Using the 5 love languages in fitness classes
When we were living in Valdosta, I read a book called The Five Love Languages. I'm pretty sure a blog readerfriend pointed me in its direction, and it's one of the books I've read that have had a profound impact on how I live. It's one that I go back to and think of often, especially when I'm considering how I interact with those I love.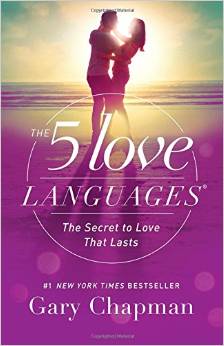 Here's the basic premise of the book if you haven't heard of it:
We're likely to give love in the way we prefer to receive love. There are 5 love languages: quality time, physical touch, gifts, acts of service, and words of affirmation. For example, if I preferred quality time, and I focused on planning dates and time together with the Pilot, and he's more of an acts of service person, he's not going to feel love in the same way as he would if I made him an awesome dinner or took the car to get detailed.
There's a quiz in the book (and on the website!) you can take to find out your dominant love language, and it's also helpful for your partner to take the test so you know the best way to show them love. You can use these techniques for many of the relationships in your life, like if you find yourself holiday shopping for a friend who loves words of affirmation. I highly, highly recommend it!
I was recently reminded of this book during yoga teacher training, and our instructor mentioned using the 5 love languages when we teach our classes. (Our instructor is incredible; she generously shares her knowledge and experiences, and I have already learned so much from her. ) We want our students to feel meaningful, and like we love them, while they're in our class. She explained that different participants are going to respond to different strategies, so it's important to try and use all 5 love languages when you're teaching so you can "touch" each person that's in the room.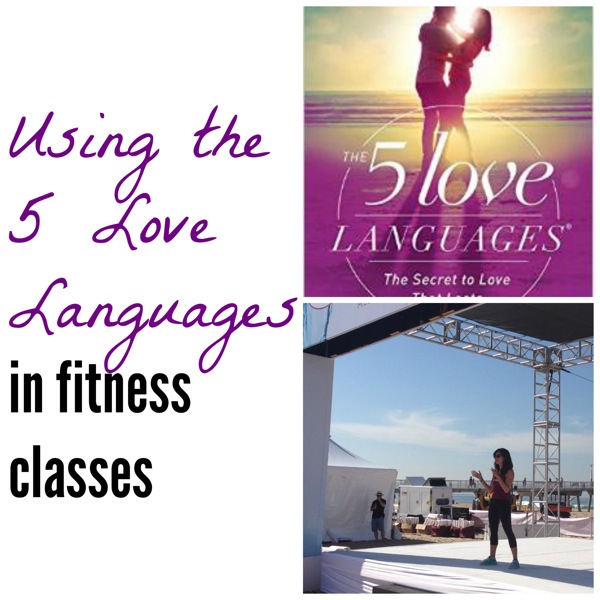 I am a physical touch person, and hugs are my faaaaave. For this reason, I LOVE when instructors adjust me during class, especially during yoga. At Session Yoga in Tucson, they are SO good at this (which is one of the many reasons why it's my favorite Tucson studio). Once while I was in child's pose, a studio owner came over and massaged my back to push me deeper into the pose. It was gloooooorious. Since I'm sure there will be people in my classes that like physical touch and adjustments, I will be sure to add them in when it''s appropriate. How awesome is a savasana neck massage with lavender oil?! (Then again, some people hate to be touched to it's important to remind the class that if they have an injury or would prefer not to be adjusted to give you some type of signal.)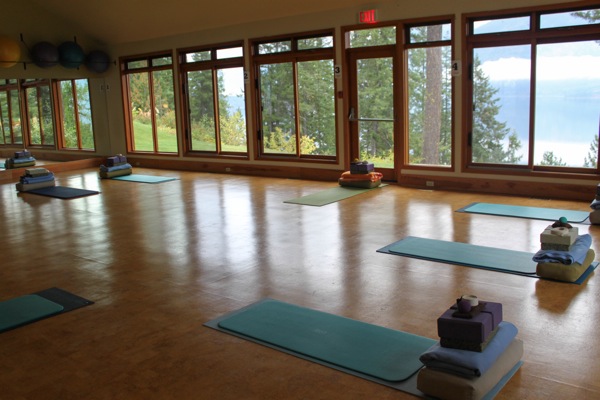 In teaching class, you're performing an act of service by guiding the class through the workout or practice as a group. For quality time, you're obviously spending time with your class participants, but it's a matter of making the time count. Make it worth their while! For words of affirmation, be generous with individual or group praise when warranted. For gifts, I could think of giving the class a nugget of valuable information they may be able to use later, like how a pose or exercise will help them functionally in everyday life.
Pretty interesting stuff, and some techniques I'll definitely be working on in my classes.
Have you read the 5 Love Languages? What's your love language? Is it the same or different from your partner? Adjustments during class: love or hate it?
Hope you have a great morning <3
xoxo
Gina
New post up on the Family page here!