Hey hey hey 😀 How are ya?? Things are bueno over here! I finally succeeded in converting the guest room into my own hot yoga studio 😀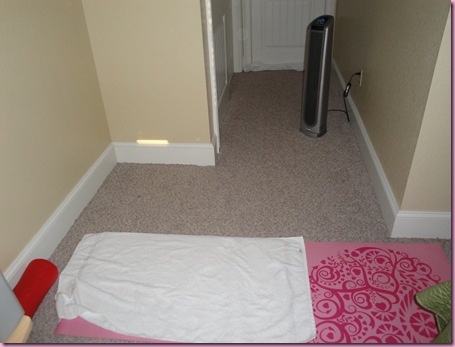 You guys know how I've been saying I want a space heater to use for yoga for a few months, so today, I finally went to Sam's Club and picked one up.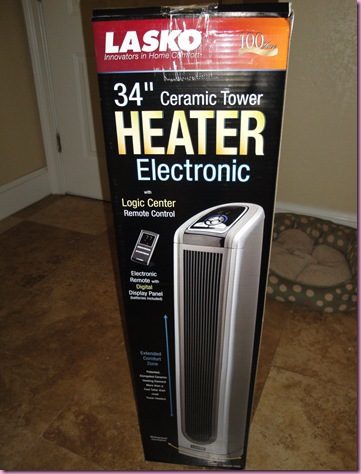 I told the pilot that I bought one and he's been horrified I'll pass out or something in there, but I promised to be extra careful.
Cranked it up to 90*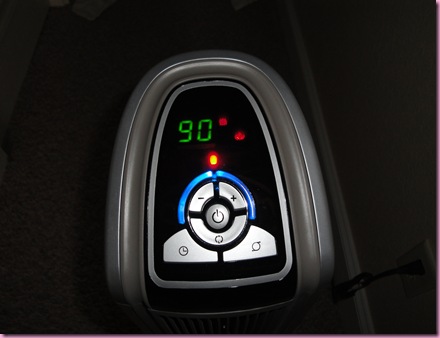 Blocked the space under the door with a towel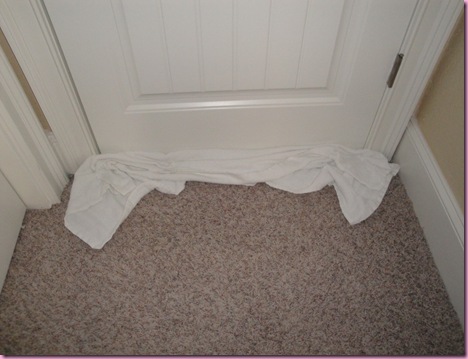 And about a half hour later, when it was niiiiiice and toasty,
I yoga-ed my little heart out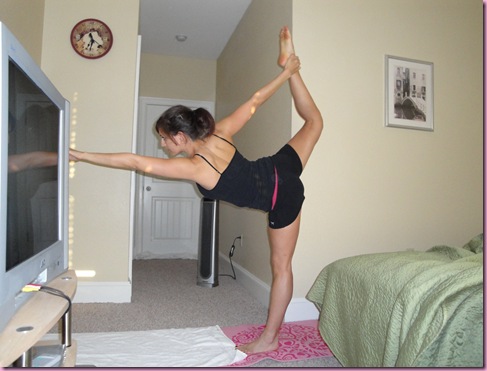 And it was insanely glorious 😀
Some of the other day's events included taking the puppies to PetSmart –we ran out of dog food last night and Bella was growling at her bowl, demanding food to appear…poor starving thing 😉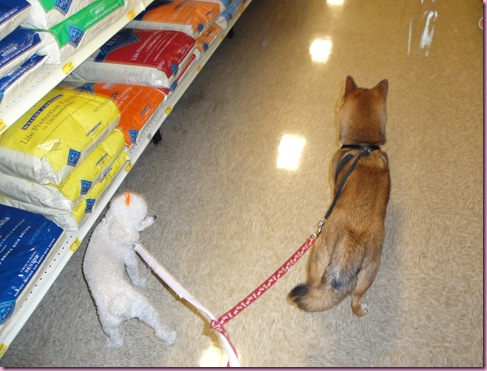 Delicious malted chocolate strawberry oatmeal, inspired by Mama Pea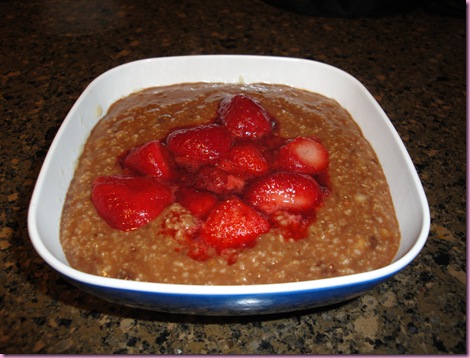 -1/4 C oats
-1 smashed nanner
-1 T cacao powder
-1/2 T maca powder
-pinch sea salt
-vanilla extract
-cinnamon
-melted frozen strawberries
A salmon bite wrap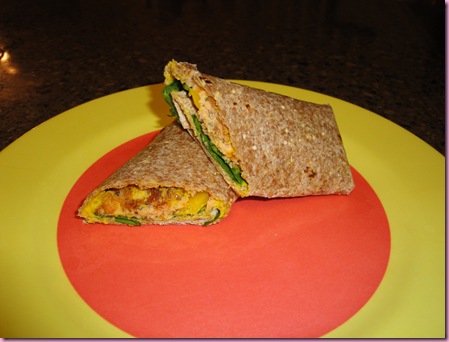 (with bell pepper, spinach and mustard on an Ezekiel tortilla)
Brocc: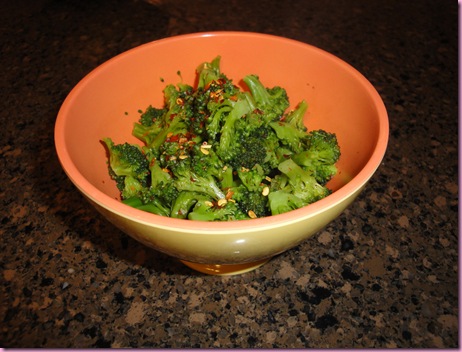 And a new jar of almond butter (since I was out!), that I've had quite a few dips into 😀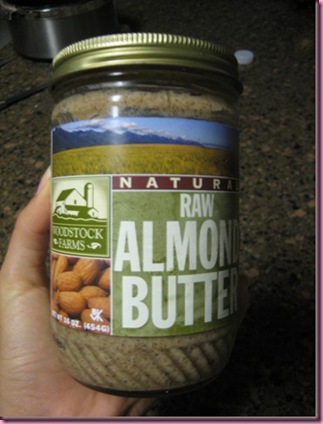 And smothered some on a honeycrisp, with mesquite and cinnamon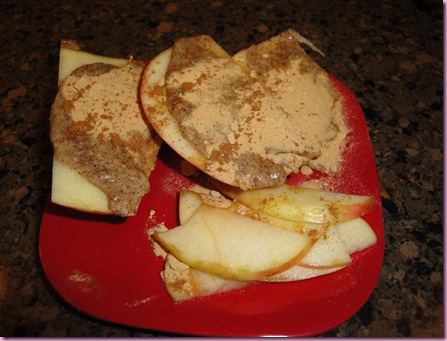 I'm gonna read for a while, pack for Ft. Lauderdale (whoo hoo!!), watch Grey's and call it an early night so I can wake up and run tomorrow 😀
Meet me back here in the morning for an amazing giveaway!!!
xoxo,
Gina