Hey everyone! Happy almost-Friday 😀 I hope ya'll enjoyed the interior decorating post! Thank you for the lovely comments on our casa 🙂 It's a cozy fun little place… the pilot should enjoy it a little more often 😉
Something I like:
Rocking out crow pose
Something I like even more:
Seeing an 83-year-old granny rock out crow pose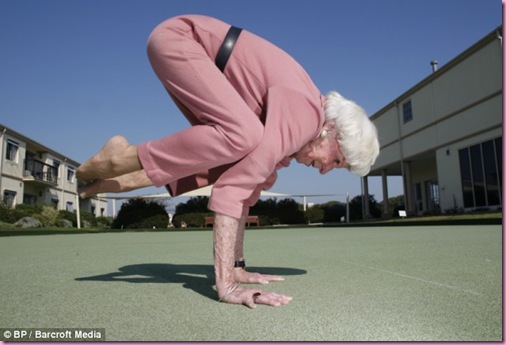 (Source)
Check out this article— granny's got some MAD yoga skills 😀 My inspiration—I PRAY I can do that sometime soon, let alone when I'm 83!
Something I like:
Listening to the Rizzle while I make lunch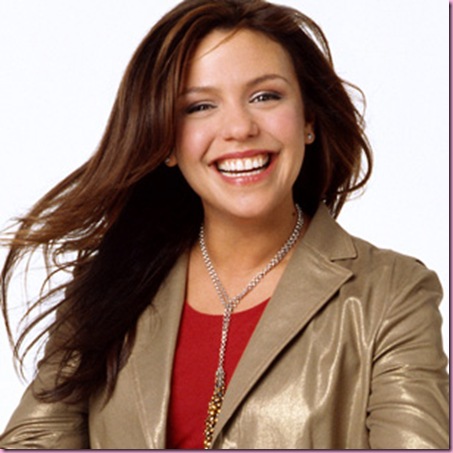 (Source)
Something I like even more:
When my (other) man, hunky Buble is on the show and sings to a pregnant lady's belly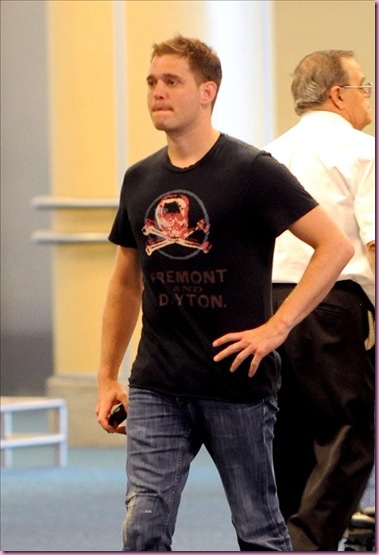 Some tears did indeed fall into my green tea, and I joked on Twitter that he could sing to my belly anytime.. to my Indian food baby 😉
Something I like:
An epic lunch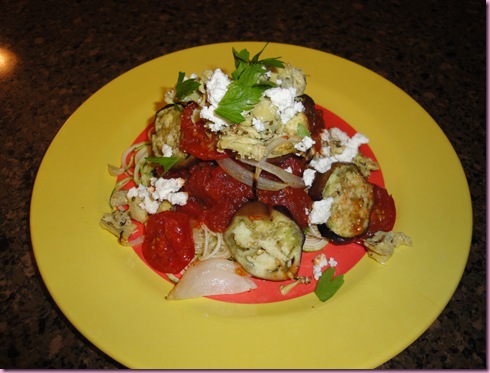 Spiralized zucchini, marinara sauce leftover from making the lasagna, roasted eggplant, tomato and onion, and topped with goat cheese and artichoke dip from the party
Something I like even more:
An even more epic dinner with the girls after Zumba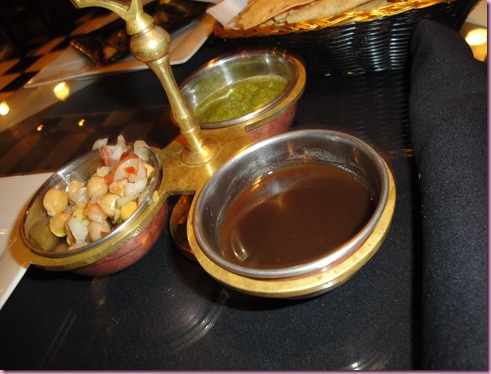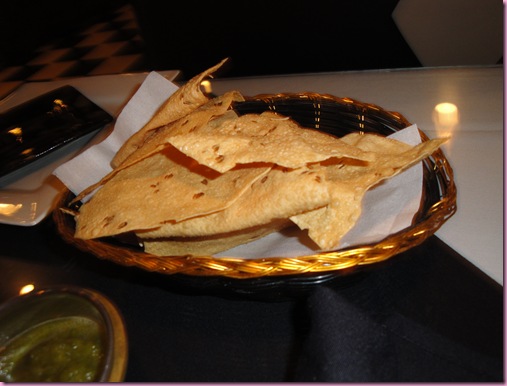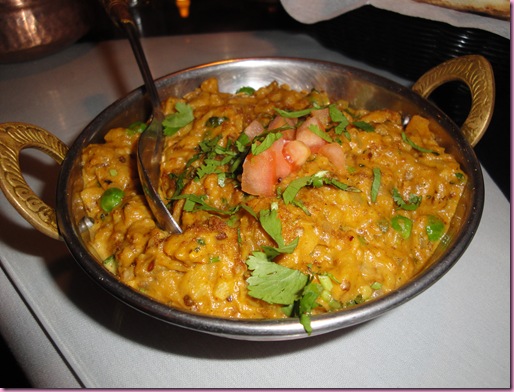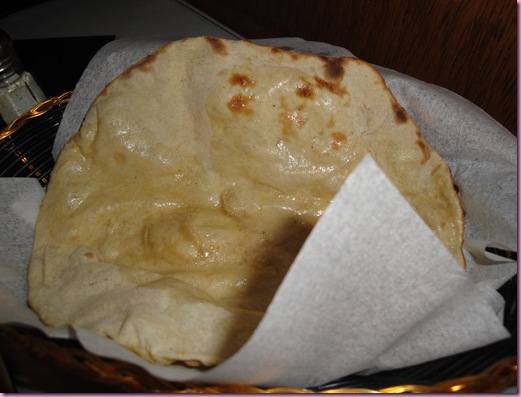 Something I like:
Going to bed with a good book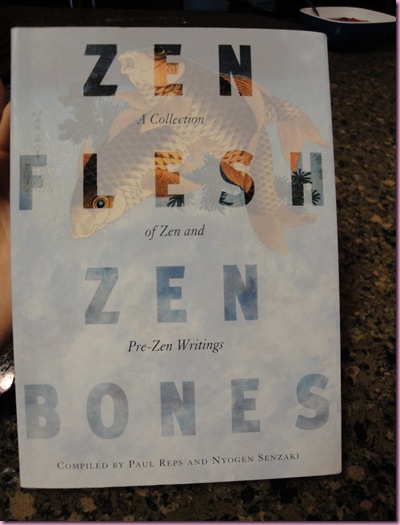 Something I like even more:
When said good book contains meaningful and thought-provoking passages, including this one:
My Heart Burns Like Fire

Soyen Shaku, the first Zen teacher to come to America, said: "My heart burns like fire but my eyes are as cold as dead ashes." He made the following rules which he practiced every day of his life.

In the morning before dressing, light incense and meditate.

Retire at a regular hour. Partake of food at regular intervals. Eat with moderation and never to the point of satisfaction.

Receive a guest with the same attitude you have when alone. When alone, maintain the same attitude you have in receiving guests.

Watch what you say, and whatever you say, practice it.

When an opportunity comes do not let it pass by, yet always think twice before acting.

Do not regret the past. Look to the future.

Have the fearless attitude of a hero and the loving heart of a child.

Upon retiring, sleep as if you had entered your last sleep. Upon awakening, leave your bed behind you instantly as if you had cast away a pair of old shoes.

(Source)
I go to sleep calm and thankful…
that the puppers aren't trying to kill each other. For now 😉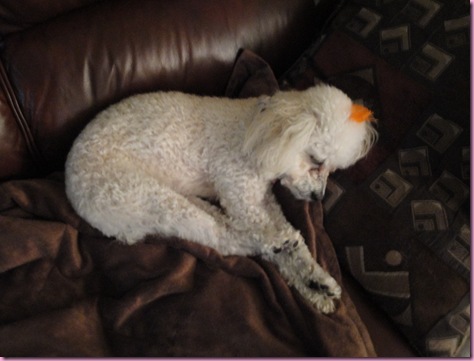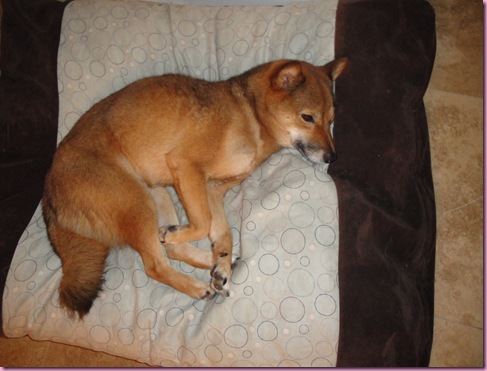 Off to get started on the days to-dos!
See ya lata, bloggies <3
Much love,
G$