What the yoga doc ordered + a NEW Zumba video
Last night's yoga class was everything I needed. Usually when I take class Wednesday night, my body is toasted from teaching all day. I still go, because it's the one class I like to take each week, just for me, and I haven't once regretted it. If anything, I think all of the stretching helps delay the soreness until after teaching Thursday's classes 😉 Yesterday was an easy teaching day for me -Zumba ended up being my only really active class- so I felt extra energized during my poses. And boy did I need it.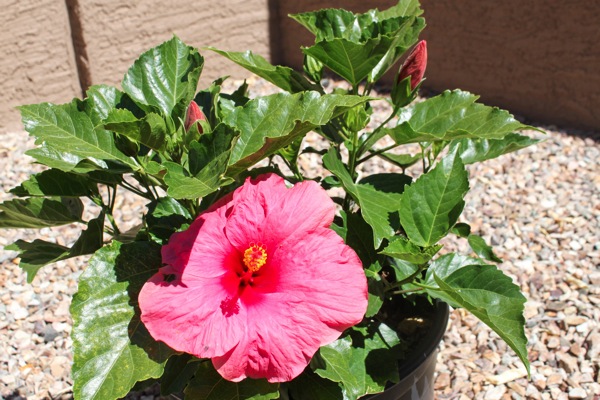 I haven't wanted to be a Debbie Downer on the blog, but I think it's worth mentioning that it's been a sad week. A high school friend, Anna, passed away on Tuesday, after a long fight with an aggressive form of cancer. She was the girl at school who shared her love and light with everyone who was lucky enough to meet her. She lived a life of charity, running all of the March of Dimes events and volunteering with the American Cancer Society until she became a patient herself.
Life really isn't fair sometimes.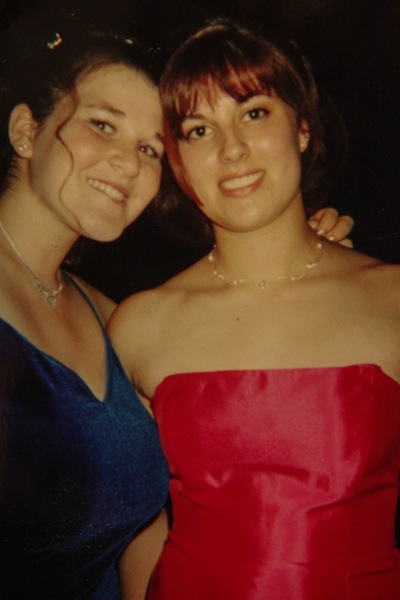 She was only 28 years old, but I believe she inspired more people than someone who might live to be 100. Last night's yoga class was for Anna. I thought of her strength over the past 18 months, her optimism and humor through her countless surgeries… and during savasana, I thought about how thankful I am to have known her.
I got my classes covered this morning to attend her funeral, where I'm sure to see hundreds of people who were friends with Anna. It's a sad day, but I'm happy that she's no longer suffering.
I challenge each of you to do something today that makes you happy. Something just for YOU <3
Maybe a little dance?
Sasha and I filmed this video a couple of weeks ago when we got our photos taken. I LOVE the choreography, but the sound was muted by YouTube for copyright issues. Sad trombone.
To get the music to sync up, bring up the music "Come & Get It" in a separate window and make it smaller. Click start on the music video, and when it gets to :50, press start on the dance. If you're using the music download only, start the music at :07 in the dance video.
Hope you enjoy and that you have a wonderful day <3
xo
Gina
PS. Did you win the giveaway? Find out here!