Comfy tees + a giveaway- ENDED
This giveaway has ended! Congrats to the winner, Ashley who said: A really soft black hoodie my best friend gave me.
Email me your size and color preferences (fitnessista at gmail dot com)
Thank you to everyone for entering! Stay tuned for Summer Shape Up giveaways starting next week!
___________________________________________________________
HOLY Shape Up!!! I am so thrilled that you're as excited as I am for the challenge. Thank you so much to those of you who have already signed up! Keep an eye on your email for the password + all of the Shape Up details. You have until Friday to sign up if you haven't already.
Along with the fun adventures of this past weekend, I also had the chance to do some cooking. I made some lactation oaties for a friend who just had twins: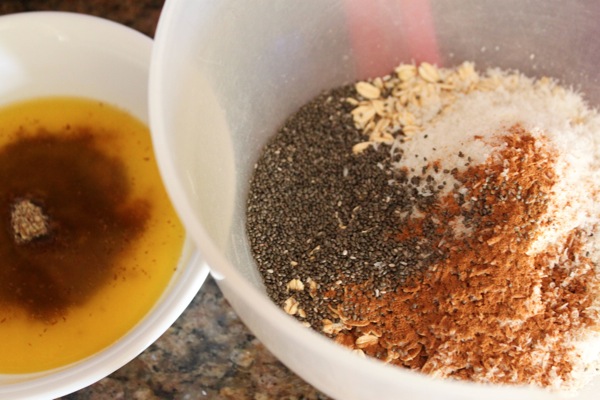 (I told the Pilot he would lactate if he ate any)
sautéed BBQ zucchini to go with lunch one afternoon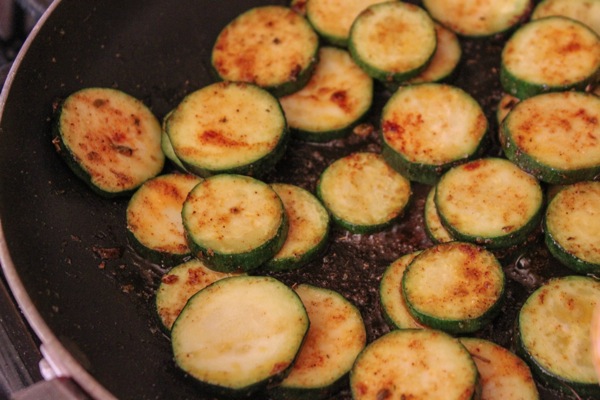 and some Paleo bread for us to enjoy this week.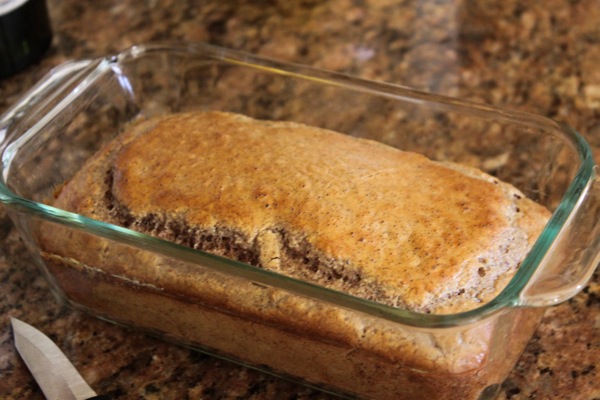 The bread is an almost-weekly staple; I especially love it with a smear of sunflower seed butter and drizzle of honey.
In addition to the cooking, I had a few minutes to make a sell/donate stash from our closet.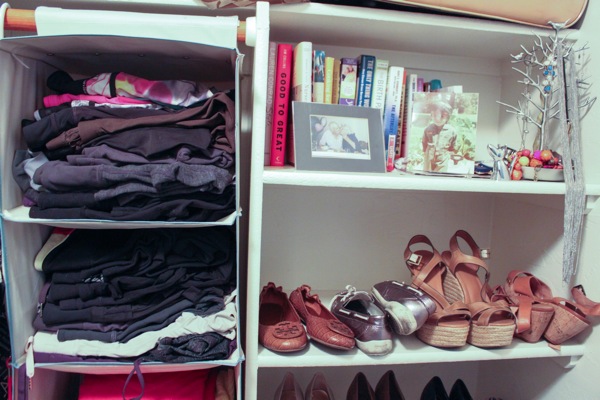 I took some clothes to Buffalo Exchange to sell and I have to say, it's a special kind of judgment when the sales associate digs through your clothing, deciding what they'll keep. It's an extra special type of judgment when said clothing buyer hardly takes anything from your pile, but has a heyday with the neon Forever 21 garb from the pile next to yours. I felt very old.
Usually when I go through my closet to donate and sell items, I have a pretty good idea of what I need to take to Goodwill, and what Buffalo might take. This time I was totally off!
It's pretty easy for me to take clothes I'll never wear again to make room in the closet, but the tried, true (and grungy) items tend to have a longer shelf life.
I have a few t-shirts that I love to lounge around in:
my Tiger Sharks shirt, any of the Pilot's graphic tees (I especially love sleeping in them when he's deployed), a few race/gym shirts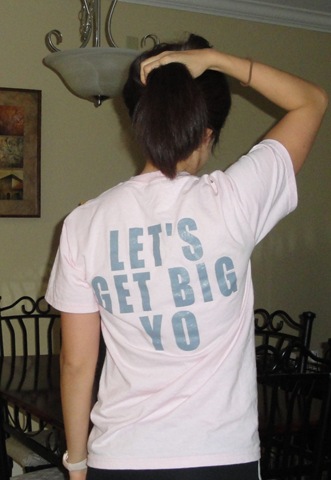 (still have that shirt, 3 years later)
and anything with soft Pima cotton.
Needless to say, I was pretty stoked when Reebok sent two super comfy tees this month as part of our partnership.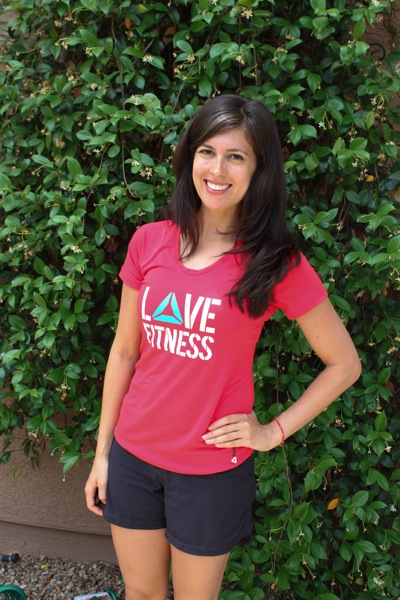 They fit well, have a nice stretch to them, and the luxurious fabric made me want to cry tears of joy. I can tell I'll be wearing them a lot!
I loved the shirts so much that I asked Reebok if they'd like to do a giveaway and was so excited when they said yes.
One lucky winner will receive one of each of these shirts: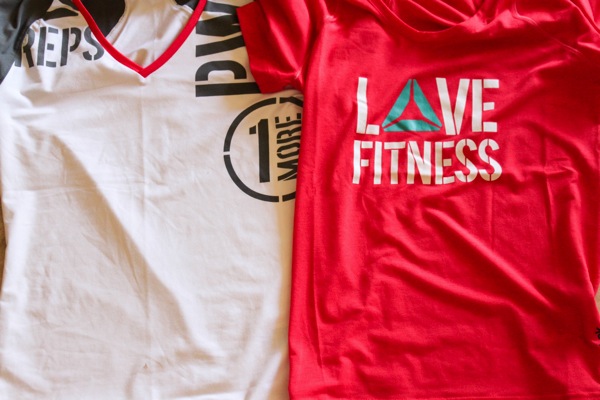 (the short sleeve V neck and love fit tee)
All you have to do is leave a comment with your favorite T-shirt, or something in your closet you'll always keep.
I'll pick a random winner tomorrow (Wednesday, 5/29) at midnight EST.
Enjoy your night!
xoxo
Gina