Hi friends 🙂 How's your week been so far?
Here are some of the things that have been cooking in our house lately:
lots of homemade kombucha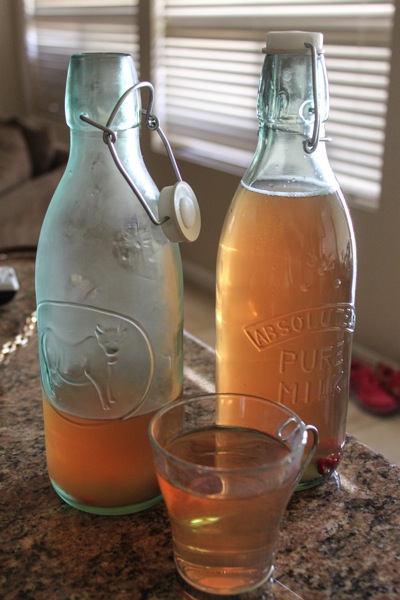 (I have the method down so one is fermenting in the pantry and one is ready to drink in the fridge. After the second fermentation, the last batch was super bubbly and tasted more fresh than store-bought versions. The current batch is cranberry-orange-ginger and it is amaaaazing)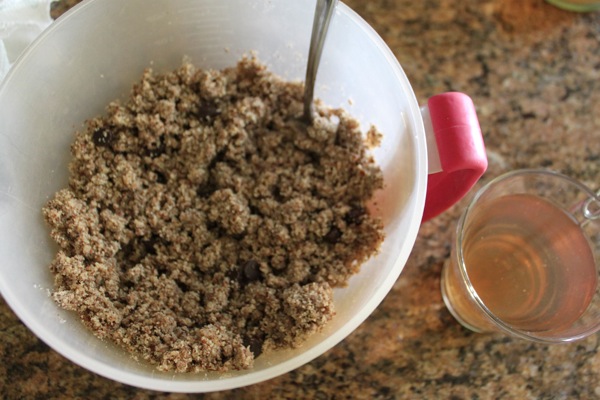 (Even though I'm far from Paleo -I like my goat cheese and grains a little too much- but I love trying Paleo recipes. At least the ones that aren't major flops — I can always count on Elana's Pantry recipes to be spot-on)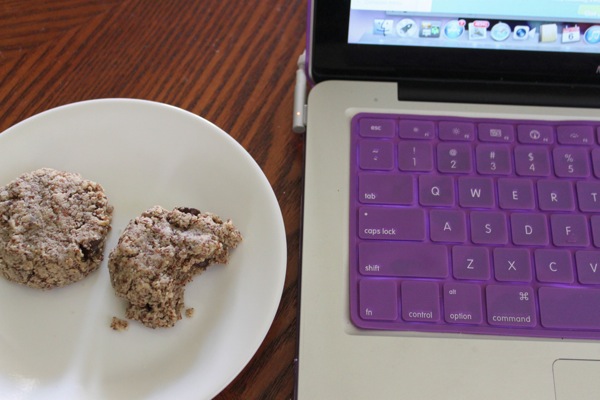 May smoothies (with a new recipe to share!)
and stuffed bell peppers.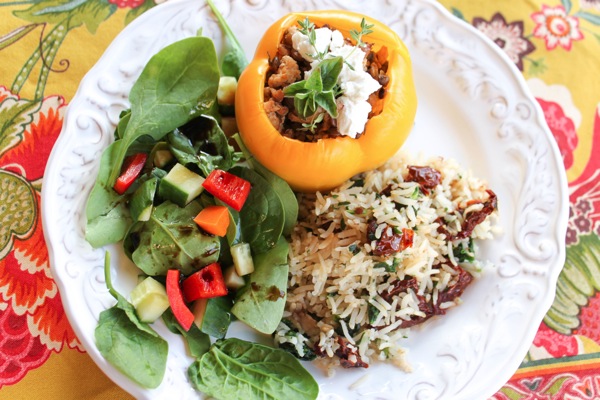 I decided to make some turkey lentil mix to have on hand for salads and Livi's lunch, and saw two of the bell peppers I picked up this weekend in the fridge. They were begging for some turkey lentil stuffing, and it was an easy way to sneak in some extra veggies with our dinner.
I browned some turkey (veggie friends, you could easily use a block of crumbled tempeh instead)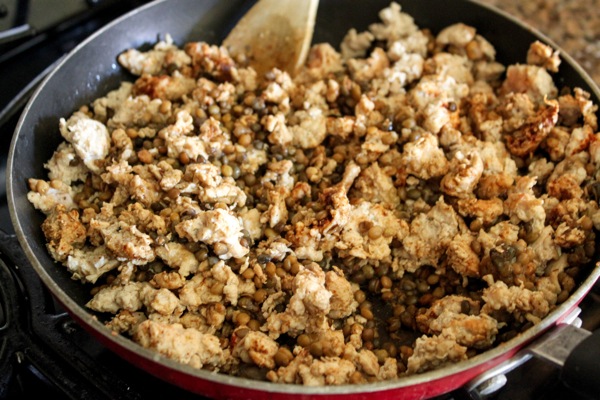 added half a pack (about 8 oz) of Trader Joe's steamed lentils,
along with olive oil, lots of salt and pepper, 1/2 teaspoon each of garlic powder, smoked paprika and chili powder.
When the mixture cooled, I stuffed it into bell peppers (one insanely huge one from the farmer's market for the Pilot and a normal large bell pepper for me) and stored in the fridge to quickly bake for dinner.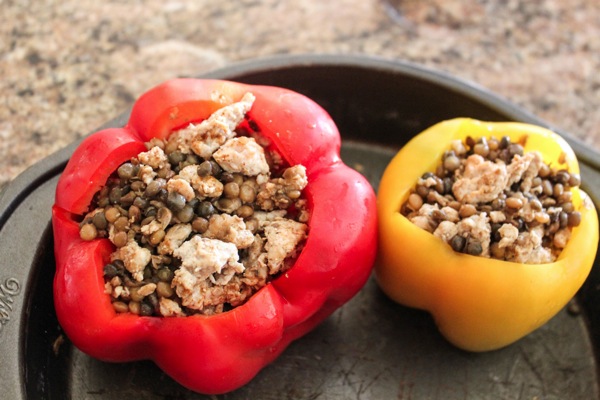 The meal was quick and fabulous, along with brown jasmine rice (+ chopped spinach, sundried tomatoes and simple salads.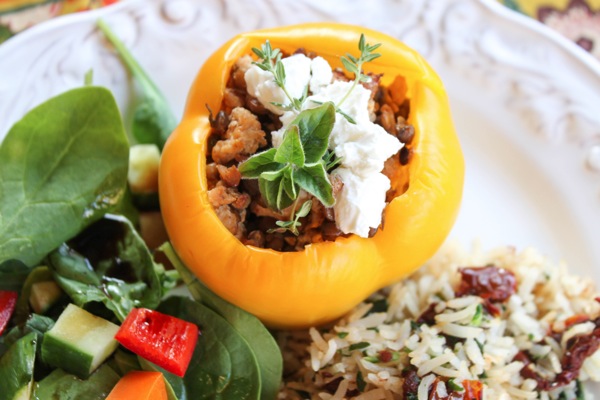 I also got a couple of things for this weekend's big wedding extravaganza, picked up our sweatpants for recital, took Livi to the zoo, and at night, filmed a barre-inspired leg and core workout to share with you!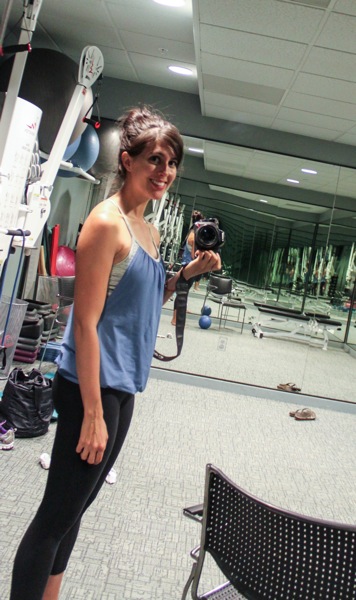 I still need to upload it, but it should be up tomorrow night!
What's been cooking in your house lately? Any fun events coming up this weekend? Any mother's day plans? Here are some gift ideas if you're like me and haven't shopped yet 😉
See ya later tonight with a Family post + short Livi video <3
xoxo
Gina