When to break up with your trainer
Morning friends!
As much fun as we had in Philly, it feels so good to be home 🙂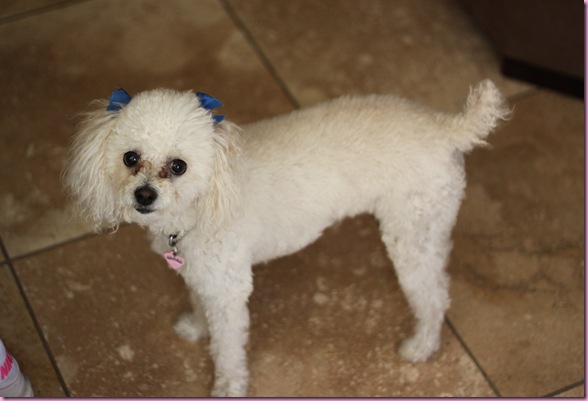 Miss Bell almost shook her tail off her body last night.
This morning she's back to pouting, though. I'm hoping she gets used to the new place soon :/
It was also nice to have a kitchen to make some bfast in, even though I haven't been to the grocery store yet.
The answer: protein muffin! 🙂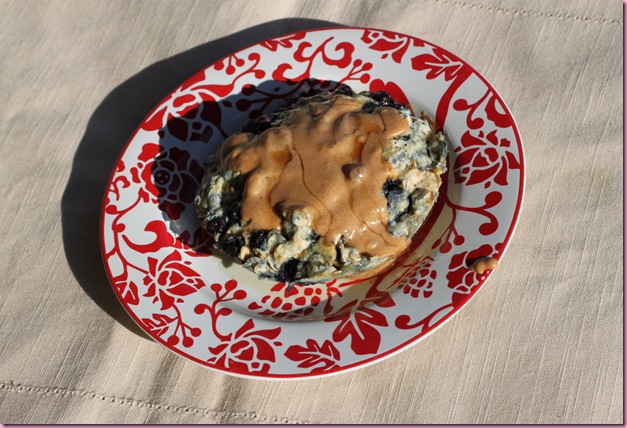 I almost always have the ingredients on hand and it was amazing per usual.
Of course, anything with an almond butter and maple syrup river running through it is usually a good way to go 😉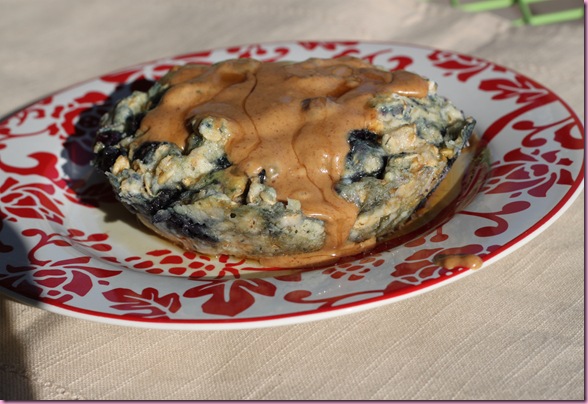 Changes I made: brown rice flour, oats instead of pumpkin (I usually use applesauce but didn't have any), + blueberries and cinnamon
Lovely 😀
So today I thought it might be fun to talk about the potentially awkward side of a trainer-client relationship: the break-up.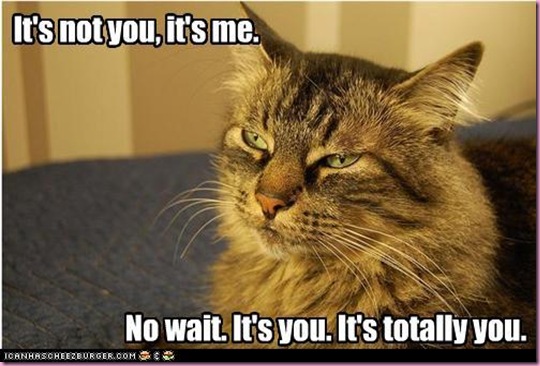 Source
Sometimes, it's something that has to happen, whether it's over training/personality differences or just the time to move onto someone new. Usually if the trainer is cool, and you have a valid reason, it shouldn't be a big deal. Here are some good reasons to break up with your trainer:
1) Personality differences. Sometimes your personalities won't mesh. Usually a savvy trainer will be able to adjust their training style to suit your personality (we can usually tell if you want to be pushed without any side chatter, or just want someone to talk to while you work out), but isn't always the case. A fellow trainer at my Valdosta gym would literally scream at all of her clients and I couldn't help thinking to myself that I'd be embarrassed to work out with her, because she'd be calling attention to me all the time, but obviously, her clients loved it. Different strokes for different folks, so you have to find a trainer whose style meshes with yours.
2) Eating recommendations. If you're a vegan, vegetarian, quasitarian, gluten-free, whatever, you need to find a trainer who is willing to work with your preferred eating style. If you have Joe Body Builder who tries to convince you to eat 9 chicken breasts per day and you don't want to, break up with him. You'll find a trainer that will be accommodating to what you prefer. [However, if you're on the vegan peanut butter and bread diet, you can expect a new, more balanced suggested approach within your eating preferences] Also, make sure your trainer encourages a healthy amount of fuel for your activity level. It's sad, but there are a lot of unqualified jokers out there, including my first trainer who tried to get me to eat 1000 calories per day. Ridiculous. Speaking of unqualified…
3) Make sure that they have a certification. If you're paying them, they need to be certified by a reputable association. [You can read more deets about certification *here* as well as what to look for in a personal trainer] If you find out that they learned how to train people from their older brother and aren't certified, definitely good grounds for break up.
4) Moving on. Sometimes you'll get to the point where you feel like there's nothing new you can learn from your trainer, or want to try working out with someone else, and that's ok. Trainers usually don't take it personally and eventually come to expect that their client may be ready for the next step. My goal with all of my clients [even though I'm not training right now, just teaching group] is to flood them with as much information while we work out together, so that they can eventually go at it alone. Of course, you make friendships with your clients and want to train them forever, but ideally, it's great to set them up to eventually train themselves and know how to set up their own workout plan in the future.
Have you ever had to break up with a trainer? Any reasons that I missed?
I'm off to ninja-kick the to-do list! First weights… and then unpacking. Bleh.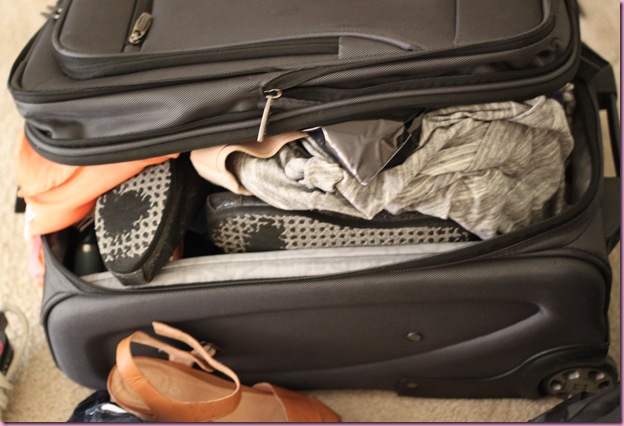 See ya later with a Fashion post!
xoxo
Gina