Sing it to the tune of "Where are you, Christmas?" The Faith Hill version 😉
Heyyyyyy 😀 How are you?? I'm so stoked that ya'll liked the Mandy Ingber review and Reader's Request yesterday 😀 If you have any more reader's request ideas for a post, please to send them my way!
Yesterday was a slight doozy, but the only hiccup was that my Garmin still hasn't arrived. If you keep up with my shenanigans on Twitter, then you know that I accidentally had the Garmin shipped to my dadoo's house in Tucson. So combine that with dinosaur free shipping, and they received said Garmin two Saturdays ago. My dad went to the post office last Tuesday and shipped it Priority to me (which usually takes 3 days) and I still haven't received it. I'm crossing my fingers it comes today- I want to give it a whirl!
Anywho. today is off to a good start….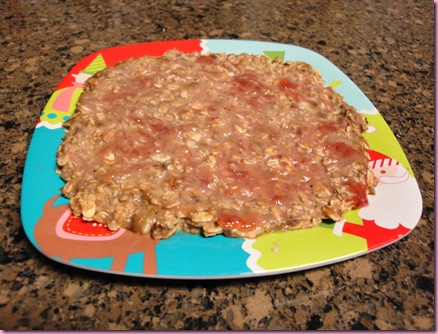 AB & J Bfast cookie!
-1/2 cup oats
-almond milk
-smashed banana
-1/2 scoop vanilla Sun Warrior
-cinnamon
-1 T almond butter
-1 T strawberry Polaner spread all over the top (for a glossy sheen)
It was gloooooooorious!
Some of the eats from yesterday:
Salad beast: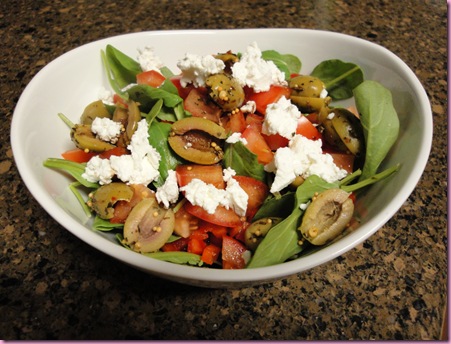 Millet bread, almond butter and bananer: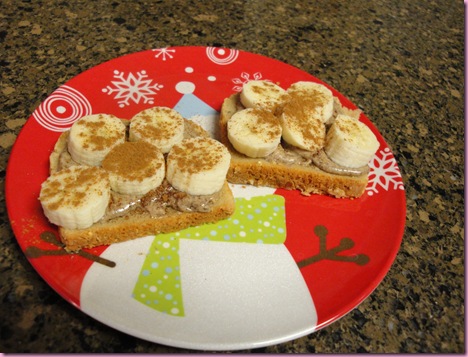 The last cookie, from the twins (quite possible the best cookie I've ever had)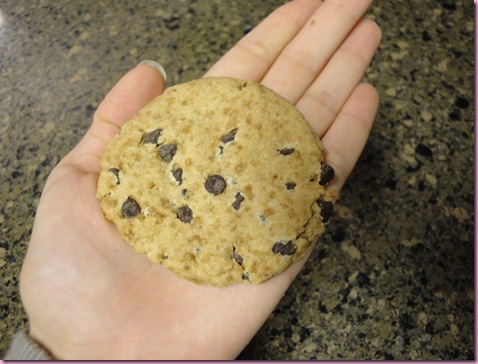 And a Tucson-inspired dinner: Tamales and egg!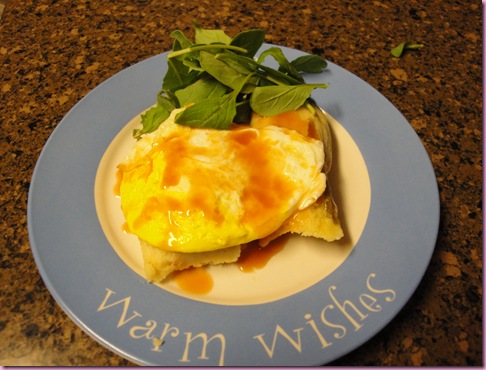 Ahhhhh, so good. Something about a warm, Tucson green-corn tamale just warms my soul 😀
I took pilates and taught Zumba last night. Pilates kicked my booty (and my abs! Owwwww!) and Zumba was awesome. It was my last class before the new year –things are going to be too crazy with our travel schedule- and we packed the house. I'm pretty stoked for Zumba party 2010!
Well I'm off to start packing for Gatlinburg, and then meeting Jeni for a workout, smoothie and last-minute shopping!
See ya tonight <3
G$
In the news:
Some Chinese Herbs May Increase Cancer Risks
More vegetarian school lunches