"First you take the graham

You stick the chocolate on the graham

Then you roast the 'mallow

When the 'mallows flaming… you stick it on the chocolate. Then cover with the other end.

Then you stuff."
Movie guesses anyone?? For the record, I may or may not have had a crush on Benny the Jet Rodriguez back in the day 😉 I'm just sayin'
I'm a little (over)excited for one thing I'm sure to enjoy this weekend: S'MORES! I haven't had a s'more since… maybe middle school??? I got the goods for healthier s'mores at the amazing health food store, and also spent the day SHOPPING!
I got a little gifty for myself, to keep the tootsies warm in freezing Gatlinburg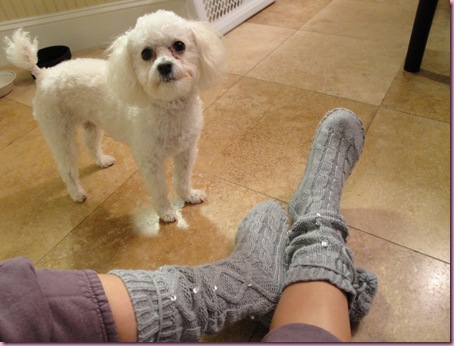 Bella approved 😀
She is a little con artist lately. When the pilot and I got home from the gym tonight, Bella was out of her crate, gallivanting around and enjoying her freedom. Little punk 😉
Some of today's eats:
Bar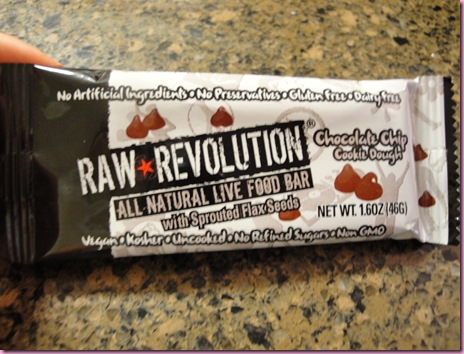 Veg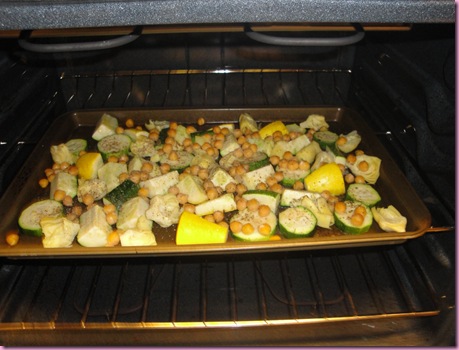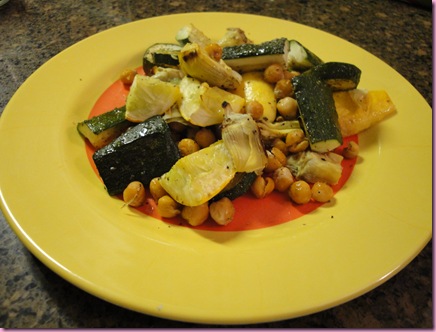 Kraut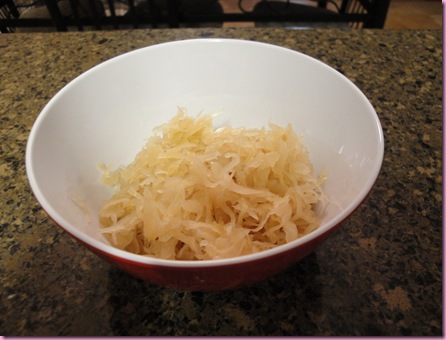 I feel like my girls Kristen and the twins feasting on kraut. I'd forgotten how DELICIOUS and SALTY it is! Not just a condiment anymore.. it's a delicious little snack 😀
Workout-wise, I cleaned the casa today (definitely a workout!), did weights with Jeni (shoulders, chest and triceps) and ran 2 miles followed by 20 minutes of walking (at 4.2mph, all at 2.5% incline).
We're packing up for Gatlinburg 😀 I'm scared of the cold and ghosts, but excited to have my yoga mat and internet connection with me. I heard a rumor there are outlet malls nearby 😉
See ya on the road!
Much love
G$