Winter Shape Up 2017: Week 2
Are you just now joining in the Winter Shape Up fun? Be sure to check out the intro page here for all of the details!!
Hi friends! We're rocking and rolling into week 2 of this year's challenge. Thank you so much to those of you who have checked in already, and we're so happy you're enjoying the videos! Anne and I had so much fun filming them, and it makes my heart happy that you're enjoying them.
Congratulations to the winner of last week's Vital Proteins giveaway: Allison G. (winner has been emailed!)
(Remember that Sunday = Monday. If you're following the schedule, you'll complete steady state on Monday, and Workout #2 on Tuesday, etc. As always, check with a doctor before making any fitness changes and honor your body. If you need help shuffling the workouts around the work with your schedule, please let me know! I'm happy to help.)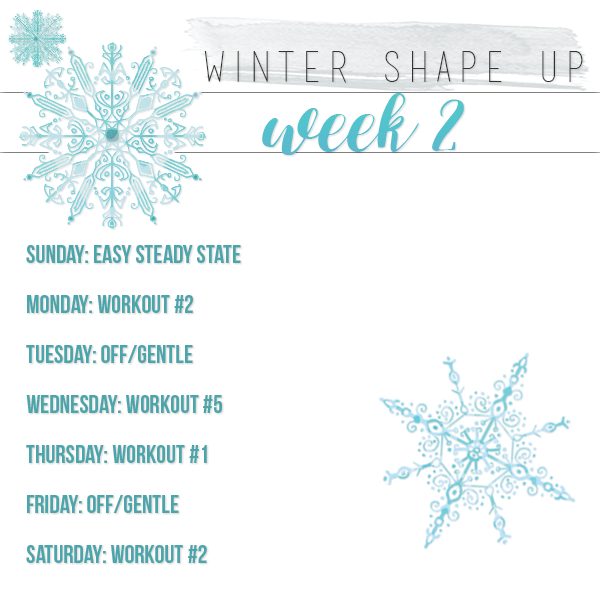 Here are the links to all workouts:
Workout #2: Strength and HIIT* (new video!)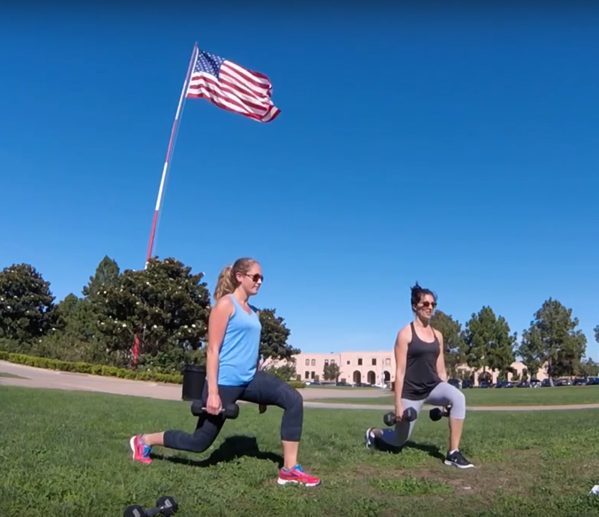 This week's featured workout is Workout #2, which is a sweaty mix of strength and cardio intervals. You can check out the videos and all of the form cues here.
A very special thank you to all of our generous sponsors who help to make the Shape Up possible, and provide awesome giveaways along the way.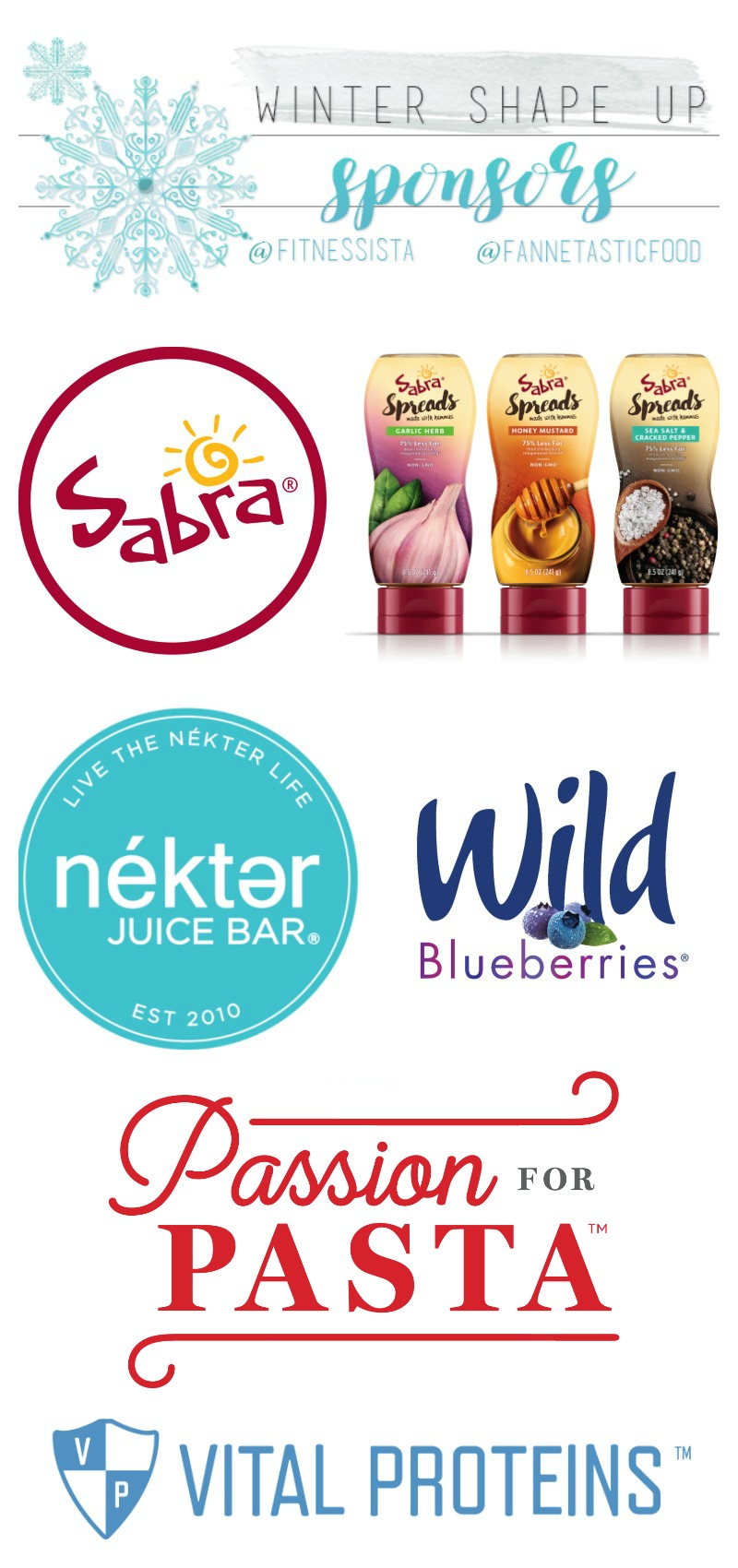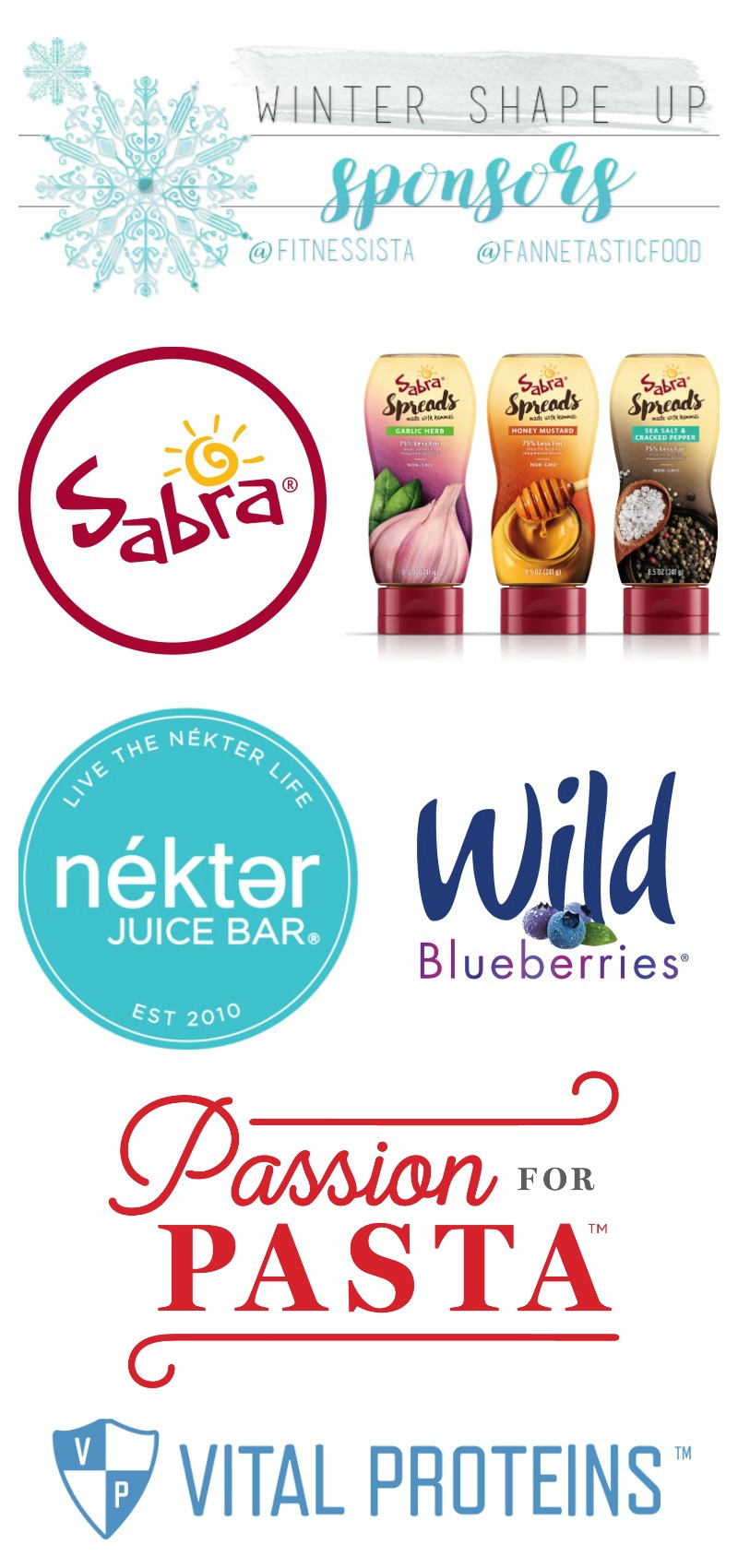 This week's featured sponsor is Nekter, and they have a special prize for EVERYONE who is reading right now.

I'm a huge fan of Nekter, and have tried their juice cleanses a couple of times. They make amazing fresh juices, and I especially loved visiting their San Diego locations. The cashew milk is made in-house, and they have incredible acai bowls and green juices.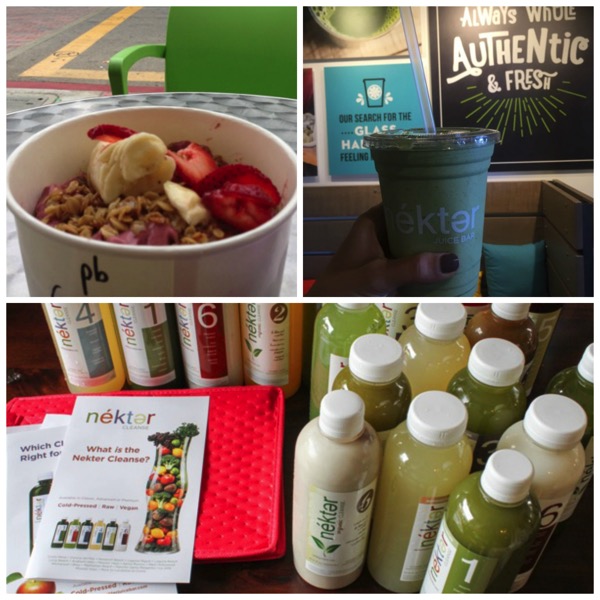 If you live near a Nekter, download the app here. Enter the code FITNESSISTA to get a free 16oz juice or smoothie! (This is so amazing.) Once you download the app, just click the *hamburger menu* (the little lines on the top left), and click "promo code." Enter FITNESSISTA and you can redeem in-store, or when ordering through the app.
Here's what the promo looks like: (just show this to the cashier)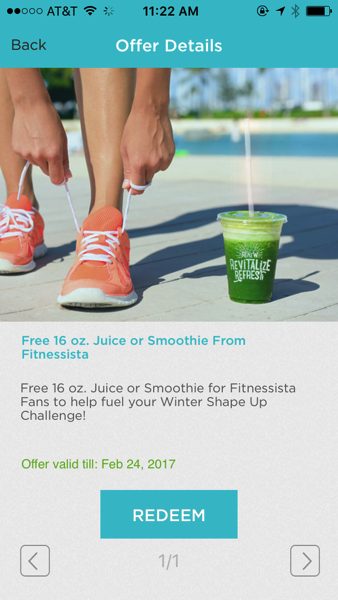 If you don't live near a Nekter (we don't have one here in Tucson, sad face) use this link to get 10% off a juice cleanse on their website! The cleanse packages are delicious, and even if you don't follow it like a cleanse, the juices are refreshing elixirs and great ways to get in extra produce and nutrients.
Nekter is also offering a giveaway for a lucky Shape Up participant: every time you check in, you're entering to win a $50 gift card. You can use this in the store, or online.
Here's how to enter:
Leave a comment every day to check in with your daily workouts
Send a tweet to let us know how you're liking the Shape Up! (include @fitnessista @fannetasticfood @nekter #wintershapeup) Leave an extra comment to let me know
Pin an image from this post and leave an extra comment with a link to your pin
The lucky winner will be announced next Monday! In the meantime, enjoy the free juices and smoothies!!! 🙂
xoxo
Gina