10 Workouts You Can Do in 10 Minutes
(not including warmup/cooldown time, mm k?)
This is for all of my 10-minute workout warriors out there.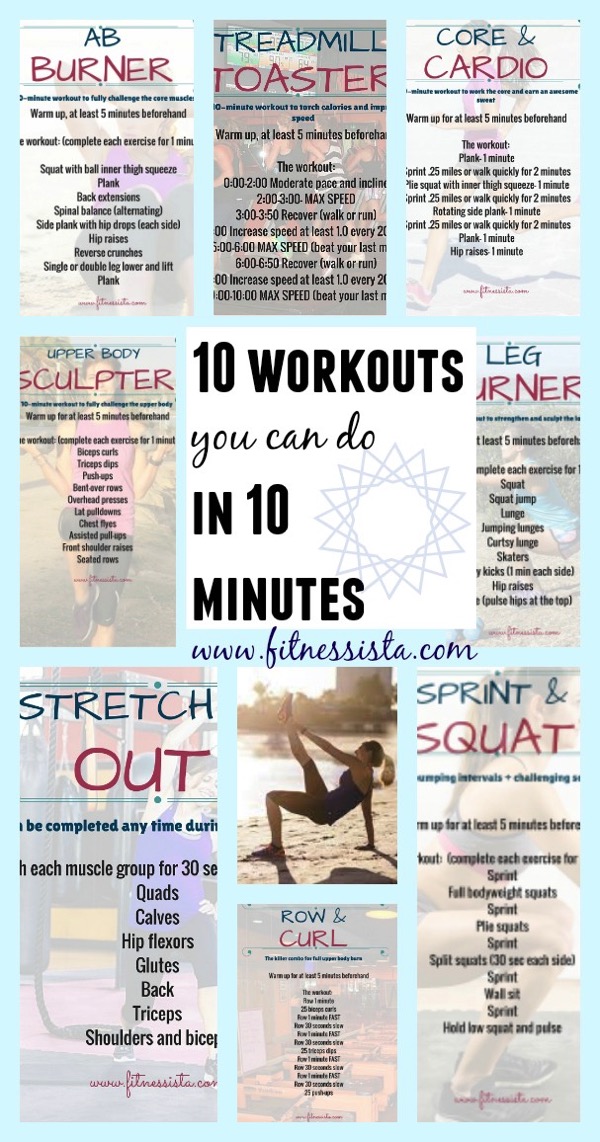 Back in the day, if I only had 10 minutes to sneak in a workout, that usually meant my workout was canceled.
I didn't know that there's a lot you can accomplish in 10 short minutes, and that there are benefits to splitting up your workout if you don't have a large time chunk.
Here are 10 workouts you complete in 10 minutes, for the occasions your day gets a little crazy, or if you'd like a short workout to energize your afternoon. These are not collection of previously-posted workouts- all new stuff, just for youuuuuu. 🙂 If you find yourself with extra time, feel free to repeat them or mix and match. The possibilities are endless!!
Please keep in mind that these do not include warmup or cooldown time, and it's important to make sure that your body is prepared to exercise, and your heart rate recovers safely afterwards. Allow 5-10 minutes for warmup and at least 5 minutes to cool down. As always, check with a doctor before making any fitness changes and honor your body.
1) Treadmill toaster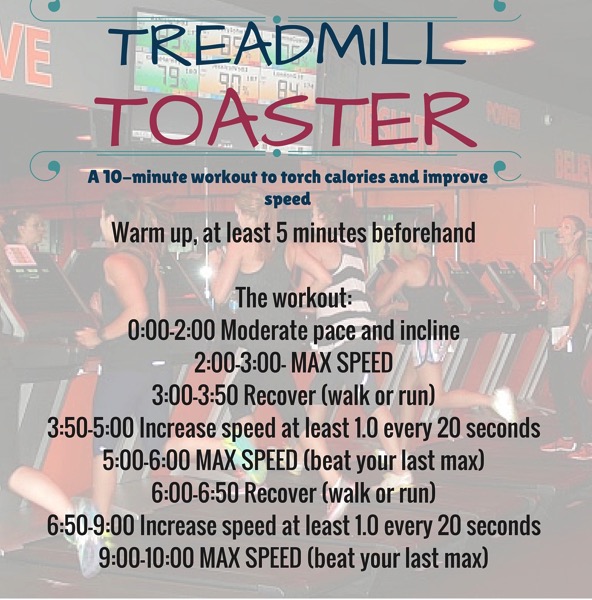 2) Leg burner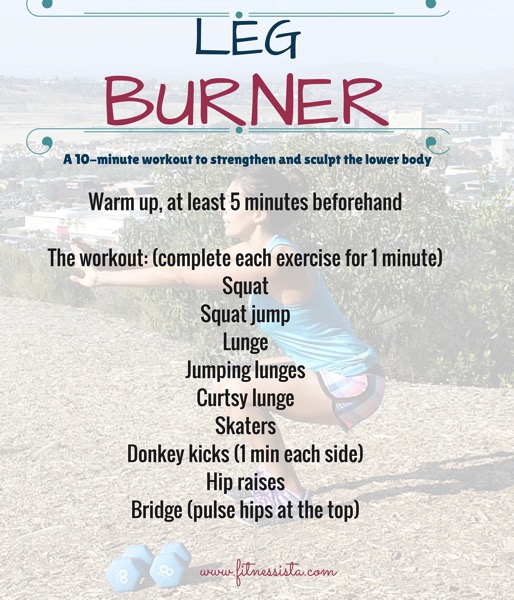 3) Ab burner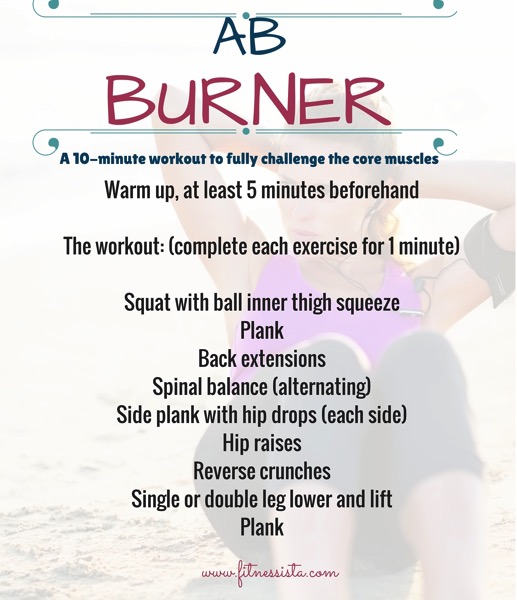 4) Upper body sculpter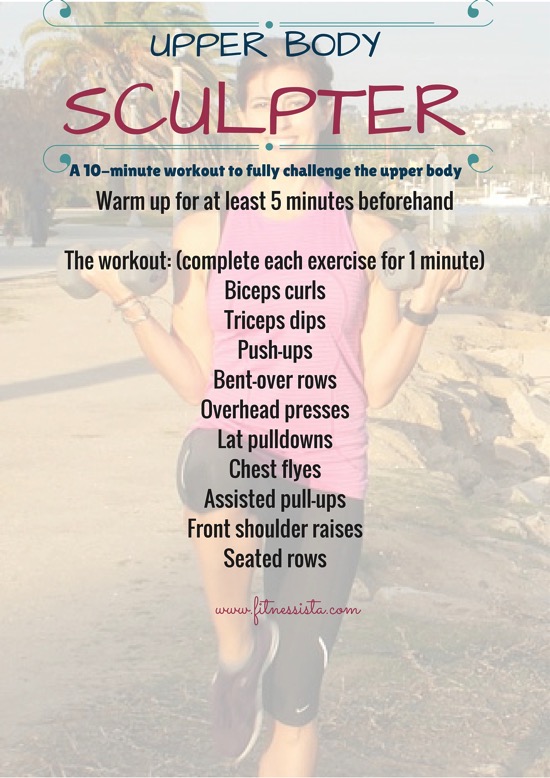 5) Core and cardio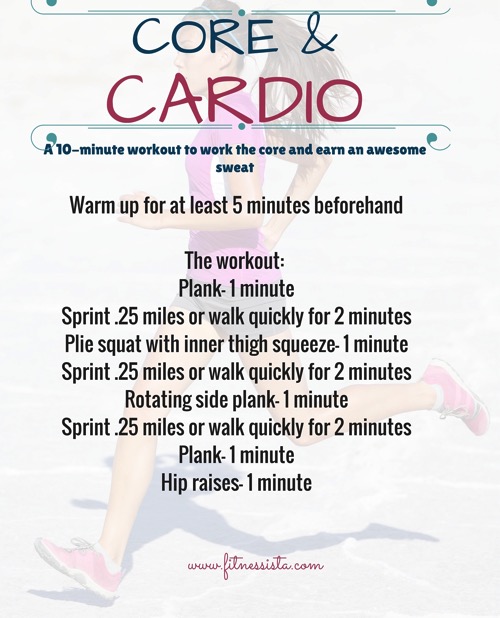 6) HIIT bodyweight intervals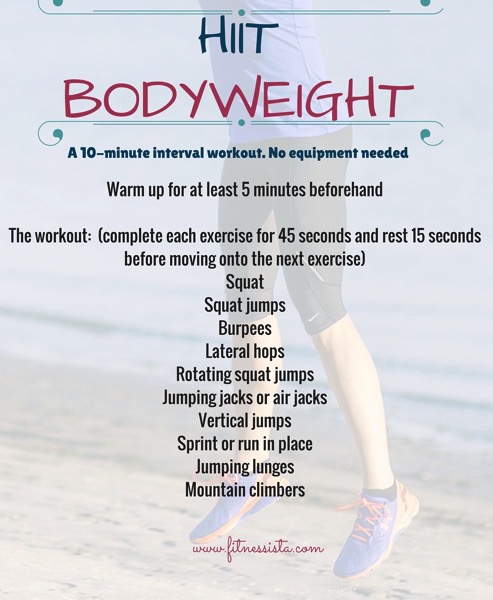 7) Sprint and squat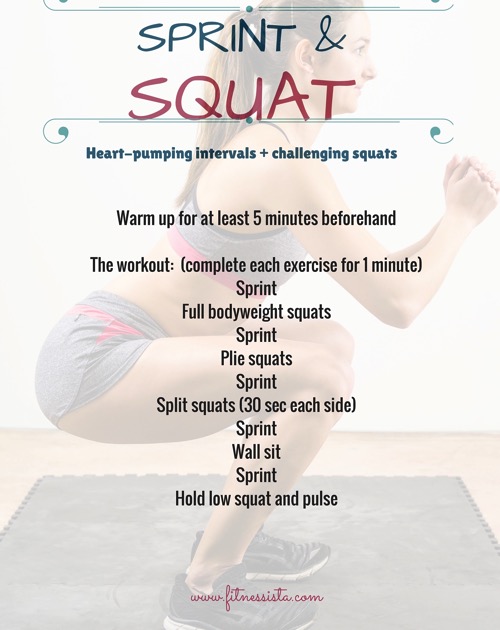 8) Row and curl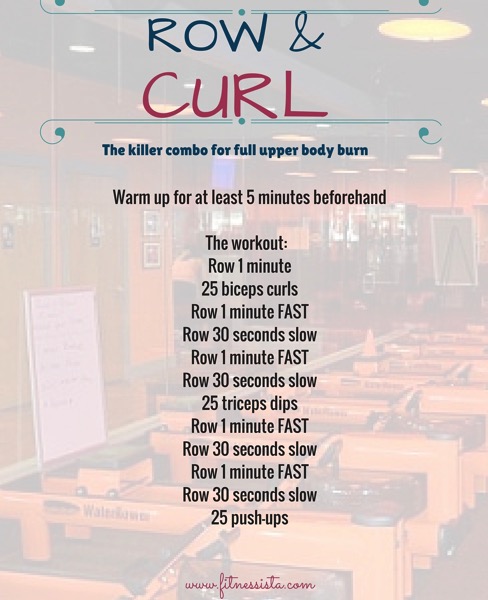 9) Functional faves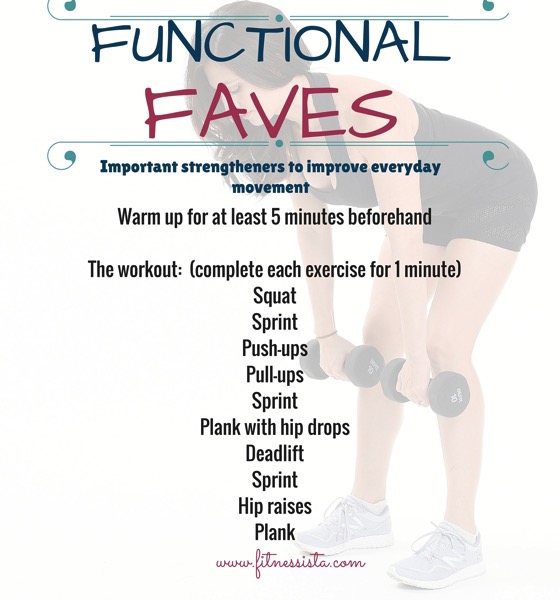 10) Stretch it out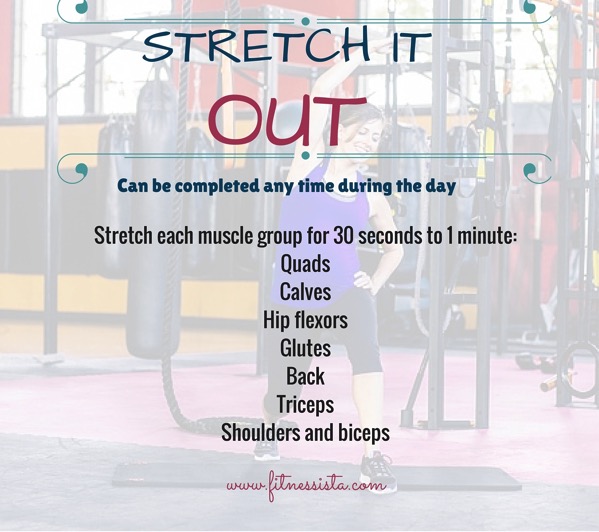 For some of my very favorite stretches, check out this post and this video. For 20-minute workouts, here are some ideas and a total-body workout.
Let me know if you give any of these a try!
If you only have 10 minutes to work out, what do you do? Do you just skip it? (I won't judge haha)
xo
G