1/18: Meals, fitness, 7 days down
Hi! Happy Sunday! Hope you're enjoying the weekend!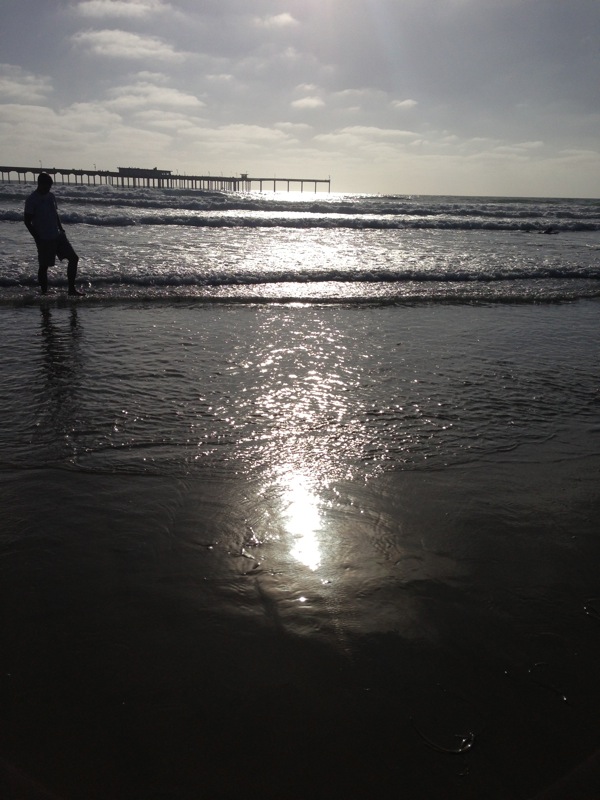 We are officially 7 days down for our little detox. The verdict so far: we both feel amazing. While we already know which staples will eagerly welcomed back into the rotation (cough wine cough dessert), we both feel great after this little reboot. We've been focusing on fresh produce, protein, fruit, and natural sweeteners (dates, banana, a little honey or maple syrup) and it's been nice to get back to basics. I've been keeping track of everything so I can post all of the details when we're finished.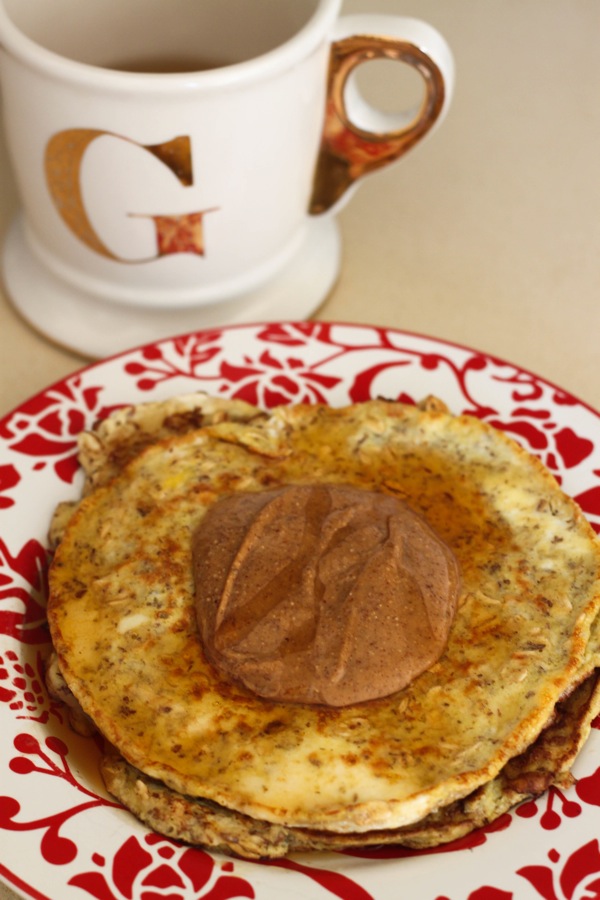 (Banana-egg-oat-flax pancakes with almond butter and maple syrup)
Here's what I'm looking at for plan, prep and dinners this week:
Dinners
Almond, berry and chicken spinach salad
Chicken sweet potato burgers (from the book!) with sweet potato fries and roasted broccoli
Chicken coconut curry with quinoa
Paleo crab cakes with salad
Prep:
Make Paleo bread (the Pilot is obsessed, and I'm so glad he likes it)
Chop veggies
Make veggie dip (done!)
Paleo granola (also from the book. My fave!)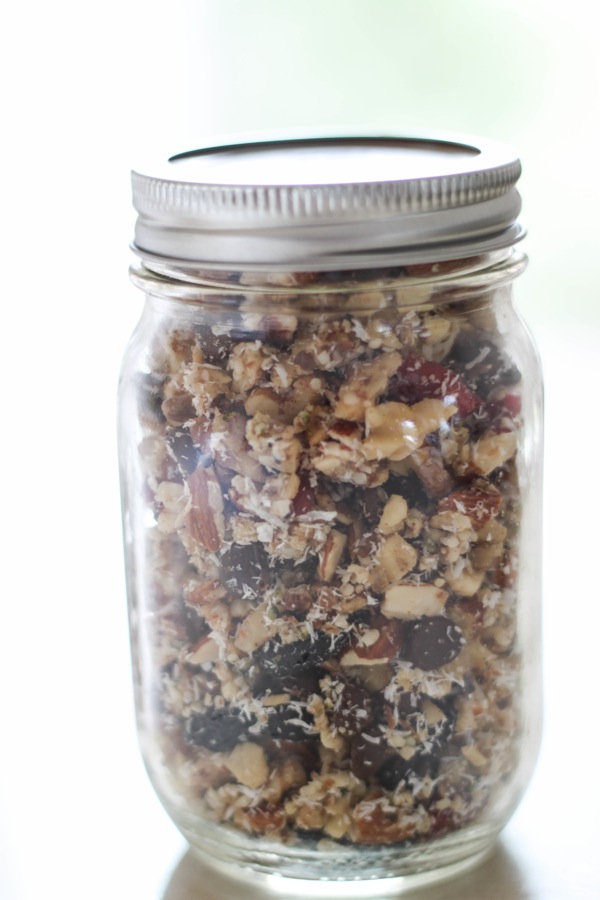 Fitness plan:
Sunday: OFF
Tuesday: Flamenco + Barre date with Jess
Wednesday: Teach Zumba
Thursday: OFF
Friday: Strength and cardio
Saturday: Pure cardio
I've got some fun (and possibly COLD) workouts on the agenda for the upcoming weekend. 😉
What's on your food and fitness plan? Any new workout classes or events on the horizon?
xoxo
Gina