1/25: Meals and fitness (inside the snow globe)
Hi friends! Happy Sunday! We are having an amazing time here at Canyon Ranch in Lenox: hanging out with blog friends, surrounded by delicious food, breathtaking scenery, and all the classes and spa-ness a fitness-loving girl could wish for.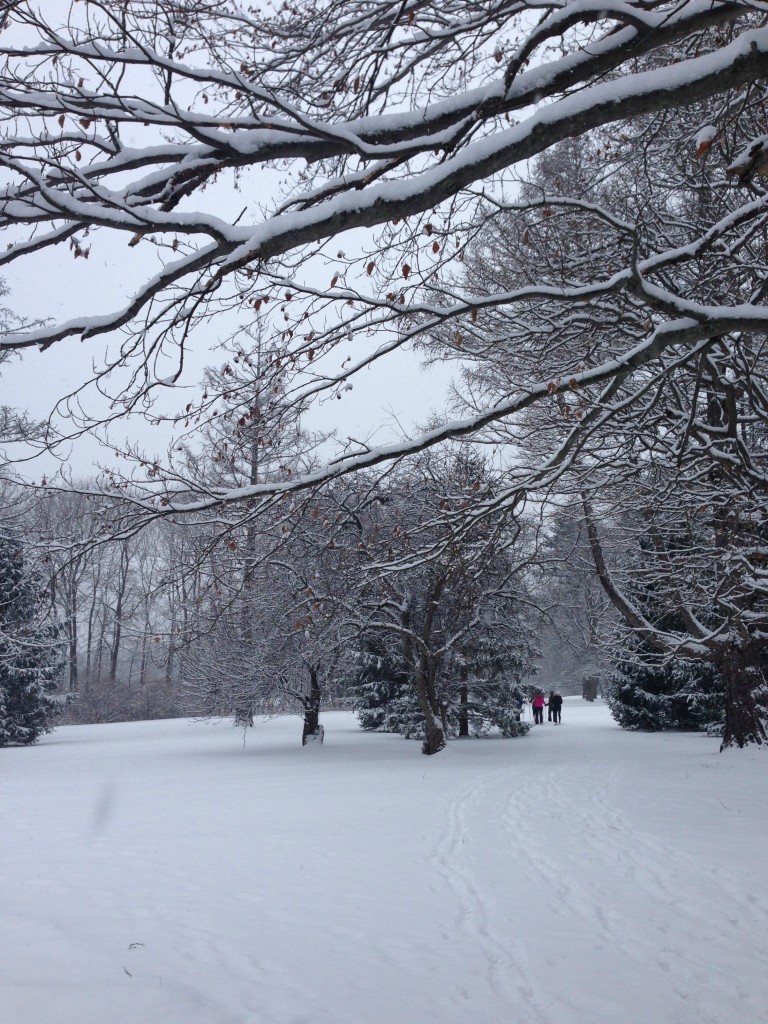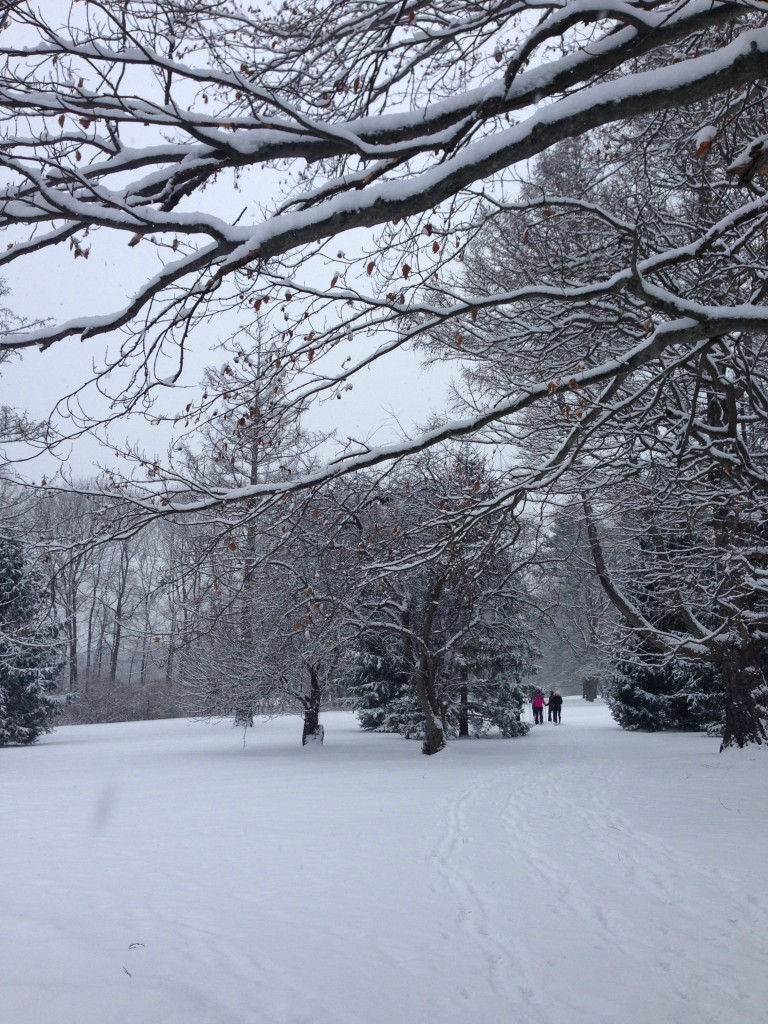 oh, and it totally SNOWED. I felt like I was inside a snow globe! Absolutely gorgeous.
After a weekend away, I'm definitely ready to see my family, the warm California sunshine, and the pups. I enjoyed some incredibly delicious (and healthy!) meals this weekend, and feel inspired to hit the last 7 days of our detox with a bang. I'm surprised that it's almost over! And yes, we totally have a "break the detox" dinner planned with friends haha.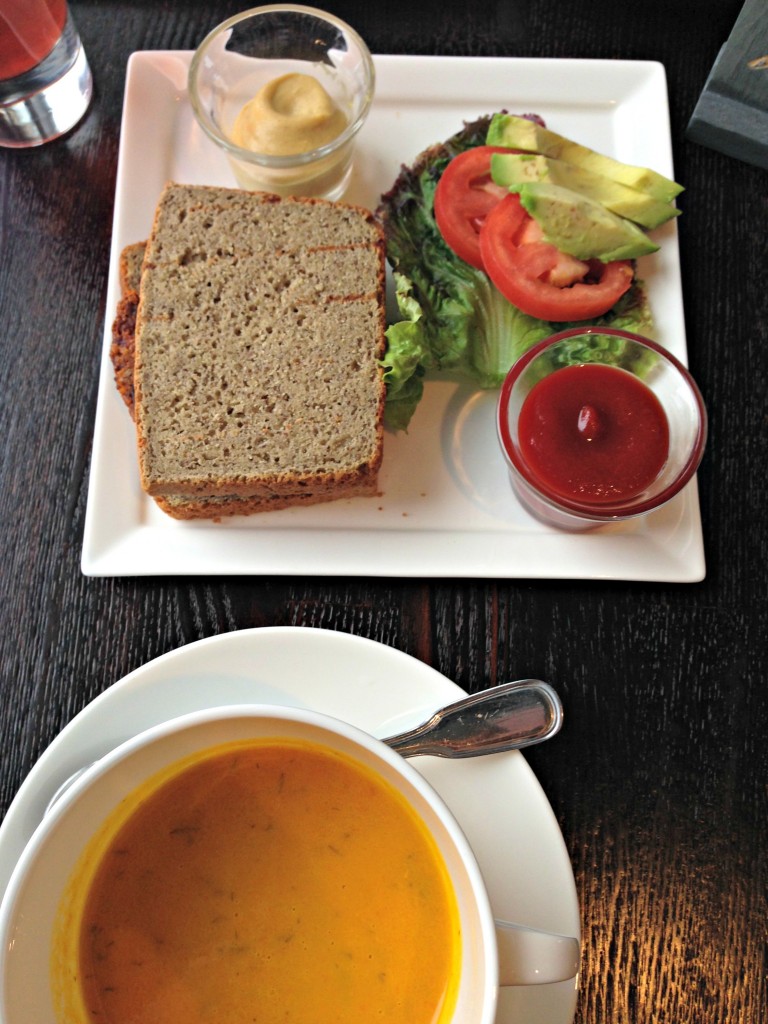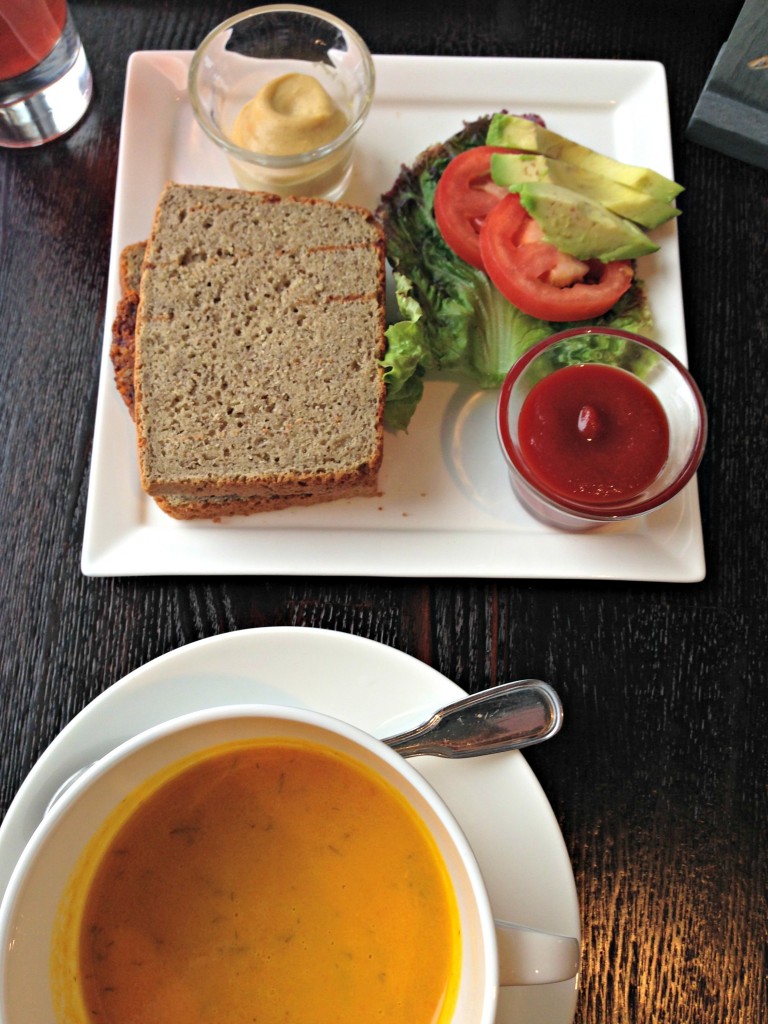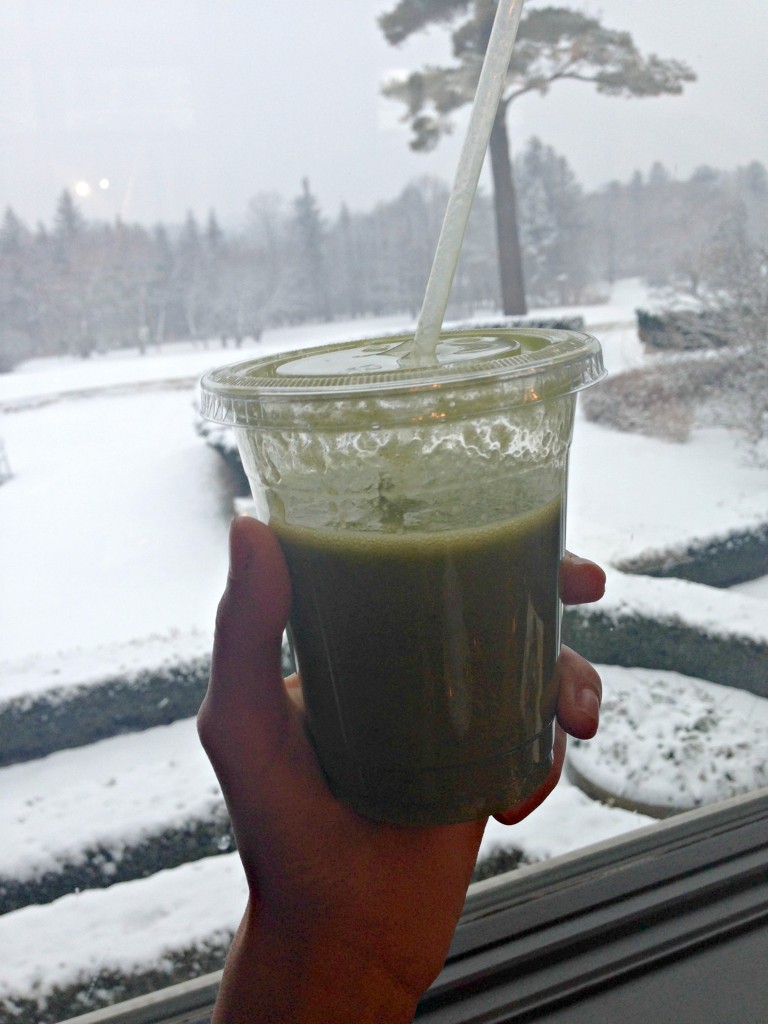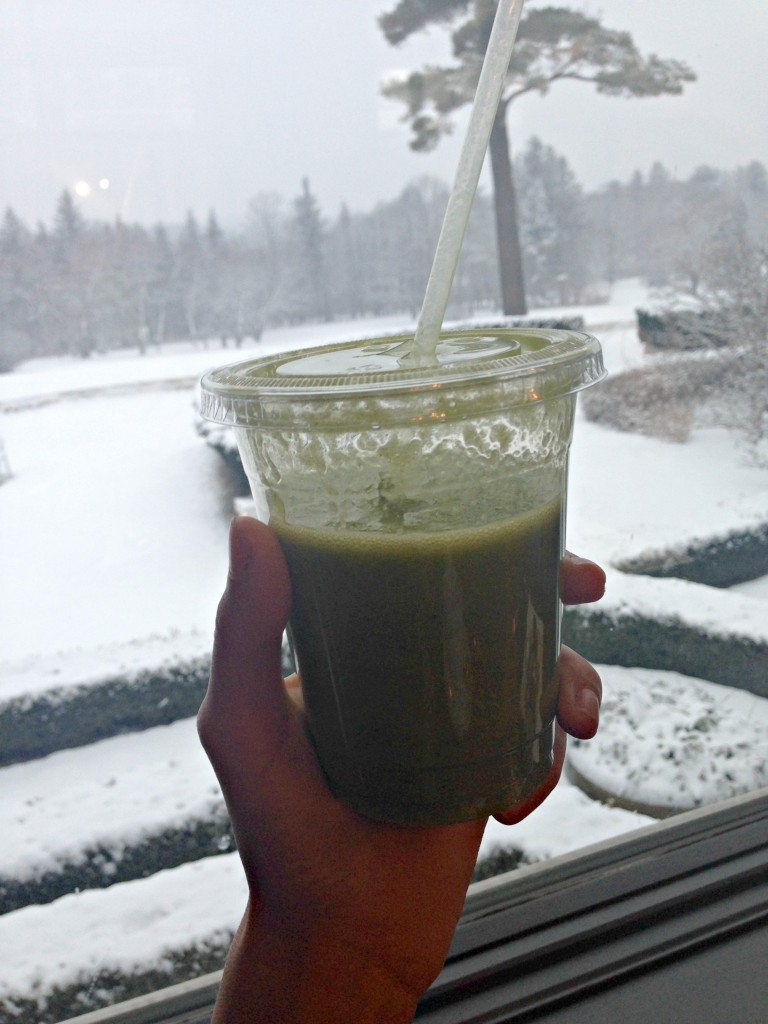 Here's what I'm thinking for the upcoming week:
Prep:
Chop veggies for salads
Make chicken crust pizza
Steel cut gf oats and quinoa mix
Paleo bread
Hummus (I've been swimming in hummus all weekend)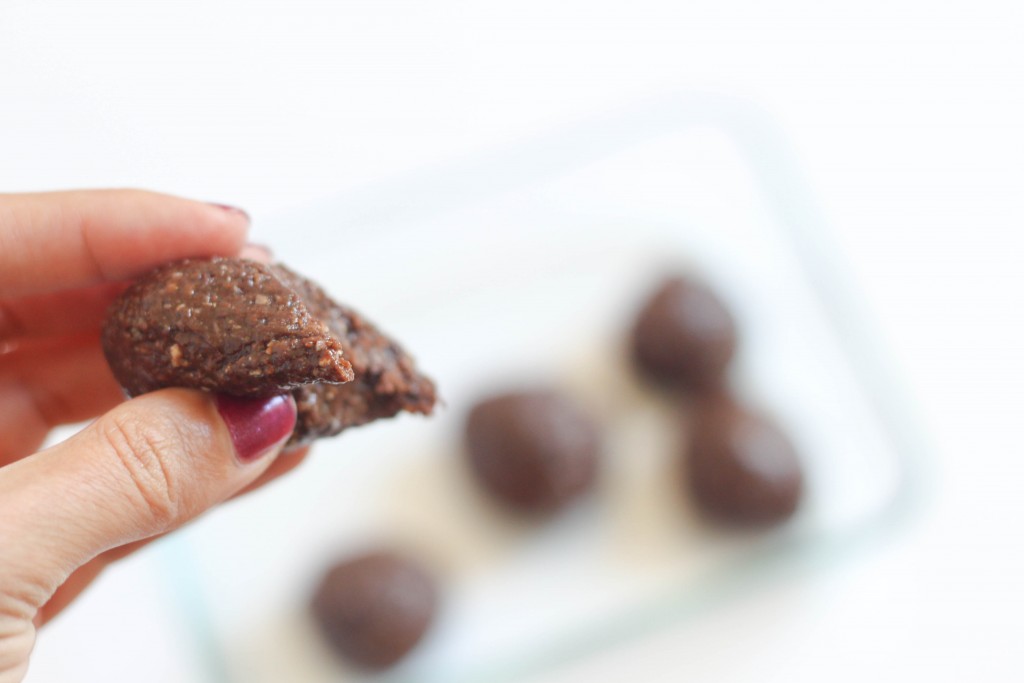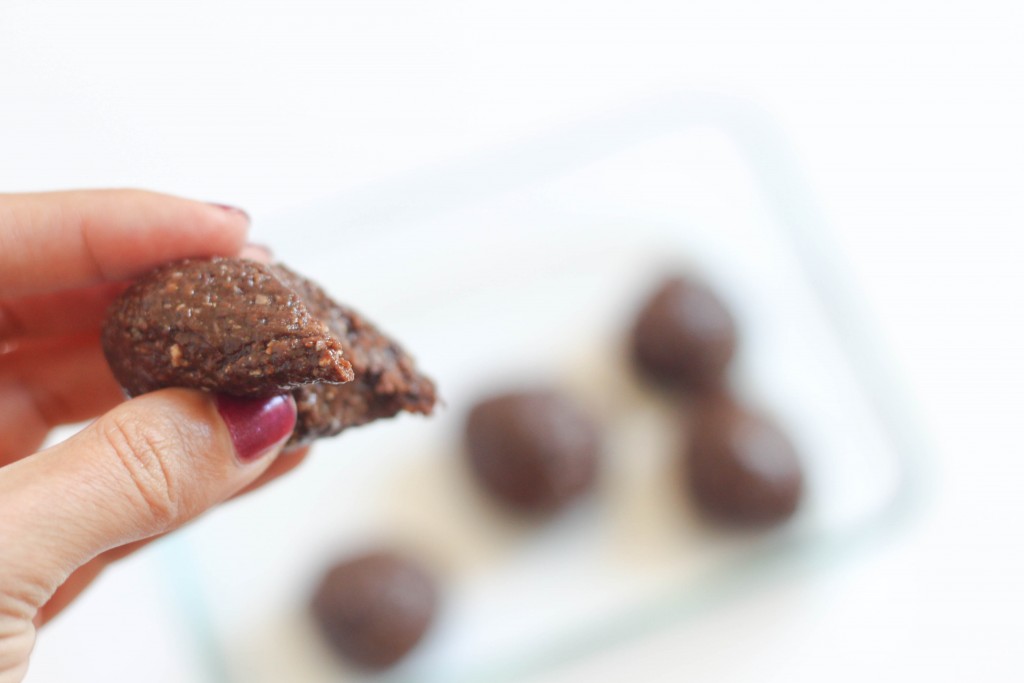 Dinner ideas: (many are copycats of the meals I had here, so I'll be sure to post the recipes!)
Ginger marinated mahi with green beans and brown rice
Potato-crusted salmon with Dijon shallot sauce and roasted broccoli
Veggie burgers with Brussels sprout hash and sweet potato fries
Apple-parnsip soup, salad, and lemon baked chicken
Here's what the tentative fitness plan looks like:
Sunday: easy walk
Monday: Teach BODYPUMP and teach Spin
Tuesday: OFF
Wednesday: CORE40 + teach Zumba
Thursday: Teach barre x 2
Friday: Orangetheory (Excited to be back at it this week!)
Saturday: Teach Zumba
If you're planning your meals and fitness for the week, too, we took the guess work out of it for ya! Winter Shape Up starts tomorrow! I'll have all of the details up in the morning, but in the meantime, you can check out the week 1 fitness plan here and the week 1 meals and grocery list here. So excited!
Have a very happy Sunday!
xoxo
Gina