Friday Faves (+ Hi from MA)
Happy Friday! Hellooooo from Massachusetts. I'm here at the exquisite Canyon Ranch in Lenox for a media trip. I'll be posting about all of the adventures (and will be sharing pics on Instagram if you'd like to check them out!). Bonus: I'll get to see Kyle and Meg!! 🙂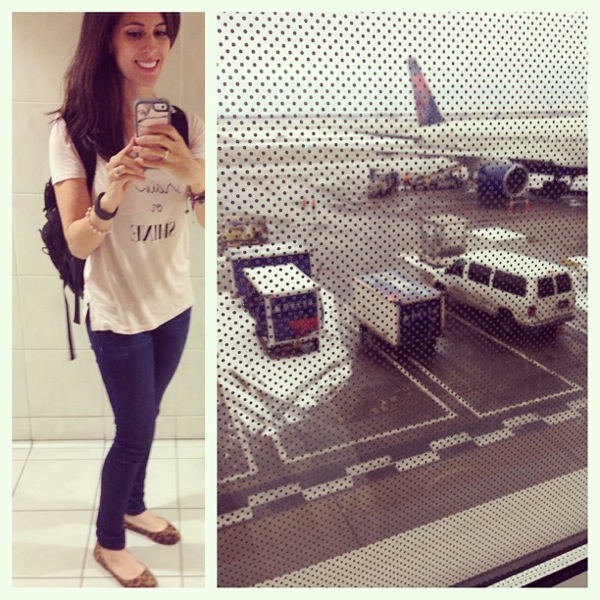 (The guy next to me on the plane was like "You know you need warmer shoes right?" haha)
It's going to be a fun-filled weekend, and this morning I'm about to take a 300 Workout.
In standard Friday fashion, here are some faves from this week and around the web! I always love to hear what you're enjoying, too, so please shout it out in the comments below. <3
Winter Shape Up, which starts on Monday! My friend Anne and I are so excited to share 4 weeks of FREE meal and fitness plans with y'all. Be sure to check out our blogs Monday morning for all of the details.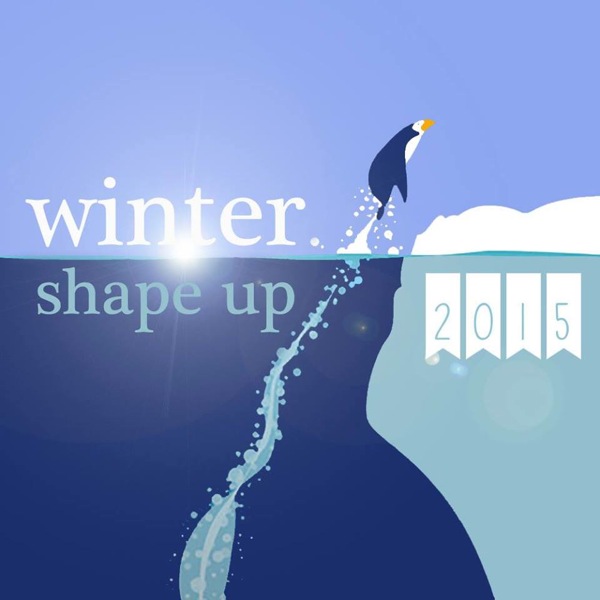 POSH Podcast. As I mentioned before, the coach at Barry's Bootcamp played this during class, and it was FANTASTIC. It's a club mix of top 40 songs, so instead of thinking about the fact that you're sweaty on the treadmill, you can picture yourself dancing at XS in an only-ok-for-Vegas sparkly dress. Or something like that. Just download, and enjoy. I promise it's amazing.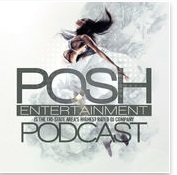 Suja Santa made a magical visit. I was greeted by a box of glorious Suja juices on the doorstep, including some new flavors and my beloved faves (Twelve Essentials and Glow). I'm especially enjoying the new Sunset Protein, which tastes like a tasty cinnamon dessert and has 10g of protein.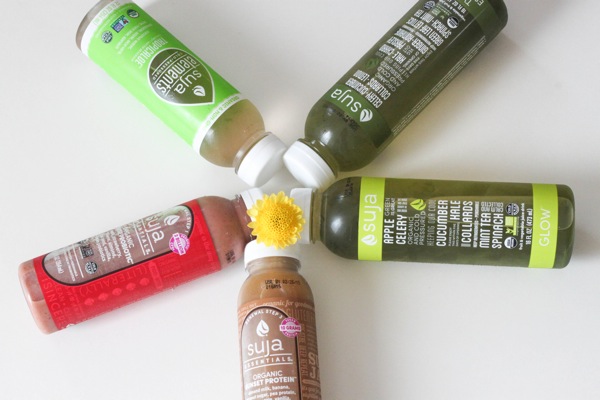 Longhorn Steakhouse. Of all of the crunchy and health-based restaurants I go fangirl over, this may seem like an odd restaurant to be excited about, but I looooove it. While I was at the Detroit airport yesterday, I did a little airport cardio: during long layovers, I like to spend some time walking around the various terminals. Not only does it feel wonderful to move my legs after sitting for so long on the plane, but it also gives me the chance to explore and shop. I love the funky boutiques in some airports (Seattle, you win so far). While I was walking around yesterday, I saw a Longhorn Steakhouse. I was so stoked, and had to have lunch there. My girlfriends and I would go to Longhorn almost every week when we lived in Valdosta, so my little Longhorn lunch made me miss them even more. (We've all moved all over the country since then, but somehow we'll live close to each other again.)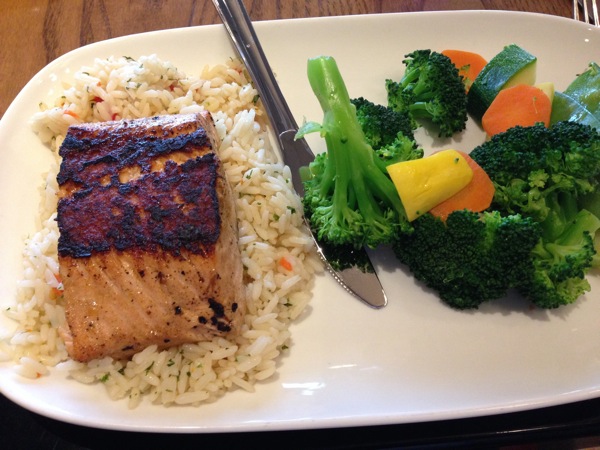 Goodreads. I've had a Goodreads account since 2009, and I haven't used it since 2009. I'm constantly on the prowl for new book recommendations, and a friend suggested Goodreads since you can see which books friends have read, and receive recommendations. With much hesitation, I read Fault In Our Stars this week. I mentioned it to my mom that I wanted to see the movie, and she said, "You have to read the book first." I told her that the book would probably make me cry more than the movie, and she said, "It's kind of love that you feel so fortunate to read about. Just read it." She was exactly right.
This low-sugar dessert pizza recipe. I can't wait to try this!
Studio Barre. I took a class with Jess this week, and it was a great workout. Sometimes it's a treat to take one of the classes I teach, and enjoy it as my own workout, instead of coaching/talking/thinking of what we're going to do next. It was awesome to take a barre class, and check out their new space as they just opened a little over a week ago. They have a great selection of barre apparel, and it's a bright and tranquil vibe.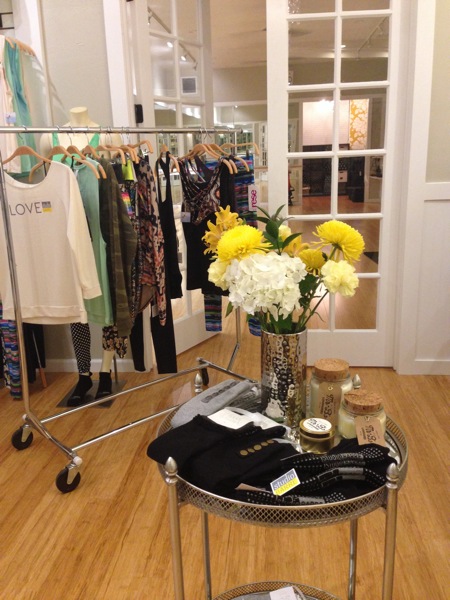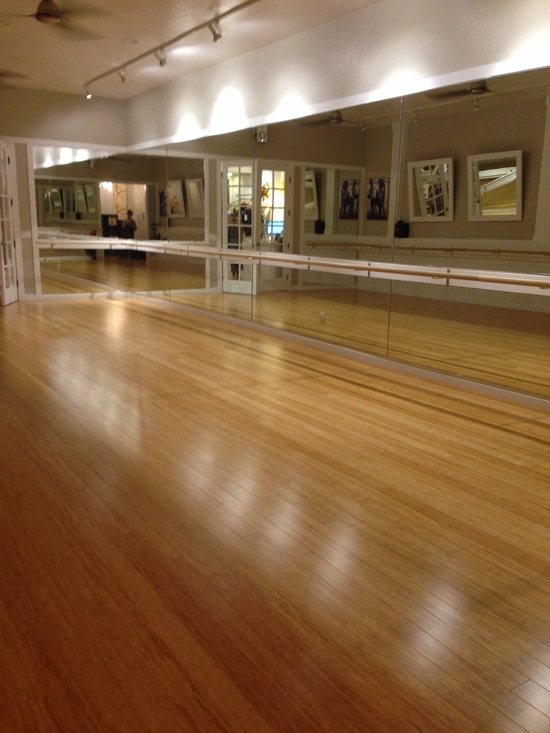 Gena's lovely review post and giveaway.
Why more women are switching to natural birth control. I stepped away many years ago and have never looked back.
Thank you to my friends at POPSUGAR for featuring these chocolate coconut protein bars (that taste like candy).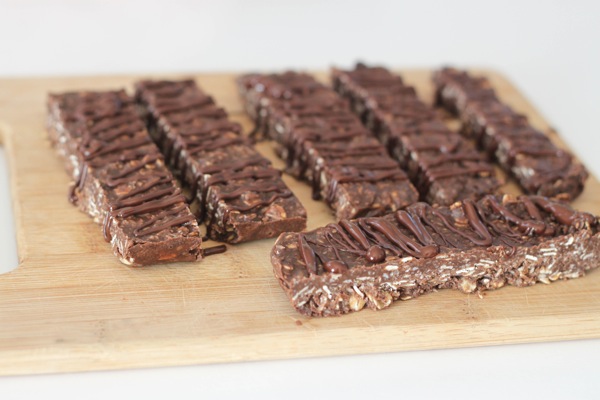 6 health rules Matthew Kenney lives by.
Morning routines of 12 women leaders.
Any fave things/reads/eats/wears from the week?
Hope you have a very happy Friday!!
xoxo
Gina