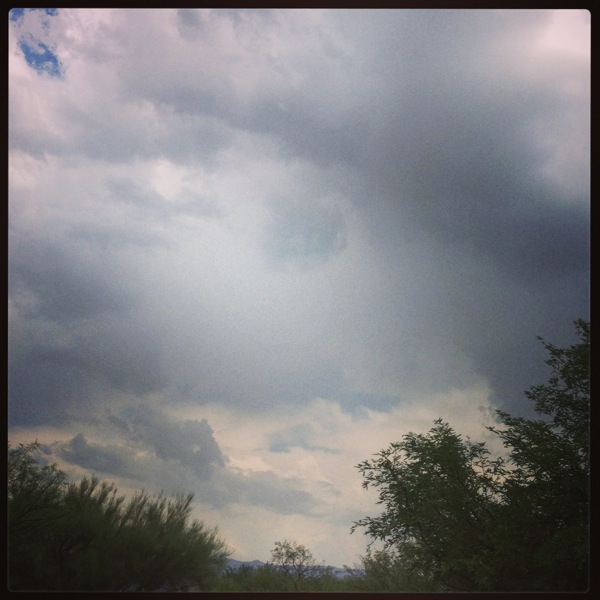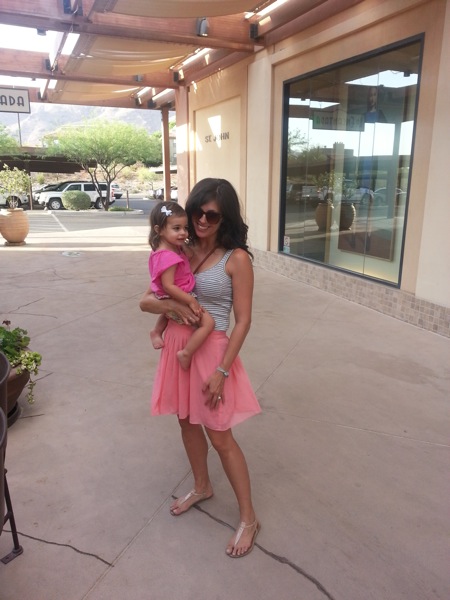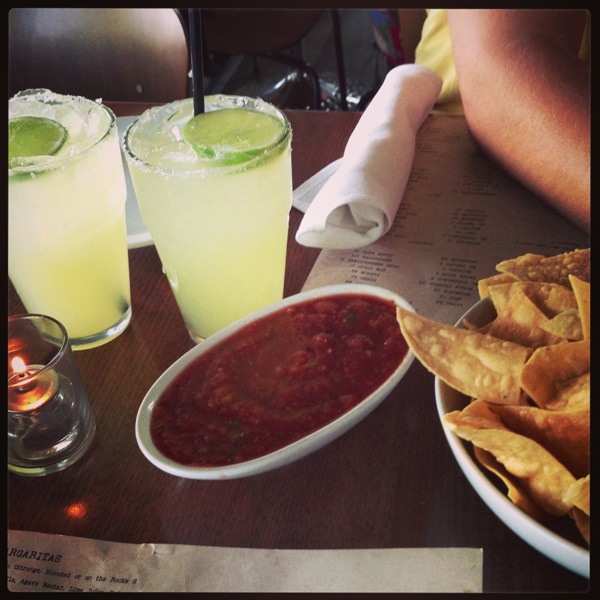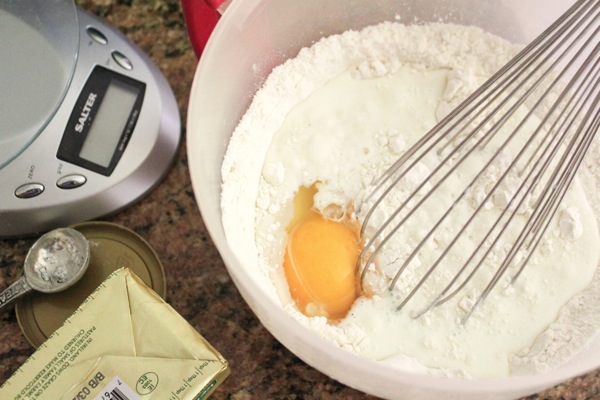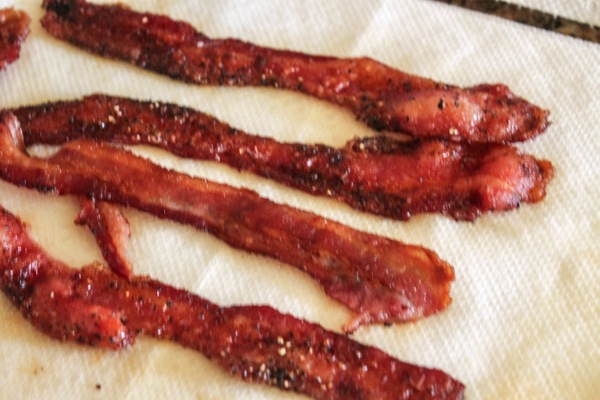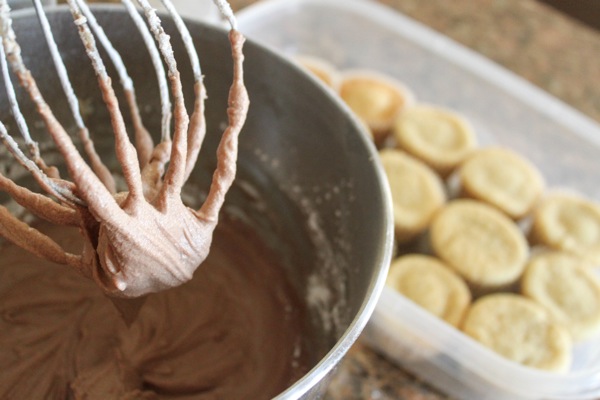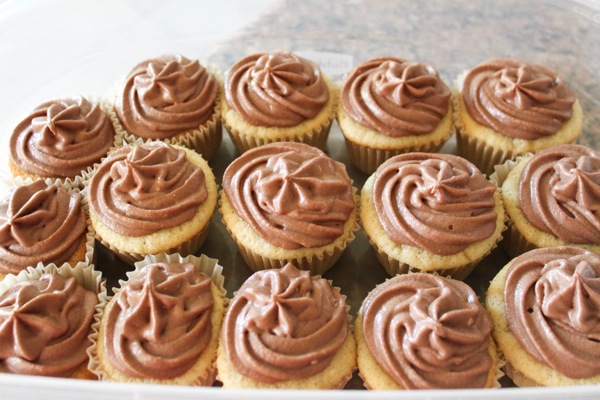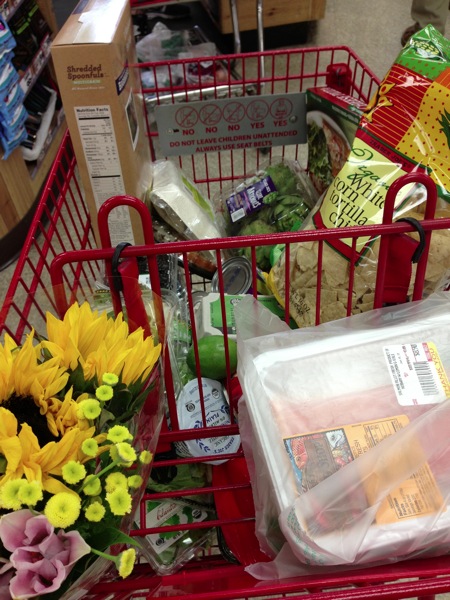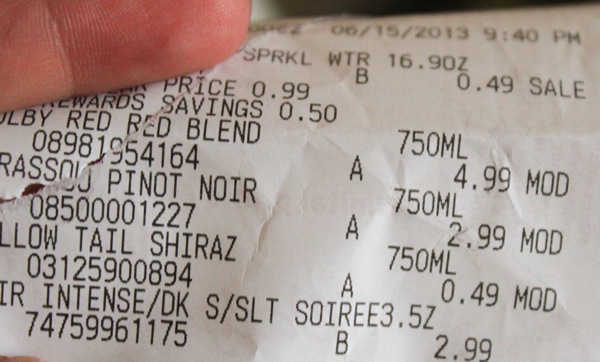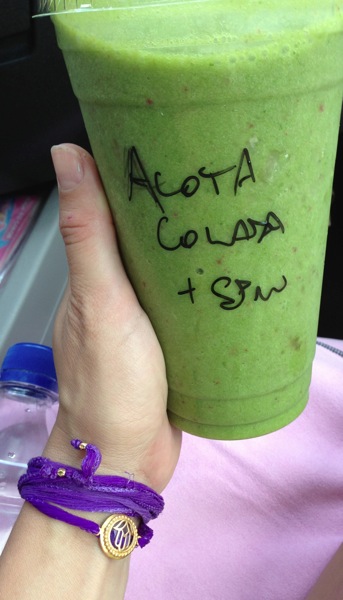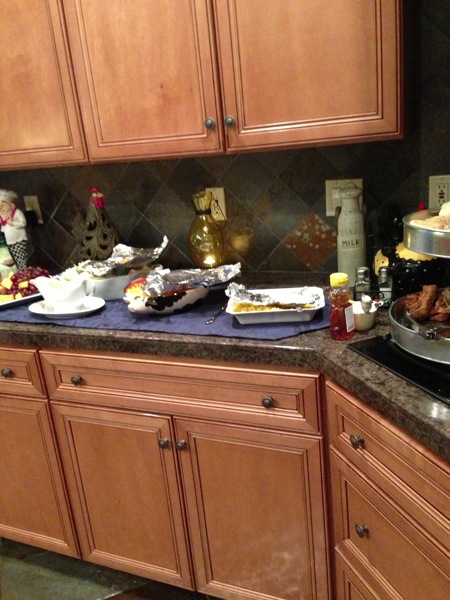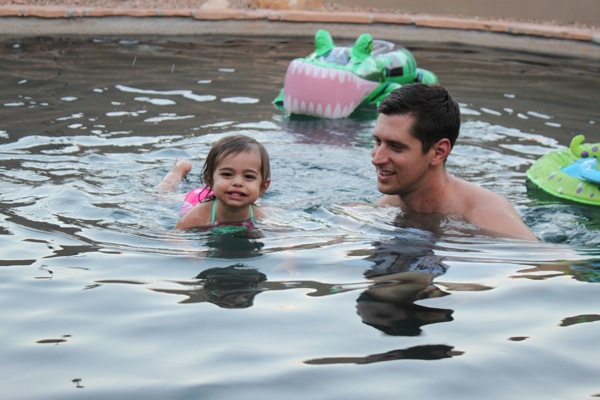 It was an awesome weekend. Family Friday, a date night, wine for $0.49 at Walgreens (say whaaaat), super sweaty yoga class and a Father's Day dinner at my dadoo's house. My stepmom made Southern food (fried chicken, mashed potatoes, gravy, mac n' cheese, biscuits, salad, fruit, veggies, pie), so needless to say, my Alabama man was a fan. Livi spent some time Sunday morning coloring a card for her daddy, and we made him breakfast with crispy bacon (baked with brown sugar, salt, pepper and smoked paprika), pancakes and OJ. We spent lots of time in the pool, enjoying the weather (monsoons are on the way!) and enjoying time with each other. Not too shabby.
Our Monday was greeted with "service engine soon" lights in both of our cars -how does that even happen?!- so we're off to deal with that 😉 Hope you had a lovely weekend!
Summer Shape Up Week 3 is here!! Who's hitting it hard today? Please leave a comment and let me know how you liked Workout 3!
xoxo
Gina