Happy Father's Day to all of the dads out there:
grandfathers,
stepdads,
fur dads,
the men who protect and care for others,
and to this guy 😉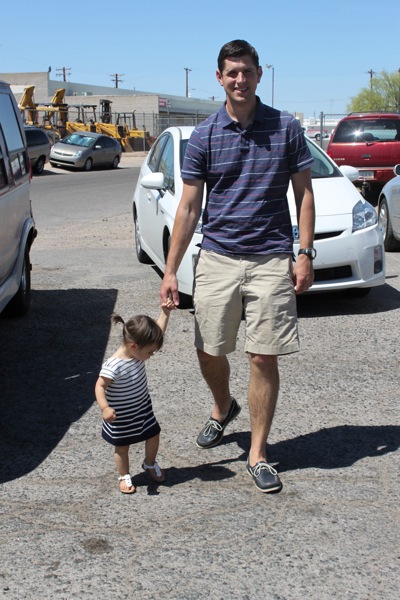 The Pilot instantly switched to "dad mode" the second Oliv was here. Calmly and efficiently, he changed diapers, burped her, and swaddled like a pro, like he'd done it hundreds of times before. He's always taken such great care of me, and now someone else is lucky to feel the same kind of true love, safety and happiness I've felt for all of these years.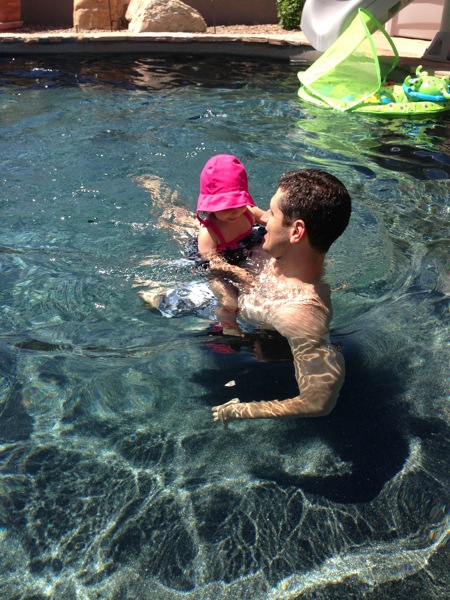 From all of your girls,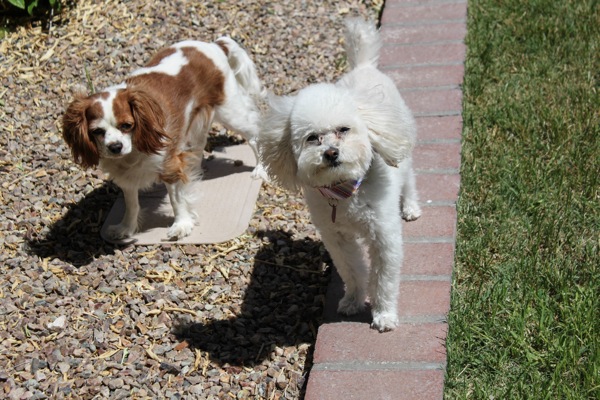 (Bell and Caro, too!)
we love you.
Hope you have a very happy Sunday!