Tips for a first group fitness workshop
One of my favorite parts about being a group fitness instructor is the ability to attend workshops for continuing education credits. One of main requirements to remain certified is to attend workshops or lectures that count for a specific amount of points throughout the two-year span. While it can be kind of a pain to make sure you have enough credits and send in the paperwork, I love the fact that it forces us to stay on our "A game" and keep up with current trends/techniques.
I've attended a few fitness workshops over the years including SCW, Fitness Fest, Zumba master classes and workshops, and this upcoming fall, I'll be at my very first IDEA World Fitness Convention. I'm so stoked to take a variety of classes, learn new teaching techniques, and be surrounded by knowledge and inspiration.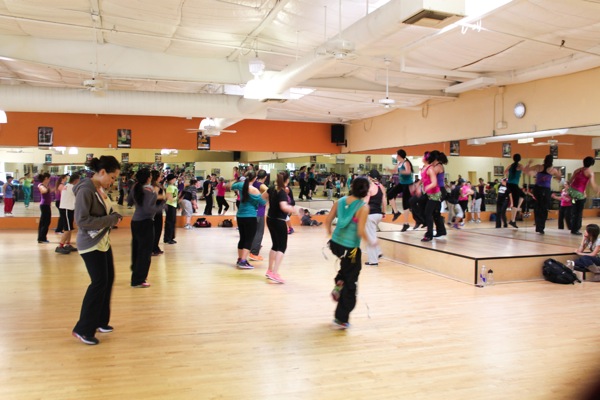 Since I know many of you are new fitness instructors or considering certification, I thought I'd share some of the things I've learned from attending fitness conferences in the past. Please share any tips you may have in the comments section, too!

-Don't feel like you have to go "balls to the wall" for every class. You will die. Ok, not die, but it's easy to get overenthusiastic and overdo it. For my first fitness conference ever, SCW in Atlanta, I felt like I had to do every class, and for some reason (?) do it full out. By the end of the day, I was exhausted, crankypants and starving. Now, when I'll attend a conference, I'll pick the few classes I really want to do myself and the rest of the time, I'll "mark it" or sit, observe, and take notes.
-Pack extra clothes, a towel, travel-sized shower essentials and LOTS of food. Many times, lockers will be available to store your belongings, but if not, a large duffel bag works. Usually food is available for purchase, but since the lines are gigantic, I'd rather bring free food from home and be able to spend more time learning/exploring the Expo.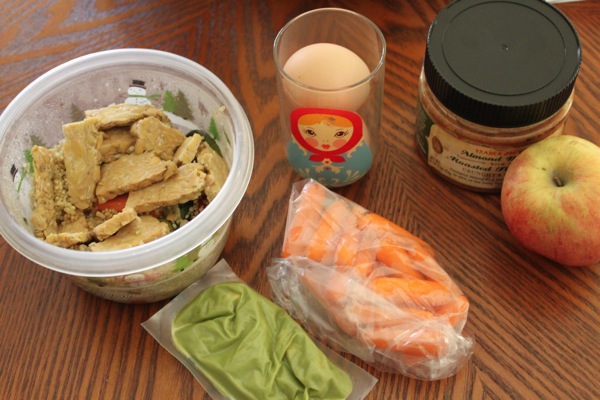 -Network. Have a business card on hand, and don't be afraid to chat with fellow instructors or the representatives running the Expo booths. You never know what opportunities can arise from being friendly and striking up a conversation. I've met a couple of friends and contacts in the fitness industry through conferences/workshops.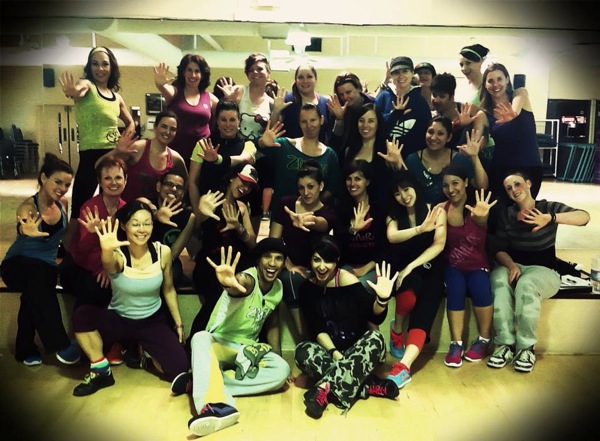 -Bring a hoodie or something that will keep you warm. When you go from a hard, sweaty class directly into a lecture, and the AC is cranked up, you'll be freezing. I'm always glad to have a hoodie with me.
-Take notes. I'll bring a netbook or old-fashioned notebook and pen to write down tips from classes, make additions to lecture/class notes, and even little things like songs I enjoyed, cool moves or phrases the instructors said that really motivated me.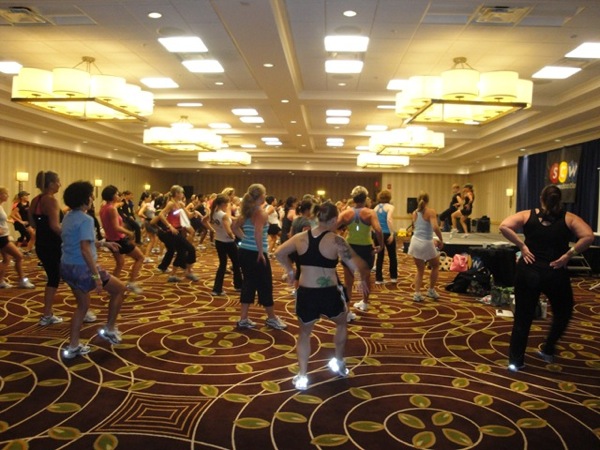 -This may seem like an obvious one, but be sure to plan out your driving route in advance, give yourself time to get there and get registered, and don't forget any identification you may need. Print out the schedule, circle classes you want to take (if you didn't sign up for specific classes in advance) and ask for help if you need it! The conference workers are usually very knowledgeable and eager to help.
Do you, or would you ever, teach group fitness? Any tips for a workshop first-timer??
I'm honored to have been included as one of IDEA's Inspired Advisors and will be at their World Fitness Conference in August. If you'd like to attend the full conference, check out the website and enter the code "INSPIREDADVISOR" at checkout for 20% off. If you live in LA (or close by!) and want to check out the expo, here's the link to download a free pass. I'm also in the middle of planning a fun event for that Wednesday night- I'll let you know when then details are finalized.
Hope you're enjoying your day! Loving all the SSU check-ins! Keep 'em coming 🙂
xoxo
Gina