hellooooooo 😀 How was your day? So glad you enjoyed Chandra's BodyPump post. It truly is an excellent workout and if they offer BodyPump near you, it's definitely worth checking out.
So we bought a house today.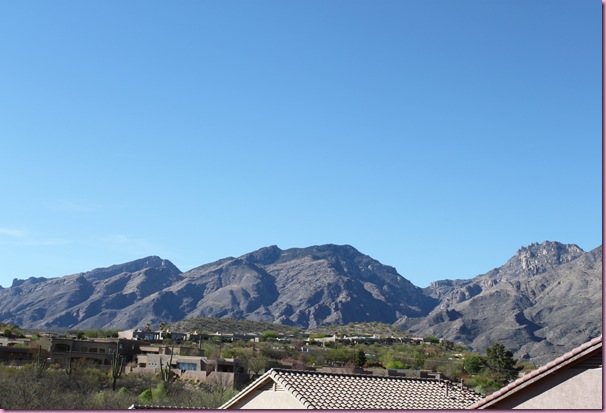 It sounds so nice and simple, like "oh, we went to the house store today and got a house."
As you guys know, it was definitely not quite the case. Buying a house is always a huge to-do (from what I've heard), but ours was a short sale which made it extra tricky. We were lucky to have an incredible team working to get everything completed quickly and efficiently, and I'm already breathing a sigh of relief after a stressful few months. I've heard horror stories about short sales taking up to a year, and thankfully, ours only took about 90 days.
What this means:
-this time next week, we'll be in our new house!
-I'll have more fun pictures to post. It's been challenging to post pics of everyday life and fun stuff (like dinner parties!) in our apartment of loaner furniture and boxes 😉
-Short sales are a beast, but definitely can be worth the wait 🙂
What this DOESN'T mean: That this blog will suddenly become the home makeover interior design-ista. Of course I'll post house pics (especially when we get it put together!) but that's what Young House Love is for 😉
Very convenient that this arrived today….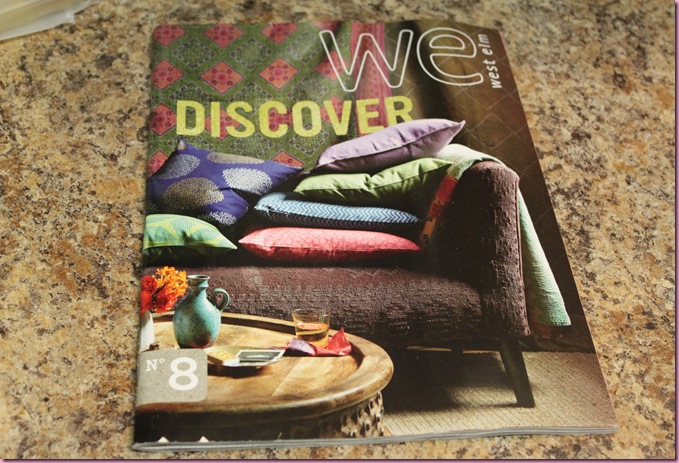 The Pilot said he won't believe it until we have the keys in hand (on Monday), but title already has money from our lender and everything's been signed and approved, so I'm already in celebration mode over here.
I definitely had a "I feel like a grown-up now" moment while I was signing the mountain of papers 😀
Some eats:
Breakfast was after a 30-minute Express Physique 57 DVD [<— a fave. You definitely feel the burn in 30 minutes. My legs were shaking!]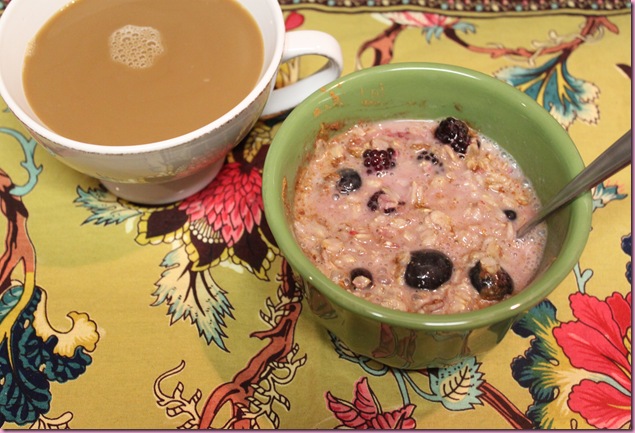 GF oats with Sun Warrior, mixed organic berries and almond milk + coffee with almond milk
For work lunch and snacks, I packed up leftover mushroom tart, salad, a banana and a waning almond butter jar, which I finished off at work.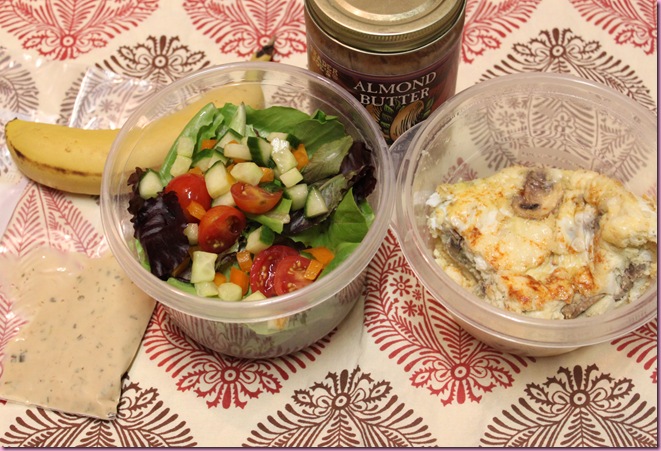 It was funny, the girls in the locker room were like, "are you eating almond butter straight?!"
"Um, yes."
Bahaha.
After getting home from signing my life away, I was excited to try one of the new-to-me zucchini marinara bowls.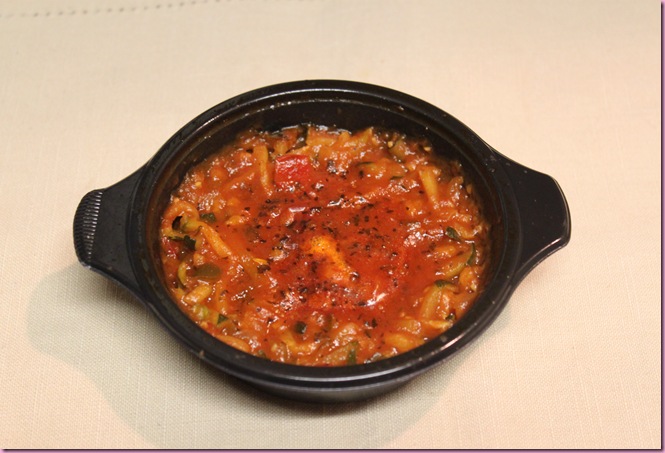 The verdict? I like them ok, but don't LOVE them. It's basically spiralized zucchini with marinara and veggies, which would usually be a great idea, but they added sugar to it (sugar to veggies?) and you can taste it. I'll finish the pack, but make my own from now on. I'm actually starting to feel a sugar buzz… from my vegetables.. and something isn't quite right about that.
I'm off to get my cardio on for the day and then back home to make dinner!
See ya tonight with a fashion post 🙂
xoxo
Gina
Something to talk about: What was the first moment you felt like a "grown up"?  For me, it was writing my first check to pay a bill <—an electric bill for my college apartment I shared with 3 roomies. Even though I had bills before that, it was my first time paying a bill related to somewhere I lived.