To be real, whenever neon is in style, it freaks me out a little.
It also gives me flashbacks to 2nd grade, when I had a neon pink t-shirt (which I would tie in a knot on the side) that I would wear with day-glow purple leggings. I wish I were joking.
Even when they have neon at J Crew, my all-time everything-in-here-I-can-wear store, I'm still afraid. I just can't commit to an obviously neon piece.
How I make it work: Hints of neon—just a little extra sumthin' sumthin' to make an outfit more exciting.
It's fun to add neon in unexpected ways, especially with accessories. Here are some of my faves: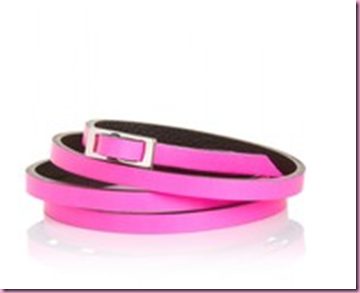 Christopher Kane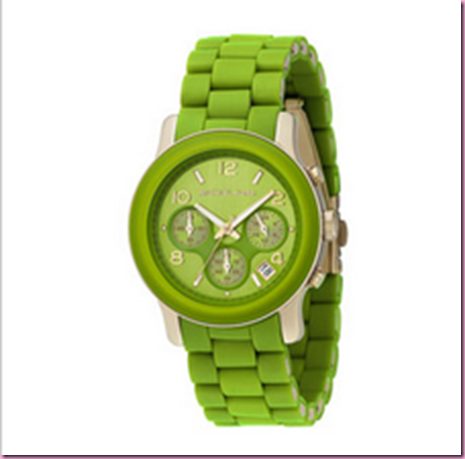 Michael Kors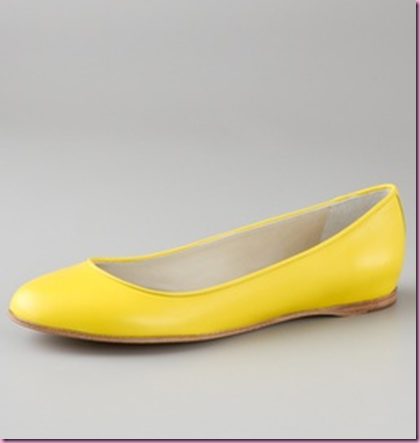 Tory Burch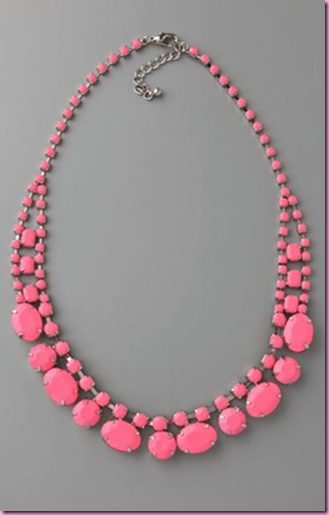 Adia Kibur
or brightly colored nails: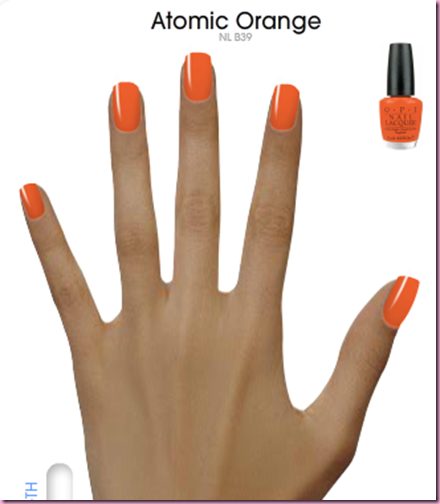 OPI
You can also rock neon in shorts and skirts if you're feeling bold: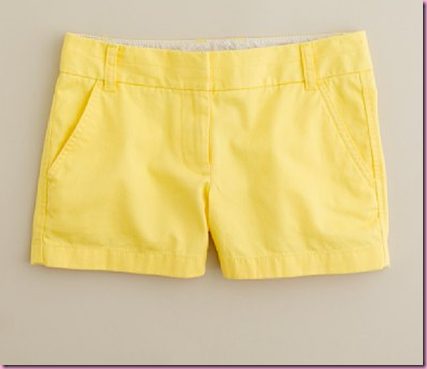 J Crew
How to wear it:
-With neutrals. Avoid too many colors to avoid clown syndrome (or my flashback to the 80s) 😉
-Nautical stripes look awesome with neon [like a blue and white striped top with a neon belt or necklace]
-With confidence 😀
So what do you think? Do you, or would you wear neon?
The boldest I'm getting is with my nails on this one 🙂