A gift from the Pure Fairy
Hi guys 😀 How has your day been?
Mine has been very bueno, very busy with work and everything going on!
I started to get a little worried that I wouldn't have anything fun to blog about as my eats, workout and life have all been pretty standard today, but then THIS arrived on the doorstep!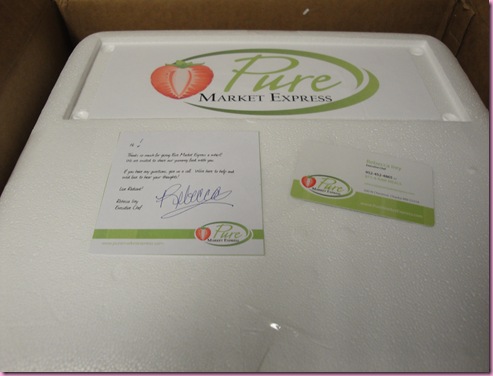 A package of  RAW FOOD from Pure Market Express!
After seeing my friend Kristen try their food, I was so stoked when the company offered to send me some of my own to enjoy 🙂 For those of you guys who aren't familiar with Pure Market Express, it's a raw food delivery service.
They were so kind to send me some Spanish Rice and Mexi Chips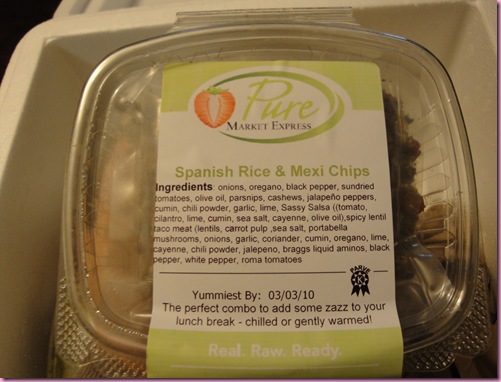 Chocolate cheesecake (which is in the freezer until Lent is over. I'll be devouring that bad johnny on Easter day)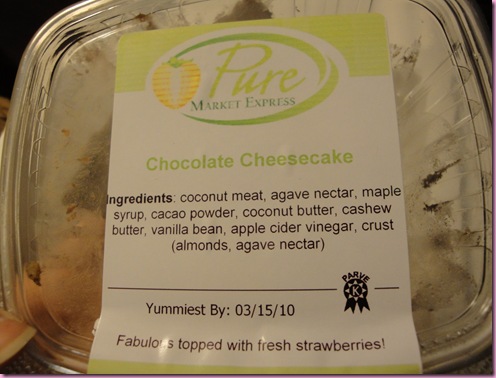 (Tip: cashew and coconut based raw desserts freeze incredibly well)
and Raw Lasagna: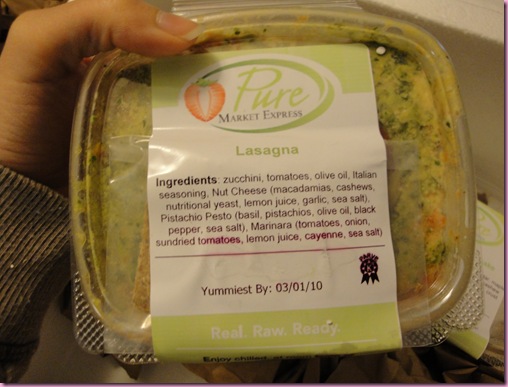 Since my sweet potato was already in the oven, I decided to have what I originally planned for lunch and treat myself with some from Pure Market Express after work.
Never has a sweet potato and vegetables tasted so mediocre 😉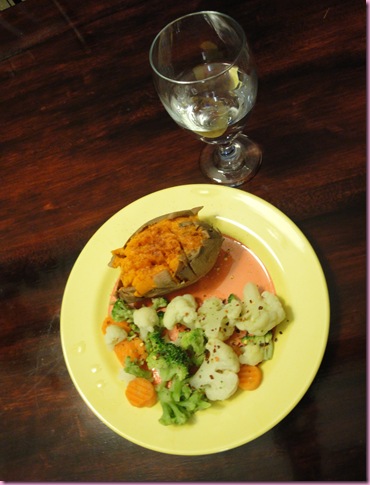 I went back to work for a couple of hours, then came home for DINNER!
I decided to roll with the Spanish Rice and Mexi chips over a bed of organic greens with cilantro: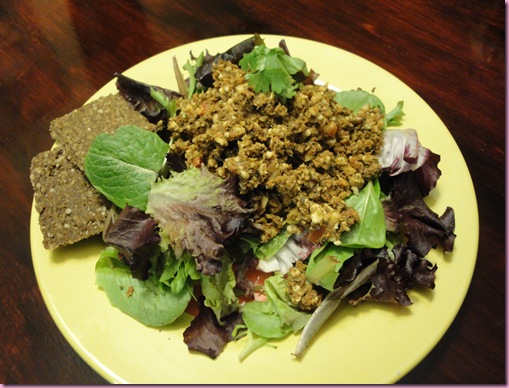 Awesome looking taco salad, huh???
The full review will be posted tomorrow, but I'll give ya a hint 😉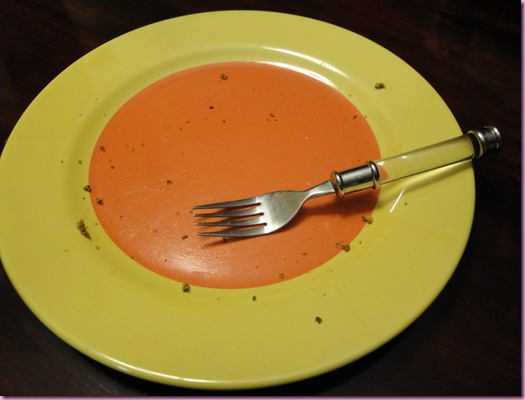 I'm off to meet Ashley for a fun new aerobics class, but I hope you all have a lovely night <3
xoxo,
Gina
Today's tip: If things are starting to lose their zest in the weightlifting department, try researching some variations of your favorite exercises. There is *always* something different you can do than last time (whether it's changing your grip, position, # of reps, split, weight, anything!) which will enable your body to encourage change. Switch it up, yo 😀