Adding more Zen into your day
This post is sponsored by Fitfluential on behalf of Kohl's. In Kohl's #MakeYourMove campaign, they're providing support and resources to achieve fitness and nutrition goals, improve sleep quality and reduce stress. I'm excited to be a part of it, and always love to see companies encouraging others to create happier and healthier lives.
I've always been a little bit of a high stress person, especially since I've dealt with anxiety and often feel like I'm two steps ahead in the future. I've found that some stress is beneficial to me; it motivates me to work hard. Too much stress, however, can make me feel lethargic and perpetuates this stress cycle (feeling stressed out, feeling bad that I'm stressed, which makes me MORE stressed out, lather, rinse, repeat). A little bit of stress can be a good thing, and the body can thrive on a healthy amount of stress. Stress can encourage productivity, and can even make us more resilient over time. While some stress can potentially boost immunity and brainpower, too much stress can be debilitating and cause adverse health effects.
Some big game-changers for me:
-Realizing what was worth my stress, and adjusting accordingly.
-Adding little bits of Zen time, me time, "selfish" time throughout the day.
For the first one, I realized that there was no point about worrying about hypothetical situations in the future. When I start to feel overwhelmed, I bring my focus to the present moment and what's important RIGHT NOW. Usually, it helps me zone into my priorities and I instantly feel more calm.
I realized how important it is to add small, intentional and enjoyable moments throughout the day. At first, I felt like it was selfish. I'd crawl into bed for a short rest and instantly feel guilty about my looming to-do list. Then, I realized how much more centered I felt, and also how much this helped with the first game changer above. It was so much easier for me to remain present if I'd had some downtime, at some point, during the day.
Here are some of my favorite ways to add some bliss during the daily to-dos and chores:
1) Meditate. Find a quiet spot and a comfortable position, either seated or on your back. Take a couple of minutes to let your thoughts wander. After you've had a few minutes, start to really focus on your breath. I like to pick a mantra for the inhales and exhales. Pick two words that you know will help relax you, and think of one during the inhale, and one during the exhale. My favorite combo: peace (inhale), calm (exhale).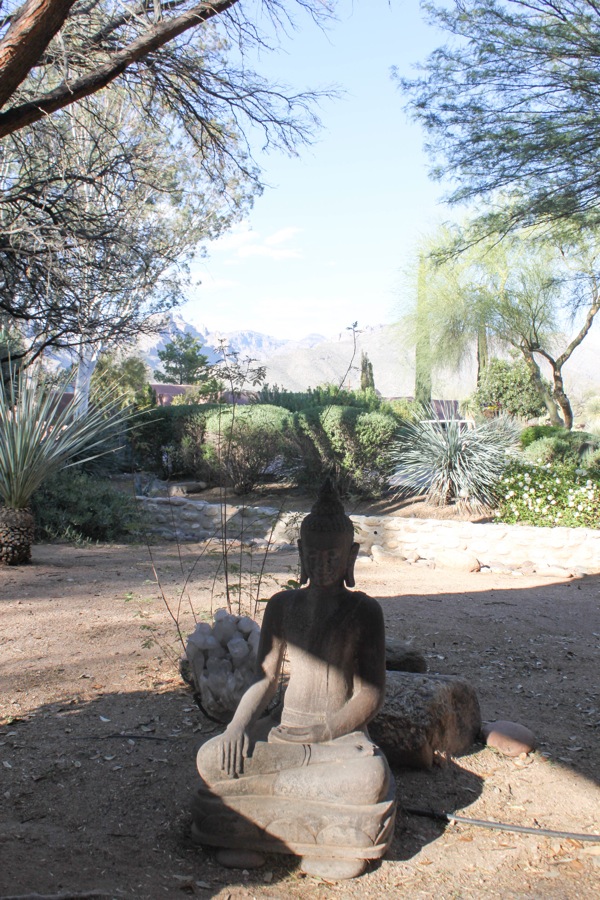 2) Dance. When I've been seated at the computer for a while, I'll sometimes get up and stretch or do a Zumba song. It instantly makes me happy and feels like a nice break. Thankfully, we dance often in our house— I have the best tiny dance partner. 🙂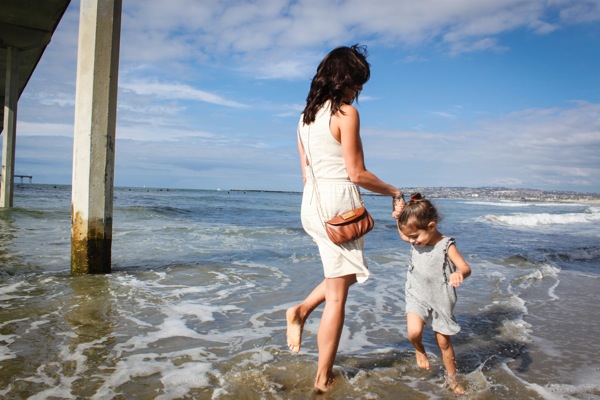 3) Take a short rest. This is my very favorite, as I love naps more than anything. If Liv is napping, I'll get some work done, and sometimes take a short snooze. It makes a positive impact on my energy levels for the rest of the night, especially if I'm teaching an evening class.
4) Write down all of your to-dos and everything that's on your mind. Once it's written down, I tend not to worry about things so much. Instead of running through the list in my brain, it's on paper, ready to check off.
5) Take a walk. Take 15 minutes for a stroll around the neighborhood. Even better: leave your phone in your pocket and just enjoy the fresh air.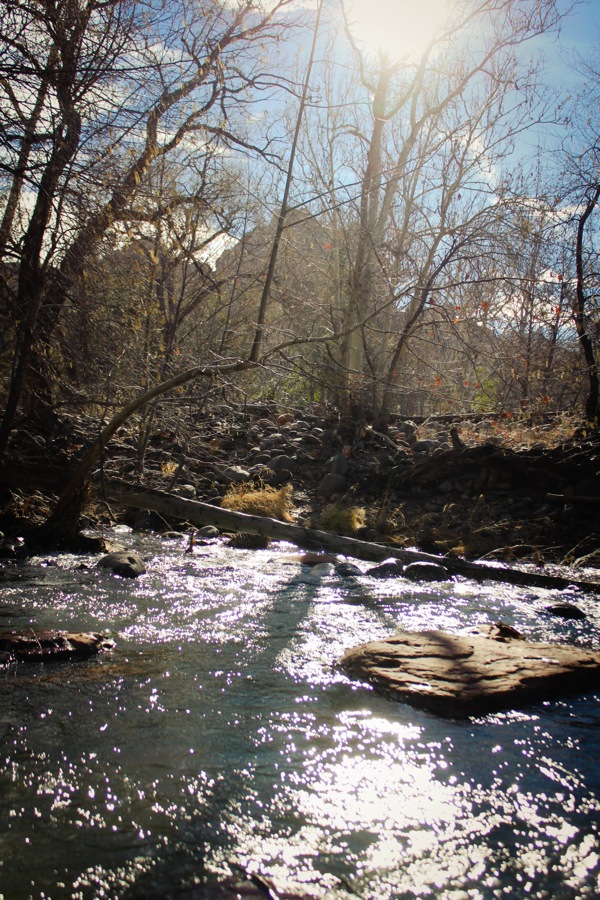 6) Get outside with a book. Reading is one of my favorite hobbies, and is something that makes me happy. Since it's something I like to make time for, I'll try to go to bed 20 minutes earlier so I can read a bit before bed.
7) Call a friend or my mom. Texting is convenient, but there's something so wonderful about hearing someone's voice.
8) Get in some cardio or a short yoga flow. Even if it's just 10 minutes, the endorphins will kick in, and I'll often feel much more relaxed (and accomplished) after a short workout.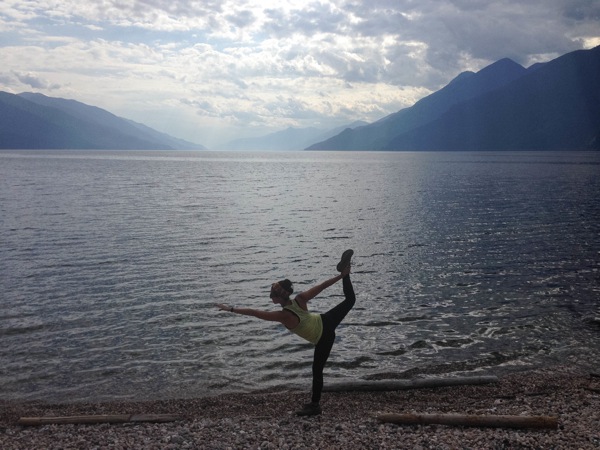 Here is a 7-minute workout I designed as part of the MakeYourMove campaign. It combines strength and cardio, and is perfect for a little break during the day:
9) Paint my nails. This sounds like a weird one, but it forces me to do NOTHING for about 10-15 minutes. It's kind of meditating to paint my nails, and while they dry, I read my Kindle or watch a little TV.
What's your favorite way to add in some Zen to your day? Any meditation tips? Favorite guilty pleasure? 🙂
xoxo
Gina
This post is sponsored by FitFluential on behalf of Kohl's.
Thank you so much for your continued support of the blog and the companies who help support our family. Share how you #MakeYourMove by joining in the hashtag! xo