Veganaise, where have you been all of my life?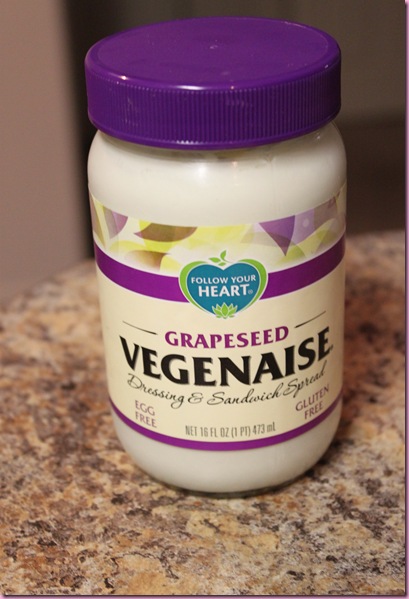 I used to use plain goat's milk yogurt instead of you –which I still enjoy- but nothing can replicate a true mayonnaise-y taste minus the raw eggs… except you, Veganaise.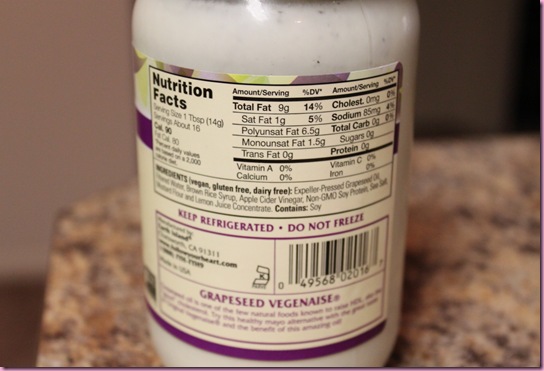 I usually stay away from soy products, but this one doesn't hurt my stomach….and it tastes just like mayonnaise.
That is all that needs to be said.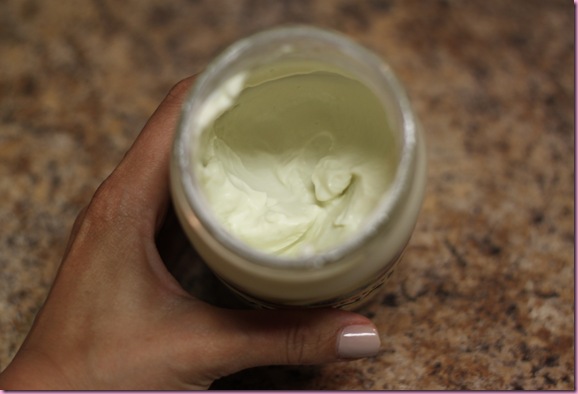 (I actually ate some plain out of the jar, which I admitted to the Pilot and he laughed at me)
I've had this coleslaw almost every day for the past week:
-1 T Veganaise

-1/2 T almond milk

-1 t Dijon mustard

-1/2 t raw honey

-sea salt, pepper, cayenne, garlic powder
Mix :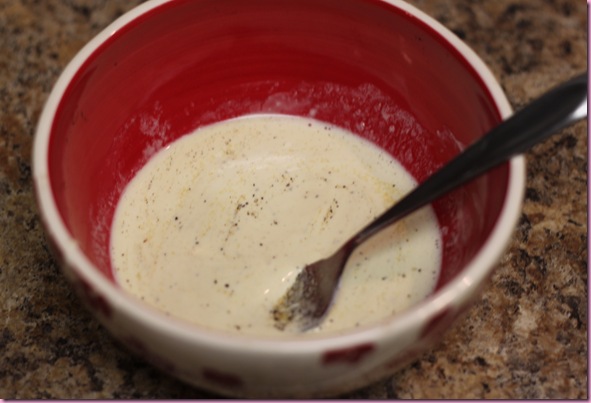 add broccoli slaw or coleslaw mix: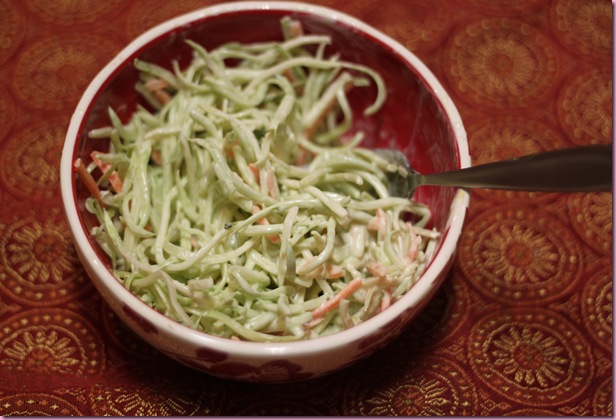 and feast!! Hopefully it will rock your world as much as it has mine.
I'm going to go make some right about now….
See ya in the morning with a reader's request! <3
xoxo
Gina
What's your current condiment love??