These pumpkin protein balls are the perfect seasonal healthy snack! They pack a punch of protein and healthy fat in delicious dessert-like bites.
It was a low-key, laid back day- everything a holiday should be.
Got the Bob tire fixed (!)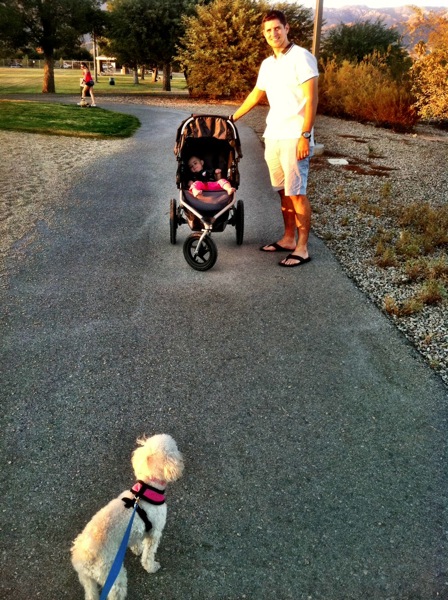 took it for a spin at the dog park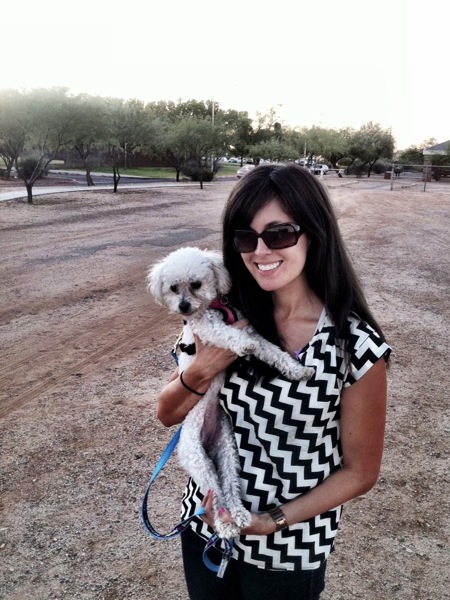 lunch at Chippodle (my fave fast place, and Liv loves it too)
and a grocery haul.
Someone restrain me from the pumpkins.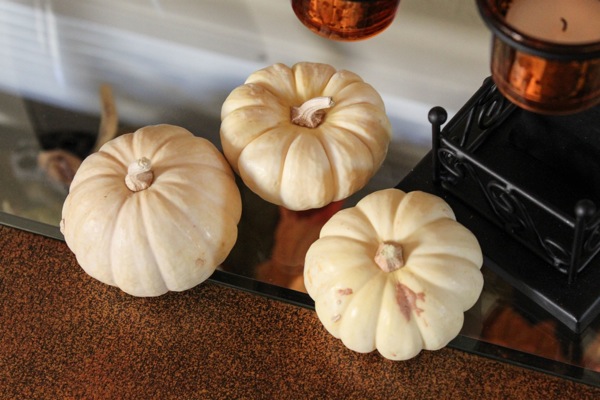 It's funny because I don't even use them too often during the season ("too often" is subjective, baha), but I just love having access to them. Like candy corn, they seem like such a lovely seasonal treat.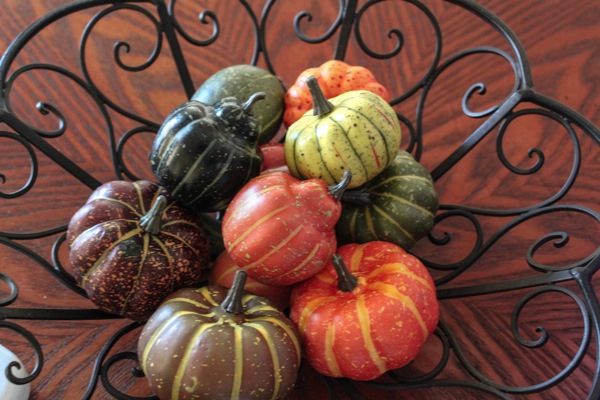 I especially love these little pumpkin trees: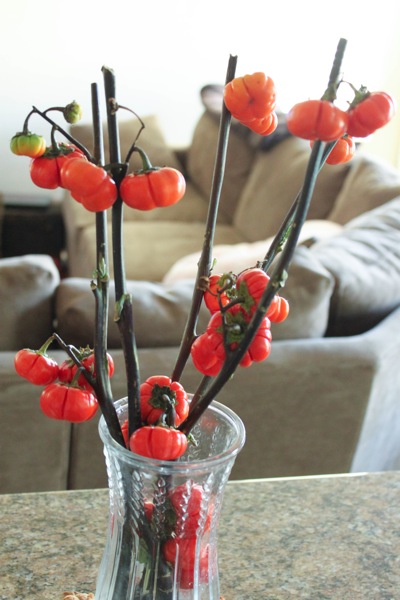 so cute!!
I remember buying them last year and eventually cutting into one to figure out what the heck they were. I can't remember or find the post for the life of me- guess I'll have to experiment again.
As pumpkin seems to creep it's way into every nook and cranny of my life, it only makes sense for one of my favorite snacks to be pumpkin-ified…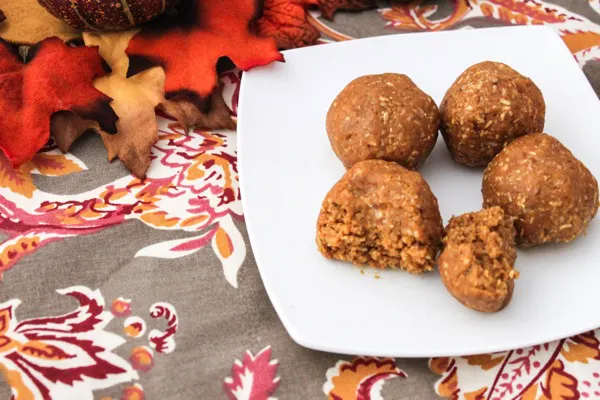 Pumpkin Protein Balls
aka amazeballs!
These are less dense than the original version, and can easily be customized to suit your personal tastes.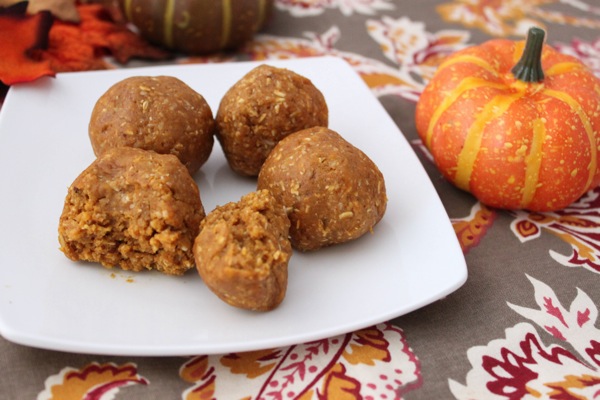 Print
Pumpkin Spice Amazeballs
4

T of dry ingredients (protein powder, oats, coconut, almond meal or any combo of those. I used oats and coconut)

2

T nut butter

2

T pumpkin puree (store-bought or homemade)

1/4

t cinnamon

1/8

t nutmeg

1/8

t cloves
pinch of dried ginger
pinch of sea salt
splash of vanilla extract
Sweetener of choice (I rolled with Stevia, but if you like to use liquid sweetener, you may have to add to the dry ingredients).
Instructions
Pulse the dry ingredients in the food processor until you have a powder.
Add in the reminding ingredients and pulse to combine.
Taste a little bit for spice and sweetness- adjust as needed. (If you use maple syrup or honey as your sweetener, you may have to add more dry ingredients)
The mixture will be very wet. Do not be afraid- just roll into balls using your hands or melon scooper and store in the fridge to harden slightly. In the fridge overnight allows the flavors to mingle and they taste even better.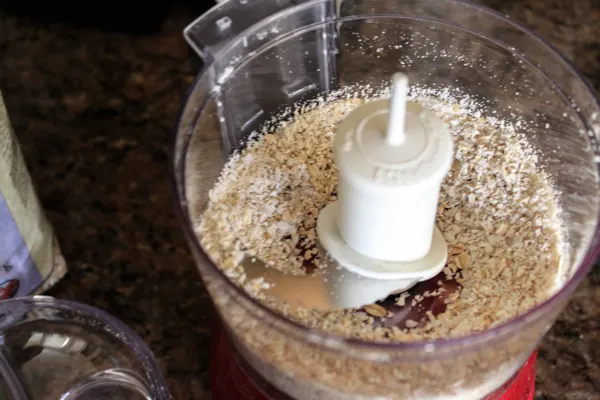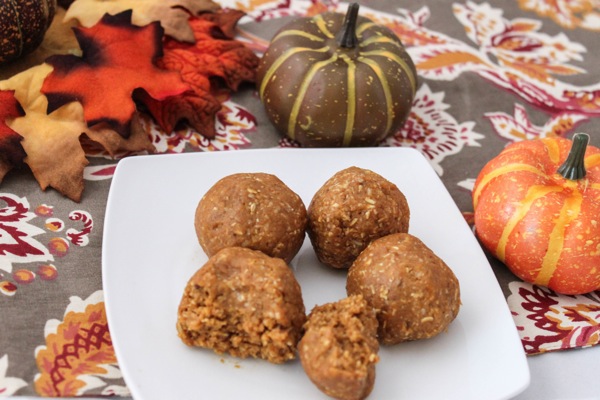 Enjoy! <3