Hey everyone! Thank you so much for your good vibes, prayers and sweet words– I appreciate them so much! <3
To get rid of the gloomy black cloud, I did some baking (and UNbaking) for a friend and my clients.
First on the list was RAW MACAROONS! 😀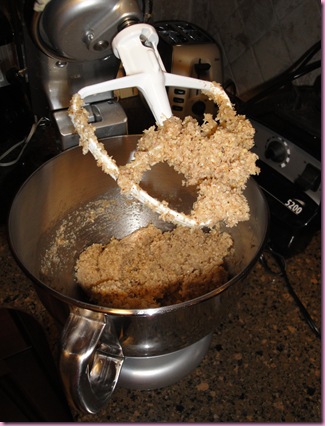 (Sorry, no recipe.. it's top secret for now)
I made the traditional blonde version, and then super-fied half of the dough by adding maca, cacao nibs and goji berries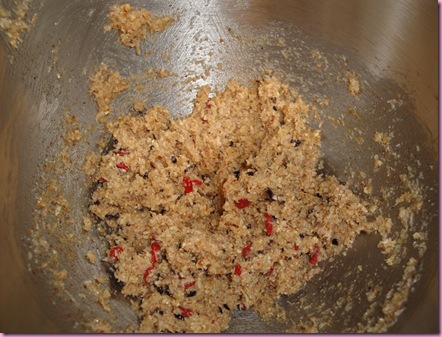 Does that make them Super-roons?? 😉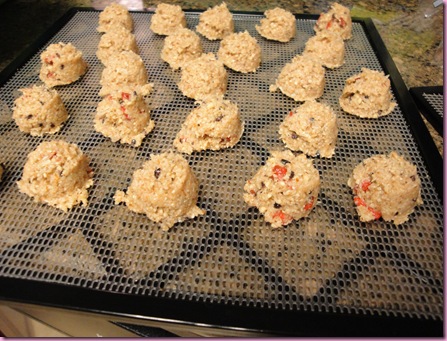 Next I made some of my vegan almond butter chocolate chip cookies using gluten-free flour: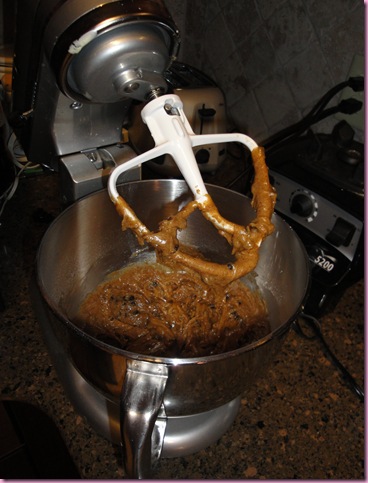 And some raw chocolate chip cookies.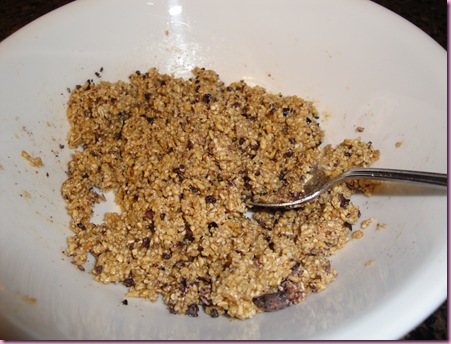 I winged the recipe on that one after reading some online, and used raw cashews, oat groats, cacao nibs, vanilla, sea salt, cinnamon, coconut oil and maple syrup.
After making all of that goodness, my stomach was GROWLING.
Lonchi: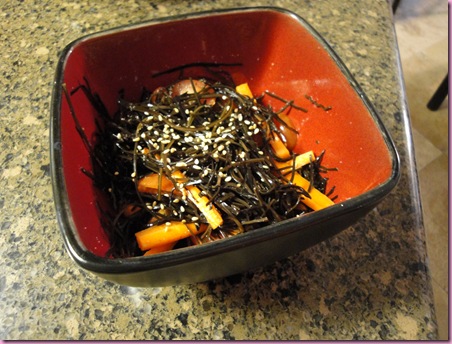 Seaweed salad with arame, rice wine vinegar, Nama Shoyu, carrots, grape tomtoes, garlic powder, sesame seeds and cayenne
And a salmon salad made with Wild Alaskan salmon burger, onion, bell pepper and the same seasonings as the seaweed salad.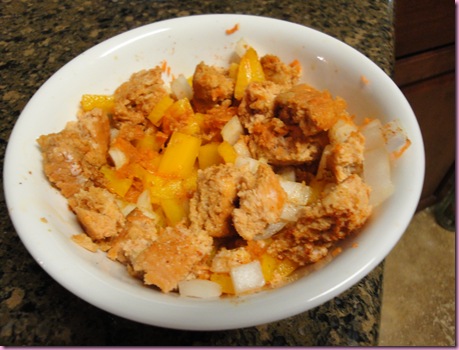 Wrapped up in collard: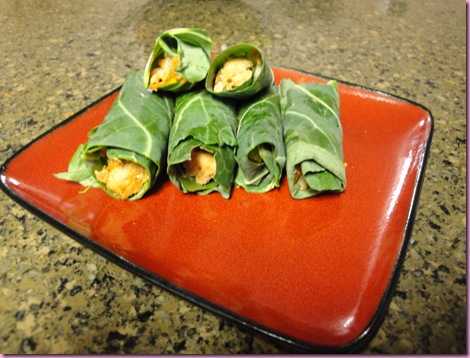 As I was munching the first one, I pondered why collard is most often sautéed with bacon or ham. Then I remembered…. collard tastes pretty wonky on its own, despite the awesome salmon filling 😉 So I filled a little bowl with Goddess dressing and dipped it in there- much, much better 😀
I had a couple of training appointments, then came back to the casa to get ready for Pilates and Zumba.
Snack out the door: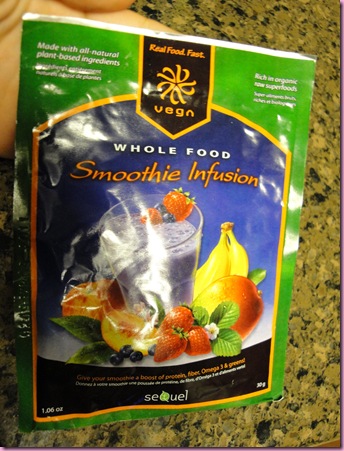 I LOVE Vega Smoothie Infusion! It's been too long 🙂 I was a little more than stoked when I saw those at Whole Foods.
Mixed with almond milk: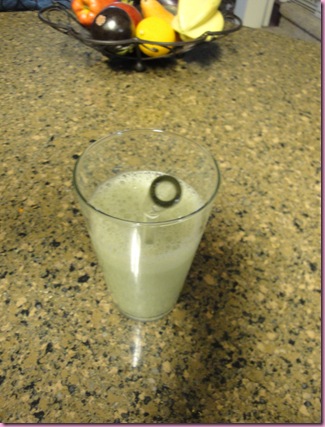 And MILLET! My bread love.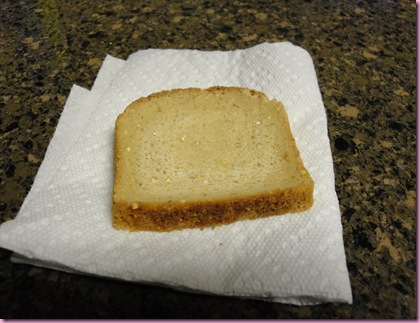 Pilates was beautiful, Zumba was outta control and now I'm back at the casa, chilling with the puppers and waiting for the pilot to get home. I took my Flip cam to Zumba to film a dance, but got so excited and distracted because there were SO many people, that I forgot to film. Probably for the best as we had a lot of newbie Zumbies and I didn't want to scare them away 🙂
Well it's chillax time up in herrre.
Hope you're all having a great night!
xoxo,
Gina
Today's tip: If it's difficult for you to get in all of your fruit and veggie servings –it used to be for me back in the day- aim to have a fruit or veggie serving with every single meal and snack (3 small meals, 2 snacks). If you're low on veggies during the day, make dinner salad-based, or whip up a smoothie with banana and spinach 🙂