Flourless chocolate chip brownies
Hiiii 😀 How are you? Hope you're having a great night <3
I'm going to go ahead and skip the "here's what I've been up to" spiel and get right down to biznazz.
Brownies.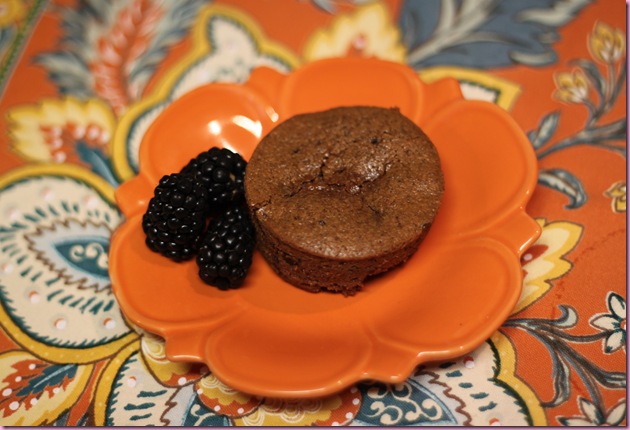 Flourless (= gluten-free!) chocolate chip brownies to be exact.
It's weird because my sweet tooth has been MIA for a couple of weeks –I haven't even had chocolate in the house!- but I've been Googling gluten-free brownie recipes because it's been a while since a recipe made it onto the ol' bloggy. There were a lot of standard ideas (but none that could beat my brother's legendary recipe) and quite a few with interesting ingredients, like beans.
I'm sorry. I like beans and everything but keep them far, far away from my baked goods.
And then I found one that uses a 16-oz jar of almond butter as the "base", and we instantly became best friends.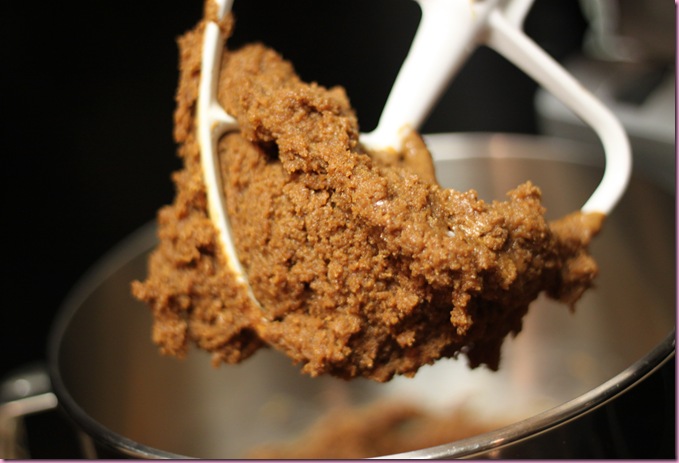 I don't post other people's recipes, so please check out the original version *here* if you'd like to join in the chocolaty foodgasmic fun 😀
The only changes I made:
-Add 1 teaspoon espresso powder – makes chocolate taste so much more rich

-Add a little cinnamon

-Maple syrup instead of agave
Best-looking batter I've ever laid eyes on.
This: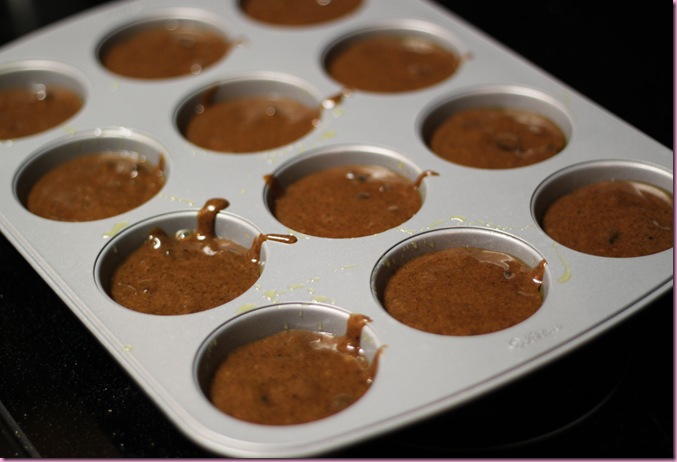 went to this: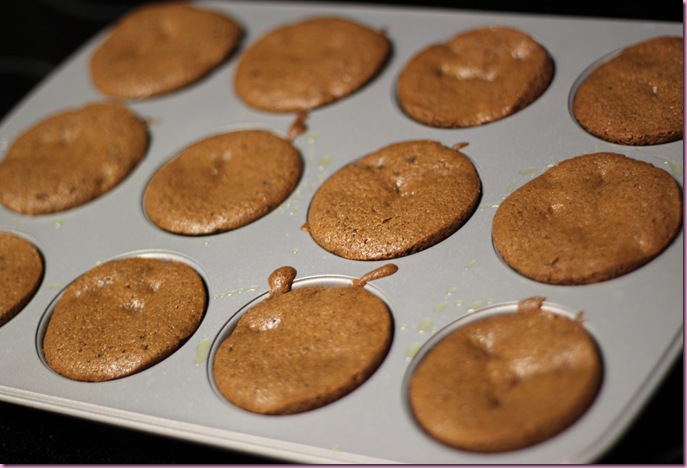 And ended just like this.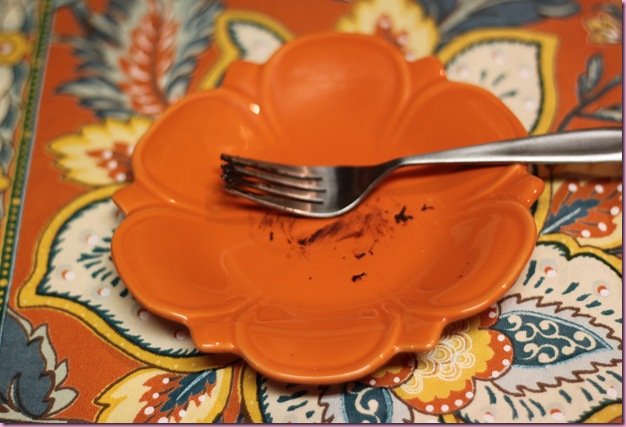 Somehow my sweet tooth made a spontaneous appearance 😉
Please make these. You will LOVE them.
I'm taking the rest to my work friends tomorrow 🙂
Have a fabulous night and I'll see ya in the morning with a discussion post <3
xoxo
Gina
Something to read: Habits of Highly Effective Exercisers