(= Gym, Tan, Macaroons)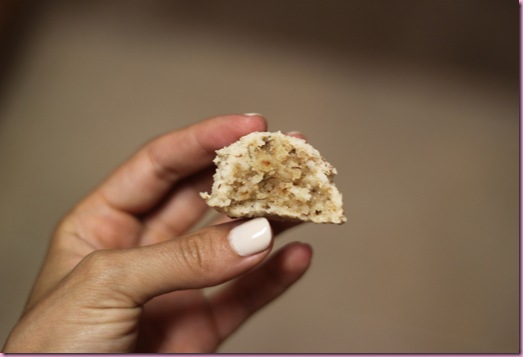 Hey friends 😀 Happy Sunday! Hope it's been beautiful and relaxing. Thank you SO much for your kind words about the Pilot coming home soon! We'll b in our new house eventually and this limbo phase will be overrrrrrrrrrr. Thank goodness- I'm going crazy over here 🙂
So I just got home from having to go into work for a few hours 🙂 It cut into my La Encantada shopping but maybe it was good to make some money instead of spend it? I guess, haha.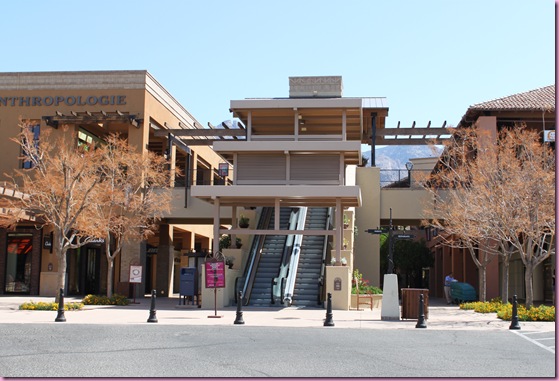 I assisted a couple of classes and worked in the weight room. No teaching today, but I start teaching at a Tucson studio tomorrow morning- 1 Zumba class each week and 2 yoga-strength classes. Should be a blasty 😉
Some recent eats: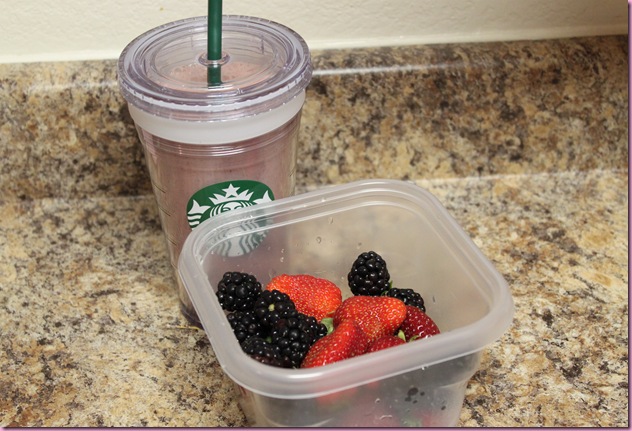 Almond butter-strawberry smoothie + lots of organic berries
Brown rice farina with strawberries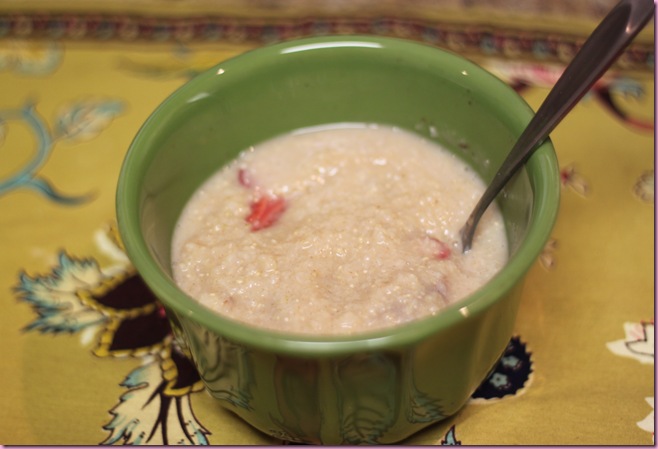 (I'm on a berry kick, can ya tell?)
a sludge 😀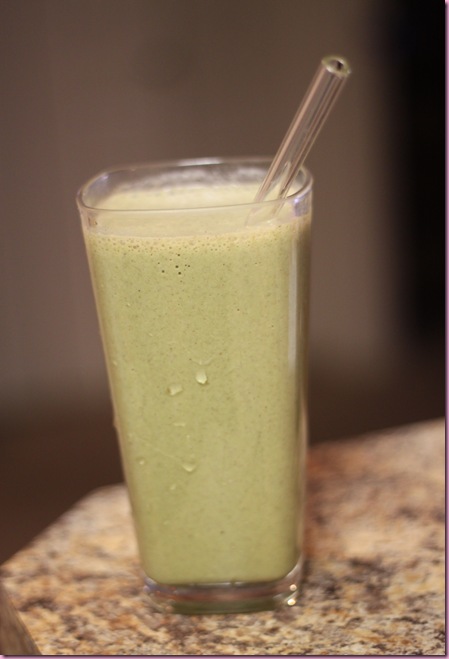 -1.5 C almond milk

-1 scoop vanilla Sun Warrior (Promo on Tuesday!! Thank you baby Jesus, my bag is almost empty)

-1/2 banana

-organic spinach

-1/2 T raw cacao powder

-decaf espresso powder

-1 t almond butter
Like I said before, my appetite has been all over the place lately. Smoothies and eggs are some of the few things that actually sound good (oh, and BBQ haha), so I'm sorry the eats have been lackluster! At least I'll have a Pilot to feed soon 🙂
Hitting up the gym, going to chillax by the pool and then it's roon-making time 😀
Enjoy your day!
xoxo
Gina
Something to talk about: Anyone else going through a seasonal appetite funk? What are your staples?
Today's workout jam: "Party Rock Anthem" LMFAO – so catchy, perfect for upbeat cardio