Bods in the Pods + Fashion Friday
Hi guys! How are you?? Hope you've had a lovely Fashion Friday so far! I'm so, so glad ya'll liked our goofy TurboFire video. My husband is a ham and I'm having a blasty with the workouts. For the record, I am in no way affiliated with Beachbody –if I was, I would definitely tell you! I turned down offers to become a BeachBody coach because I want this to be a *blog* not a *blog-mercial* 🙂 I just love you guys too much, mmm k?
I started off my day with a superfood bfast cookie: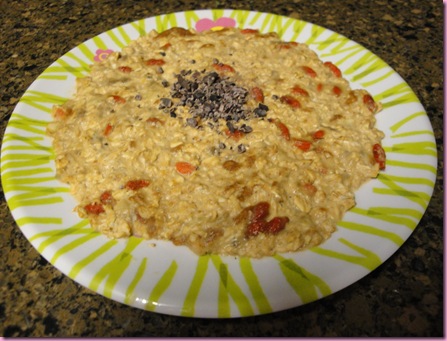 -1/2 C oats
-1 serving brown rice protein (praying Sun Warrior gets here tomorrow! It's not the same)
-1/2 T maca
-1 T goji berries
-1/2 banana
-almond milk
-1 T almond butter
+ taught a schweaty bootcamp class. LOTS of running and legs today… buahaha >:)
Snack time: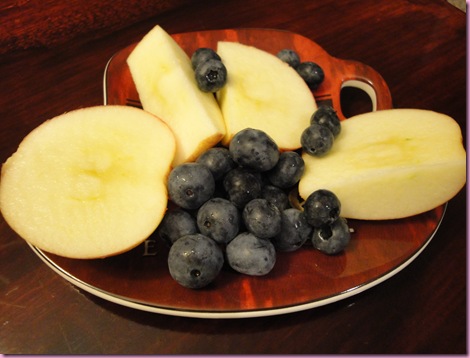 Organic apple and hefty local blueberries
I ran some errands and took a lil nap –I didn't sleep at ALL last night!- and then had a date with this thing…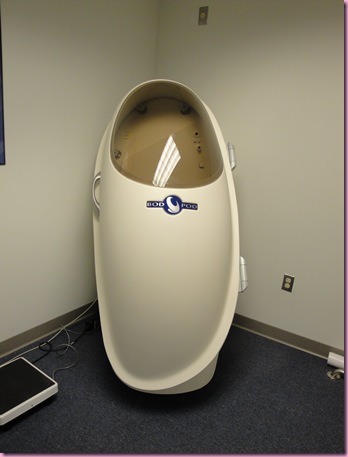 The bod pod!
You can read about my last experience in the bod pod *here* and *here*
I've been wanting to get my body fat tested again since I finished Insanity, and finally got around to it 😉
Results:
-Body fat went down 0.5%
-Weight went down 1lb
I'll take measurements this weekend and add them to my End of Insanity re-cap, so it's all in one place. (Nope, I'm not posted specific numbers, just the change in numbers)
I knew I'd be hungry after the test, so I had made a kidney bean spread with kidney beans, garlic, sea salt, cumin and cayenne: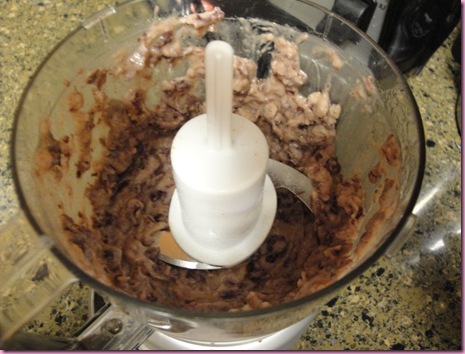 Spread it on an oat bran pita with some arugula: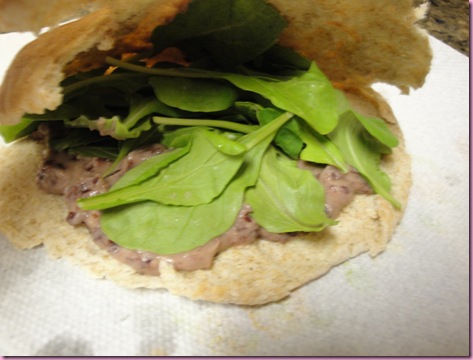 and broke the rule of not eating in my new car 😉
I came home with new toys for the puppers from Walgreens- Viesa's is like a mini stuffing-free replica of her!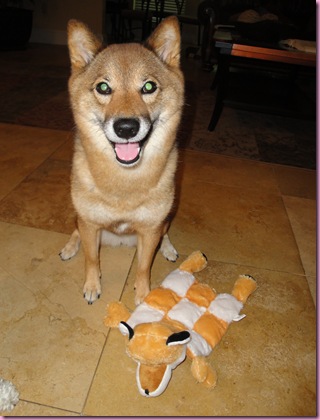 Time to train two clients and then meeting friends for drinks + dinner.
Enjoy your night!
<3
G$
Something to do: Shop it up! Heh heh. It's FASHION FRIDAY and here's what I'm loving this week…
Crochet!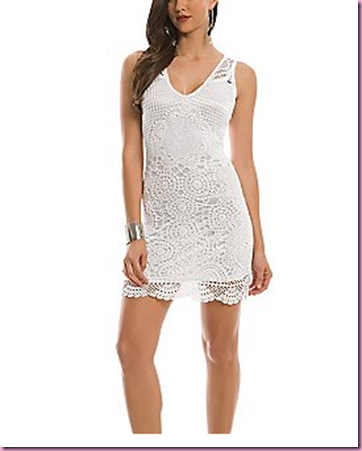 Guess
Crochet is one of those styles that I ALWAYS get rid of.. and then always buy again when it comes back in style, like 2 years later. I love how clean, feminine and casual crochet pieces are.
This season, you can find crochet everywhere, from handbags to shoes.
Here are some of my fave picks: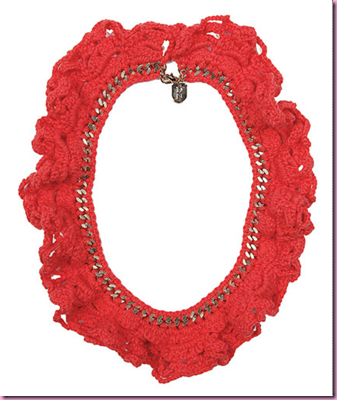 Daydream Nation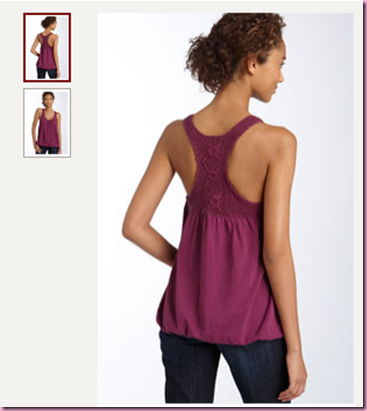 Lucky Brand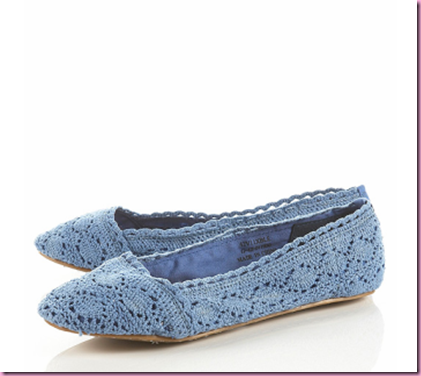 Topshop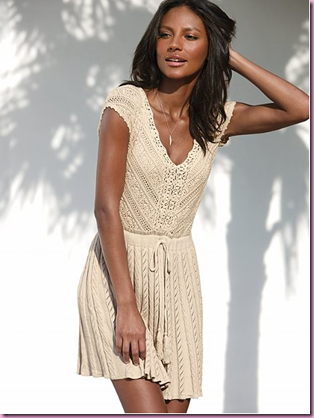 Victoria's Secret
Pick one crocheted piece at a time- don't want to look like granny made your entire outfit. (Which would be baller, but I'd recommend sticking to one piece)
Looks hawt with silver or gold accessories, strappy platforms + denim
Are you rocking crochet this season??
Have a great night and I'll see ya tomorrow!