Cheese Allowance + Fashion Friday
Hi guys! Happy FASHION FRIDAY 😀 Hope you're having a fabulous day <3
We didn't end up watching Princess Bride last night since the Pilot and I had to wake up early, but hopefully we will tonight! I'm even more excited to see it after reading your comments.
B-fast this morning was in two parts:
Part 1 (before teaching bootcamp)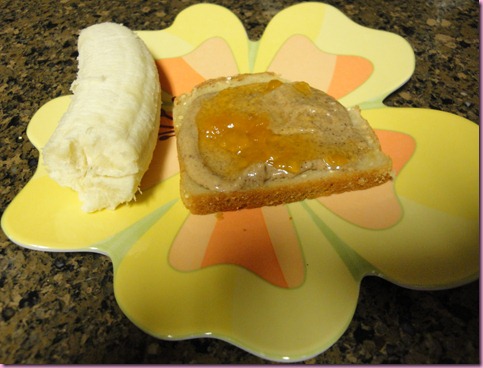 Millet with almond butter, apricot preserves and 1/2 a banana
Part 2 (after teaching)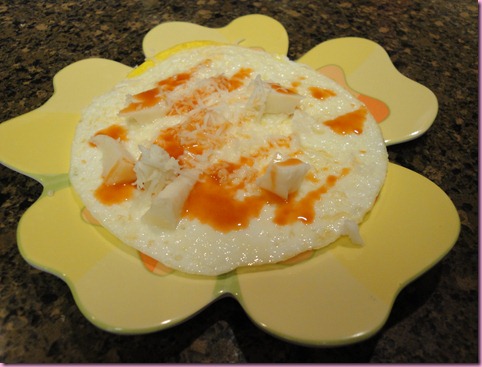 Egg-stada with 3 egg whites, goat gouda and Texas Pete
Every week, I have a cheese splurge when I go grocery shopping. I usually roll with goat gouda (which I LOVE and we don't have raw goat cheddar in Valdizzy), but since it's so pricey, I consider it my cheese allowance 😉
Speaking of allowance…
It's FASHION FRIIIIIIDAY!
Something I'm loving:
Exposed zippers 😀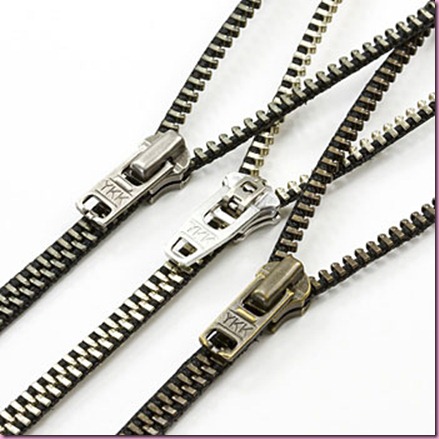 Source
You can find them EVERYWHERE right now, including
dresses
(I recently bought *this one*)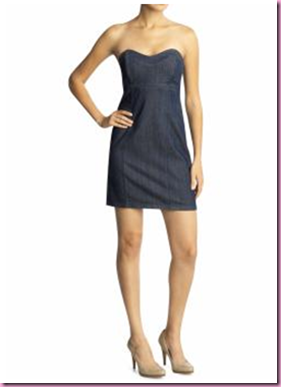 Juicy (exposed zipper is on the side)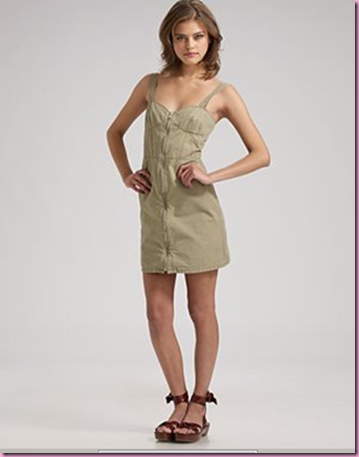 Marc by Marc Jacobs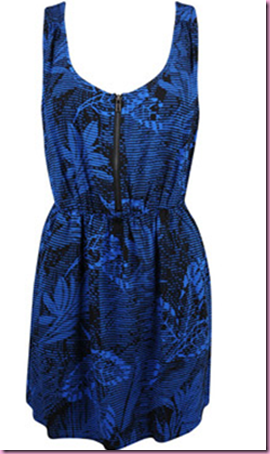 Forever21
Blouses and Skirts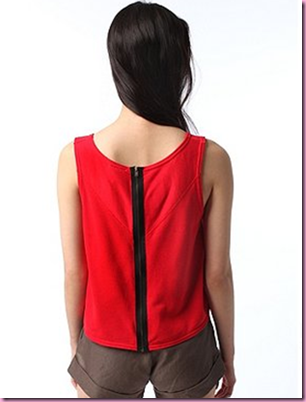 Urban Outfitters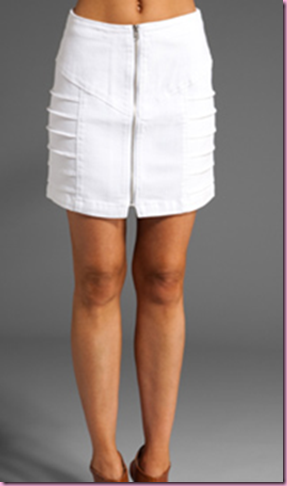 MinkPink
Shoes, Leggings and Accessories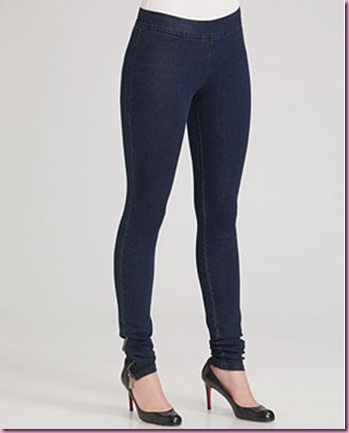 Juicy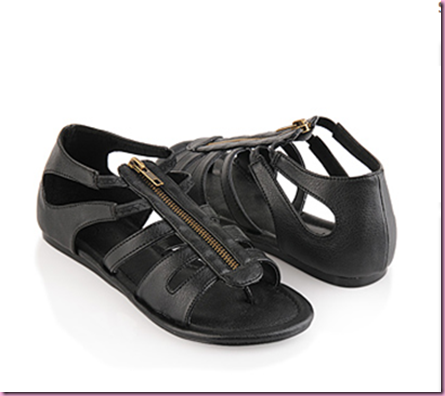 Forever21
Lurve.
Are you rocking the exposed zipper trend this season??
Well I'm off to walk the puppers and then get to work!
Have a wonderful day <3
xoxo,
Gina
Today's tip: Next time you're iron pumping, try to alternate the *cadence* of your reps– try going down for one count, up for three. Then down two, up two and down one, up one. Anything you can do to change things up is a good thing 🙂 Remember *change creates change* <3