Morning friends! How are you??
So glad ya liked the Jacksonville pics– it was a glorious day 😀 It's funny because I used to never enjoy doing things alone and as I've gotten older (and married a military man), I think I've perfected the art of dating myself 😀 I'd much rather hang out with friends, but sometimes it's fun to go on excursions alone. Bonus: I'm a more efficient shopper when I'm alone- fast and furious 🙂
Plane materials: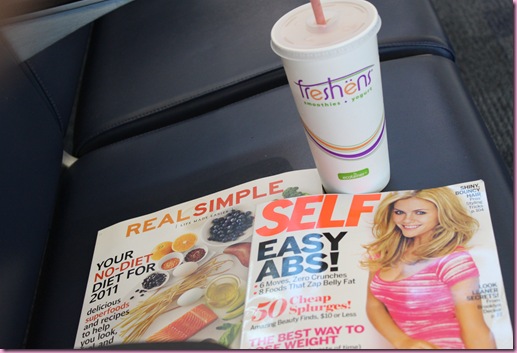 The girl at Freshen's was so sweet to make me a smoothie with frozen strawberries, water and the protein blend I've been using. (Separated into baggies for the trip)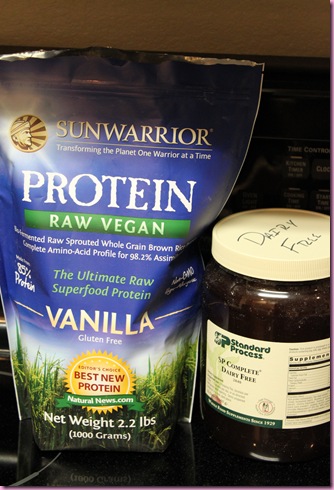 A scoop of the protein my doc sent me (which tastes like death and sadness) and a scoop of glorious Sun Warrior to drown it out
The flight was pretty standard (lots of reading and mouth-open sleeping- I'm thisclose to finishing Crazy, Sexy Diet and American Wife), and I was so happy to see the fam and this furry face when I got to Tucson.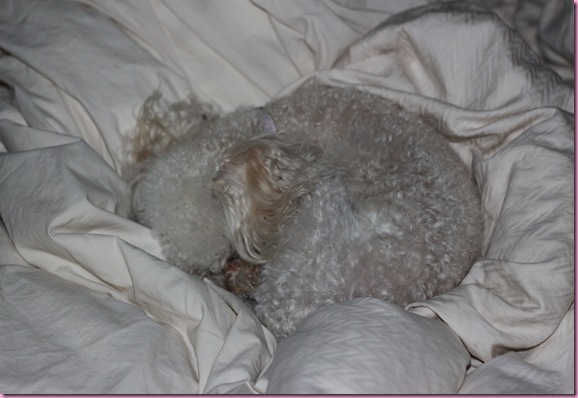 (She's still in bed sleeping this morning-  I need to go tuck her in again)
I hugged the roomies and caught up with them, then proceeded to make midnight Amazeballz 🙂
It was perfect crumbled into this morning's protein ice cream: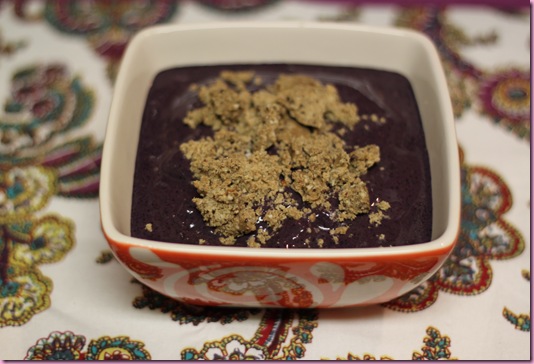 Tip: You don't need xanthan gum for protein ice cream- just try to use a more equal ratio of almond milk to frozen fruit. This will create an ice cream sorbet-type delight 🙂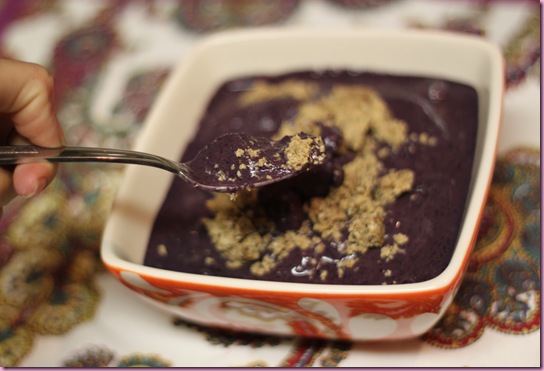 In the mix:

-1 C-ish frozen organic blueberries

-1 C-ish of almond milk

-1 scoop of each type of protein

-3/4 t decaf espresso powder

-cinnamon

-crumbled amazeball
I'm off to instruct in the art of cardio booty-shaking 🙂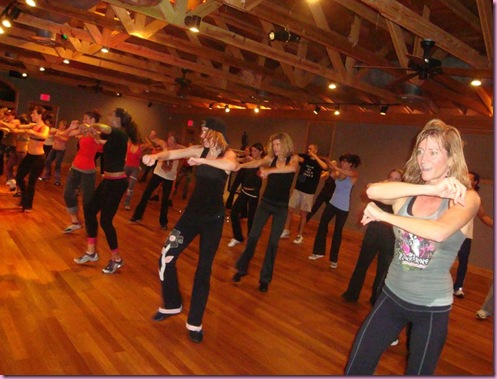 (Pic is from the Year in Review class– I'm in the light blue –haze- shirt)
Have an amazing day and I'll see ya laterrrrrr <3
xoxo
Gina
Happy Birthday to my little bro!!!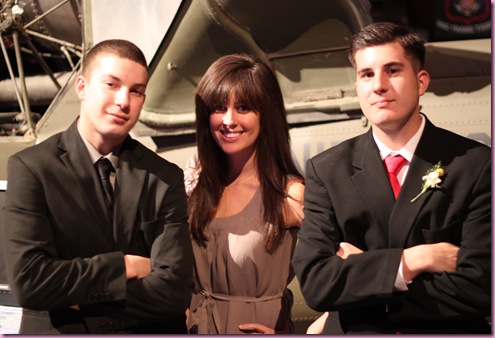 Birthday boy is the one on the right- yes, he has a girlfriend 😉
Mayjah congrats to DIANA (whom I've already emailed) – the OpenSky Vita-mix winner. Your new baby will be shipped to you this week! So excited for you 😀 We'll have many more exciting giveaways- enter your email *here* if you'd like to get sweet offers (half off Sun Warrior? Yes please) and be entered in future giveaways—we won't spam ya, maybe 1 email promo each week.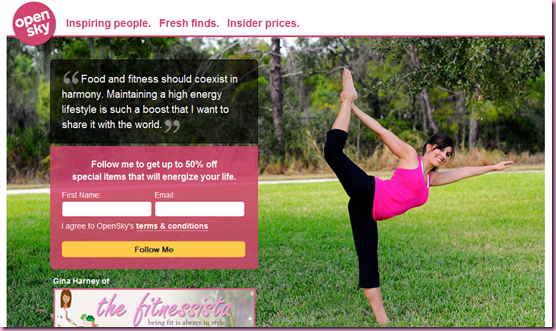 Something to talk about: When was the last time you took yourself on a date? Where'd you go?