Dude, where's my kombucha?
Hi friends 🙂 Happy Monday! Hope your week is off to a great start <3
Catching up on the blog world?
Here's what went down this weekend:
–Amazing dinner with blog friends
–Veg fest, Dance Trance, Millennia Mall and Indian food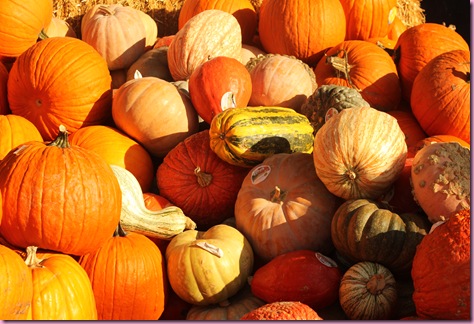 Some recent eats: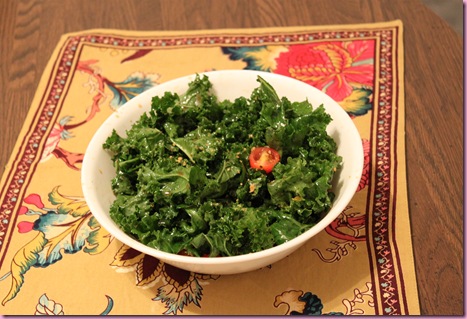 Kale beast!
An entire bunch of organic kale + some grape tomaters, massaged with EVOO, Gahhhhlic Gold, Nama Shoyu, rice vinegar, sea salt, lemon juice, cayenne and pepper
+ Amy's refried beans with Daiya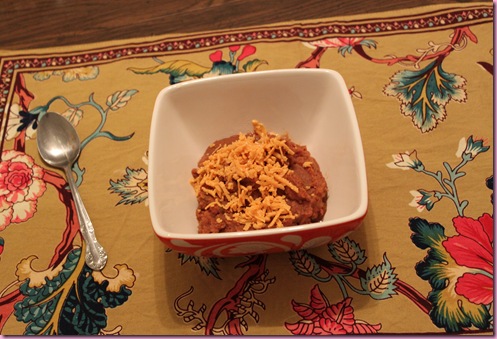 Random dinner, but it was pretty glorious 🙂
This morning, I woke up bright and early for a weights sesh and spin class with my friend Sara. Spin was AMAZING (my leggies were on FIYAH!) and I did the first Bridal Bootcamp workout. Holy arms! Love it- hope you guys are enjoying it, too.
B-fast of champions was a dip into the almond butter jar (ok, a long and leisurely swim in the AB jar) and THIS: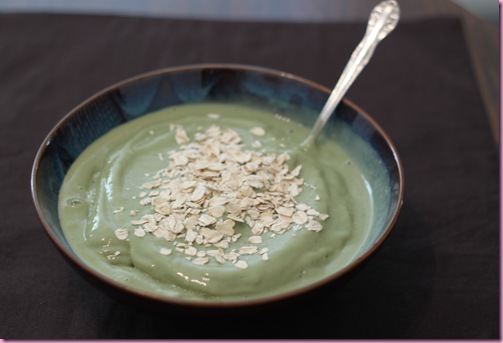 Green-a-colada in a bowl topped with some oats
Plan for the day:
-Book proposal ninja kick + blog work
-Post office
-Snobby Joe's (!)
-Find a pair of seksi black boots
-Savor the flavor of this…..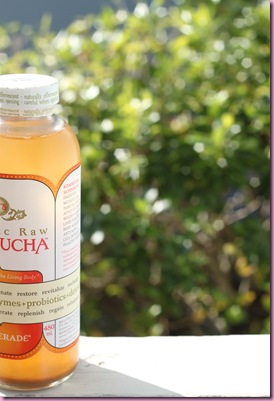 KOMBUCHA IS BACK! After it disappeared from store shelves for its alcohol content (which is poppycock <— funniest word ever), I had missed it dearly.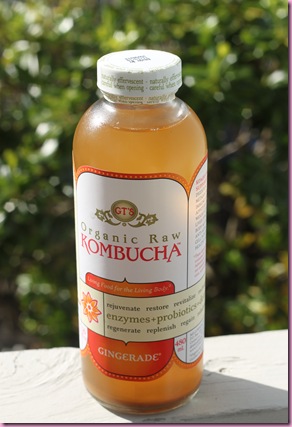 Kombucha and I have had a weird love history. It's like the kid in middle school that you don't really like but he suddenly gets super hot in high school and you have a mad crush on him. In the beginning, I didn't like kombucha AT ALL, but I've been a huge fan for the past year or so 🙂
Well I'm out like sauerkraut- hope you have a lovely Monday!
See ya later today <3
xoxo,
Gina
Something to do: Please vote for Project Food Blog! Some of my very good friends are doing AMAZINGLY in the challenge and need your help to keep going:
–Mara
*****Need some almond butter, ghost blood (coconut butter!) or Garlic Gold in your life?? Amazing promo still going on right *herrrrre* 🙂