Hi guys! How are ya? Thank you so much for all of the sweet birthday wishes for the Pilot- I'm sure he'll love reading them later 🙂
I figured since I did a wordless post yesterday that I'd describe a little more about what we did did, because there was a LOT!
Jenny and I first met Katy for an hour and a half of Dance Trance (lurve) and then hit up Central Florida Veg Fest.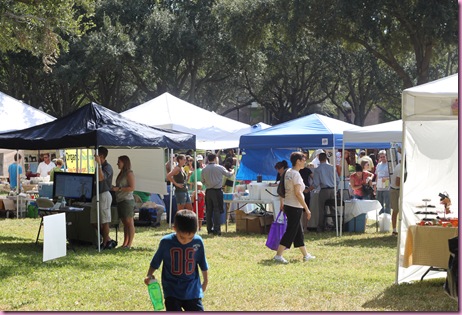 We were surrounded by vegan goodies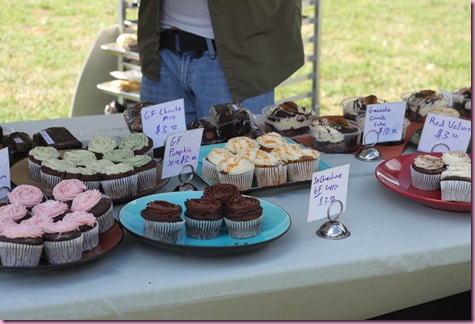 and curly pug tails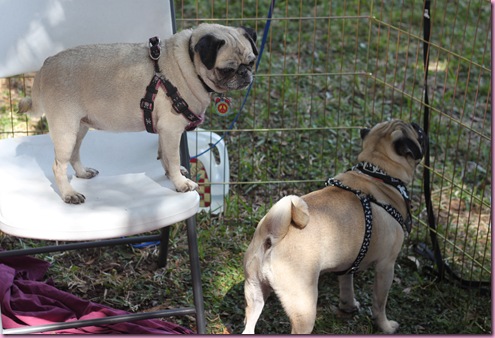 – I was in heaven 🙂
We made it an eat-stravaganza and tried a bunch of different goodies:
a raw onion bread sandwich (my onion bread is better, baha), a pumpkin sticky bun cupcake (for realz) and a chocolate cupcake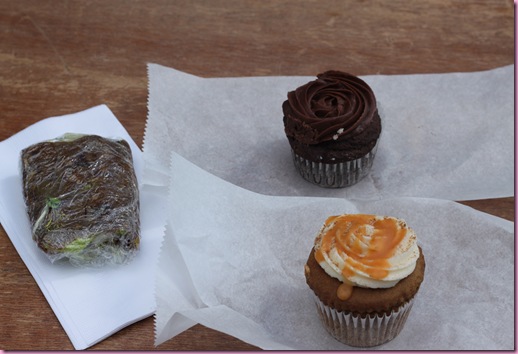 + an Elvis brownie (chocolate banana and peanut butter!) and peanut butter cookie.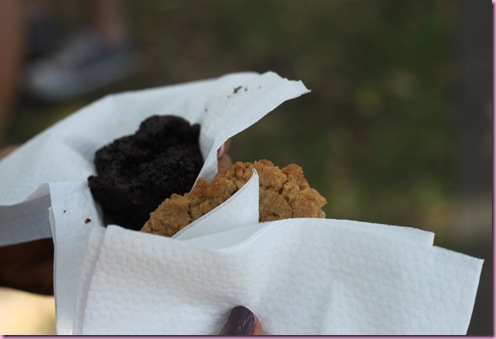 The last two were from an organization called Food Not Bombs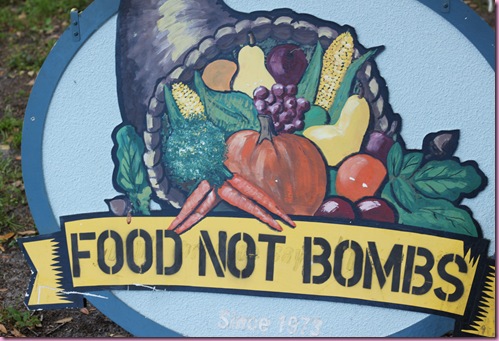 – they're an organization that uses food which would otherwise be wasted and make vegan meals for the homeless. The representatives were so kind and are doing truly amazing work <3
After veg fest, we hit up Millennia Mall for shop-stravaganza (I got some Foodbuzz outfits and WE SAW TIM GUNN! From afar.. we were too nervous to say hi in our sweaty dance outfits), Whole Foods for a juice and meandering around, and then met the fam for INDIAN!!
It's been too long….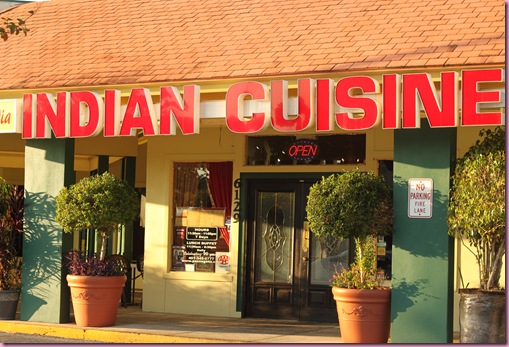 Hello, roti lover.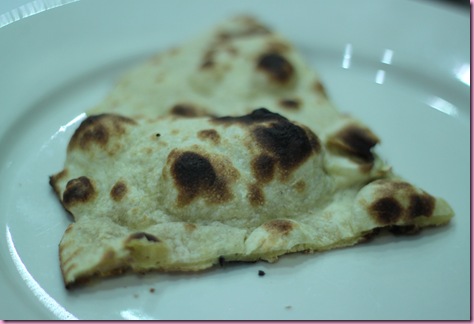 I missed you so.
We dined at Passage to India, which has really cool decor: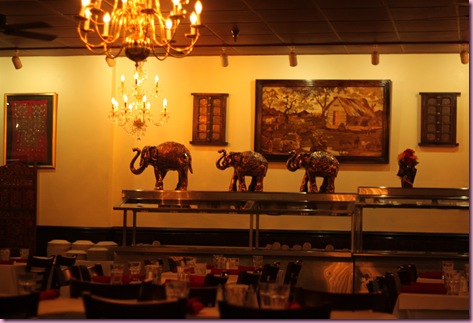 and a creepily lifelike statue.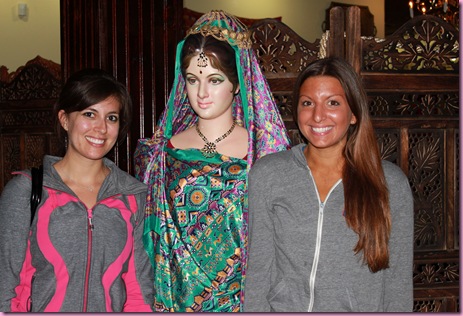 We all shared the pappadum and dippers: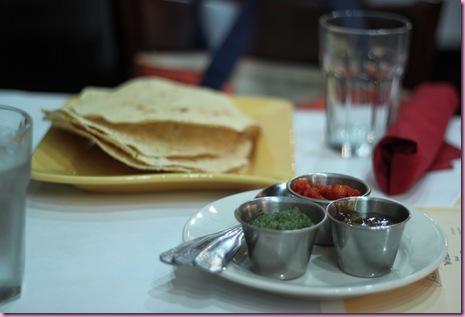 and my auntie and I shared the baigan bhartha and dal mahkni.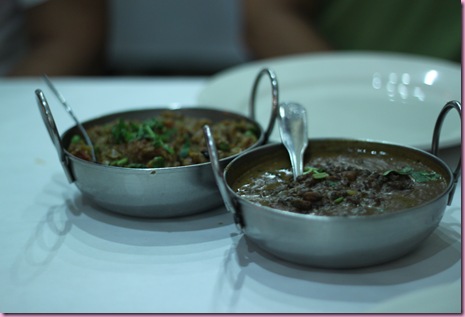 + necessary roti of joy and happiness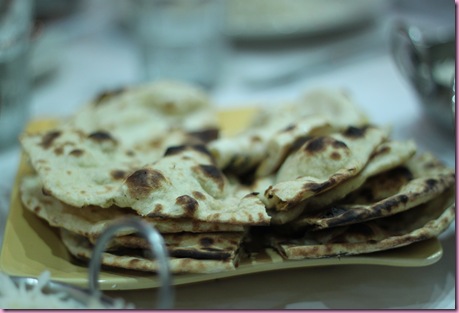 Everything was so flavorful and perfectly spicy.
Indian is back, yo 😉
Well I just got back from a long a$$ day at work and lovely trip to Whole Foods with work friends, and am so excited to put on jammies and make dinner 🙂 Tomorrow marks the first day of less hours, more regular blogging, more shenanigans and more sanity. I'm excited!
See ya in the morning, friends.
xoxo
Gina
Something to think: "Change it or let it go. Complaining is a waste of energy"