Everything Old is New Again
Out with the old….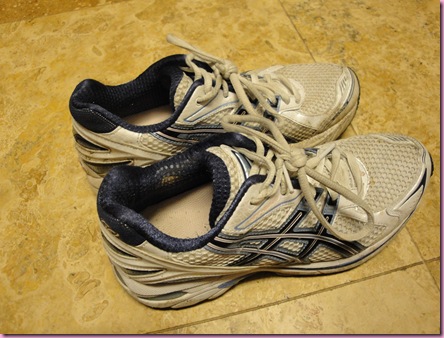 In with the new: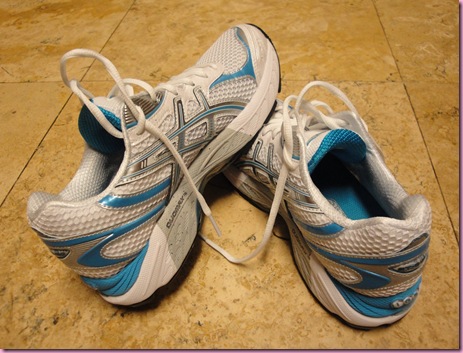 Out with the old: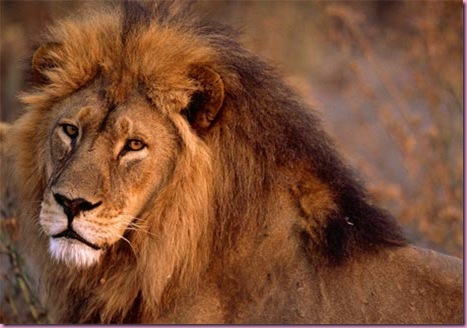 (Source)
In with the new: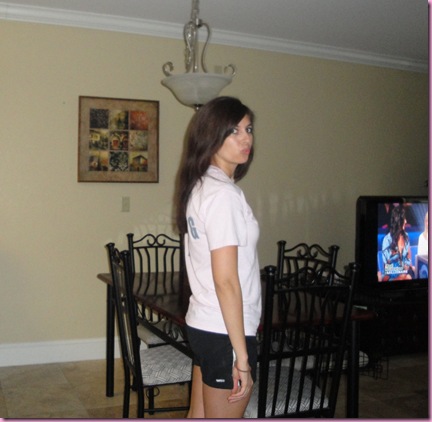 Ok, so I didn't get anything crazy done with my hair cut. I'm a wuss and I've had my hair like this for about 9 years 😉 The stylist thinned it out and cut off enough to cover a small animal and it feels healthy and fresh.
Check out the shirt I wore today: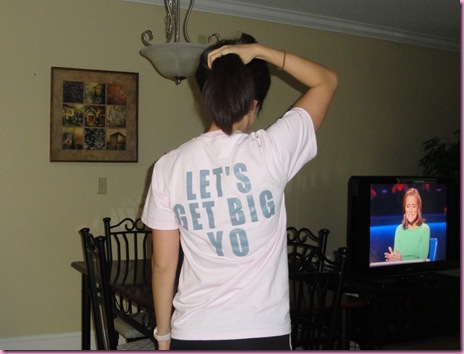 Bahahaha.
So today has been pretty lovely 😀
I started the morning with an incredible 60-minute YogaDownload podcast (Power Yoga #1) then meandered down to the kitchen to grab some fruit: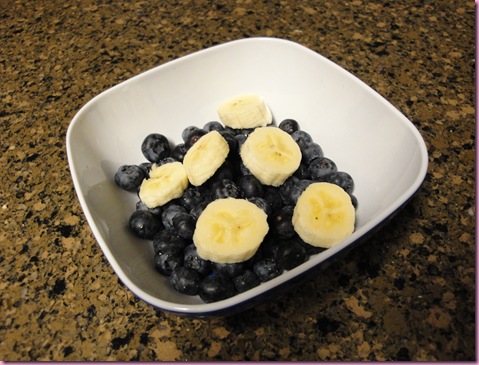 I got my hair cut, grabbed some new sneaks, went to work for a while, then came home to snack on an egg puff between appointments.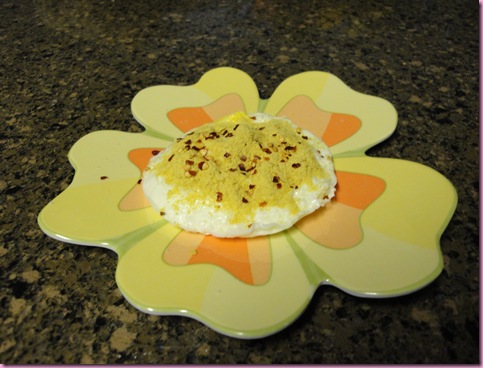 (2 egg whites, nutritional yeast and red pepper flakes)
I went back to work for a training appt, then took my new sneaks out on a 4.5 mile test run. They felt AMAZING- Asics never do me wrong 😀
While I was running, I listened to the "We Are the World 25 for Haiti" song twice. When I bought it, I honestly just wanted to donate to the cause and wasn't really expecting to love the song… well, I love it. I also love that the Grobanater (aka Josh Groban) is in it. Yes, I'm 90 years old…. and proud 😀
When I came back to the casa, I stretched out, grabbed a giant glass of coconut water: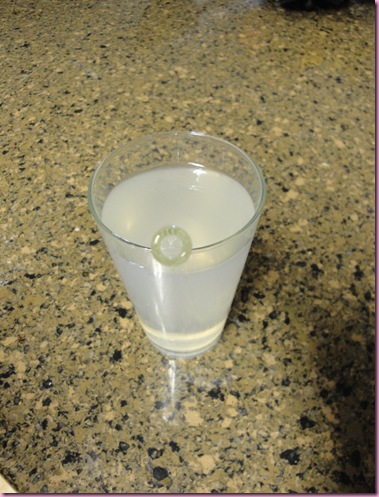 and an equally giant salad beast: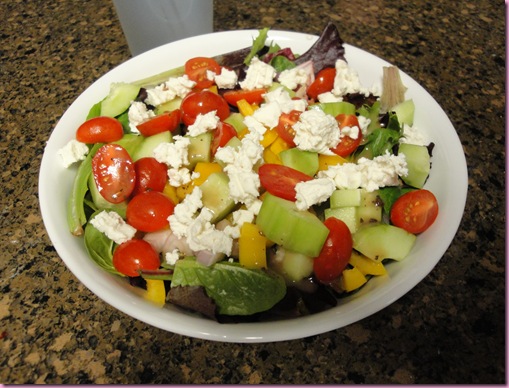 Greens, cucumber, bell pepper, grape tomatoes, shallot, goat cheese and Organicville balsamic. Foodgasmic 😀
Now it's time to get my booty back to work, then coming home to make dinner for the pilot and I.
Thank you so much for all of your pre-race bfast ideas!!! The girls and I are doing 6 miles on Sunday, so I'm going to experiment with something new.
Enjoy the rest of your day!
xoxo,
Gina
Something to think: "One more". One more minute, rep, lap around the track, whatever you're doing. When you think you have just one left, do one more. You'll be surprised how you can push yourself 🙂