Favorite Things Giveaway: Physique 57
Hi friends! How's your day treating you? Stepping in for a little weekend blogging because I have another Favorite Things giveaway from you, courtesy of my friends at Physique 57.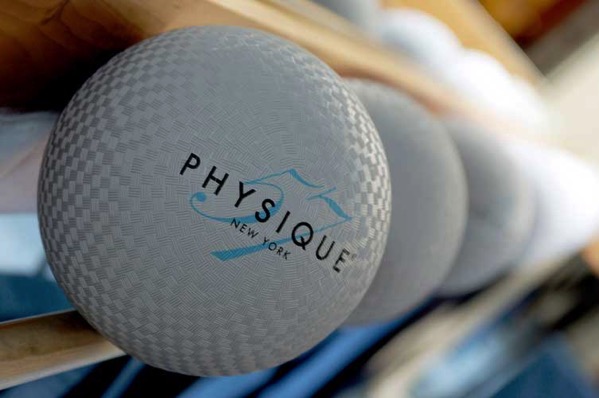 (source)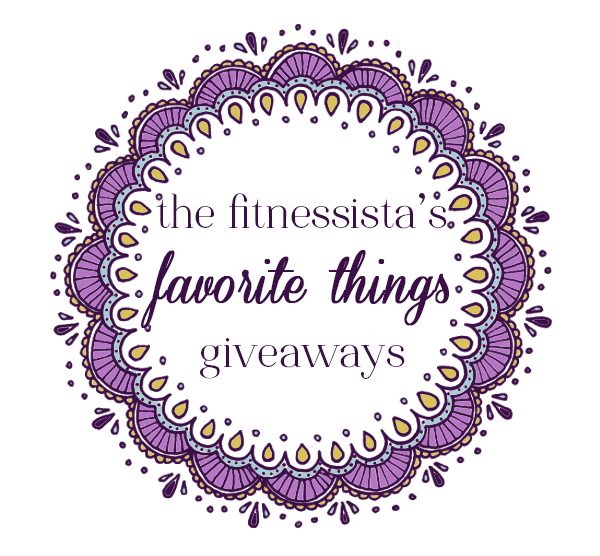 Physique 57 is one of my all-time favorite barre workouts. I've tried a lot of the different studios and methods over time -and am always looking to try more!- and it tops the list for the unique exercises, unwavering challenge (my thighs cry for sweet mercy every time I leave a class), and the safety of the workout. It will kick (and lift!) your a** in the best way possible, and it's low-impact. This makes it an awesome pregnancy option pending doc approval, and you can leave class feeling like you conquered the world without dripping in sweat. For this reason, barre is an awesome lunchtime workout or great option if you're heading from class directly into the real world. 😉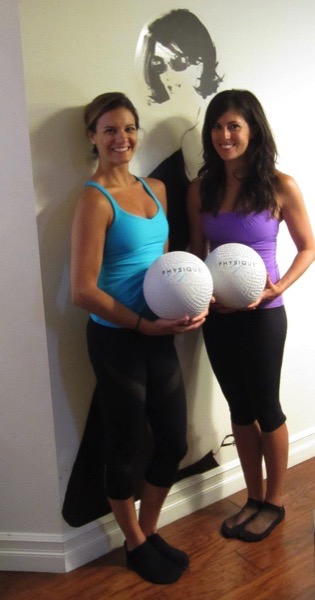 (with amazing Beverly Hills instructor, Lindsey!)
I'm always a little bummed that we don't have a studio near by, which is why I'll seek out a class when I'm in New York or LA. Thankfully, they have DVDs and online workouts, so those of us who aren't nearby can still take a virtual P57 class.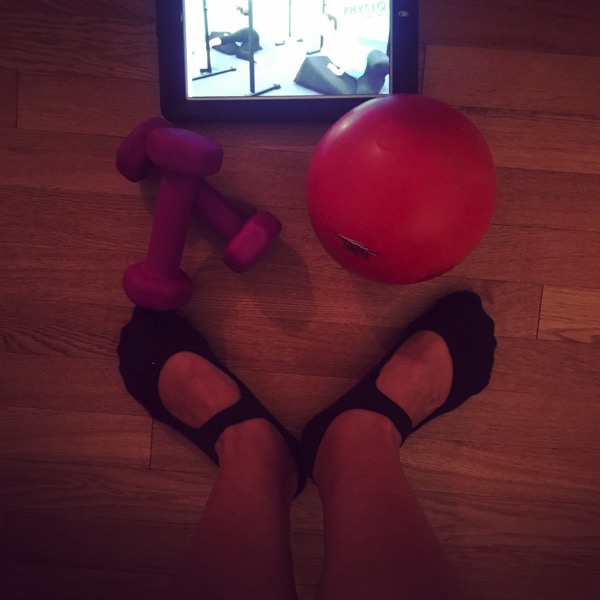 Sometimes when I take online workouts, I'm disappointed in the quality. It doesn't seem as challenging as the live version of the world, or for whatever reason, I find myself distracted and not really *into it.* This is not the case at all with P57 online workouts. I love to do them when I need an at-home barre fix, or if we're traveling. Each time I do an online class, I feel focused, I work hard, and I feel challenged. The cardio blast workout is one of my go-tos. 
My friends at Physique 57 have generously offered prizes for 13 lucky winners!
3 winners will receive this DVD bundle. You'll get a Physique 57 ball, Classic 57-minute workout, Express 30-minute workout, 30-minute Arm and Ab Booster, NEW 360 workout (no equipment),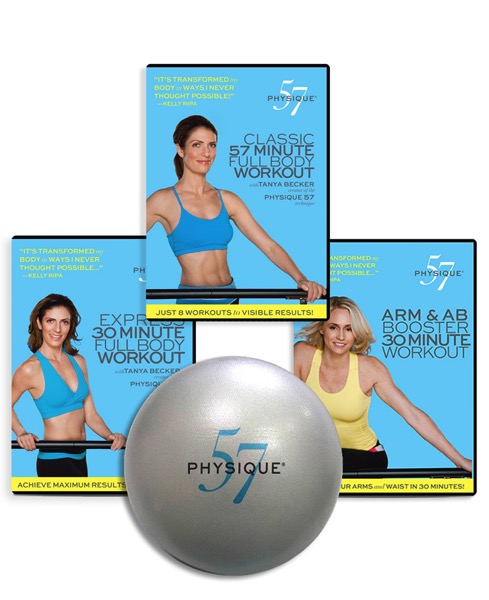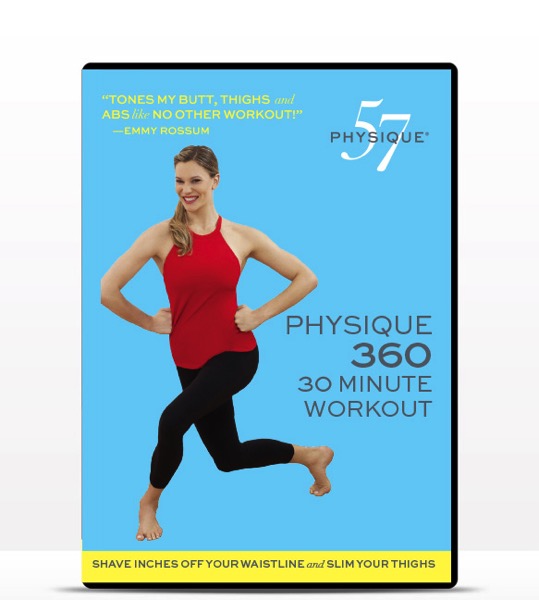 AND 
the winners will also receive one month of unlimited access to their online workouts. 
10 winners will receive copies of the new 360 workout DVD! 
Enter below 🙂
(Note: they're also launching their new site next week, and offering a week of free access if you'd like to try out the workouts!)
Happy happy Friday, friends! See you with another giveaway later this weekend. 🙂
xoxo
Gina