Favorite Things Giveaway: White Plum
This post is through my partnership with White Plum and includes an awesome giveaway + discount code. Use "GINAGIVES25" for 25% off your entire purchase!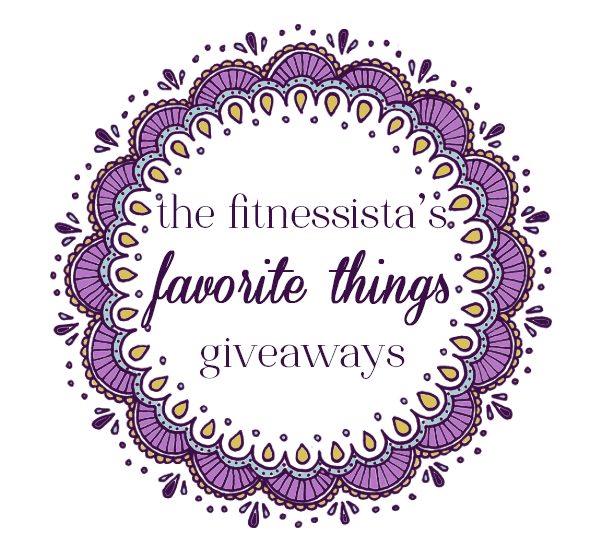 White Plum is definitely one of my favorite things. They make cute clothes that are trendy, affordable, and fantastic quality. If I see a trend that I love, like a plaid vest, I know that White Plum will have a beautiful and inexpensive option. I was really excited to try out a knit skirt, and loved the print and fit of this Crystal Mountain Sweater Skirt: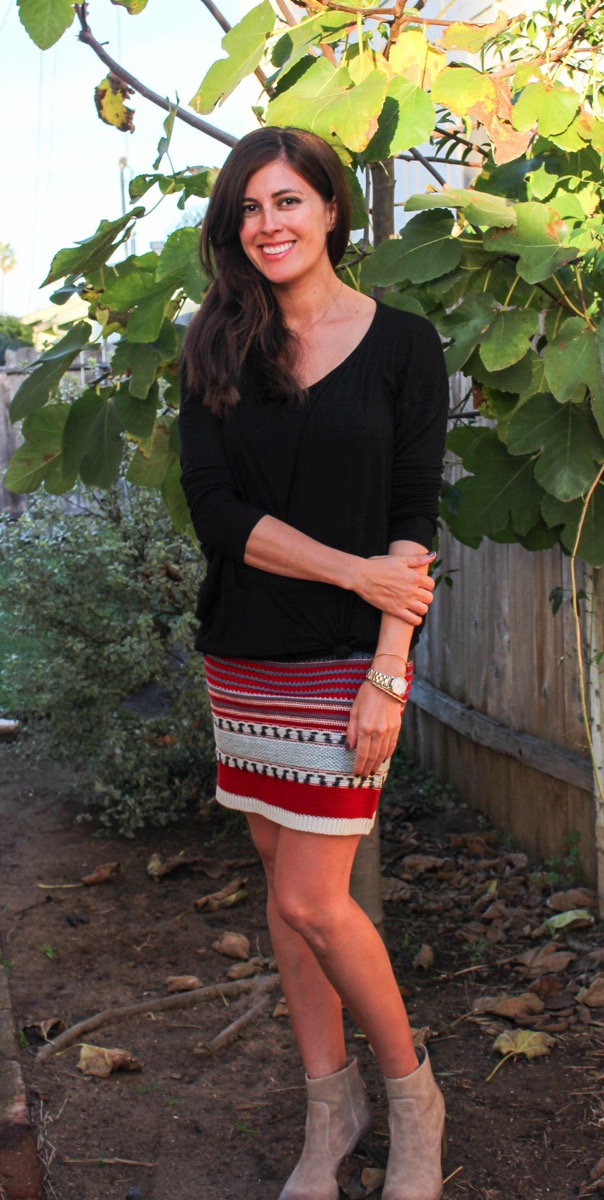 (paired with a simple black top and these boots, also from White Plum!)
I'd also had my eye on the oversized printed sweaters, and found the perfect one with fringe detail: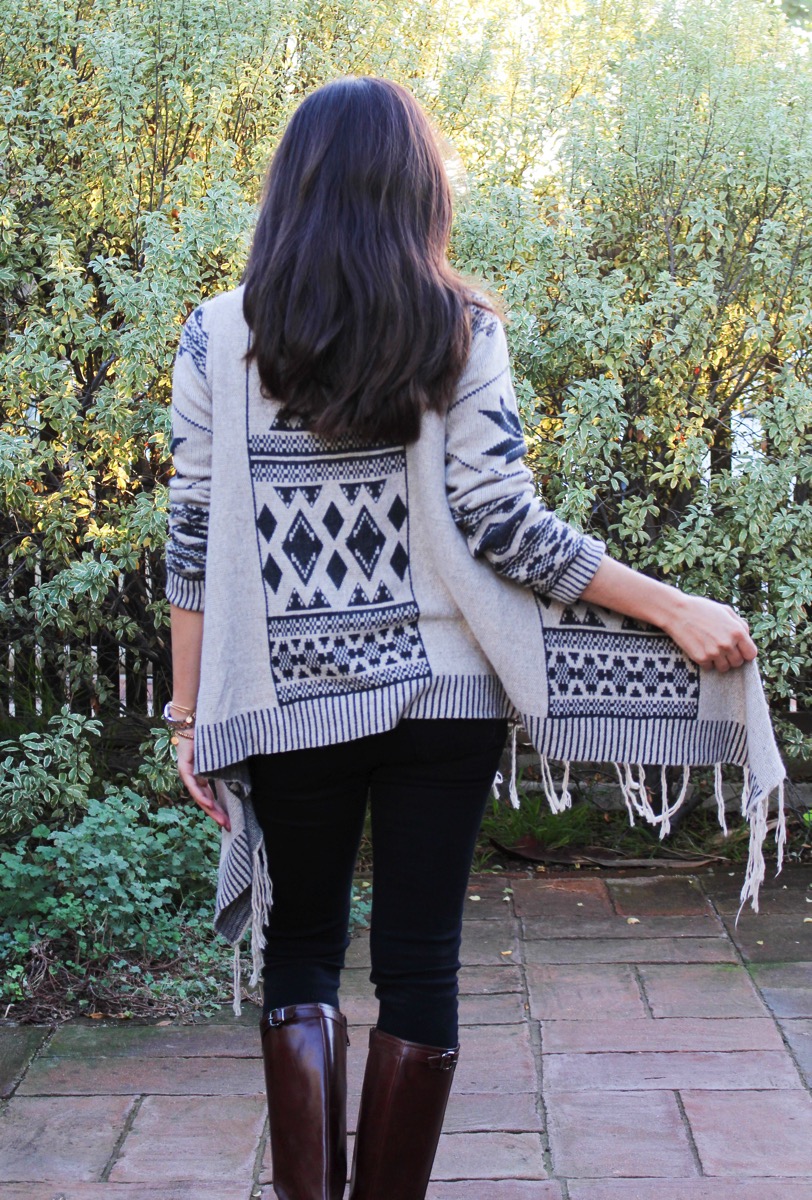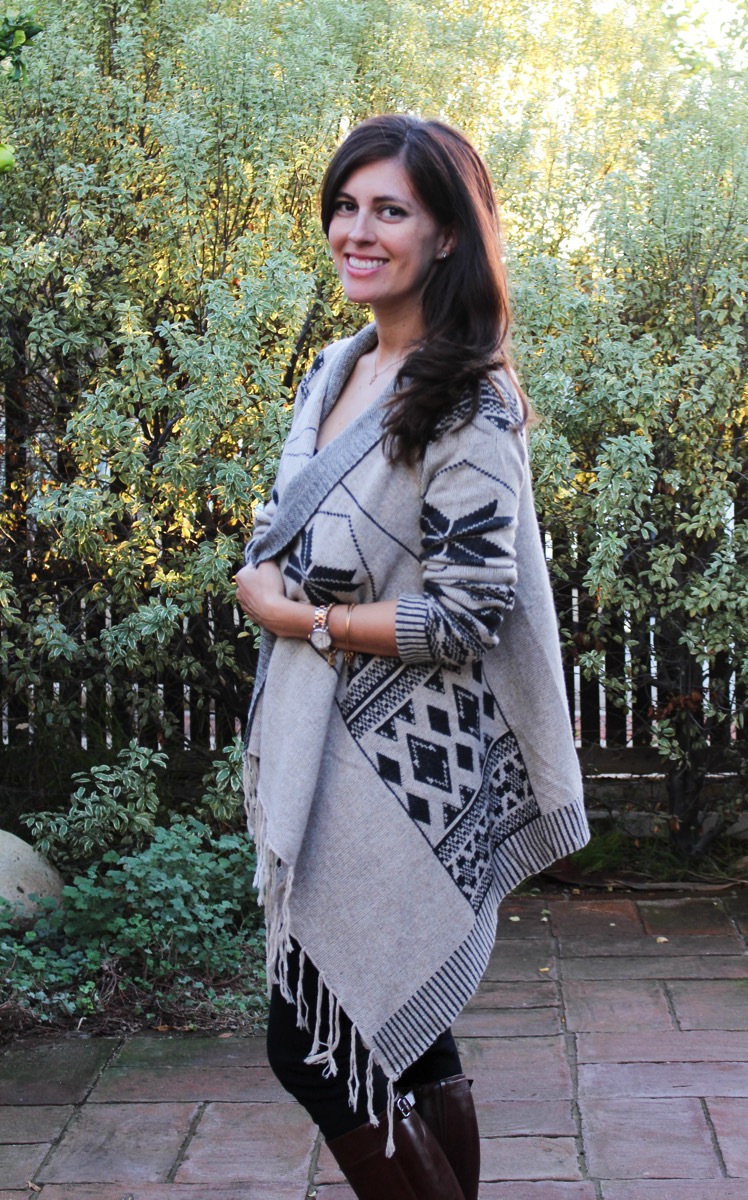 It's warm and cozy; the quintessential sweater for these chillier San Diego nights.
Of course, it wouldn't be officially winter without their famous printed leggings.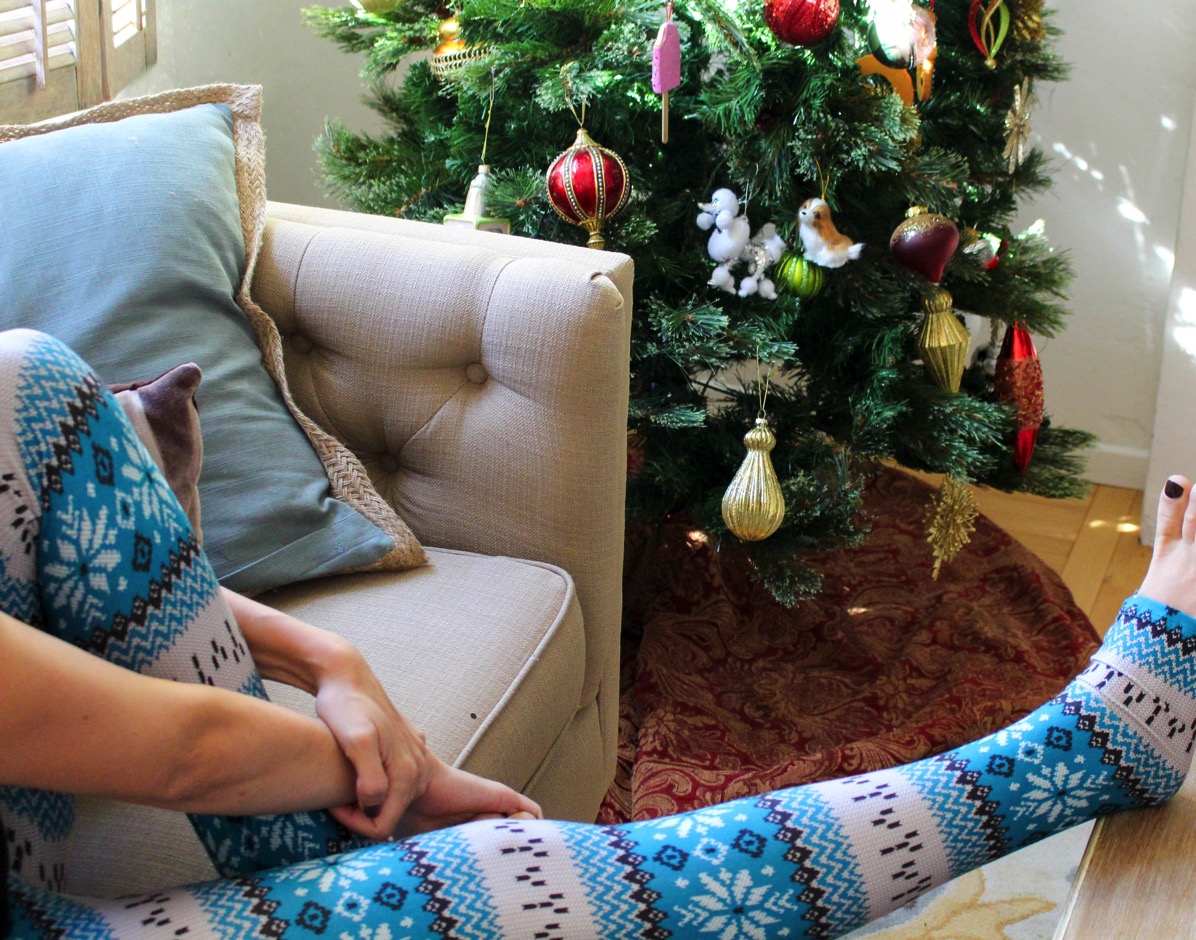 They're on size fits all and are available in a mix of fun prints. On their site, you can find a leggings guide where they demystify the types of tops and shoes that work with leggings.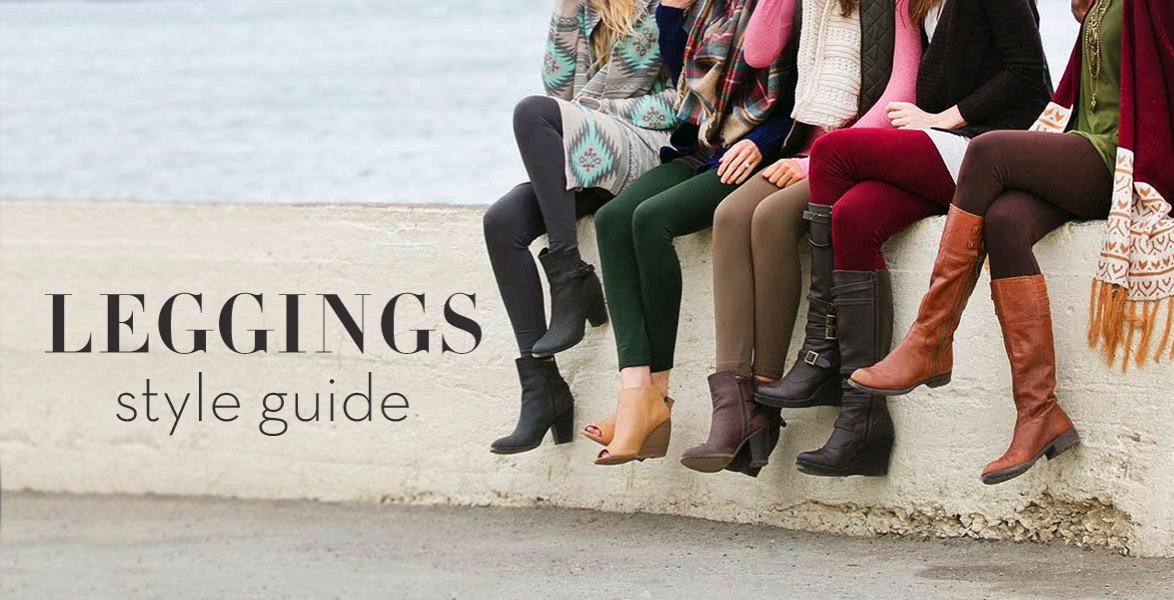 Here are some more of the gorgeous pieces I'm loving from their current collection:

In the Trenches Open Jacket // A Touch of Gold Party Dress // March to Your Own Pleat Skirt // Yosina Felt Hat // Vanna Two Tone Bootie
As a fabulous treat for the holiday season: my friends at White Plum generously offered a $200 credit for a lucky winner, PLUS a $50 credit for the winner to give away to a friend.
a Rafflecopter giveaway

Ready, set, go!
xoxo
Use the code GINAGIVES25 to get 25% off your entire purchase HERE! Discount code ends on 12/16.