2015 Holiday Gift Guide: for the kids
I LOVE shopping for kids, even though I've mentioned before that Livi is a little tougher to shop for. The little lady rarely tells us she wants anything. I've been trying to get ideas from her, and last time I checked she said she'd like "a ball." There are so many adorable kids' items, especially over the holidays, that it's easy to go a little overboard. To prevent that, we like to stick to the "something they want, something they need, something to wear, and something to read" mentality. This way, all of the bases are covered. Plus, let's be real, they have the most fun with the boxes and wrapping paper anyway. 😉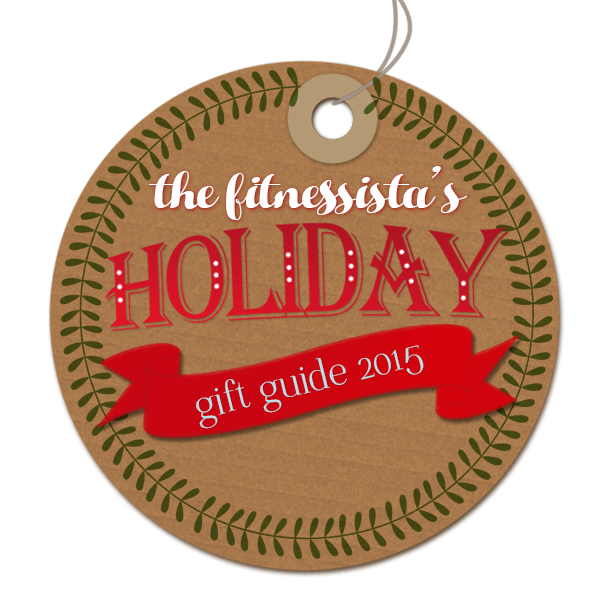 Here are some gift ideas for the little guy or lady you're shopping for this holiday season!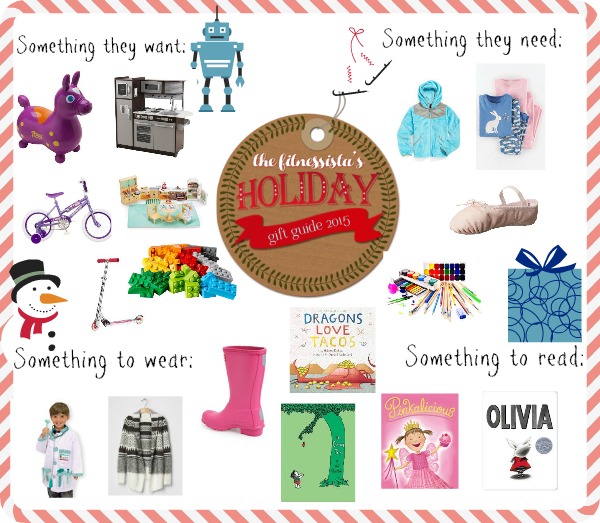 Something they want:
A Razor scooter. Liv has a scooter (this one– on sale right now) and she loves it so much. She asks to ride her scooter every day.
Rody horse. This is another favorite in our house. The great thing about Rody is that you can just add more air for older/taller kids.
Play kitchen. Liv has this one and it's still a huge hit.
Bike with training wheels or balance bike + helmet.
Lego sets. I've found out that kids are obsessed with Legos. I've also found out that they hurt a lot when you step on them haha.
Calico Critters. Livi is really into make believe and playing with dolls, and especially loves playing house with her Calico Critters.
Something they need:
School or art supplies. Michael's always has a great selection of art gear, and I find a lot of coloring books and art stuff at TJ Maxx on the cheap.
Athletic or dance gear, like new cleats, uniforms, leotards, or ballet shoes. Kohl's has some super cute and inexpensive gymnastic outfits, and since Liv has to have a very specific leotard for her ballet school, I order those on Amazon.
Dishes or kids' silverware. These are easy stocking stuffers, plus we always tend to lose them somehow and need to replenish the stash.
Something to wear:
Rain boots. Cutest ever.
Mini Melissa ballet shoes. <— amazing deal
Something to read:
Dragons Love Tacos <— we read this one all the time!
For stocking stuffers, I like to add in some gummy bunnies, bubbles, coloring books, markers, cool sunglasses, and little treats.
What are you getting the kids in your family this year? What was your favorite Christmas gift when you were a kid? When I was really young, I got a talking doll called "Julie." That was my favorite toy for YEARS, and for the 80s, the technology was pretty awesome. I actually found a YouTube video of the doll, and as an adult, it's super creepy now haha.
xoxo
Gina
More gift guide fun:
Holiday gift guides are curated by yours truly, and companies are not able to sponsor inclusion. Just sharing some ideas to make holiday shopping a little easier! Affiliate links are included and do not affect purchase price. Thank you so much for your support. <3