For the love of goats and crispy treats
(in that order?)
Hi friends! How's your week going? So glad the weekend is almost here!
We went up to Anaheim a day early so we could make a family Disneyland trip.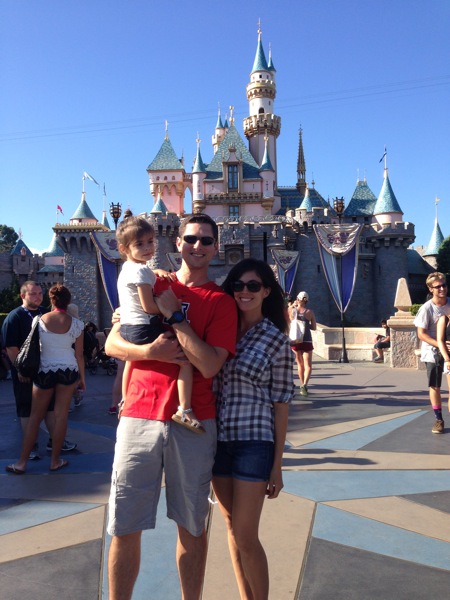 Liv asks to go to Disneyland probably every day, so it was awesome that the timing worked out to make a little trip. It rocked her world in the best way. As the Pilot (jokingly) put it, "I will never have that kind of happiness in my adult life." It's pretty incredible to watch the excitement from her point of view; everything is magical.
The shows, parades and rides were amazing, but as a family, we tend to get really excited about petting goats,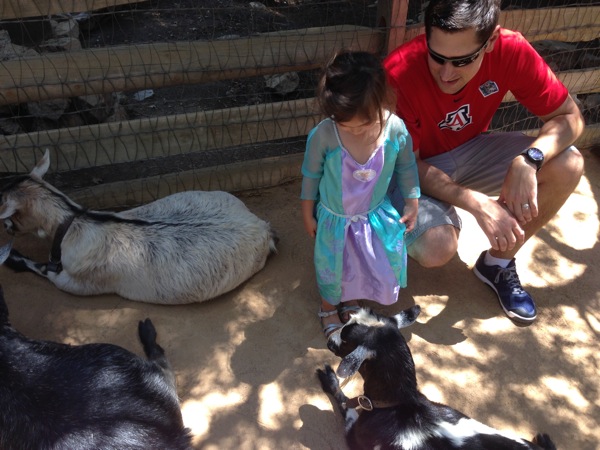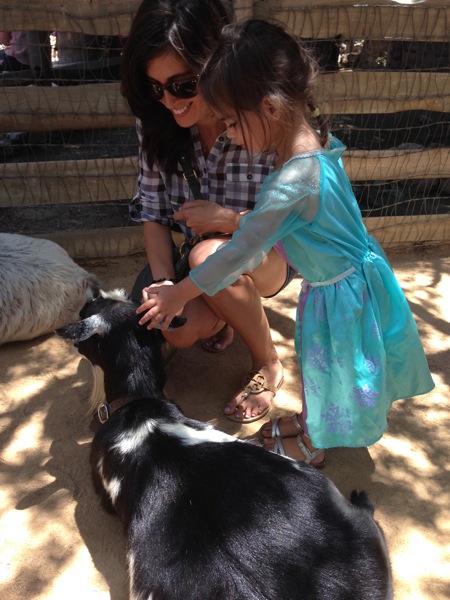 and the delicious Disney treats that are everywhere.
I really want to put together a "Healthy Disney Eats" post for you guys, but for now, all I have is the location for the BEST Mickey rice crispies.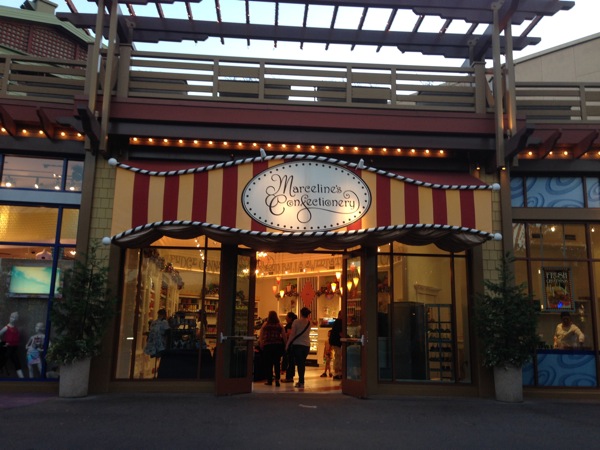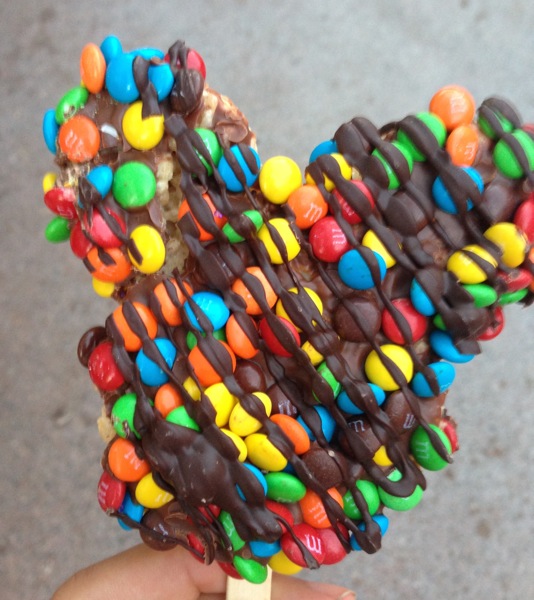 We spent the morning riding rides and checking out Livi's favorite Disney Junior show, and came back to the hotel for naptime/quiet time. The Pilot stayed in the room with Livi, and I went downstairs to work on the laptop for a little while. My awesome designer is putting the finishing touches on the blog revamp, and it looks like it will be up Monday! I can't wait for you guys to see it, and for the blog to be much easier to use and navigate. (Edited to say: part of the revamp went live overnight, but this is not the finished version. Surprise sneak peak at the new layout!)
The computer ended up staying closed, because I walked into the coffee shop to see Katy, Heather and Julie! We ended up chatting for quite a while, and headed over to IDEA to pick up our packets.
We got a tiny glimpse of the expo, and I nerded out in a serious way. There is going to be so many amazing vendors to check out, in addition to the full lecture and workout lineup. It's going to be a great weekend!
Hope you have a wonderful night <3
xoxo
Gina
Have you been to Disneyland or Disney World? What's your favorite ride or part about it?