Hi friends!
Three cheers for the weekend. I'm so glad it's here! We've had a bit of a rough go with the whole "waking up on time" thing this week. During the whole hotel stay, plus holidays, the girls are I were sleeping until 9am every morning. (I'm not saying this is a problem. It was seriously amaaaaaaaazing.)
The Pilot thought it was ridiculous, until he was on leave from work and was able to join the fun. Needless to say, setting an alarm again has been real. I'm hoping we can snooze late tomorrow, but just because I said that, the whole house will be up at 5am. Cool.
What are you up to this weekend? Anything exciting? It's Livi's birthday, and her party, so we're really excited to celebrate with the fam and our Tucson friends.
Almost exactly 5 years ago, we finally got to meet this little lovebug who changed our lives in the best way possible. <3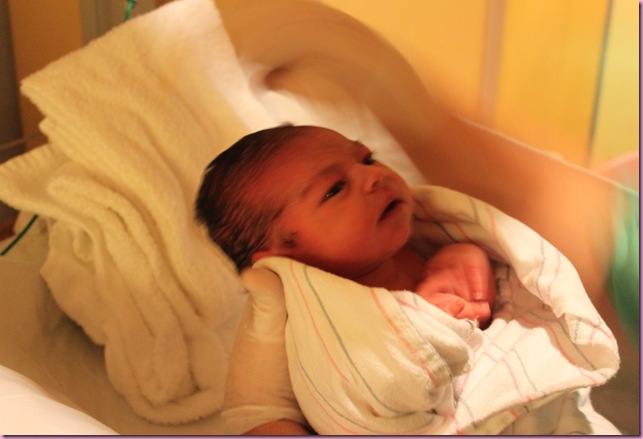 In standard Friday fashion, here are some faves from the week and around the web! I always enjoy hearing about your faves, too, if you'd like to shout them out in the comments section!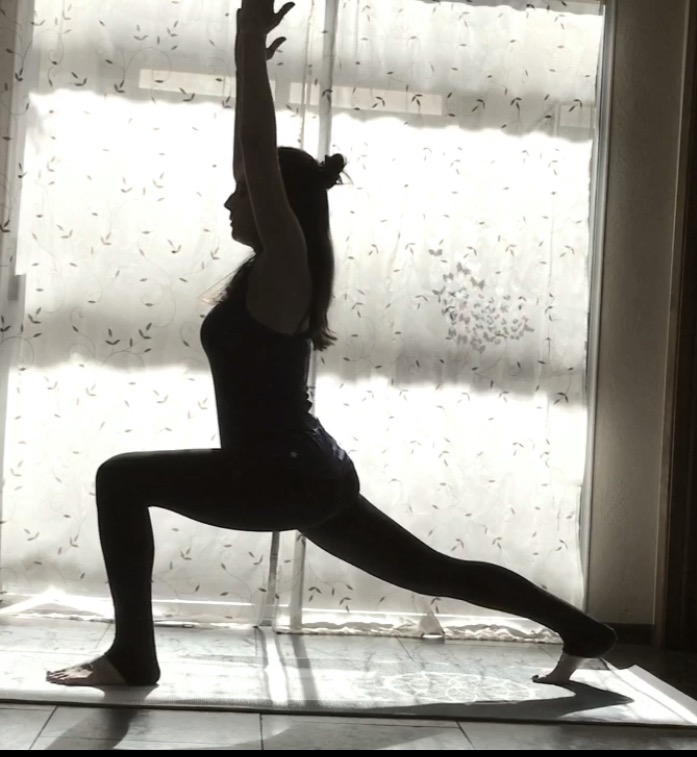 (Yoga freestyle in front of the sunny window)
An impromptu centerpiece. We usually have fresh flowers around the house, but I never grabbed a bunch for this week. I saw the bag of lemons my mom had left for us, and thought they'd look beautiful in a bowl. We didn't have any decorative bowls on hand, so I just used a stainless steel mixing bowl and a couple sprigs of rosemary. Don't be calling Martha Stewart or anything, but I think it looks pretty cute. 😉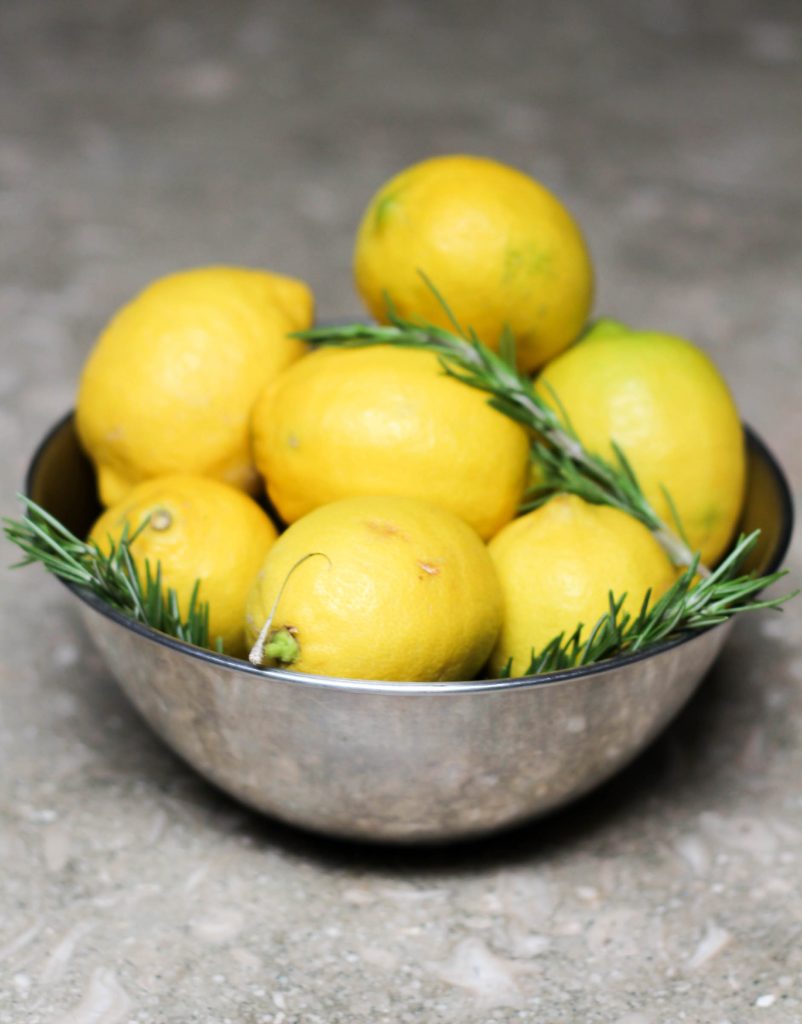 I really want this shirt, but the reviews are terrible.
What happens when you re-watch the first season of The Bachelor.
Our first U of A game back! YESSSSSSSSSS.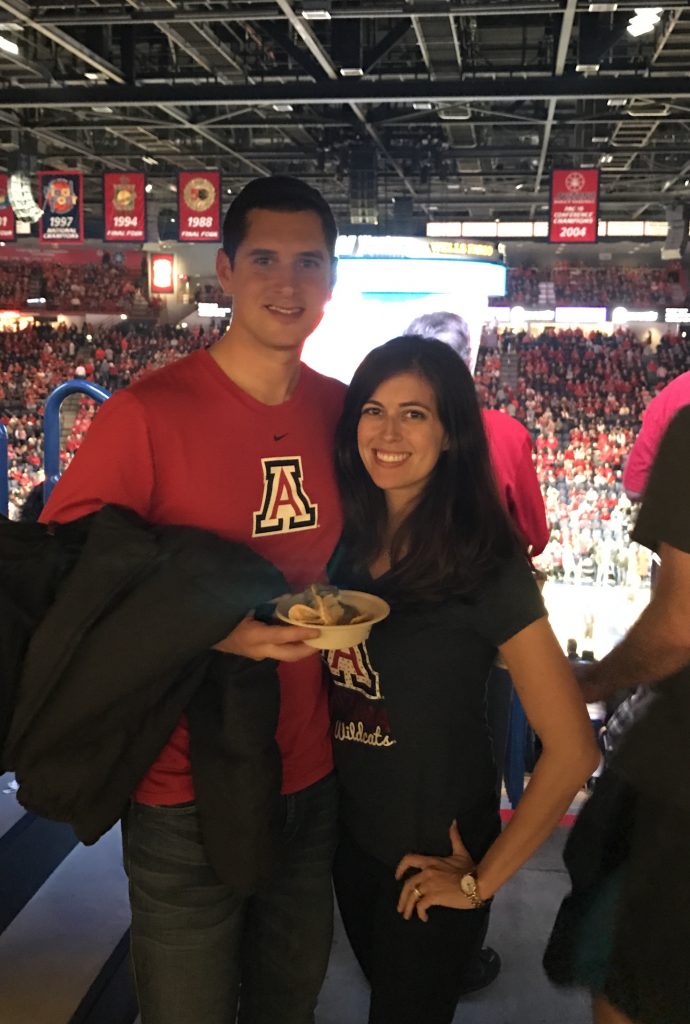 It made my heart so happy to hear deafening "U of A" chants.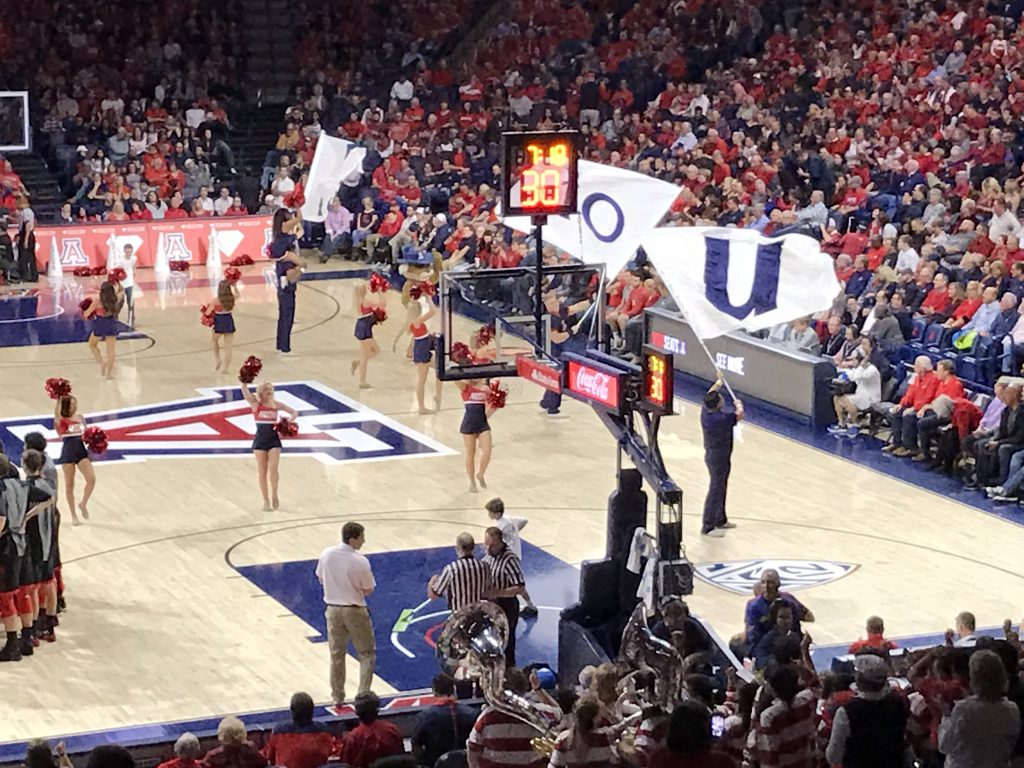 A heart wrenching, beautiful, and important read.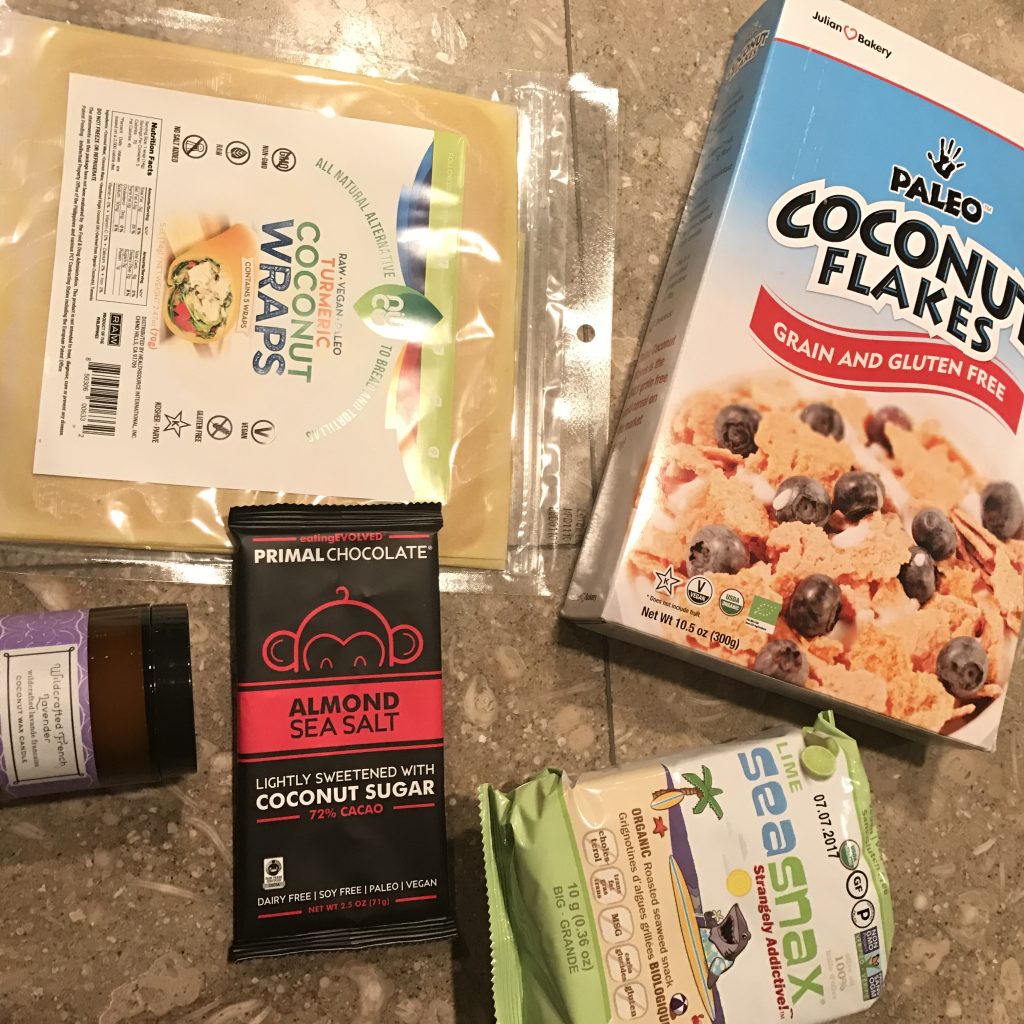 (That is the Paleo cereal I was telling you about! It's a little woodsy, but I'm really into it. It kind of tastes like Grape Nuts cereal, which probably has the worst name ever for a cereal. Anyway, I love it.)
I ordered my first box from Thrive Market (<— referral code. Edited: this should give you 15% off and also gives a membership to a family in need.). I've been thinking about signing up for it when we're in Valdosta, since store-bought health fare tends to be extra expensive out there. The nearest Trader Joe's is an hour and a half away, along with Whole Foods. (WAHH.) I'm going to be picking up a lot from local farms and markets, where they have fantastic and inexpensive produce. But, I also like to buy some packaged products, like bulk bin items, nut butters, bars, chocolate, superfoods, and cereal. To get the *good* stuff in Valdosta, they jack the prices way up, because they can.
I checked out Thrive Market and was stoked with the prices. It's really like a Costco for Whole Foods-ish products. Everything was about 2/3 of what I'd pay at our co-op in San Diego, and they have free shipping. DONE. You get 15% off your first purchase and a 30-day free trial. If you like it, the annual fee is $59. I think we'll use it enough to where it will be worth it. I've already ordered our second box!
Livi's mermaid blanket. She said, "I'm just going to put on my tail and relax."
Doin' it right.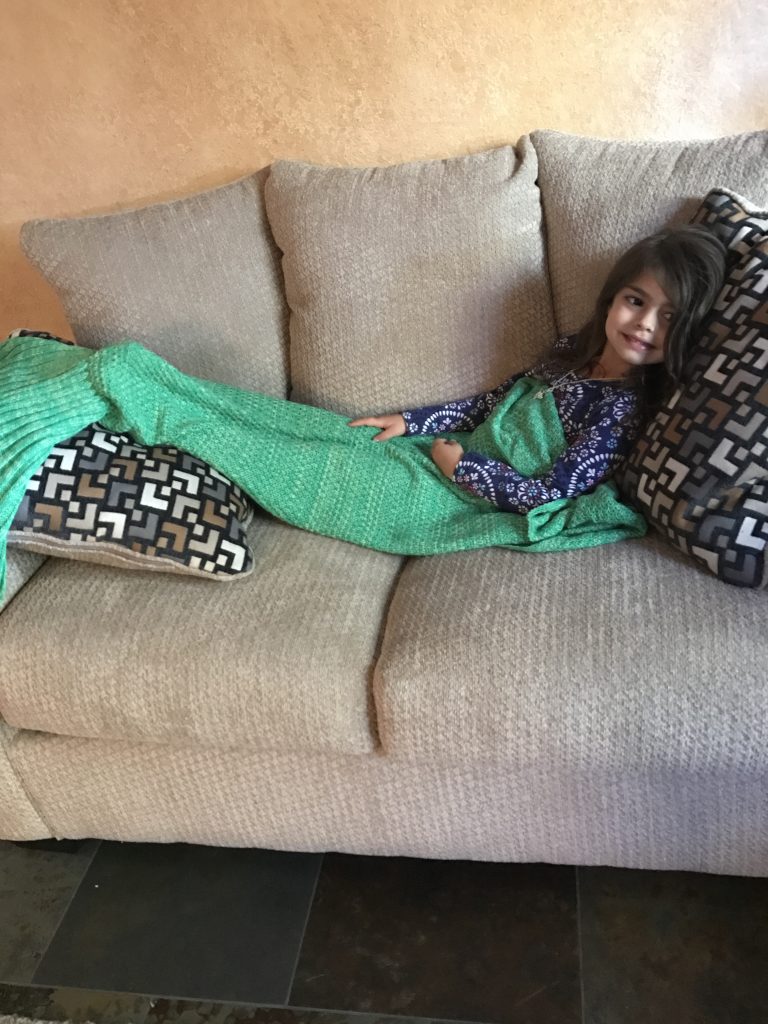 Love this list of book recommendations from Danielle. Lots of my faves on there plus new ones I can't wait to read!
Taking classes at the new (re)volve cycling studio. It just opened, and I love the vibe, music, and bikes.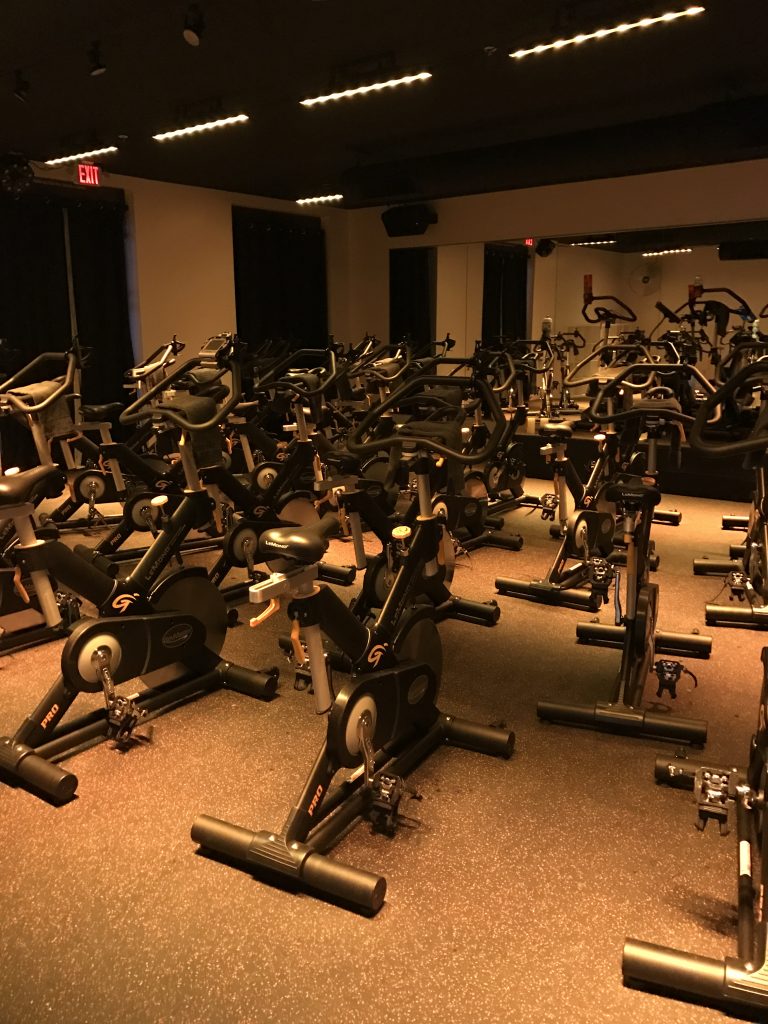 It's a party/club atmosphere, but heads up that it's a lot of dancing/bouncing on the bike. In my Schwinn certification, the course instructor basically made an "x" with his hands and a hissing sound when he talked about jumping and dancing on the bike. I think if you're smart about it (aka you don't have any shoulder/elbow/wrist concerns or contraindications) and have enough resistance, it can be ok here and there. Tucson friends, check out Eva's class if you go! The two classes I've taken were great, but her energy blew me away.
Breakfast with this noodle.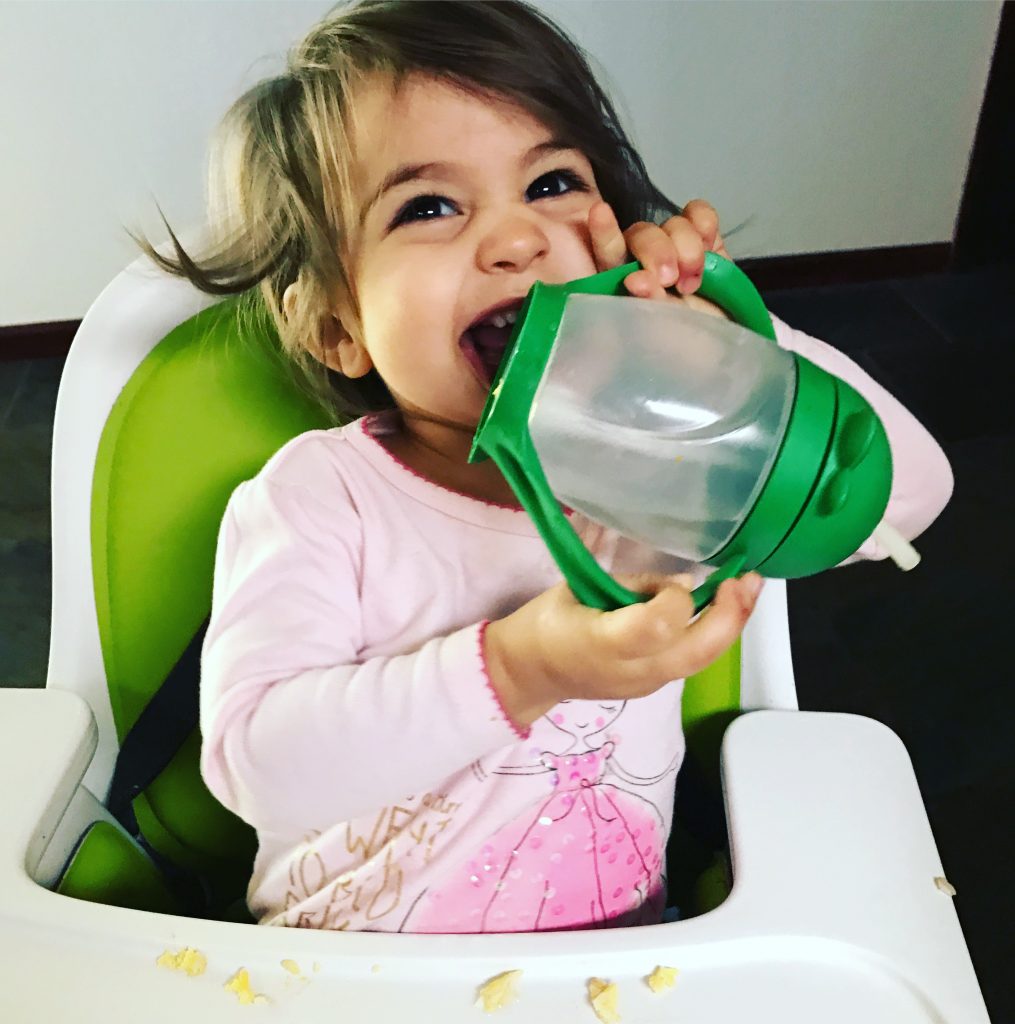 (That's the Lollacup she loves. She also says, "Oops" before she sends it plummeting to the tile floor, and surprisingly it hasn't busted yet.)
An awesome dinner at Commoner & Co. with the fam. Their salmon and chef's tile were everything.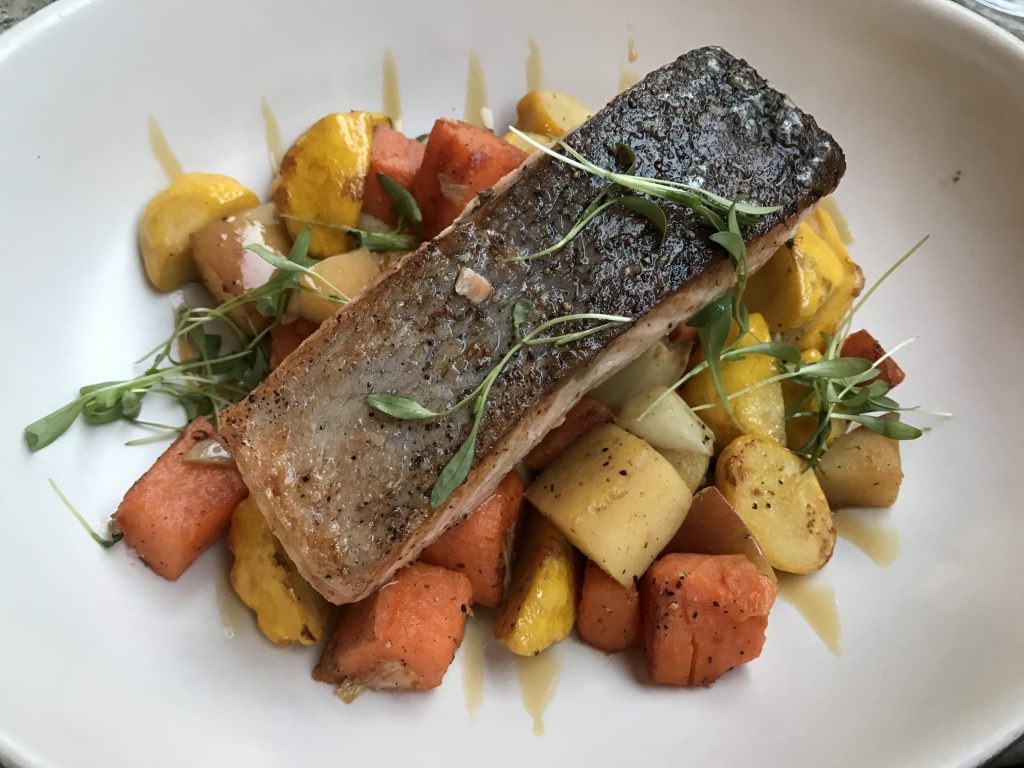 Time to get my party planning together and head out for a morning walk with the crew.
Happy Friday, friends!
xoxo
Gina
Mama and expecting mama friends: get your copy of the updated PBB plan here! You'll get the advanced version for free ($49) if you order before the 16th