Hi friends <3 Hope you've had a lovely day.
Mine was a DOOZY. We had service training at the resort, so I learned about our level of guest service and other knowledge tidbits today. I really enjoyed the class, but it's so hard for me to sit still for 8 hours.
The good news is that the trainer encouraged us to get up and stretch when we needed to, they provided coffee, bagels, healthy cookies and macaroons (which were to diiiiiieeeee for, but mine win) and brought toys for us to play with.
I had the green play doh: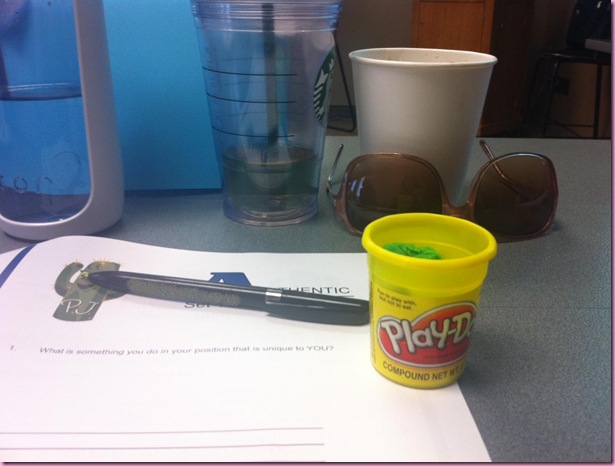 and made the most awesome [ghetto] snowman.
Recent eats and treats:
Smooooothie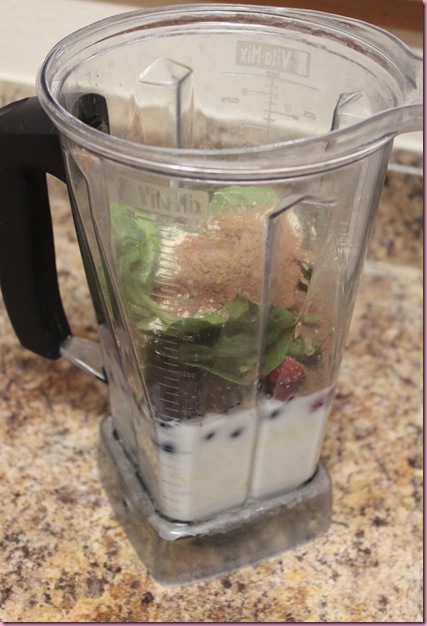 (I took a before picture since I've been posting the same smoothie for the past 3 days.. it's so good though)
Lunch + snacks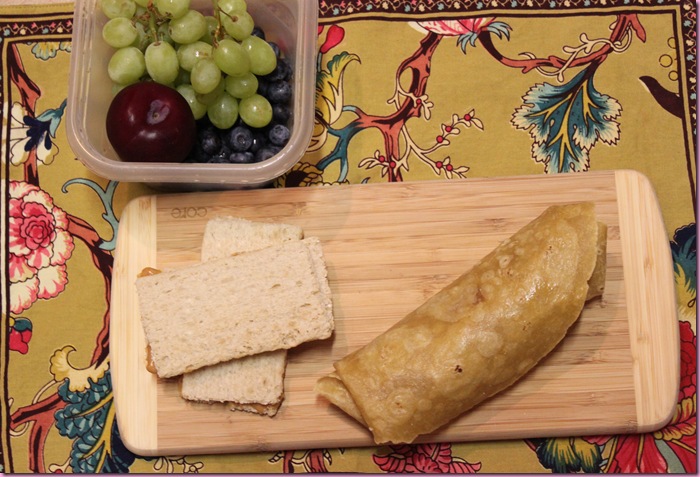 -organic grapes, blueberries and a plumble jumble
-quinoa crisps with PB and cinnamon
-a teff tortilla with a crumbled Sunshine burger, ketchup and Dijon
I also enjoyed a chocolate chip cookie and two macaroons at work.. they were perfect for a mid-afternoon pick-me-up.
Salmon bites: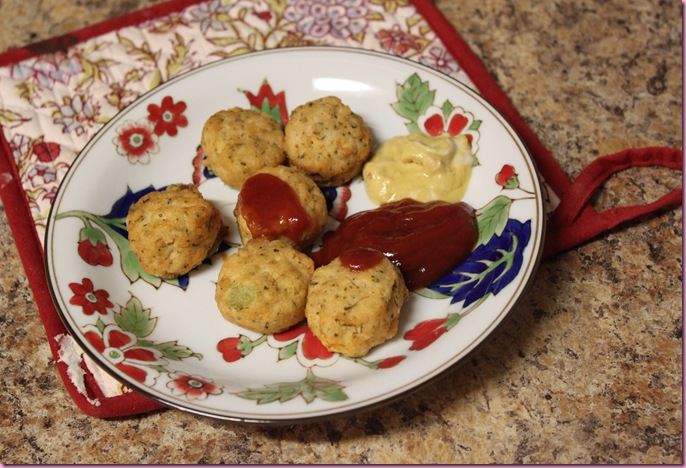 Love. [You can find those beauties in the freezer section of many health food stores]
So during our training today, we had to write down 3 things that make us "us."
I didn't think they'd be read to the class (of course they were) and that everyone would have to guess who wrote what, but here are my three:
1. Passionate about health and fitness
2. A good friend and
3. Goal-oriented
It was definitely hard to pick 3 things — I could have picked girly, caring, organized, etc. (one of my friends wrote "legit" haha) but those are the 3 I rolled with 😀
What would your 3 things be? I always like to hear more about all of you 😀
I'm going to let me brain unscramble and then head to Zumba 😉
See ya in the morning with a Reader's Request post!
xoxo
Gina