To all the dads out there, including the fur dads and the men who help care for others.
Especially to this guy: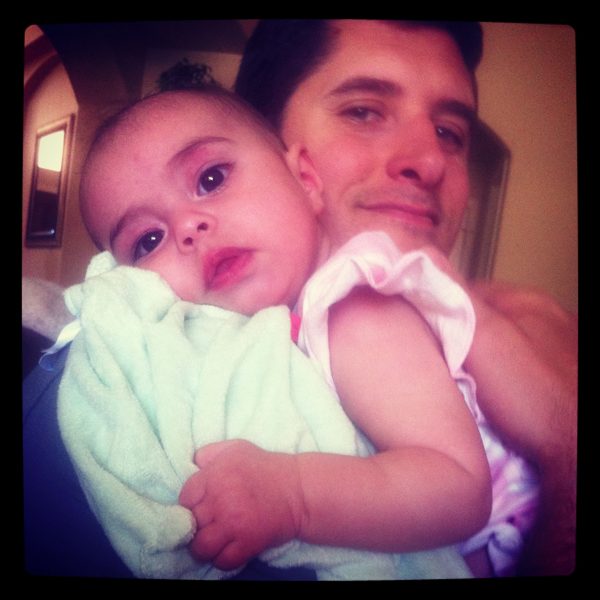 Just when I thought he couldn't be any more amazing, he became a dad. Watching him love and help me take care of our little girl… well, everyday I wonder how I got so lucky.
We're off to enjoy the day together but I'll see ya later with some pics from the day.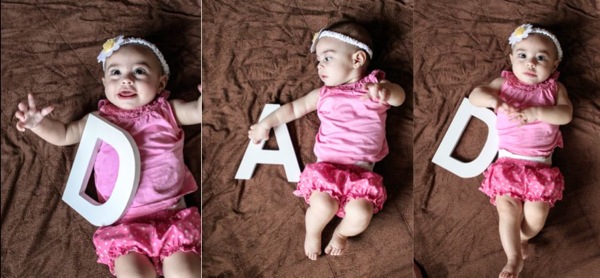 Hope yours is wonderful <3
xoxo
Gina
Pssst… Week 2 Summer Shape Up meal ideas and grocery list are up!