I wasn't quite sure what I was going to do for my last class today. I was supposed to assist pool, and my pool uniform is nowhere to be found. It was in the locker room (along with a ton of other pool uniforms) and got misplaced in the hustle and bustle. I figured I'd just wear my regular uniform and roast in the heat, when I usually like to get in the pool and cool off.
Then, someone was looking out for me: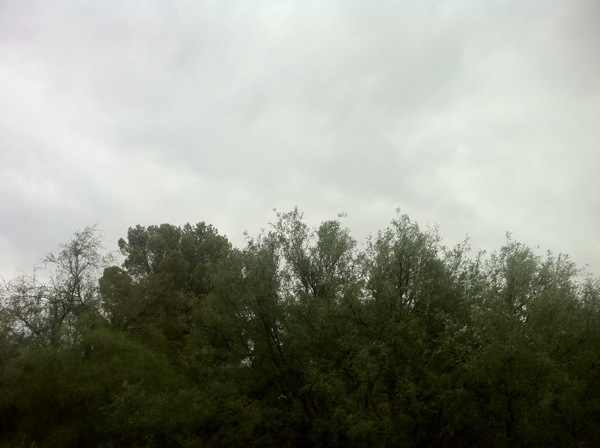 RAIN!
Rain is kind of a rarity in Tucson, with the exception of monsoon season: my favorite time of the year. In the afternoons during the summer, it will storm like it's the end of the world. Some years are crazier than others -last year was a great one and Tucson is still unusually green from the rain- and other years, it's like typical summer rain (much like the summer storms I experienced In Georgia). I'm so thankful that it started pouring, not only because pool class was canceled (giving me time to get another uniform), it will help our crispy grass -it didn't stand a chance in the heat, even with the sprinklers on- and best of all, I got to come home and see my favorite people a little earlier.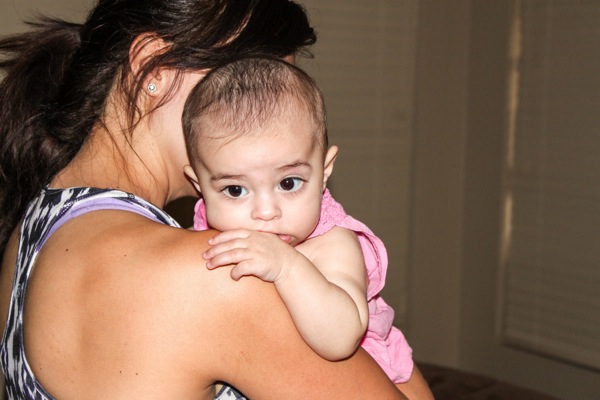 I <3 after work snuggle time
Some eats:
Breakfast and coffee to-go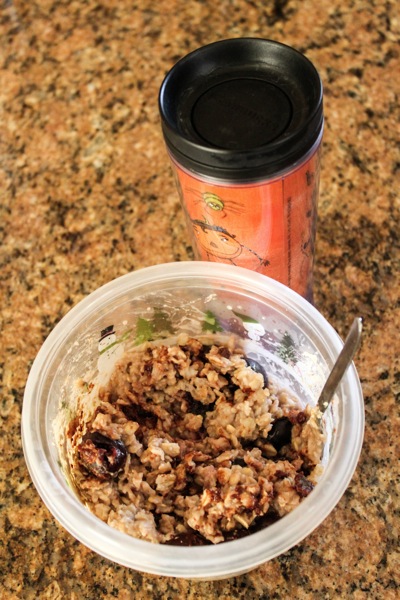 Protein oats with cherries and drizzle with coconut butter from the box Bestowed was so kind to send me: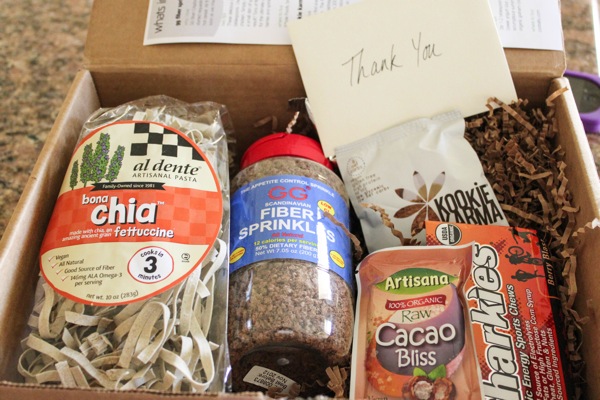 If you're familiar with Birchbox, the concept is very similar. For a small amount ($15 for Bestowed), you're sent health and lifestyle products to test out before you bite the bullet and make a full-sized purchase. It's a great way to try out different things and find new ones you might not have tried or have access to.
The cookie was the first to go: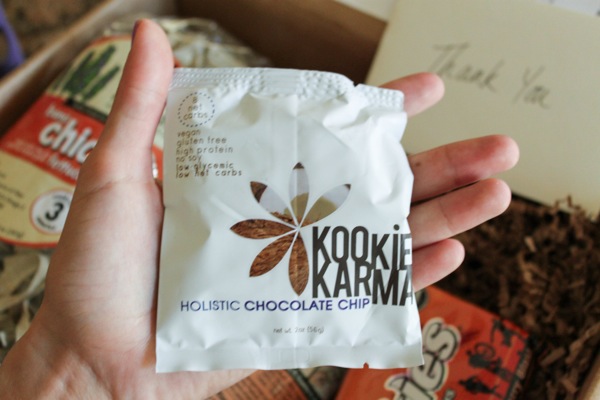 (it was made with almond meal- I LOVED it!)
Fare thee well.
Lunch was a turkey wrap and a clean-out-the-produce-drawer salad: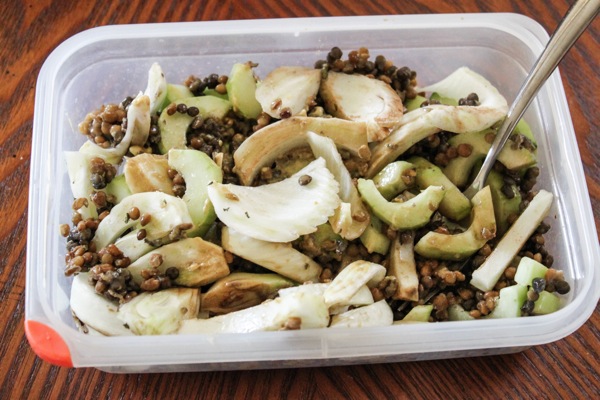 (lentils, fennel and cucumber with a Dijon balsamic dressing)
I put together a Trader Joe's dessert plate to take over to the dadoo's- we're heading over there for an early Father's Day celebration.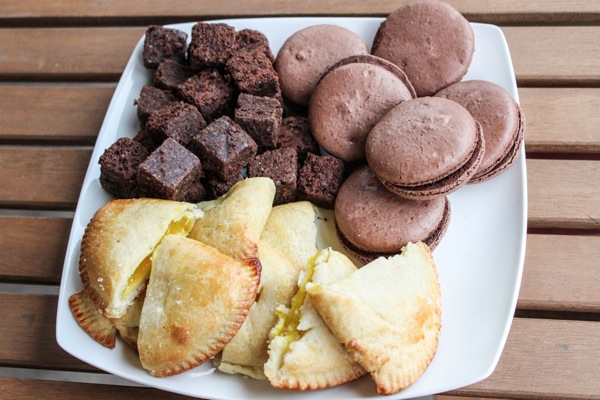 (sea salt brownie bites, macarons and lemon turnovers)
Hope you're having a wonderful weekend!
See ya in the morning with the Week 2 Summer Shape Up grocery list and meal plan + an ode to the Pilot 🙂
xoxo
Gina
Something to think: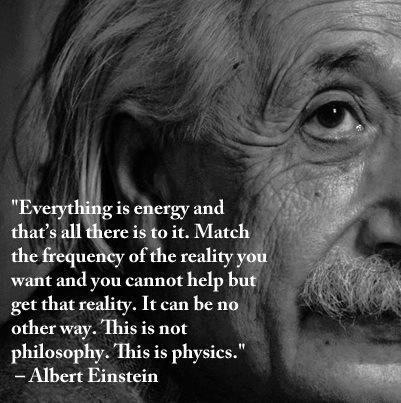 Something to do: Check in! What did you do for your steady state cardio today? How'd the eats go? I was low on water today, so I'm going to make up for it tonight