I hope your Sunday is spent surrounded by people you love <3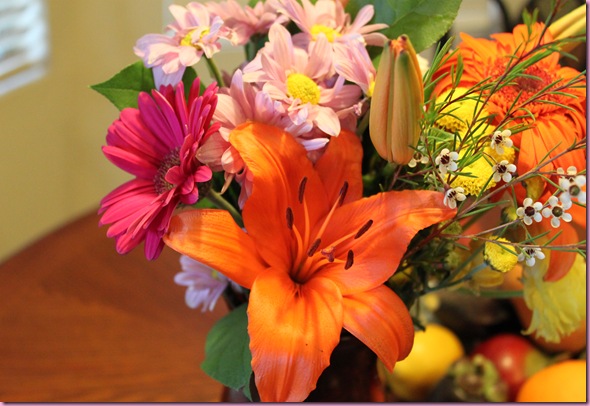 Sending wishes for a beautiful day to all of the moms out there, mothers-in-law, fur moms, moms–to–be, blog moms who inspire me, and to caretakers who give so selflessly to others.
I'm blessed to have many amazing women in my life.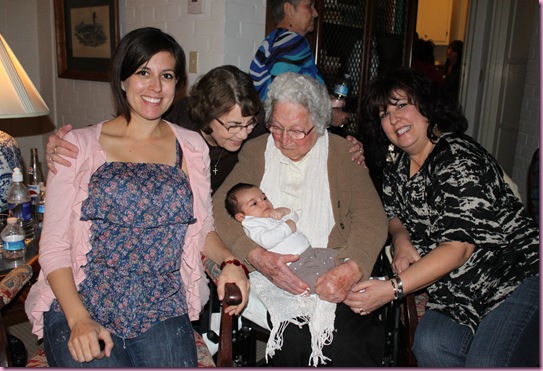 .
(with my nana, great-grandmother and madre- 5 generations!)
Thank you to my madre, stepmom, nanas and aunties who have taught me about who I really want to be when I grow up,
to my mother-in-law, who raised one heck of an amazing man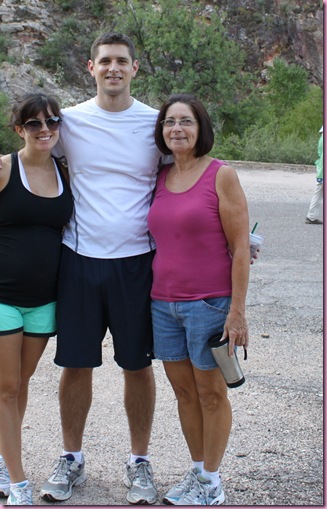 and to Livi. I'm so lucky to belong to you.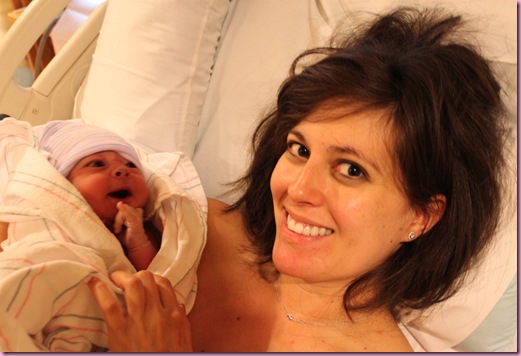 See ya later with some pics from the day <3
xoxo