Hi friends 😀 How's your morning going?
When my alarm went off this morning, I went into instant freak-out mode:
"I have a conference call in 10 minutes and an eye doctor appointment and overslept"
and then I remembered that's all TOMORROW…. hit the snooze and slept a little while longer 🙂
After a TurboFire workout, breakfast and making an omelet for the Pilot, we're off to chill by the pool.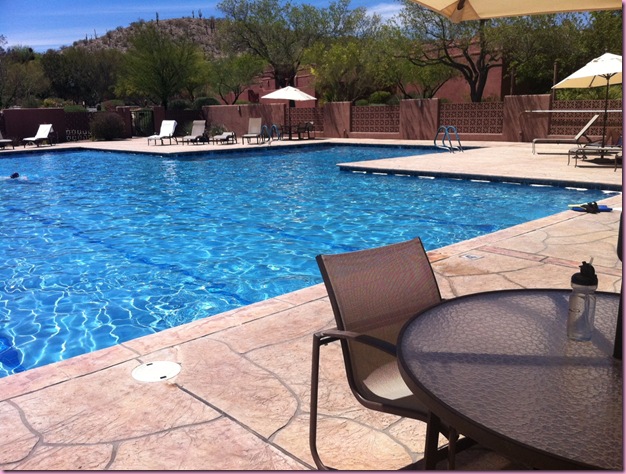 In the meantime, here are some pics from previous 4th of July festivities:
Orlando, 2010
SeaWorld and Fireworks
Orlando, 2009
Epcot and Fireworks
Valdosta, 2008 (the month after I started the blog!)
Grilling and block party with the neighbors
Hope everyone who is celebrating today enjoys a safe, healthy and happy holiday! Happy Monday to all of my non-American friends 😀
See ya later this afternoon <3
xoxo
Gina
Something to talk about: What are you up to today? Grill plans? Pool? We're going to hang out poolside, gym it up and see what kind of shenanigans we can get into 😉