Hotel Schweat Sesh + Garlic Lurve
Heyyyyy 😀 Happy Fashion Friday! How's your morning going? Things are bueno over here, about to leave for Chicago 🙂
This morning, I had an awesome TurboFire Fire 45 workout in the hotel: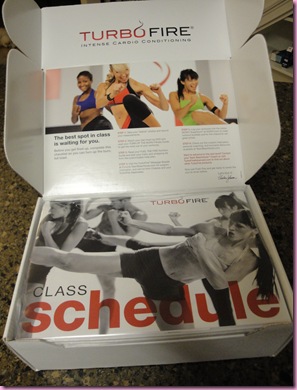 and then meandered downstairs for some bfast.
I rolled with a bowl of oats with a scoop of Sun Warrior that I brought with me + a bananner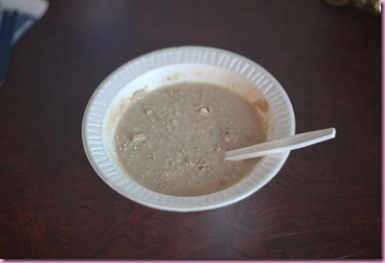 Perfection 🙂
I love working out while the pilot snoozes and then bringing bfast up to our room 🙂
Last night, I added the Workout DVD Review page– hope ya'll like it! Thank you SO much to those of you who sent in DVD reviews and pics. <3
Before I go, I want to give a special shout out to the amazing Garlic Gold peeps for partially sponsoring my trip (hotel fees) for the Healthy Living Summit this weekend!!! 😀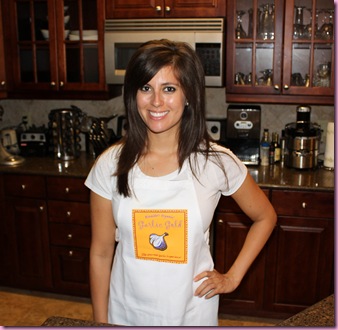 I love goooooooooooooooooooold!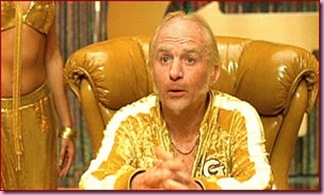 (Source)
Hahah.
This weekend, along with a boatload of macaroons, I'll have a ton of GG samples and coupons for those of you who'd like to try it :)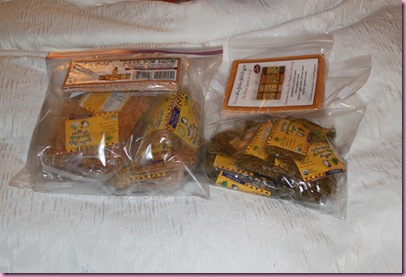 Garlic Gold created a Fitnessista Healthy Living Summit Kit which includes three of my favorite things: Meyer Lemon Vinaigrette, Garlic Gold olive oil and Garlic and Sea Salt crunchies (aka nuggets)- starting today, they're $25 and the first 50 people to buy *here* get another set FREE (awesome gifts). They go quickly! For those who purchase the goodies after 50 people have bought them, the price will go down to $20 *here* for the kit.
Aight, I've got a plane to catch. See ya from Chicago!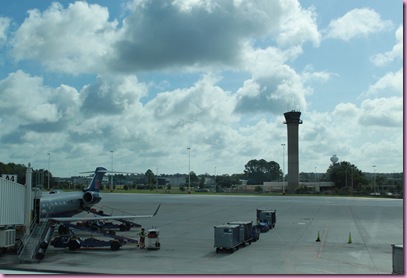 xoxo,
Gina
Something to do: *This* walk/run plan for running newbies! It looks like a great plan and since many of you are looking to start running, it's a great starting point.