Hi guys! Hope you've had an awesome day 🙂
I made it to Chicago late this afternoon after being delayed a lil,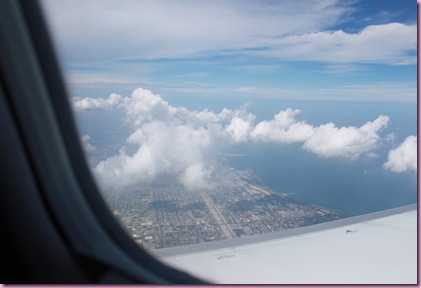 (Hi, Chi!)
And took the L train with these two lovely bloggies 😀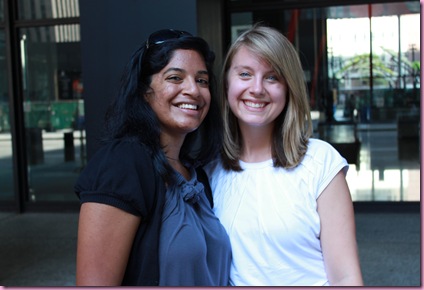 I have to admit, it was a little rough dragging my 50 lb suitcase, Livewell bag, purse and camera all over Chicago, but was so stoked when we made it to the hotel.
Check out how creeptastic it is!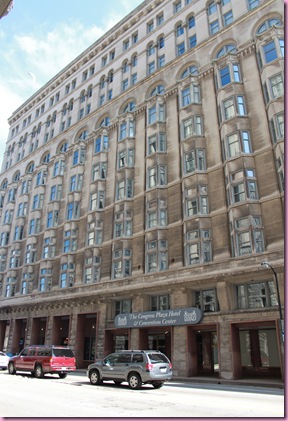 There are ghosts everywhere.
For dinner, I had a beautiful feast with beautiful friends 🙂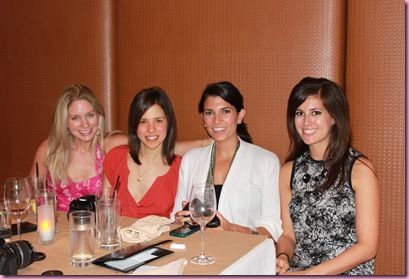 We dined at Karyn's on Green, which is a purely vegan restaurant using fresh, organic ingredients.
We were greeted with wheaty bread, which is always a good sign 😉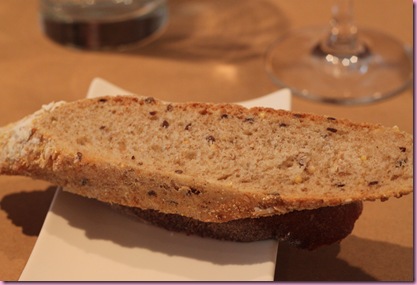 + EARTH BALANCE and chives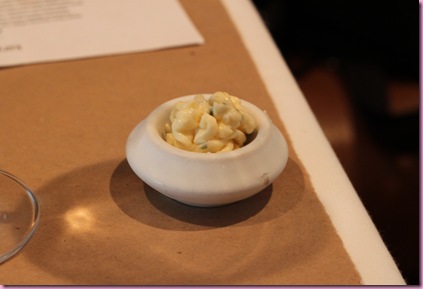 I rarely use butter in restaurants because it tastes plastic-y… this was soft, herbed and lovely. I slathered it on the wheaty bread with a goofy smile on my face 🙂
For apps, we ordered some stuff to share:
The beets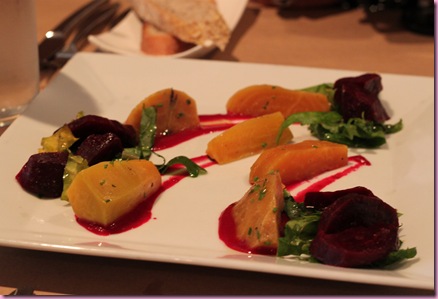 Mushrooms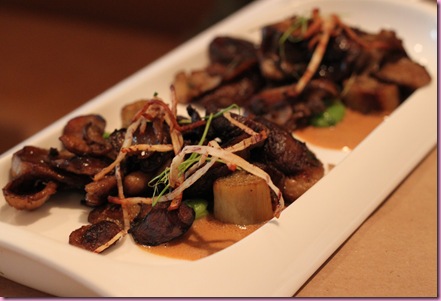 (mushroom, mushroom!)
and hummus with raw crackers.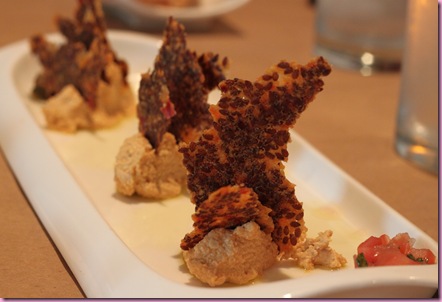 For my entree, I rolled with the arugula salad with goji berries, fennel and orange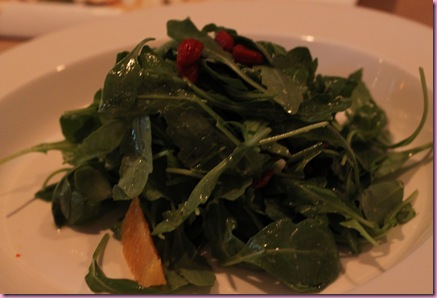 + some Riesling 😀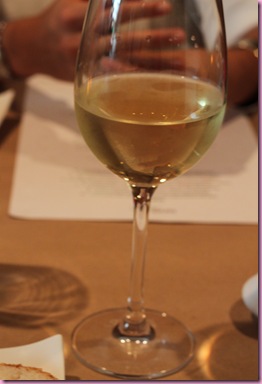 Mad faces: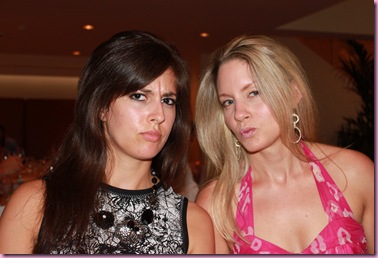 Heh heh.
I'm gonna call it a night- I'm staying with Gena since I was afraid of the ghosts at the other hotel:)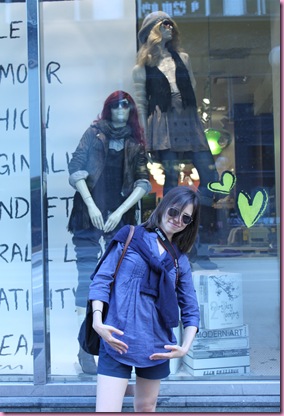 Love her <3
See ya tomorrow with more Summit shenanigans!
xoxo,
Gina