It's always interesting to me when I hear women say they want to get back to their "pre-baby" anything. (Ok, except maybe to nap whenever you want. I want that back, haha.)
Before babies, I like to think I was pretty strong and fit.
At the same time, I wasted a lot of time at the gym, and also
I was pretty shitty to myself.
I never felt like i was "enough" and was always aiming and working towards the next thing. I told myself that I could be better, faster, stronger, fitter and leaner. These negative voices crushed me to the point where I never really felt proud of myself. When we had kids, it obviously changed a lot of things. During my pregnancy, I really found my sweet spot with health and fitness. I began to change my routine according to how I was feeling, instead of what I thought I *should* do, and carried this mentality with me after the birth. I adjusted my workouts to facilitate my postpartum recovery, while still working towards my goals.
After babies, I've got my strength and fitness back. I'm faster than I was pre-pregnancy, and can lift heavier weights.
I don't waste time at the gym anymore, and all of my workouts COUNT.
I have quite a bit of loose skin after growing two babies. I can literally hold it in both of my hands, as my stomach really had to stretch for our almost 11-lb turkey.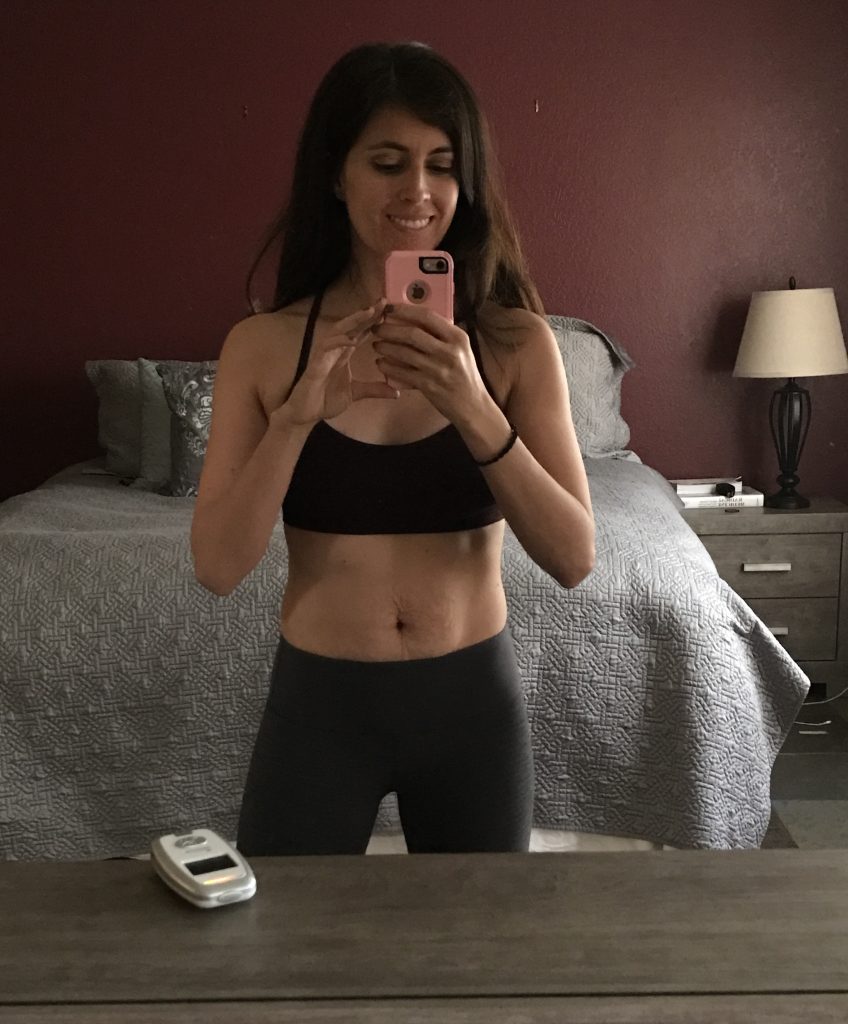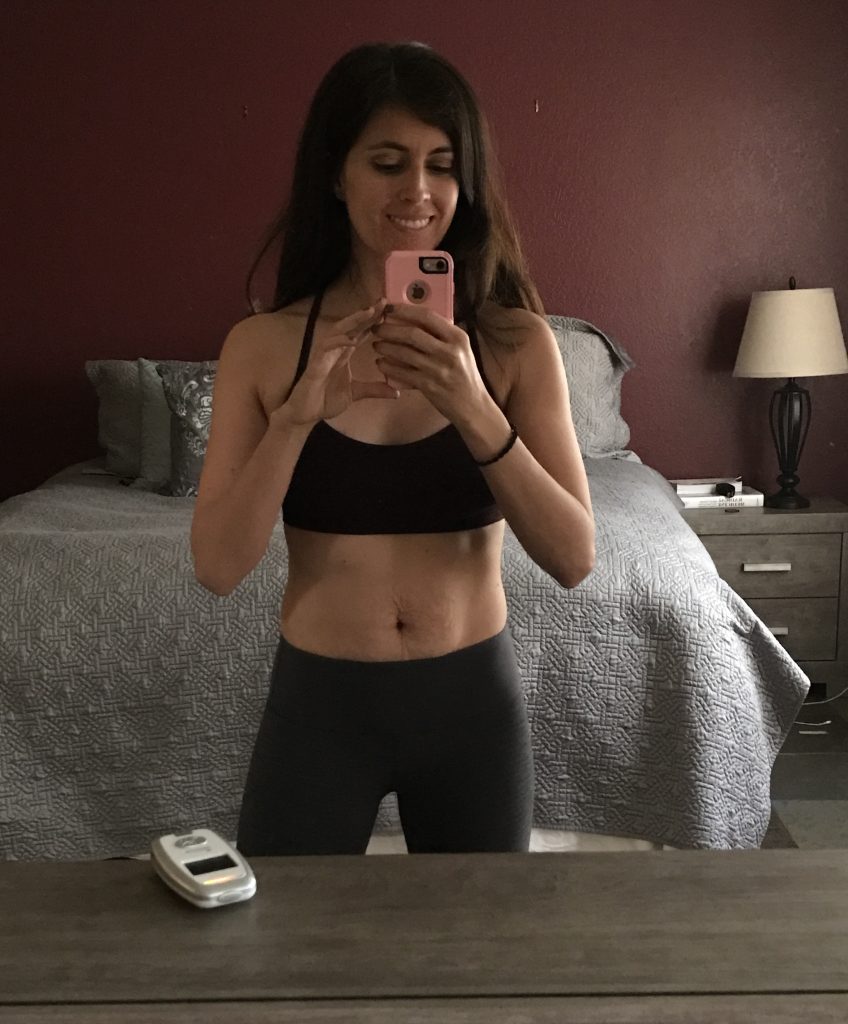 But, I feel a thousand times better than I ever did pre-baby. I'm much kinder to myself, and while I'm still working hard to achieve fitness and health goals, the best part is that we can share our lives with two amazing daughters. I never want to go back to the way I was pre-baby, and I feel like over time, you become a better version of yourself. Pre-baby is gone, and post-baby can be so.much.better.
I'm inviting all of my interested friends to go after that post baby bod: a fitter, stronger, healthier, and happier version of yourself. You can be even better than you were pre-baby, and I've got a lot of tools to share to do this as safely and effectively as possible. My full plan is here! If get your copy now, you'll get the advanced version ($49 value) FOR FREE when it launches on the 16th.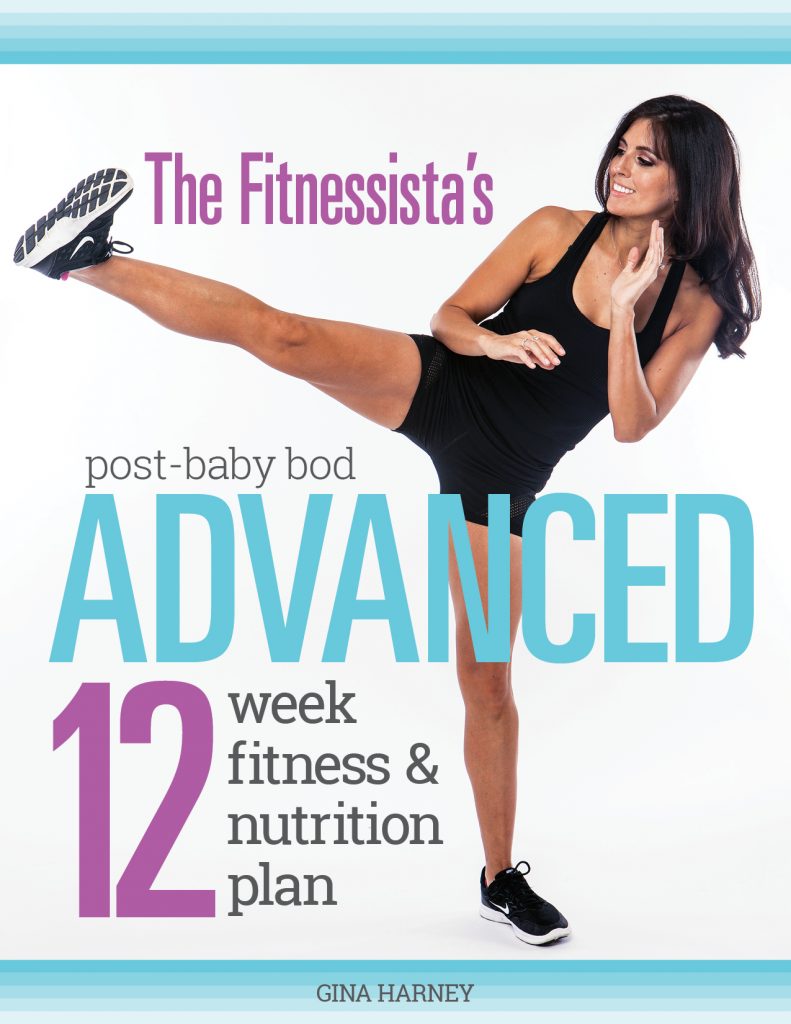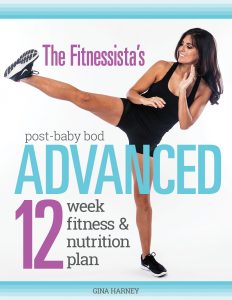 A non-iPhone pic, courtesy of the amazing James Patrick. Loose skin is real; smile is real. Tan is not real. (I want another one.)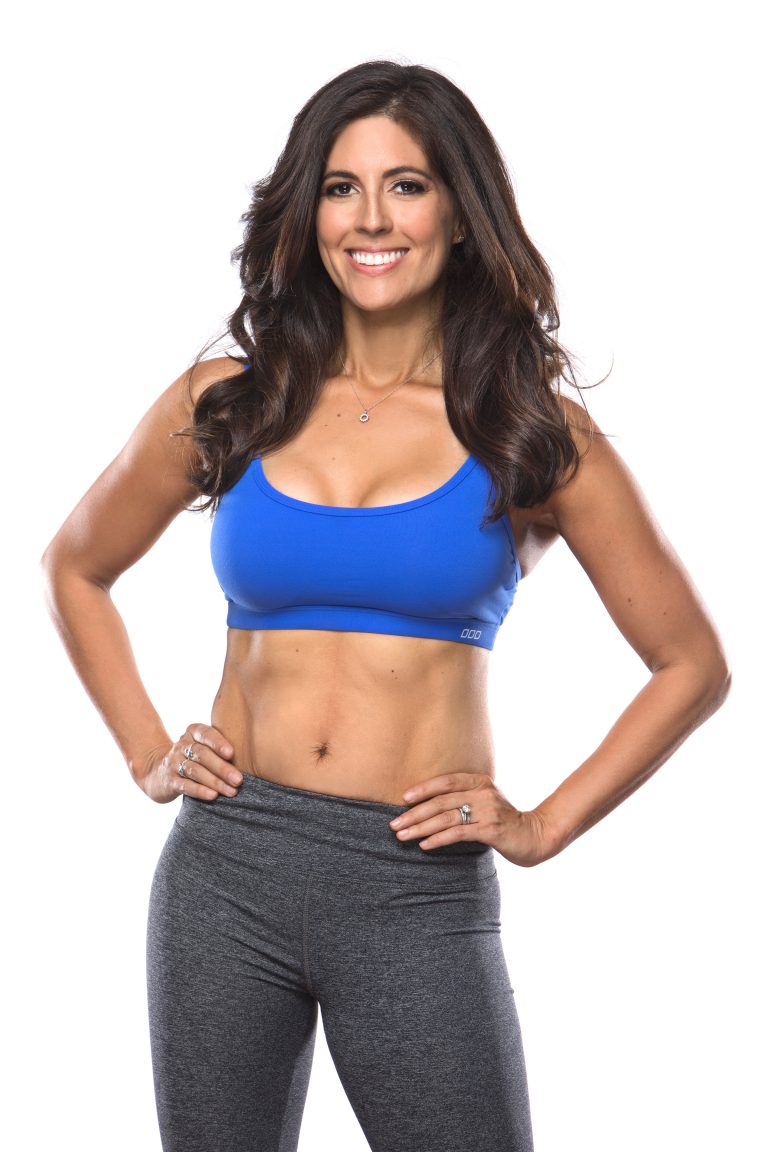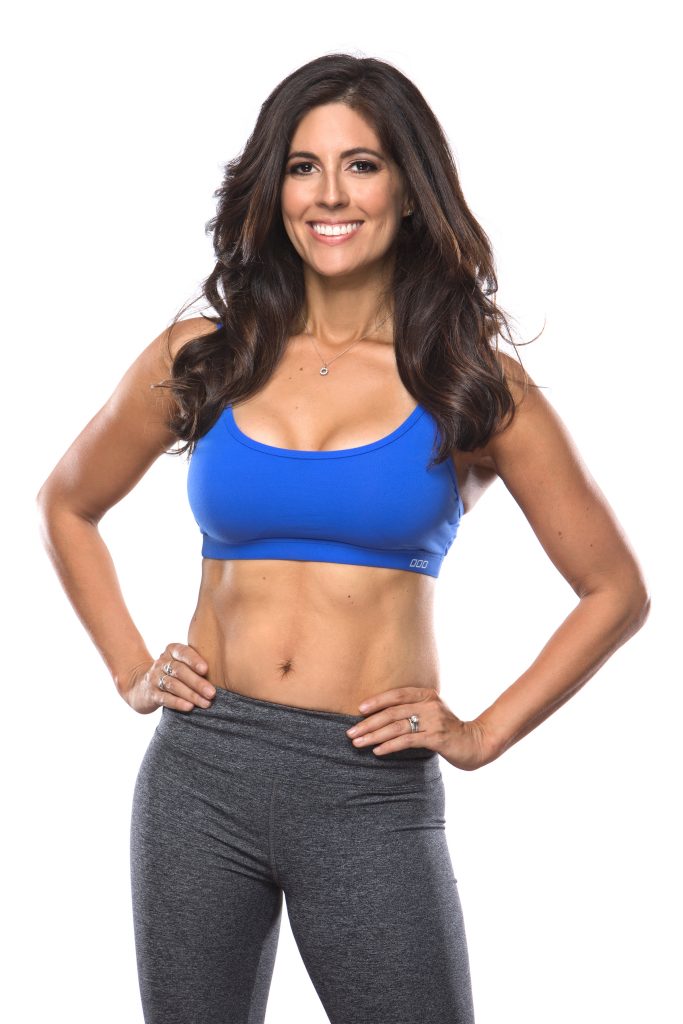 xoxo
Gina
[I'm not going to bombard the blog with PBB-related stuff, but wanted to share this today, since it's the last week to get advanced for free.]