Livi's Lalaloopsy bday party + belated adventures
Hi friends! How's the week going?? We've having a good one over here. I wanted to say thank you all so much for the wonderful, heartfelt comments on the blog and Instagram yesterday. I always get a little nervous to put myself *out there* and then when I finally do, I have no idea why I was freaked out because you're all so darn wonderful to us. Thank you so much for warming my heart. Also, thank you to those of you who have joined the PBB team already. So thrilled to share all of the new goodies with you on Monday!
So far this week, I've taken a cycling class at (re)volve, taught TRX and a strength class. My legs are SORE. I also had some time to upload more pics, so I'm excited to finally share some adventures from Liv's bday weekend!
Friday morning while Liv was in school, P and I went to the zoo for a little while to walk around and check out the animals. The weather was gorgeous, and so many of the creatures were out and about. P's been to the zoo in San Diego and here in Tucson a handful of times, but I feel like she's really starting to *see* the animals. When she saw the camel, she started belly-laughing. She LOVED him.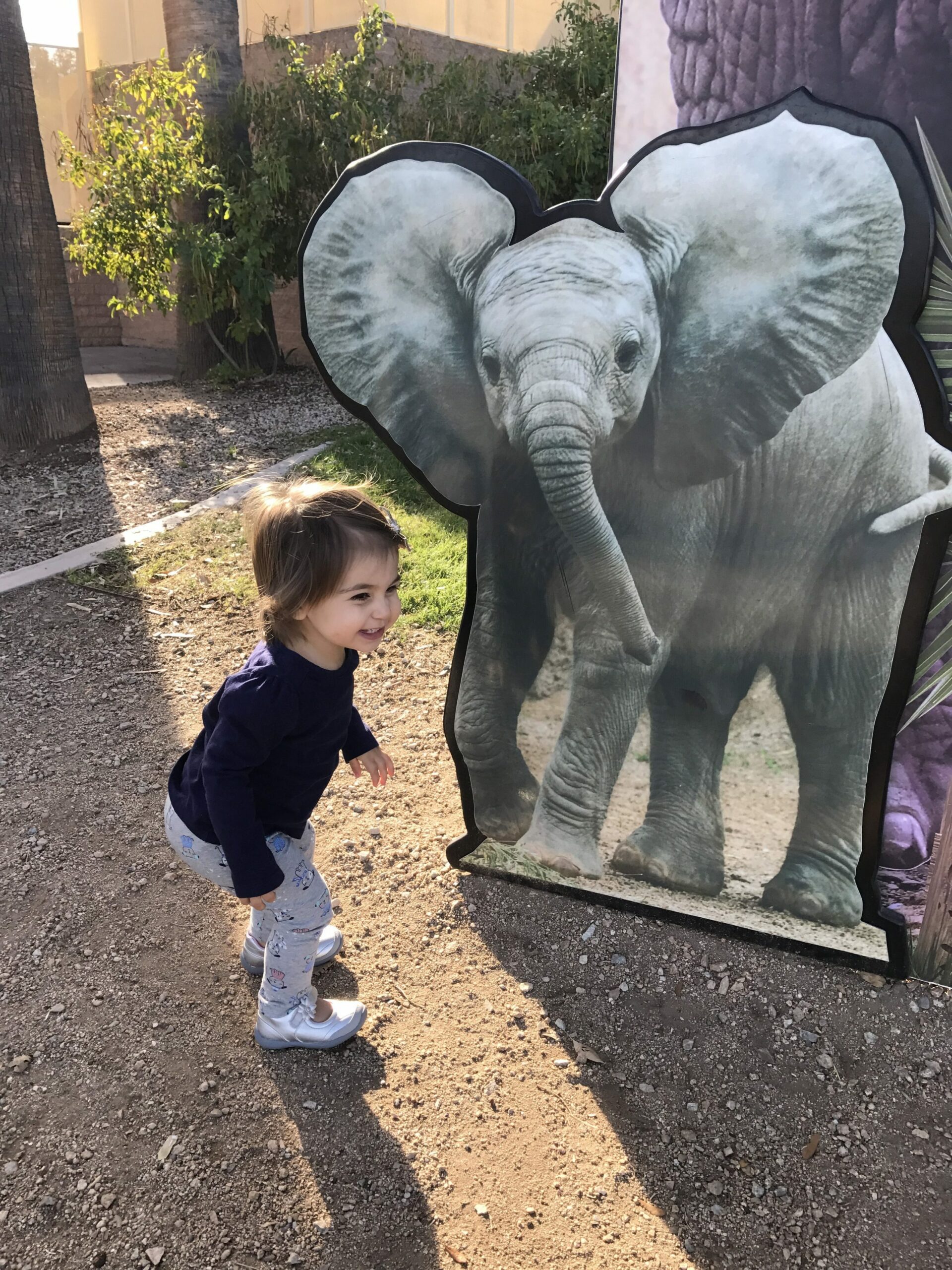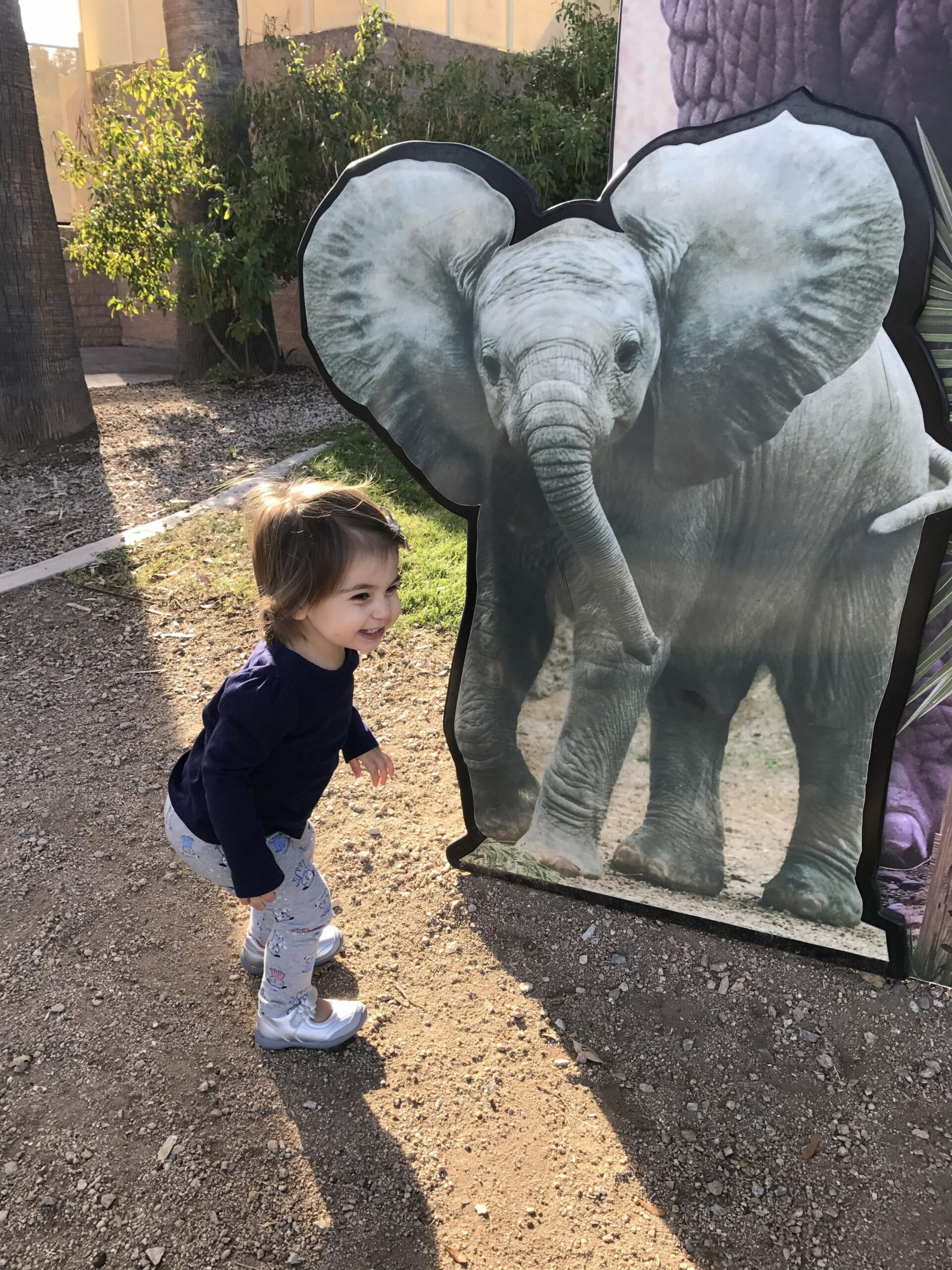 Baby + mama elephant: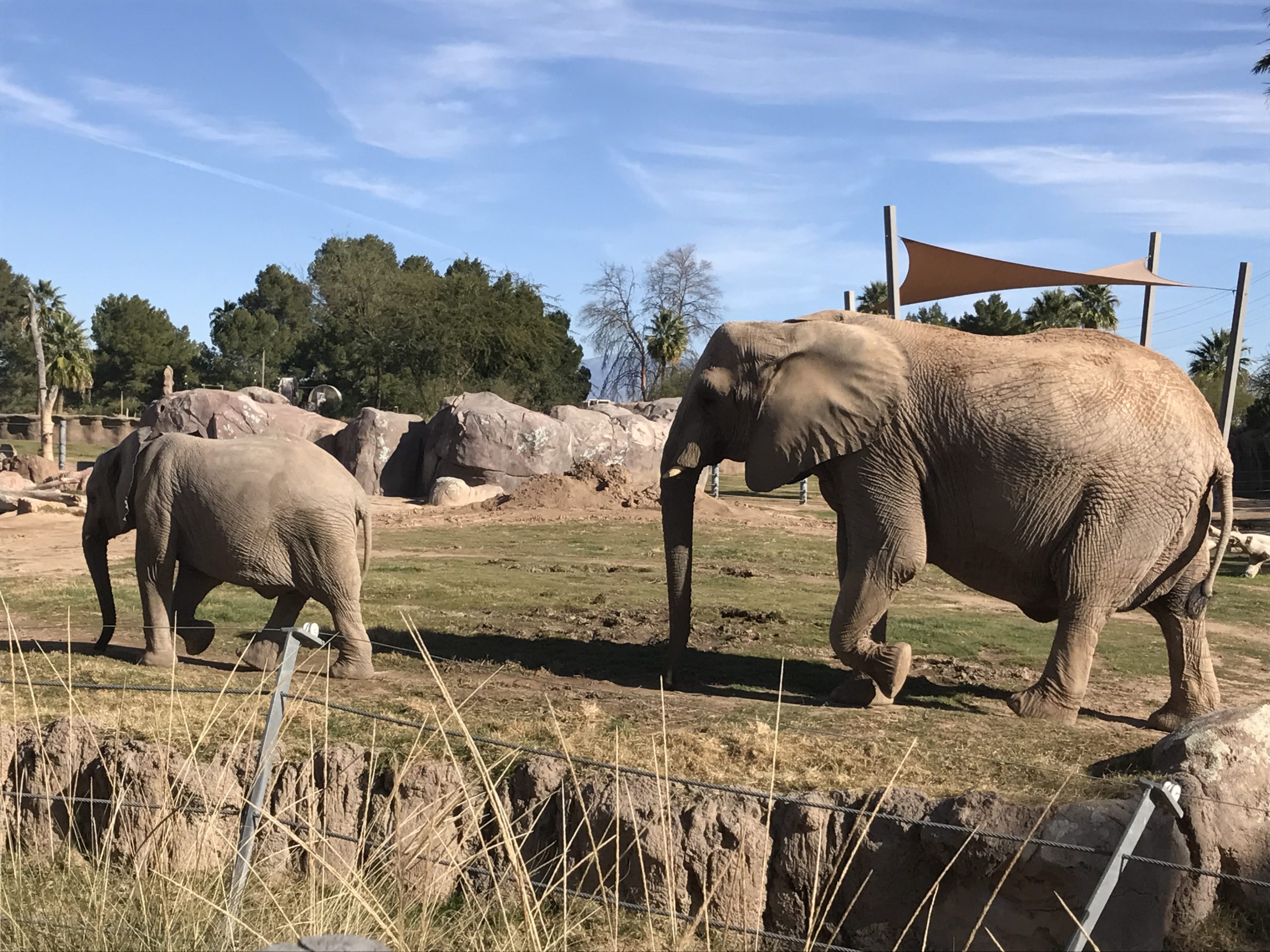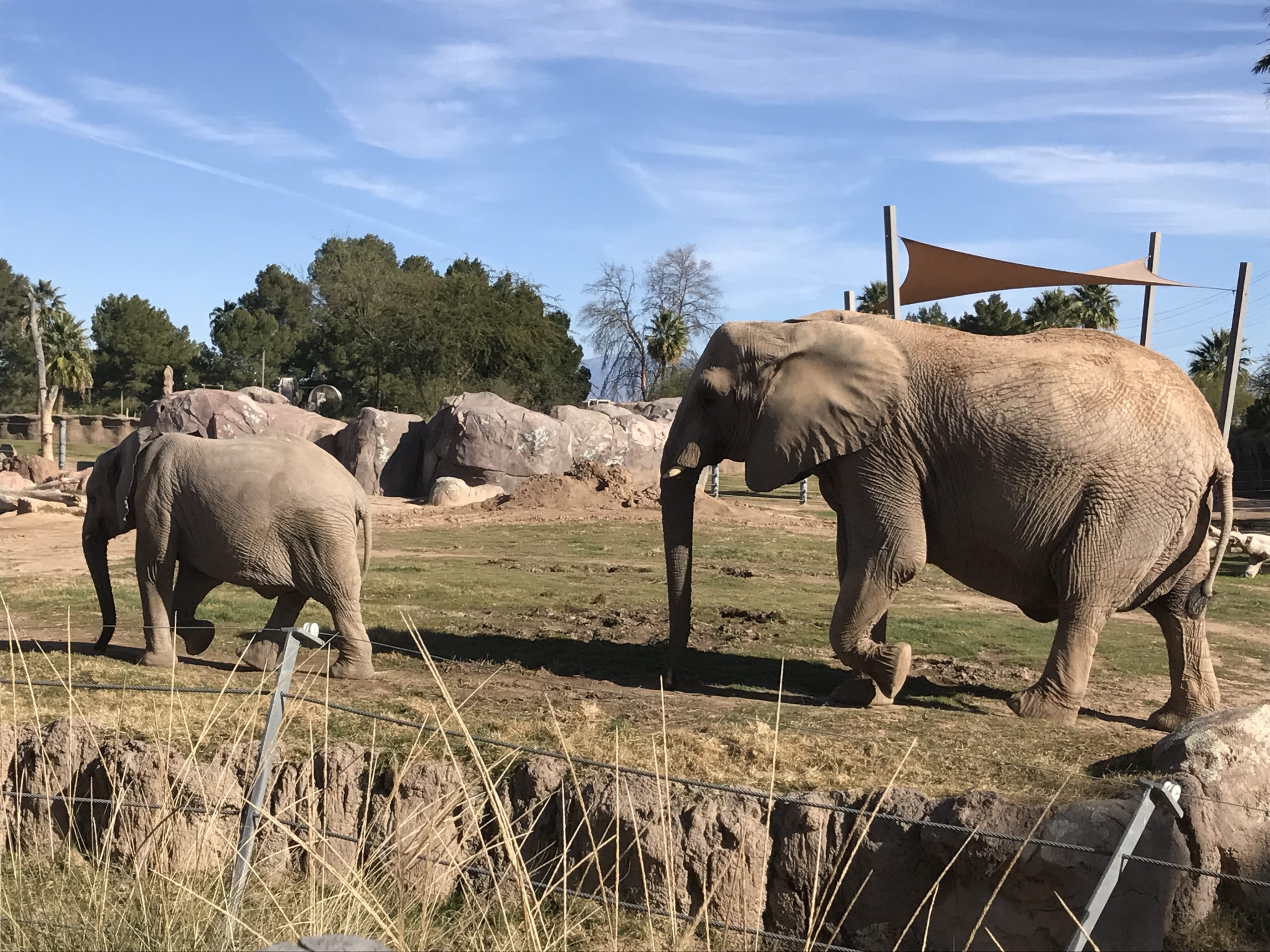 We rode the carousel,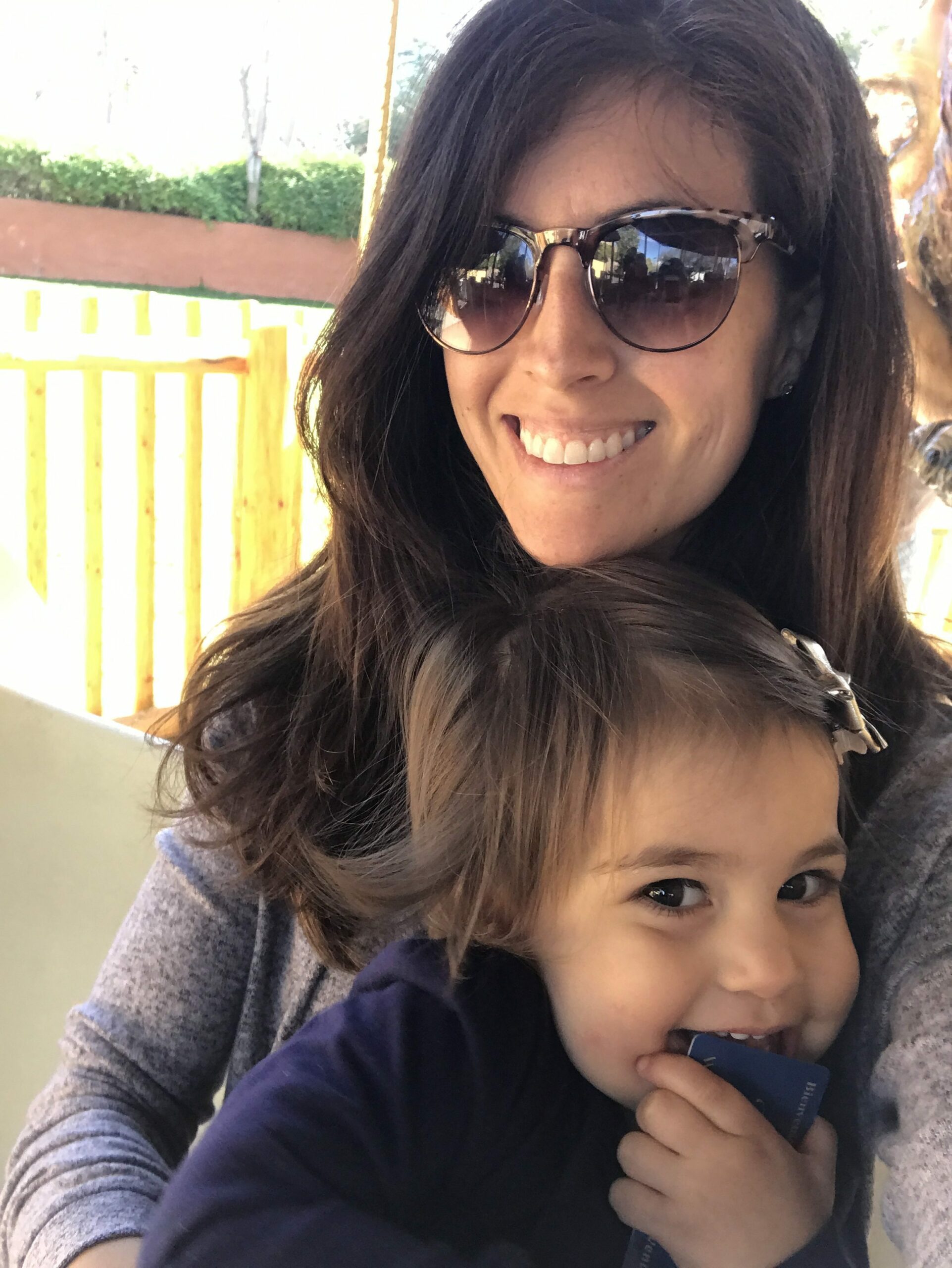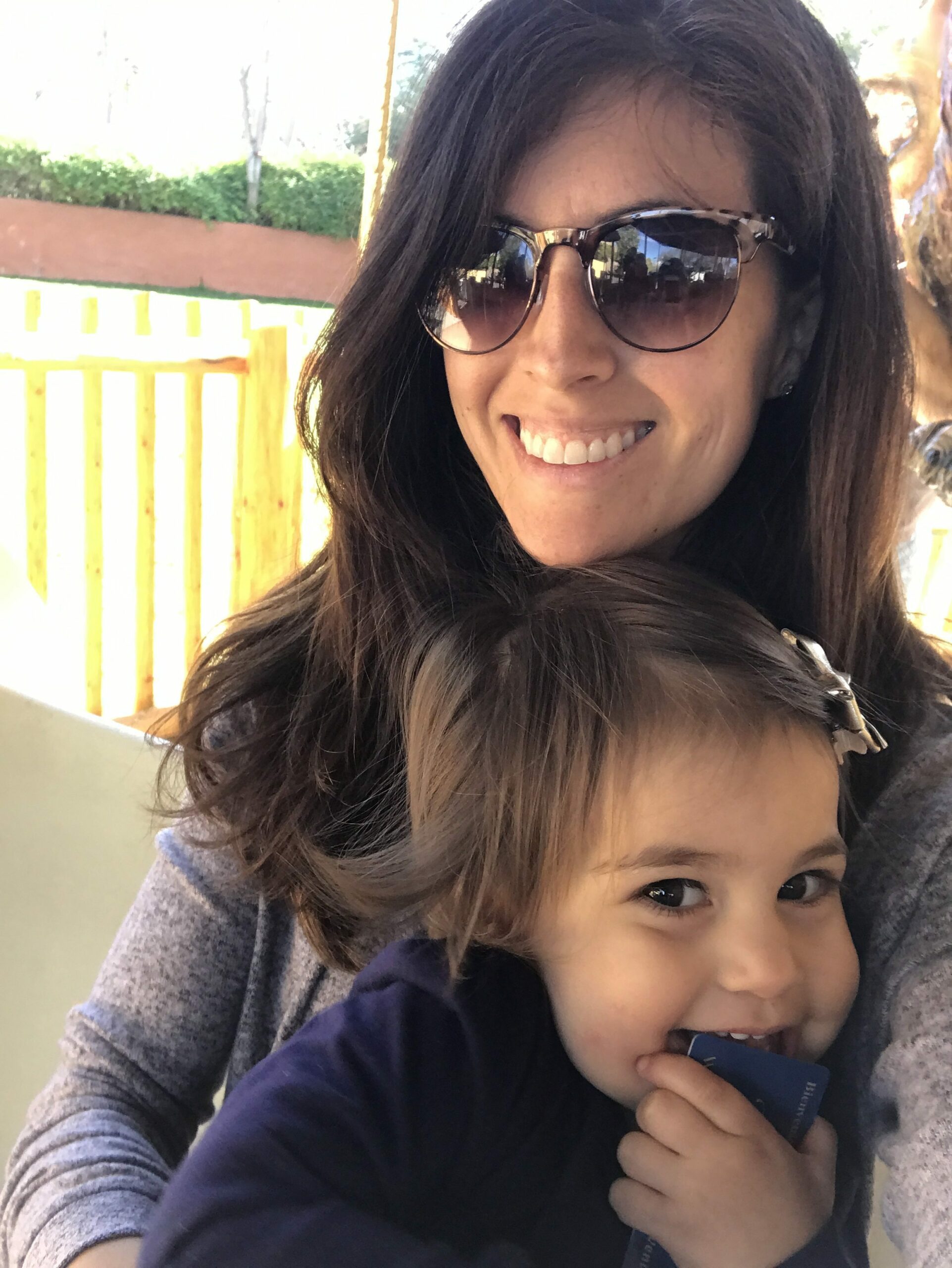 and headed home for naptime and to pick up Livi.
A huge highlight of the weekend was that one of the Pilot's best friends -they've known each other since they were 7- was in town. Liv has known Uncle Robbie since she was a baby, but it was P's first time meeting him. He came over for dinner Friday night, and P immediately wanted him to hold her. When it was time for bed, she kissed him goodnight, and would.not.stop.kissing.him. It was hilarious. I was like, "Ok P, time to say bye-bye" (trying to cut her off) and she looked at me and said, "Bye-bye." TO ME! She wanted me to leave her alone with her new best friend hahaha.
Saturday morning, I took a sweaty Orangetheory class, and got together final details for Liv's party before we left for the U of A game.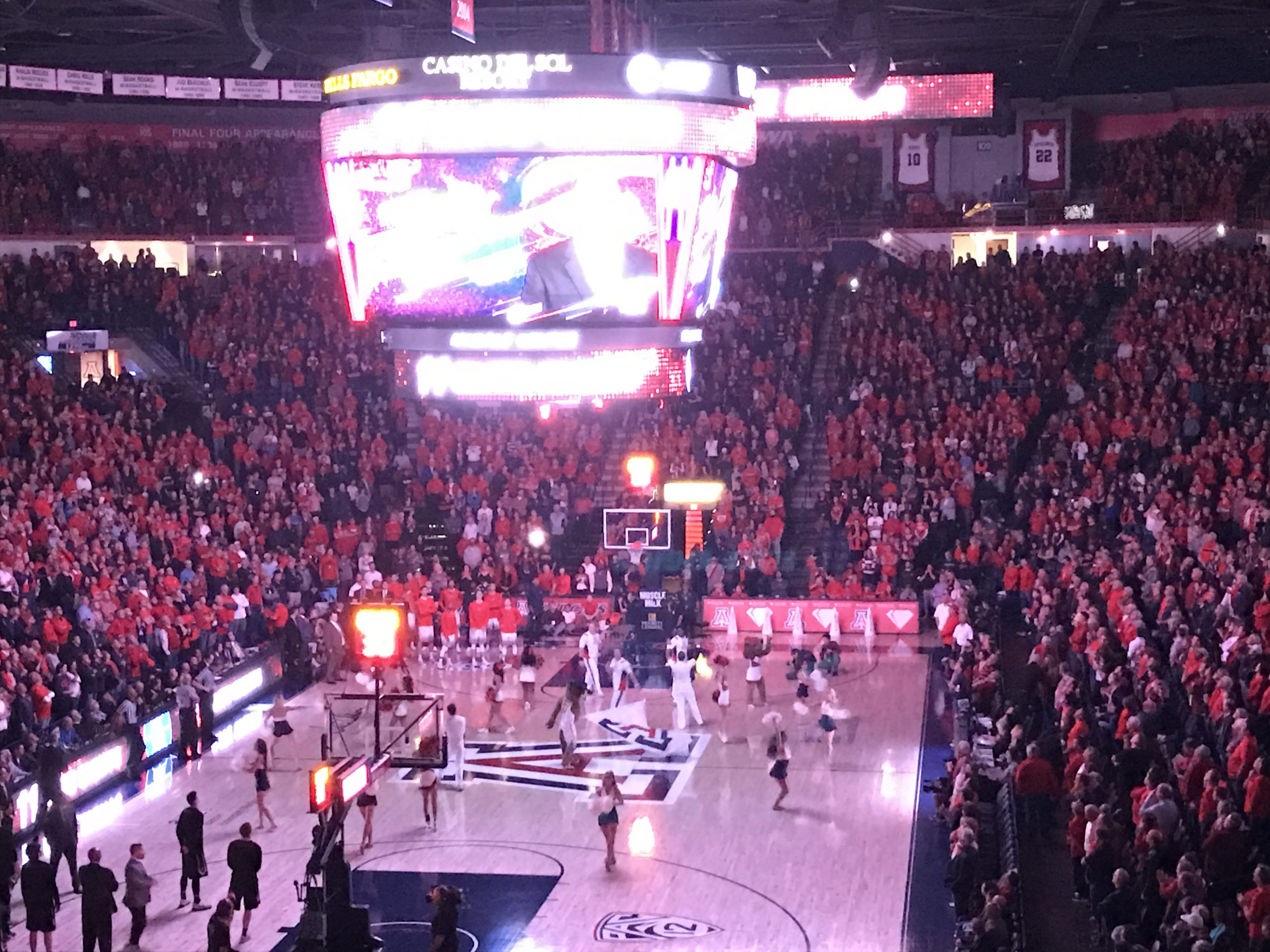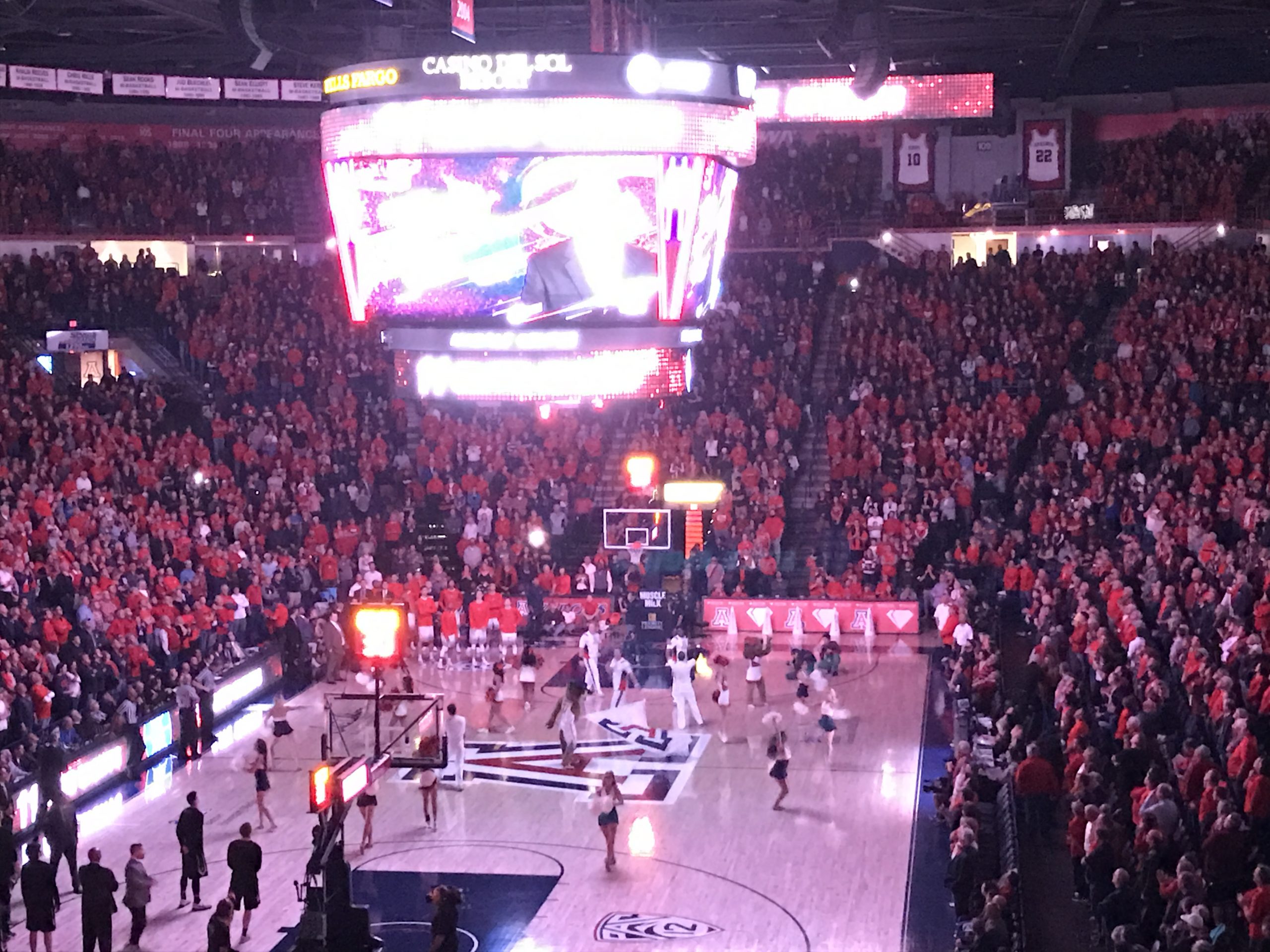 We were ahead by 20 at one point (and I was dancing to "Sandstorm"), and then we were within 5 and things got a little stressful. Thankfully, the Wildcats came out on top with the W.
We came home, wrapped gifts, and woke up to have birthday breakfast with Livi bear. The kitchen was quickly filled with the sounds of Disney music and the smell of sizzling bacon. We made a feast: pancakes (banana-egg for the girls, and old fashioned pancakes), bacon galore, cinnamon rolls, fruit, scrambled eggs, mimosas, and coffee. The fam came over to eat with us, and brought Dunkin' Donuts, the bday fave.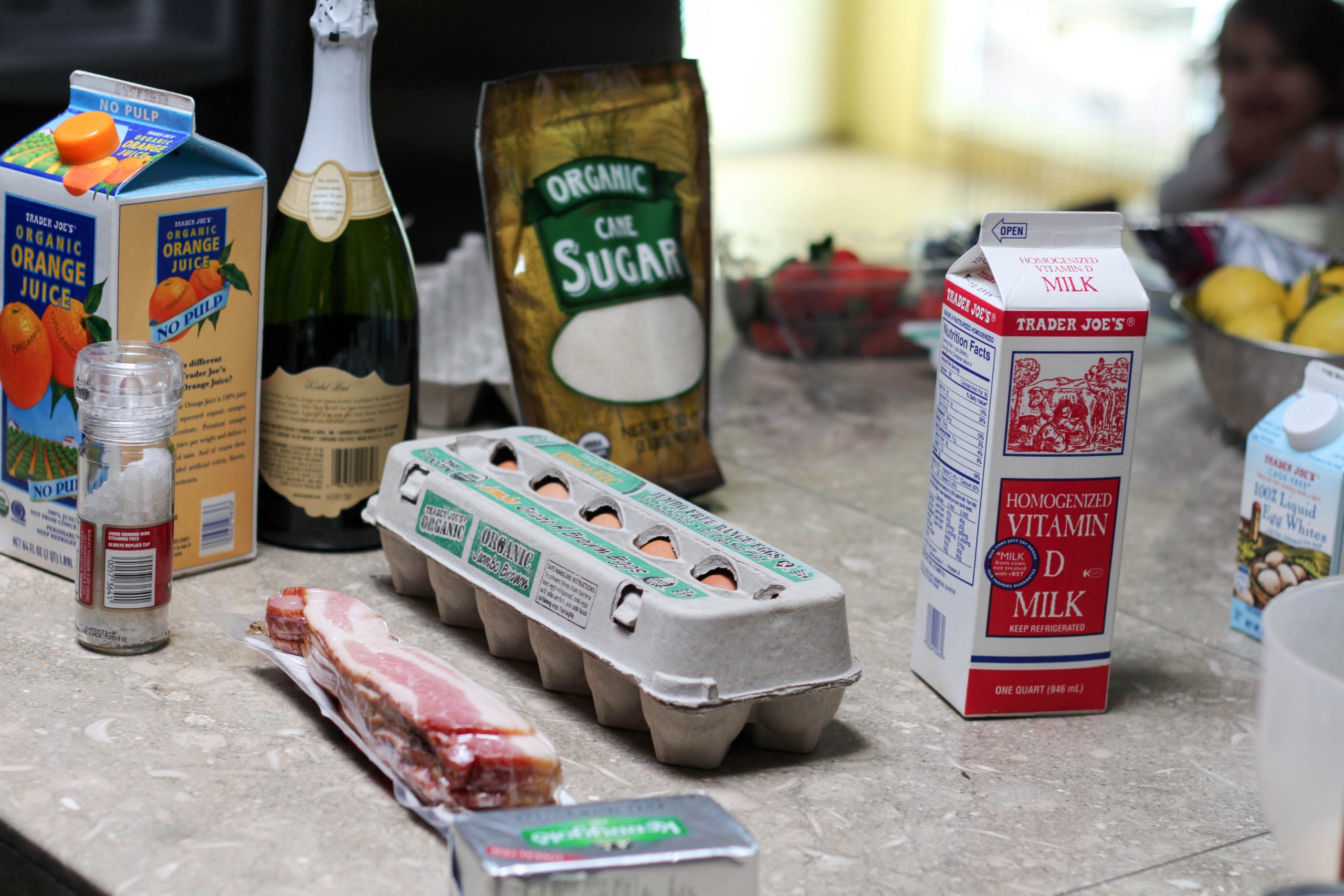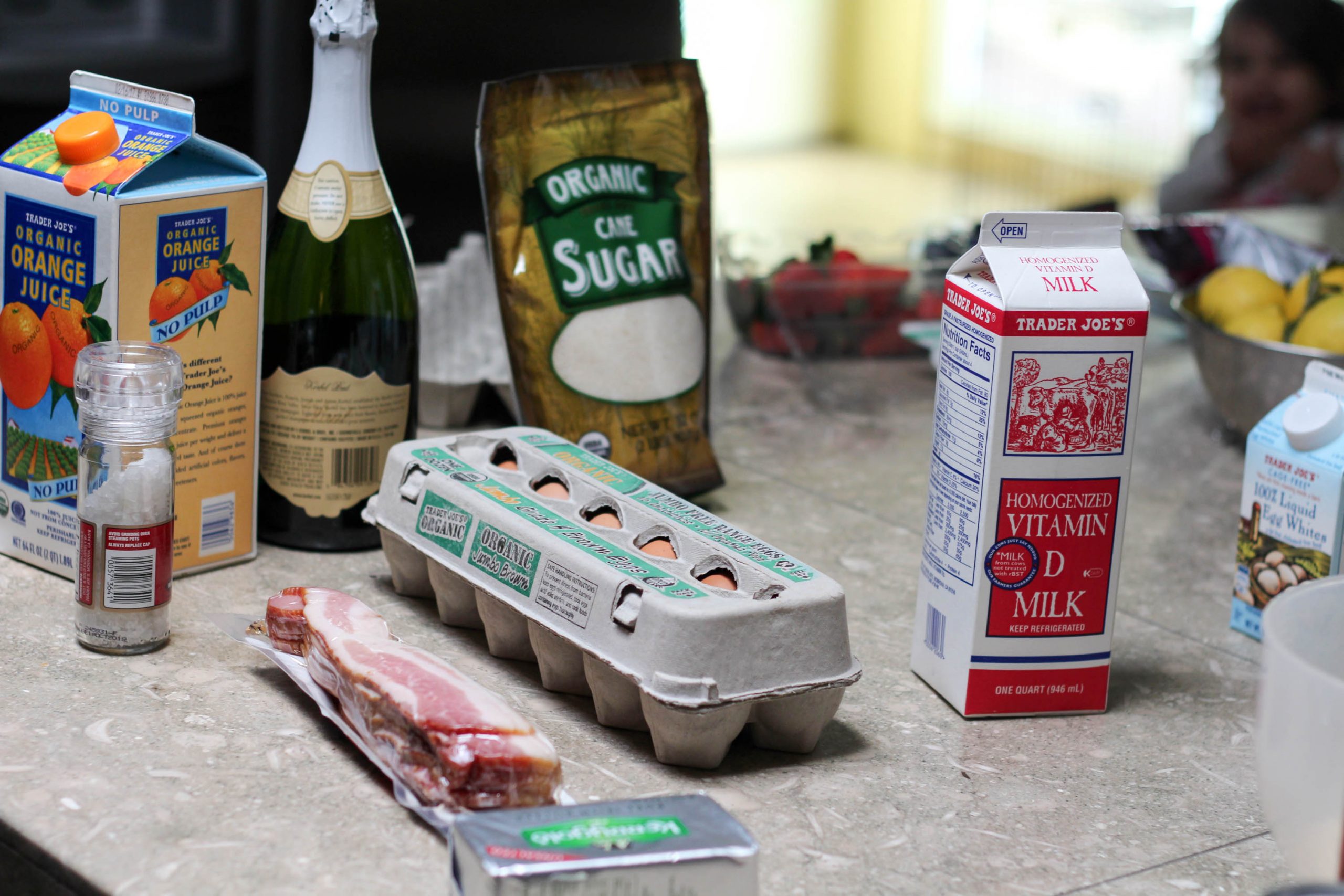 After a delicious breakfast, madre surprised us with our own birthday gift: she told Tom and I to go back to sleep. I think she could tell we were completely zonked, so we happily took up the offer. While we crashed -the best 2-hour nap of my life- the grandparents played with the kiddos and fed them lunch. When I was up and feeling like a million bucks, it was time to pick up food and cake to take down to Get Air.
We had Livi's party at Get Air when she turned 2, and she mentioned that it would be fun to have her party there again. I reserved her time slot and ordered all of the decorations while we were still in San Diego, so it made planning the party a breeze when we were finally here. The hardest part was driving around with a car full of balloons and Mexican food. 😉
I ordered some Lalaloopsy goodie bags from Etsy (everything from Etsy, always) and we stuffed them with Justin's PB cups, Star Wars cars, bubbles, Lalaloopsy bracelets, and kazoos. (Sorry to all of the parents for the kazoos haha.) The food was catered by Calle Tepa, and it was amaaaaazing. We enjoyed street tacos (beef, and chicken), beans, rice, chips, and salsa. I set out some Clif Z bars, Annie's gummies, Honest juices and waters, and put a cute Lalaloopsy button garland on the table. The cake and cupcakes were from Whole Foods. They have the best bakery, and I love that they don't use artificial food dyes or flavors.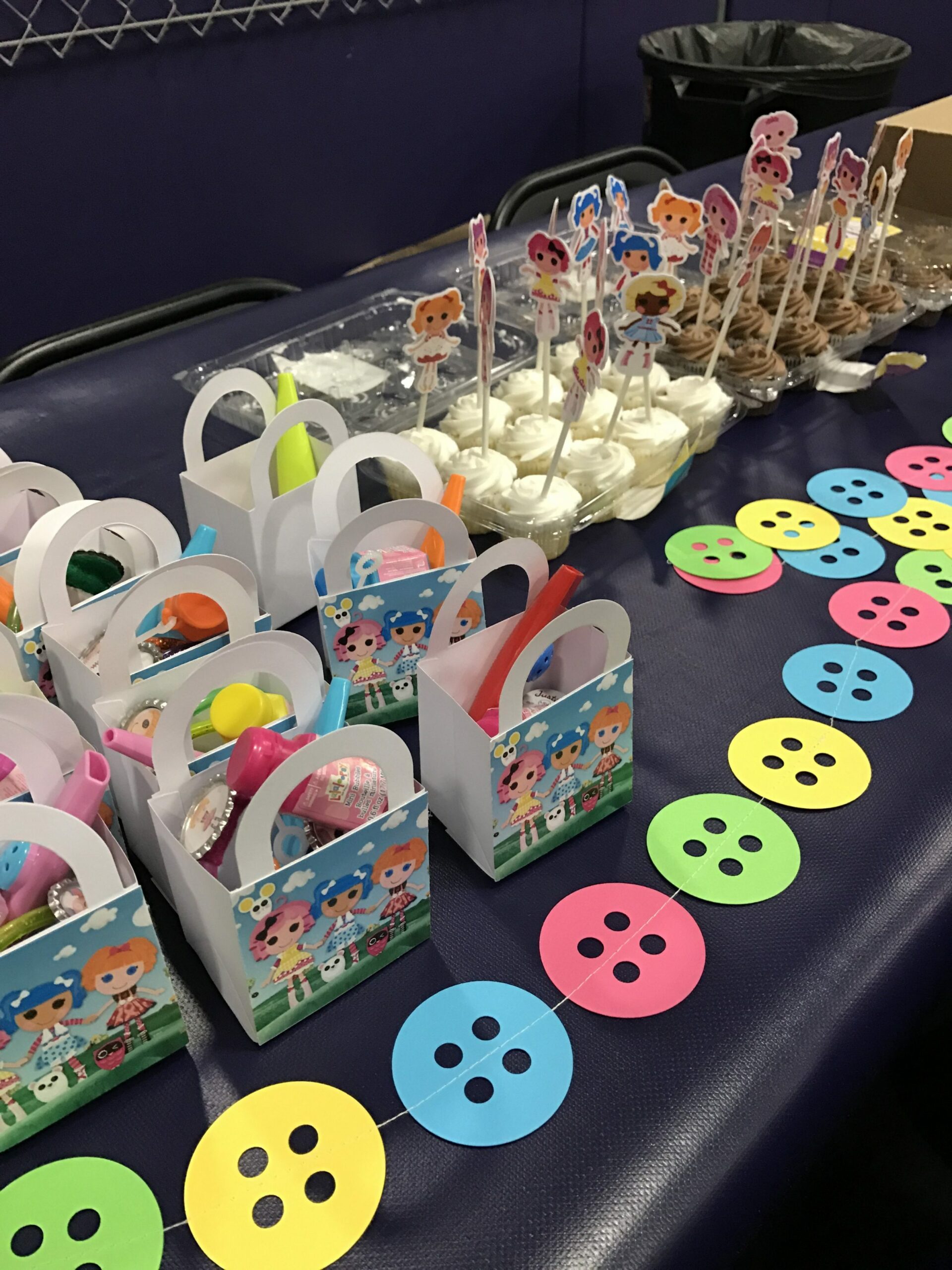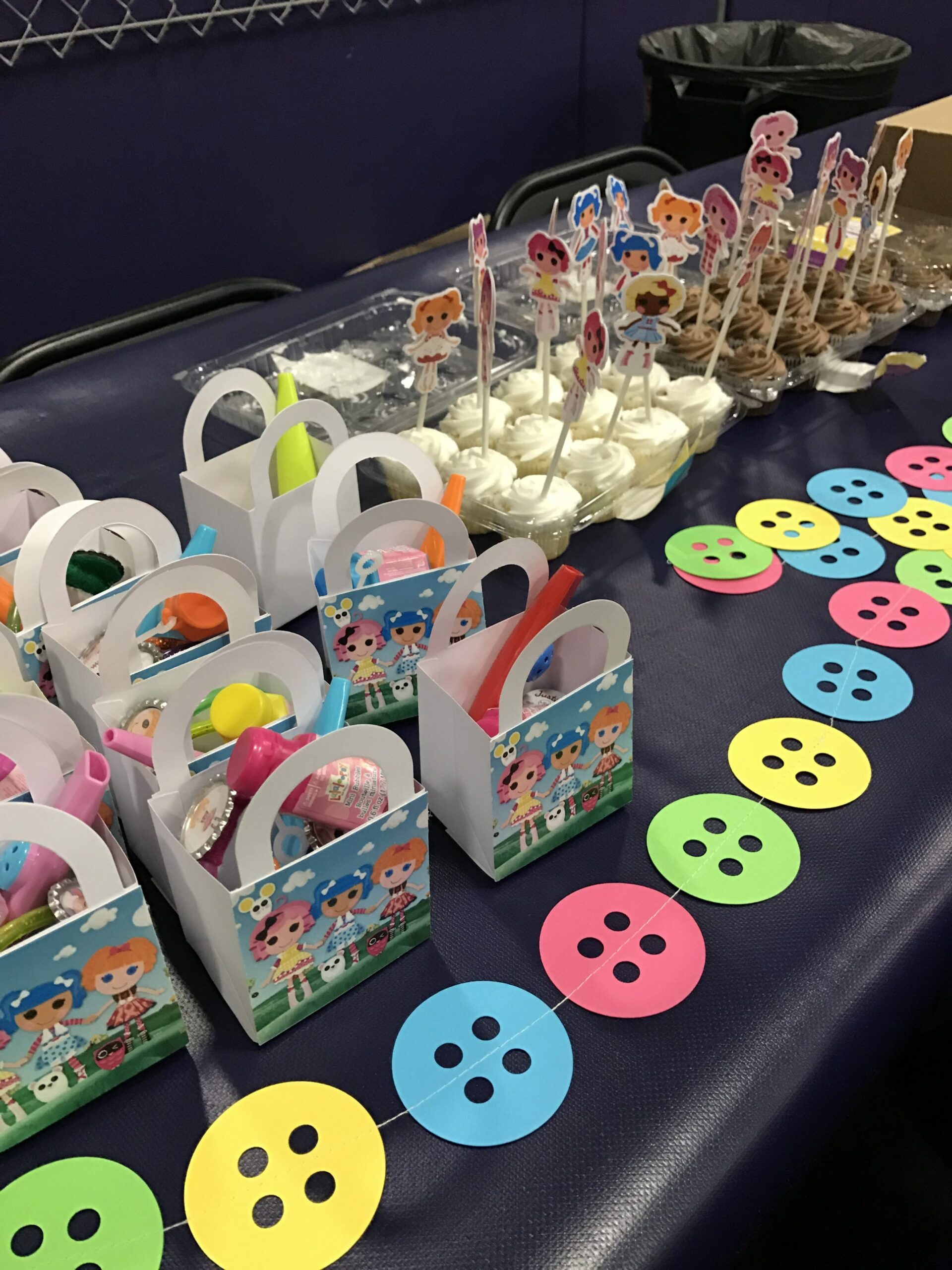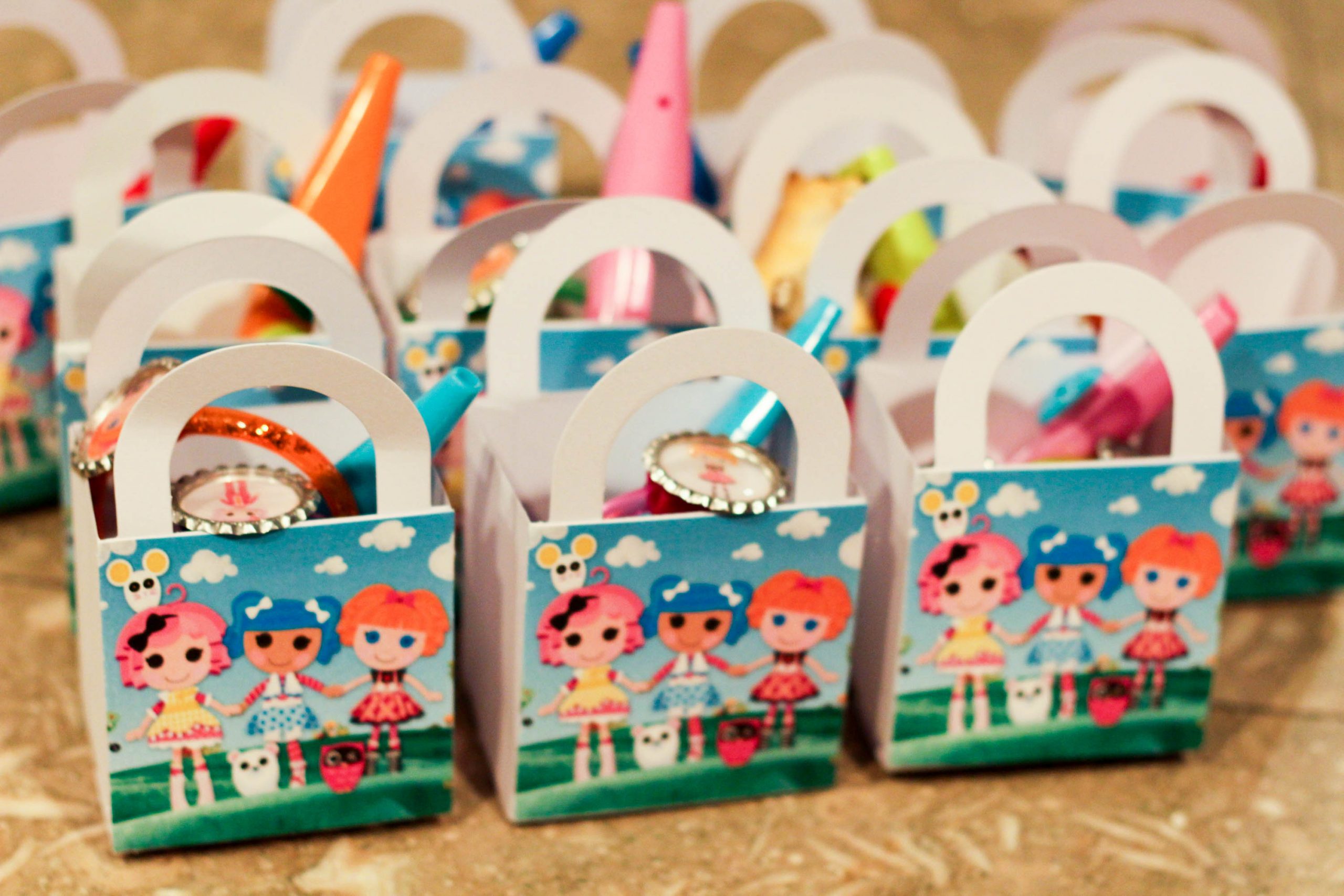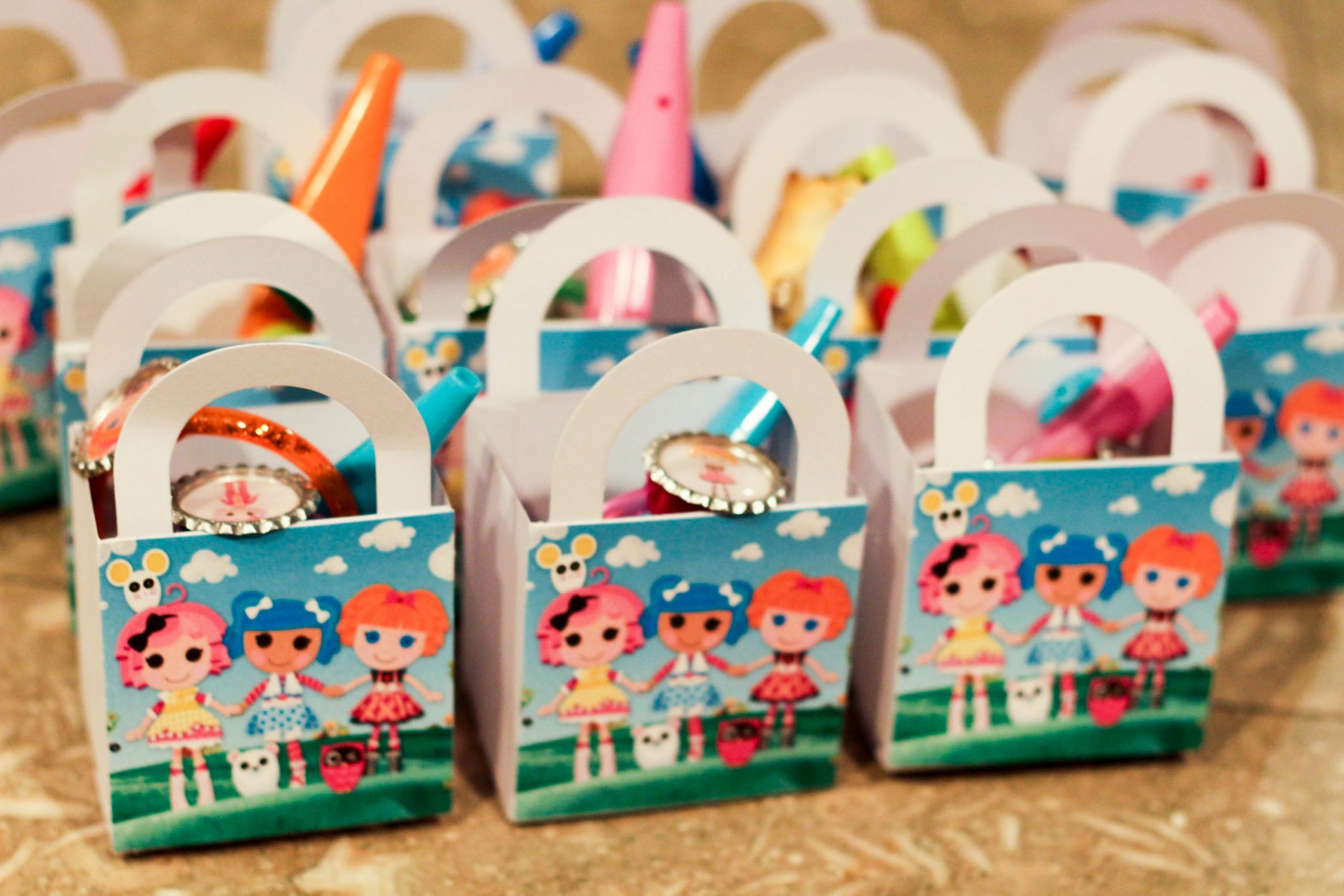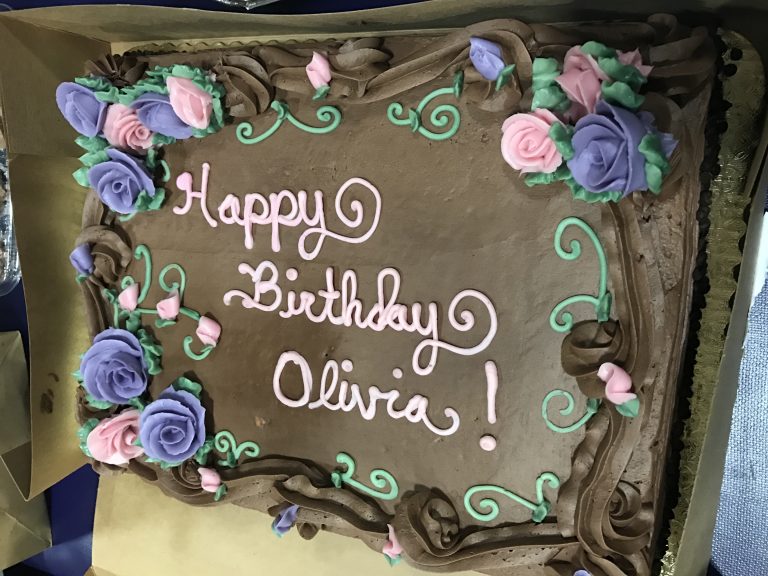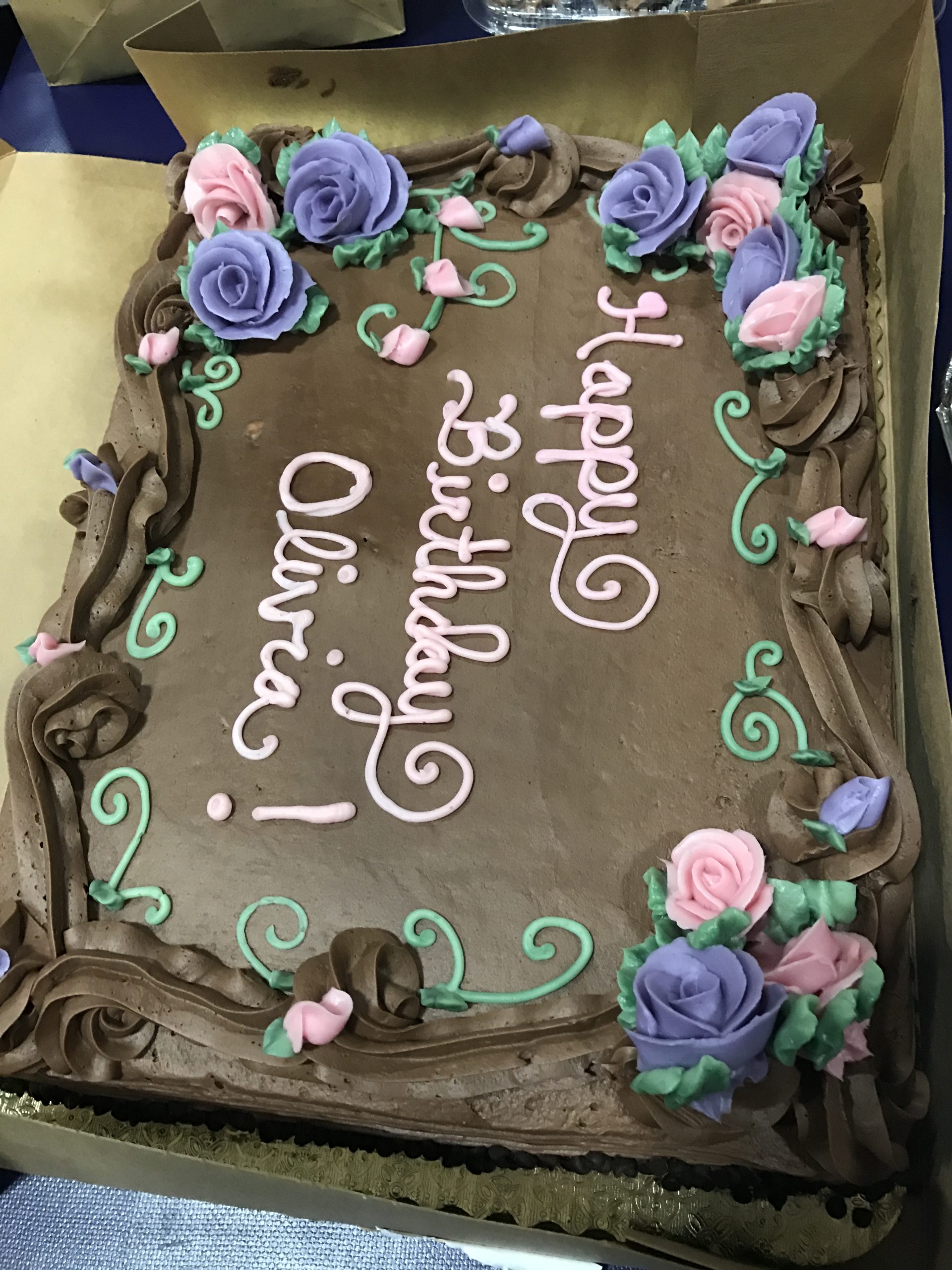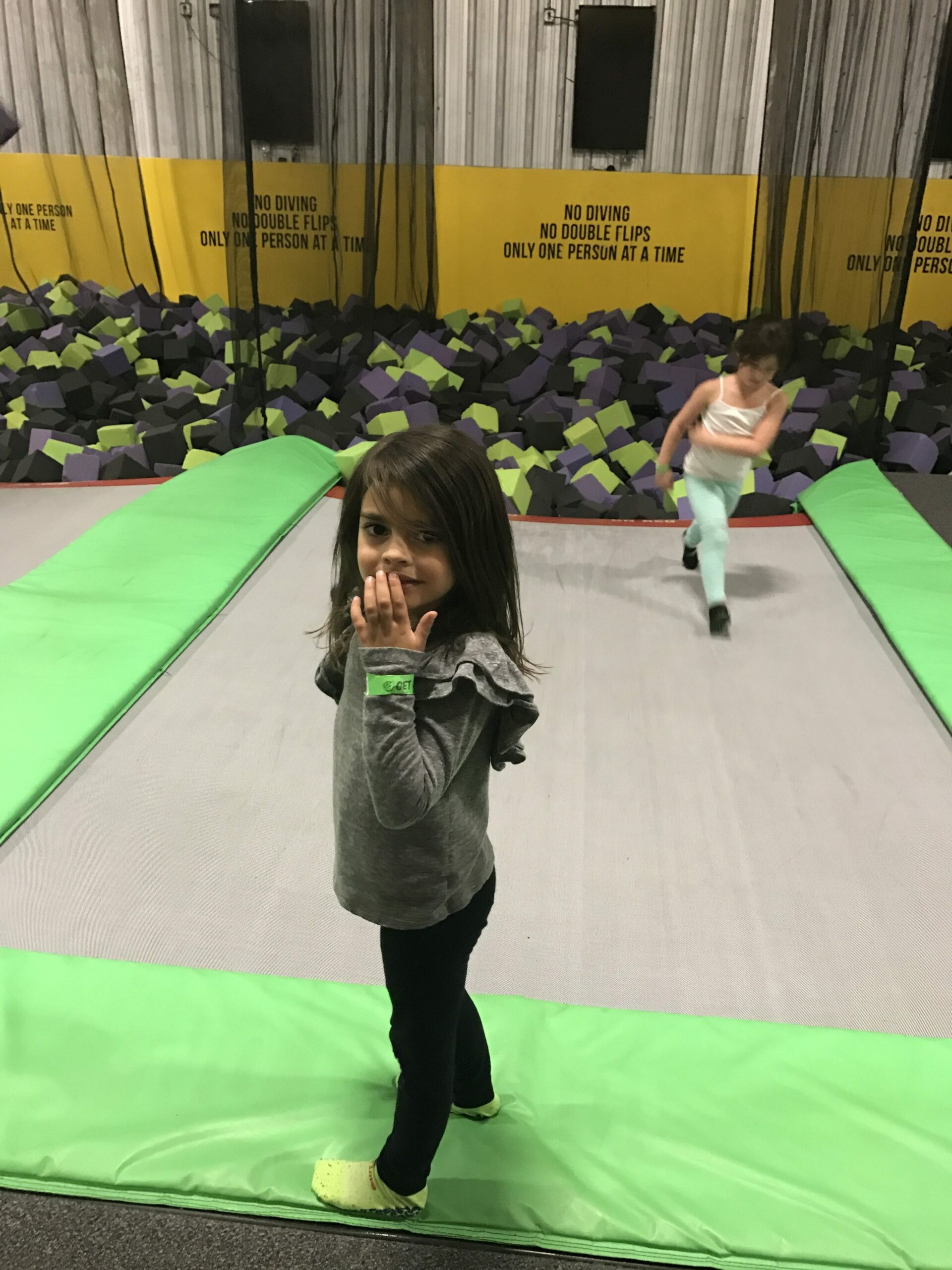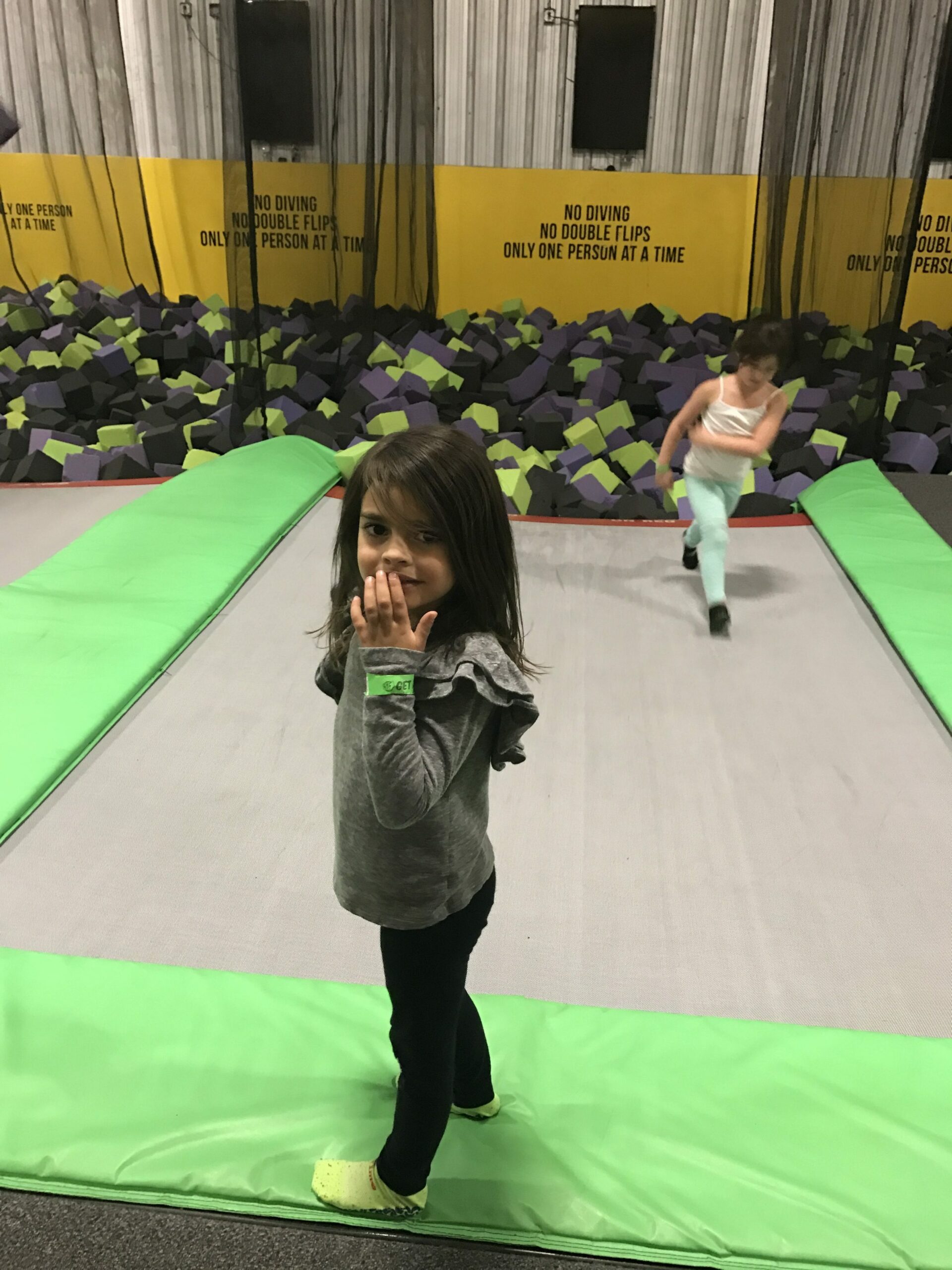 The kiddos (and a lot of the adults) jumped their hearts out, we ate tacos and Mexican food, and enjoyed spending time together. It was a blast, and Liv had an amazing time.
#reallife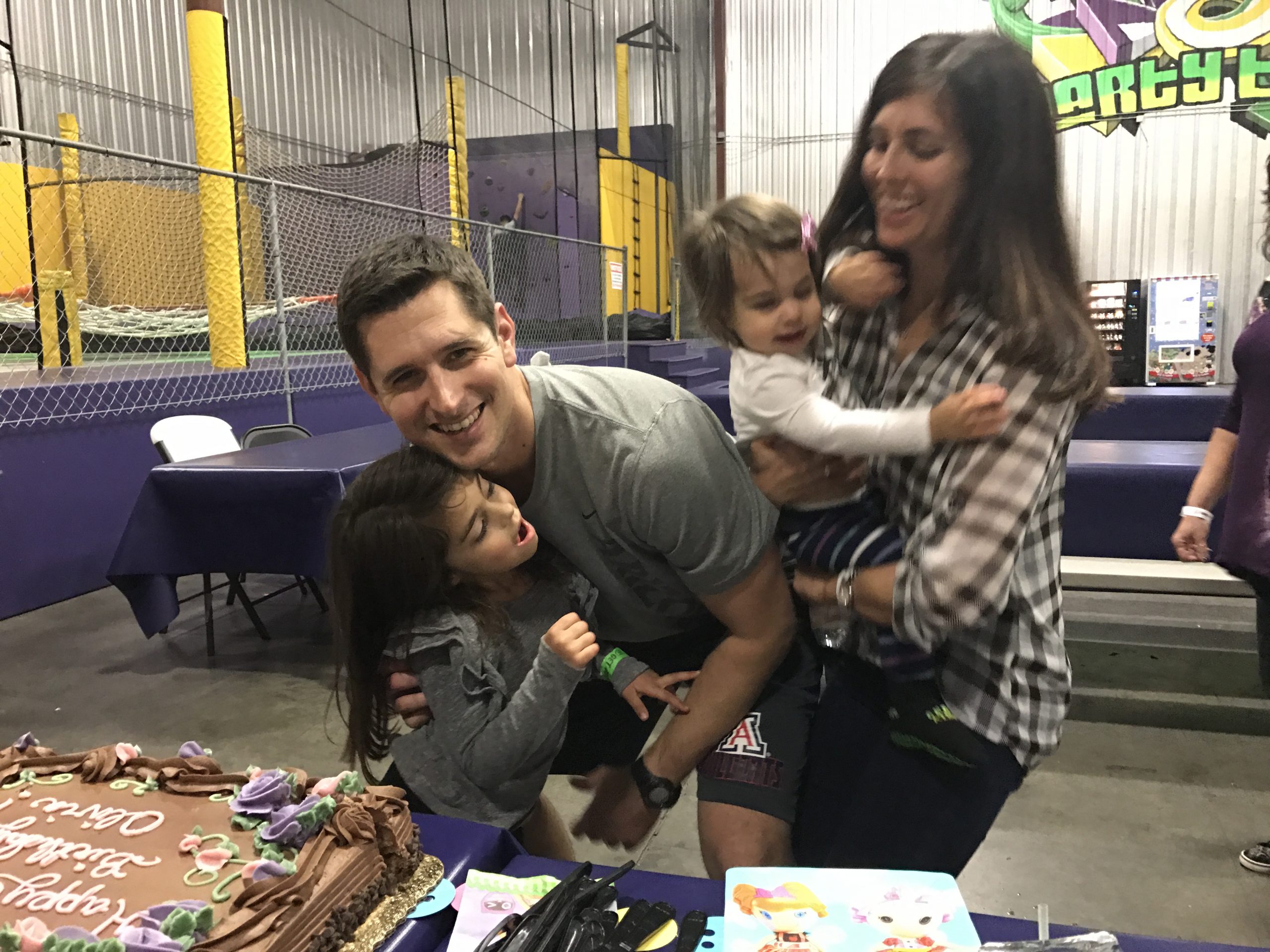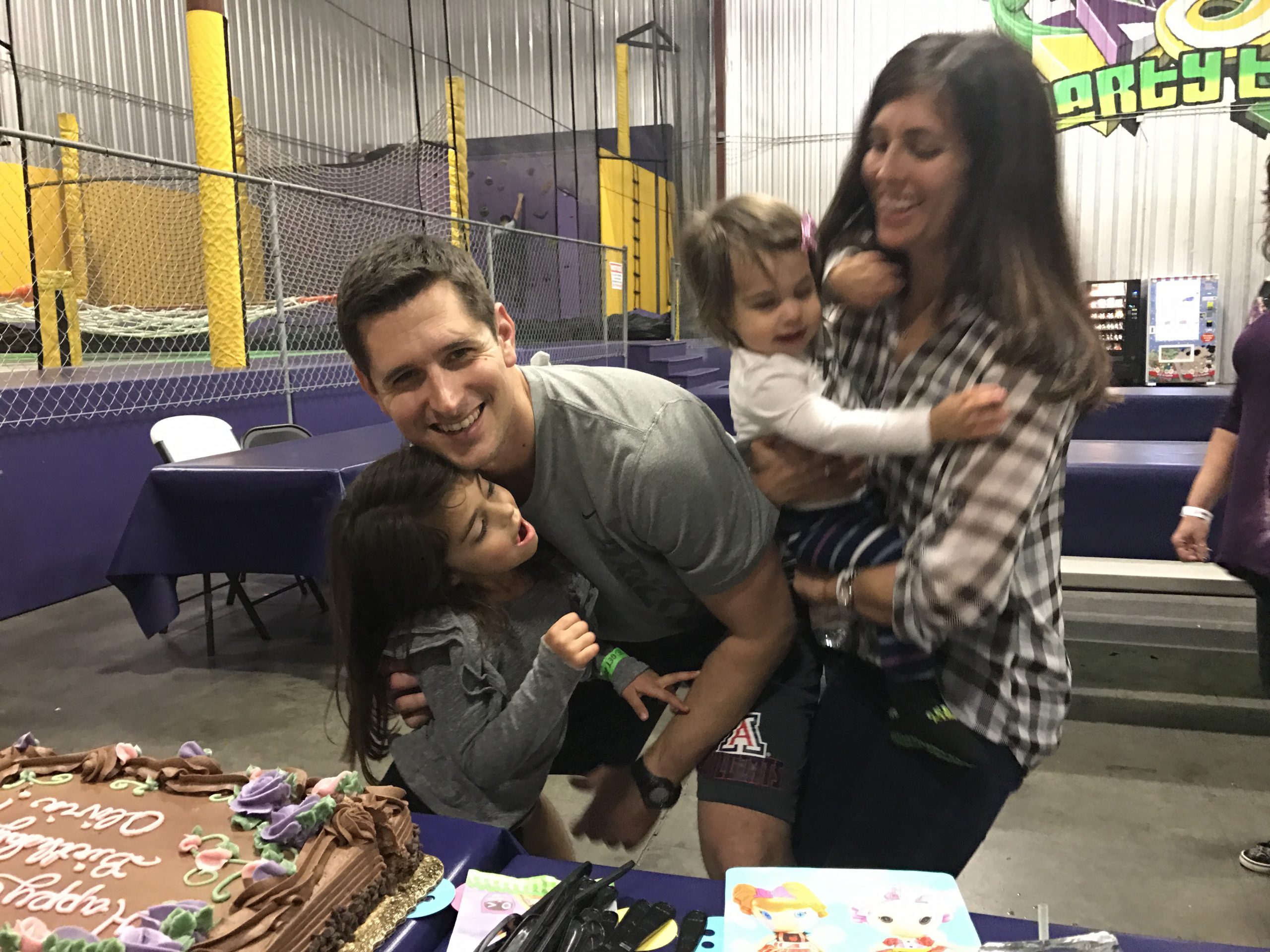 (How do my blogger friends with like 5 kids get photos with everyone still and smiling? It's impossible.)
A little better: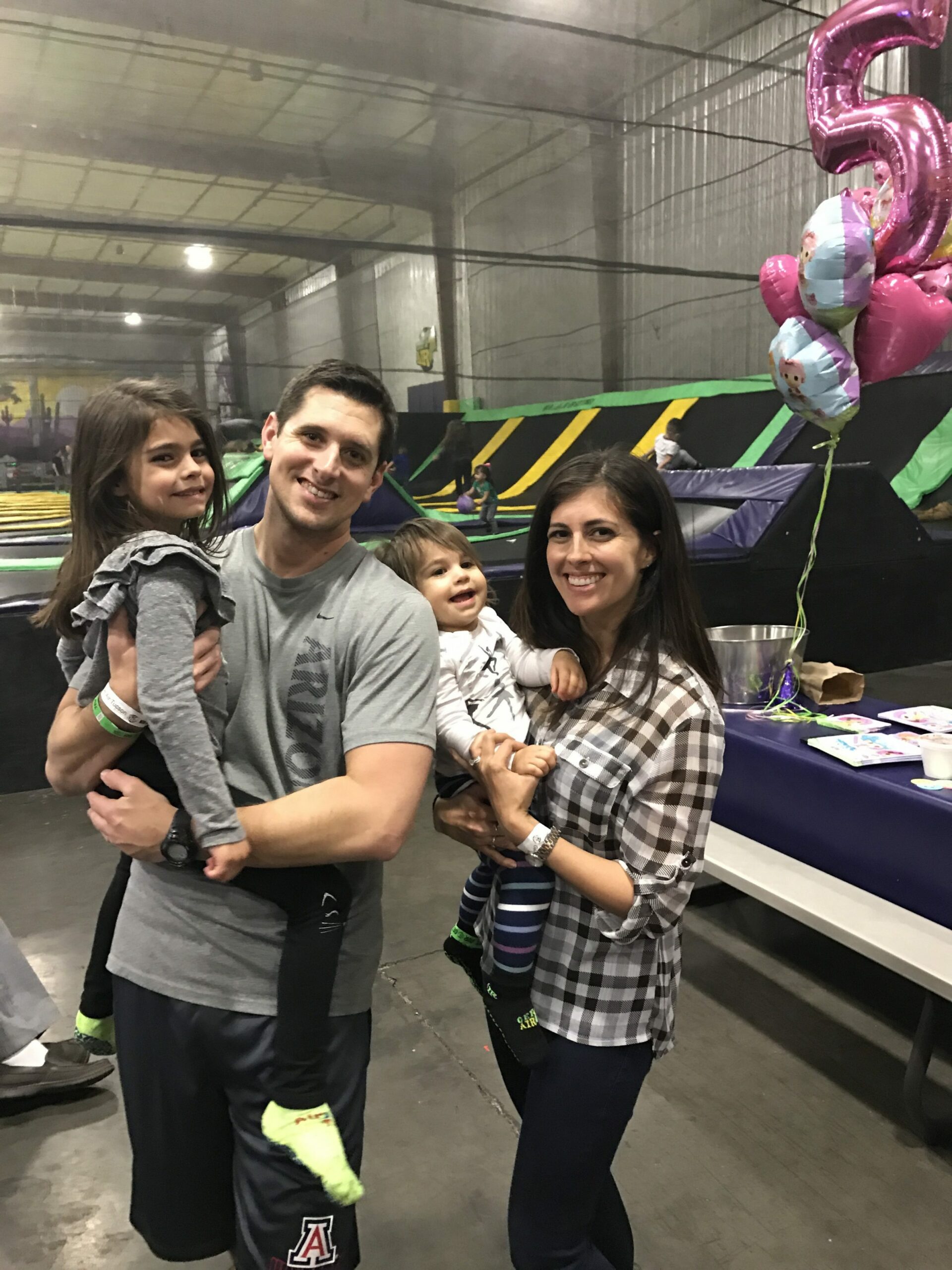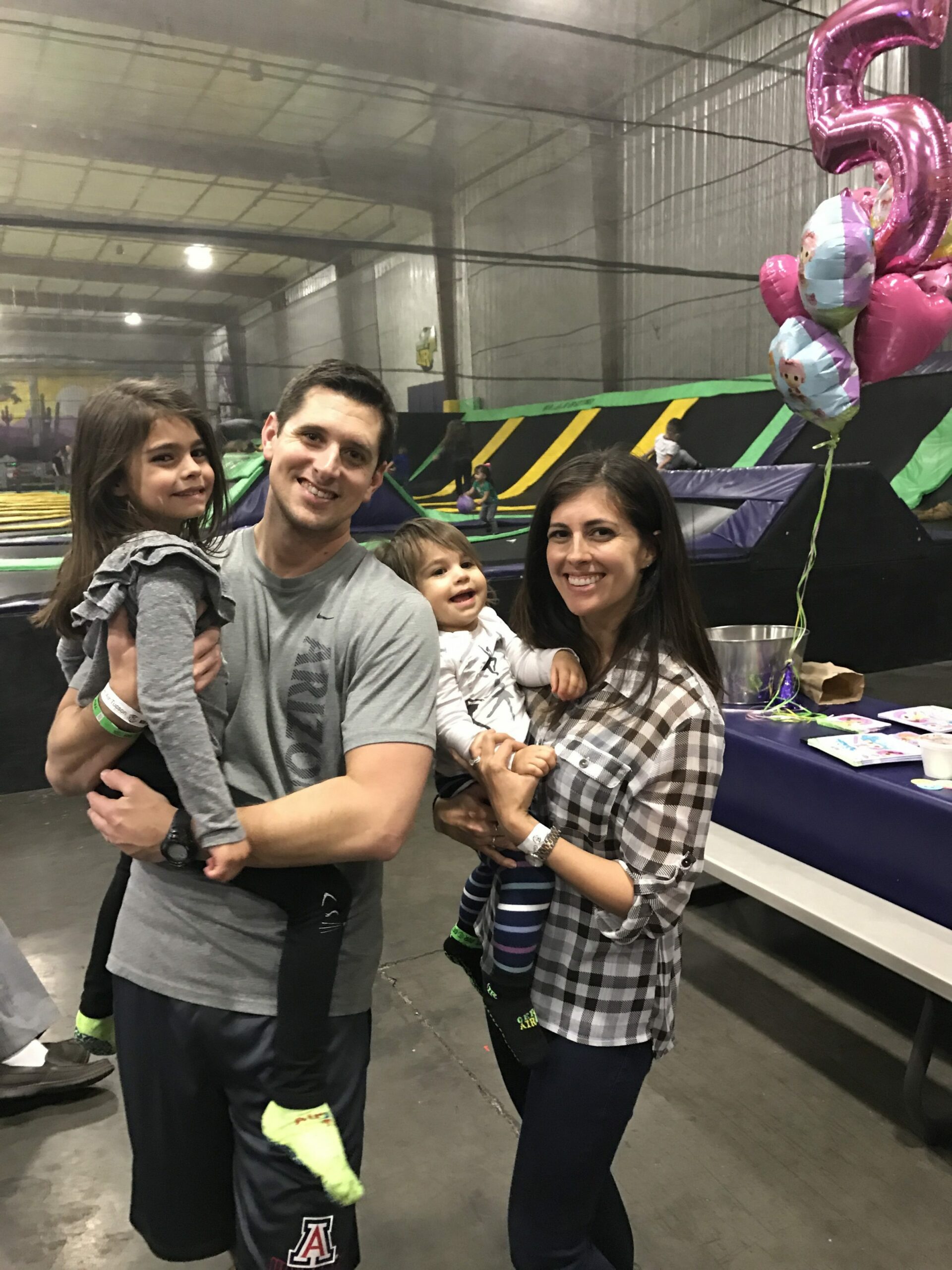 Livi had so much fun running around with her friends, jumping into the foam pit, and seeing everyone. P also had a blast. She jumped the ENTIRE time, with a small break to eat some food. She cried when I took her out of the kiddos' jumping area for cake time.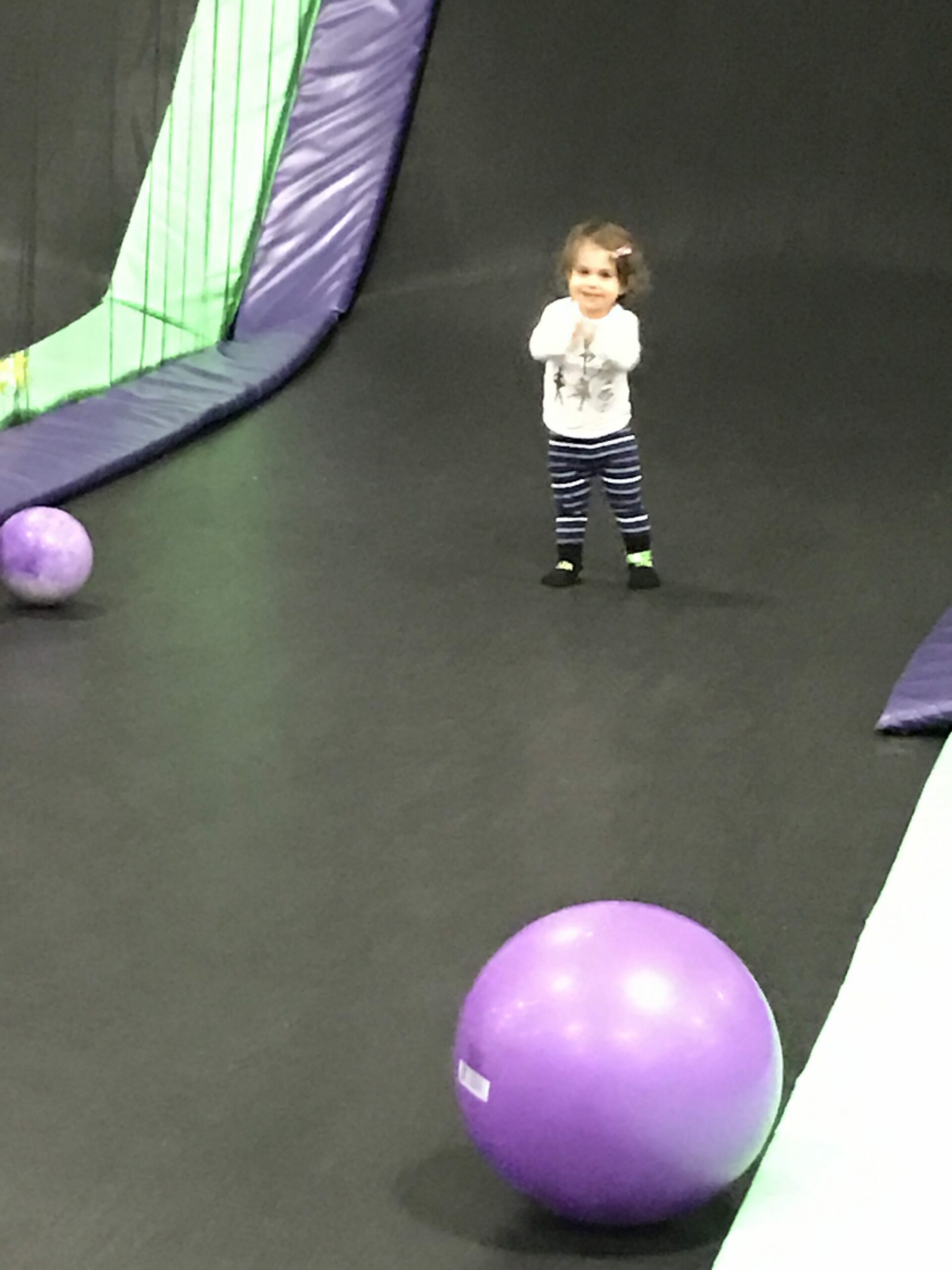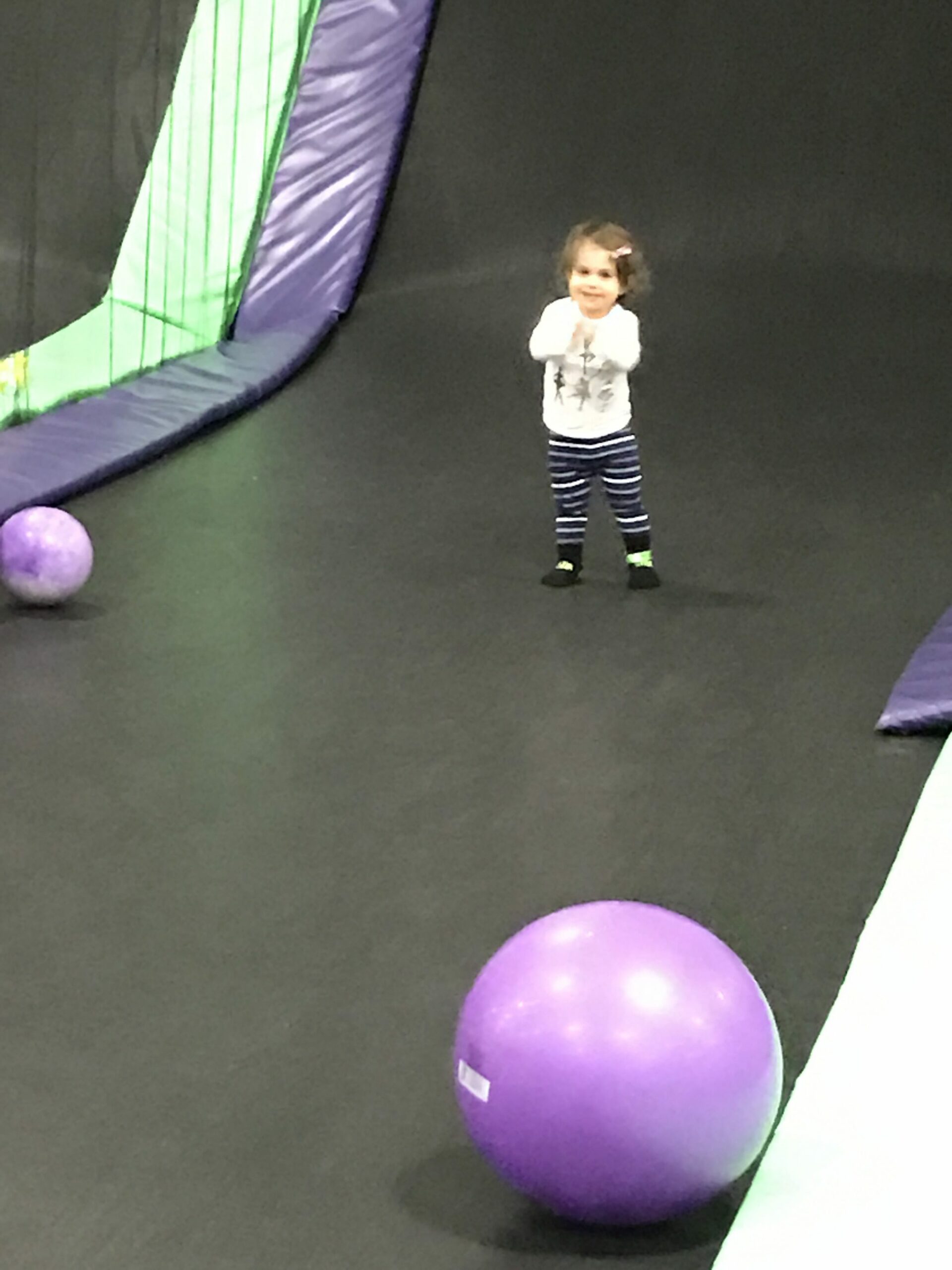 The sweet birthday girl: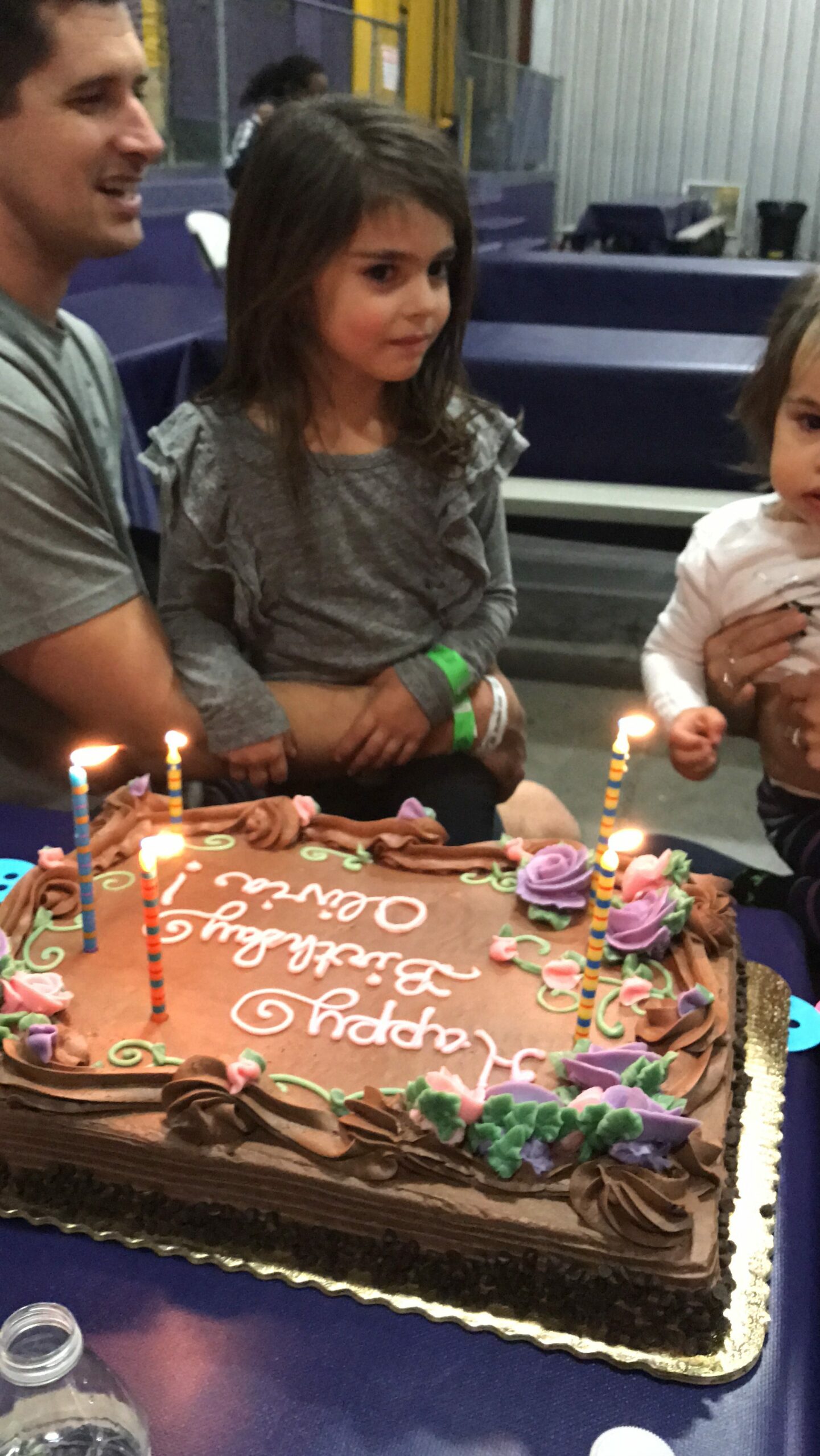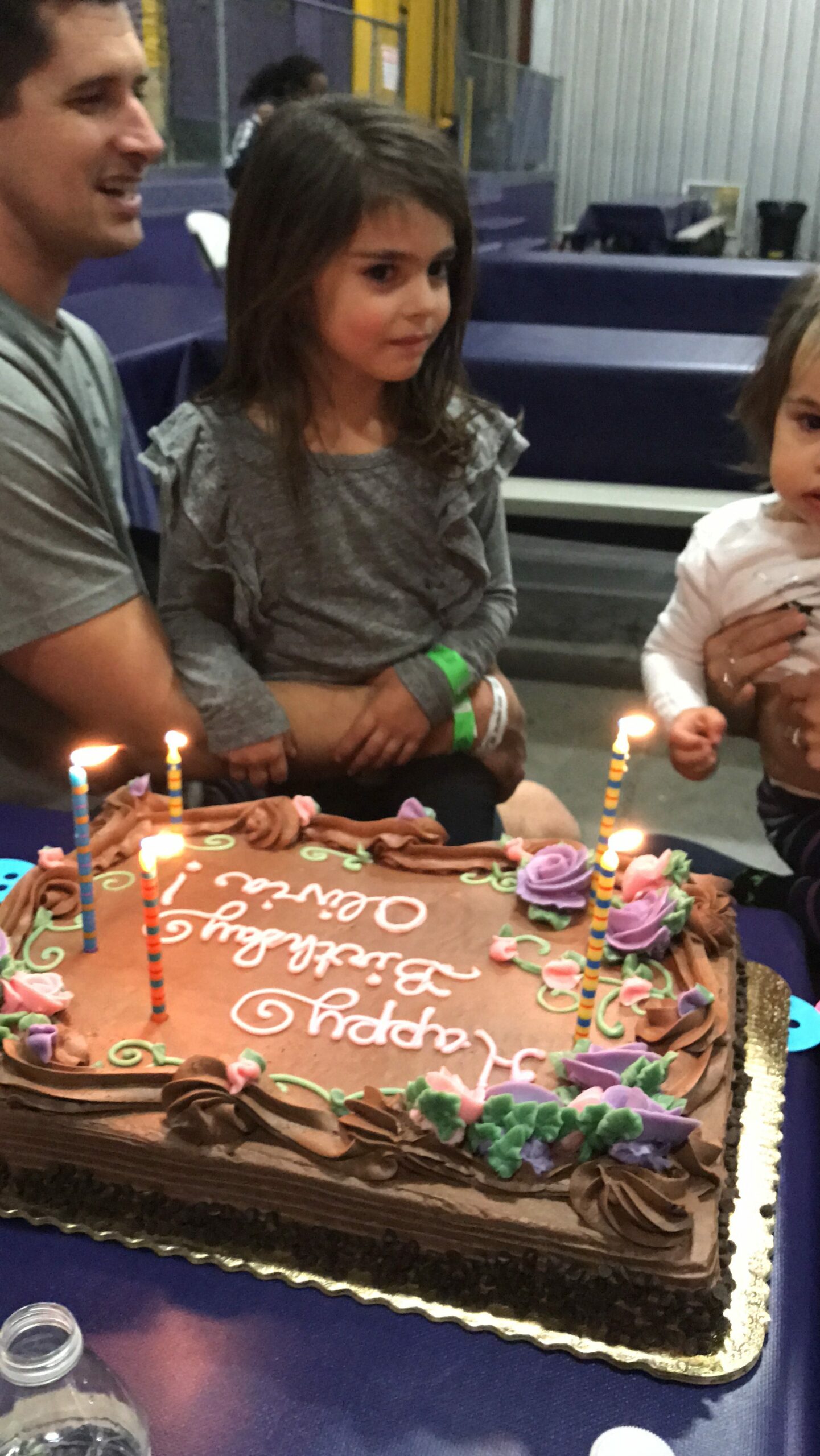 After the party, some of the fam came over to watch Livi open her gifts, and we ended the evening with wine.. and more cake.
It was an amazing celebration, and we're so lucky that we got to spend it in Tucson!
xoxo
Gina
Looking for a workout? I've got you.