Heyyyy 😀 Happy Friday! What do you have going on this weekend?? I'm off to ORLANDO this morning! My cousin is graduating High School so I'm going to cheer her on, see my nana and aunties (!), and perhaps do some shopping damage with my cousin 😉 (Speaking of shopping damage, I'll have a post up on budgeting later this afternoon)
Last night, we celebrated Indian Food Wednesday with Shrimp Curry, brown rice and zucchini with eggplant sauce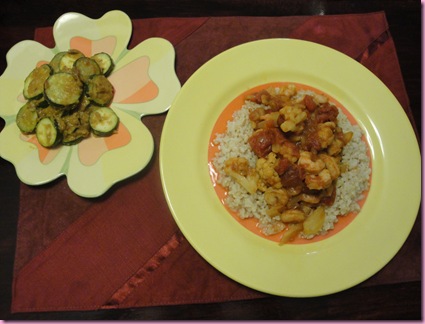 For the shrimp curry, I heated some onion and frozen organic cauliflower on medium heat for about 7 minutes and added cumin, coriander, cayenne, sea salt and curry powder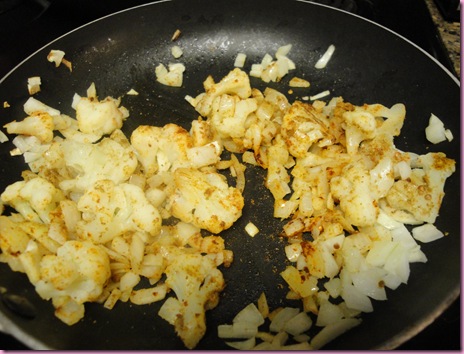 Then added a can of drained organic diced tomatoes and a third of a jar of Trader Joe's Curry Sauce (the same sauce that exploded in my suitcase last time I tried to bring some back from Tucson)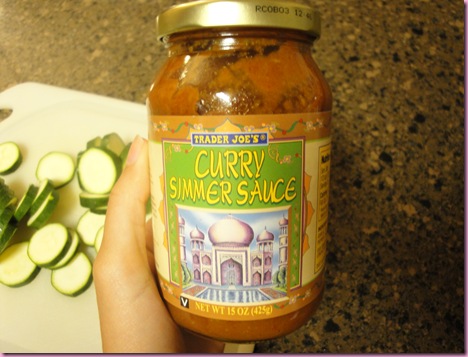 I let it heat through for about 10 minutes than added some shrimpies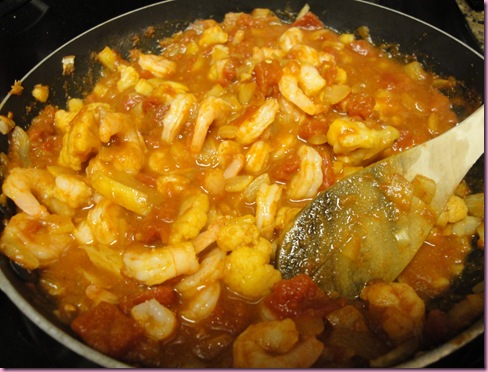 and plopped it down in a bed of brown rice for each of us.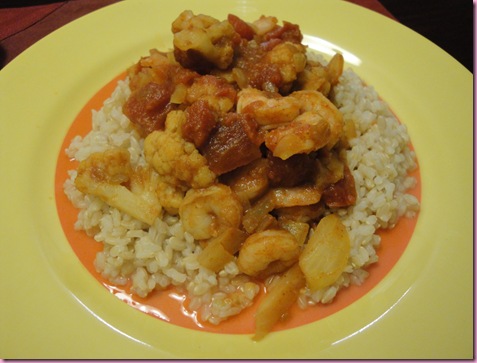 The zucchini were easy—just heated on medium heat with EVOO and stirred in some eggplant sauce (also from Trader Jizzles)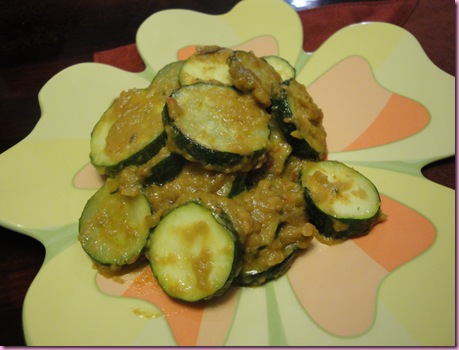 Ahhhmazing 😀
This morning, Ash and I did the Month 2 Circuit workout for Insanity (the same one I did Monday in the Bahamas) and it was glorious and horrifying at the same time. Haha.
Bfast: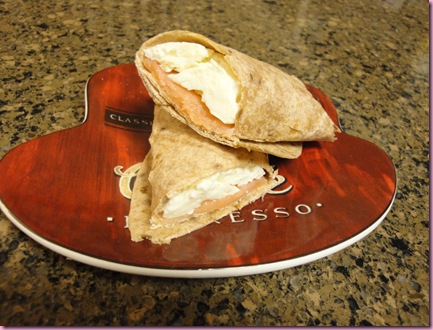 Salmon + 2 egg whites + multigrain tortilla
Can't get enough 🙂
Here's a tropical escape for your Friday!!
*Sorry nothing too crazy happens in the video—it's a lot of walking around but I just wanted to show ya'll the property where we stayed.. and play some fun Calypso music 😉
Have a Happy Friday and I'll see you in Orlando!
xoxo,
Gina
SUMMER SHAPE UP STARTS MONDAY! 😀 Yeeeeeehaw!