Hi friends! How's the afternoon going? Hope you're enjoying the day! New post up on the Family page here, and heads up: all info about the lotus tanks for an awesome cause will go out tomorrow!
This morning, I had an awesome acupuncture appointment. It felt extra relaxing, and my acupuncturist doesn't think I'll make it to 40 weeks. (<— I like that a lot, especially if the heat continues!)
Livi and I grabbed Starbucks, ran a couple of errands, and are at home relaxing for quiet time.
Today, I thought I'd share some more of our San Diego favorites since many of you have mentioned upcoming vacations this fall. La Jolla has always been one of our favorite spots, and way before we lived here (and thought there was no chance we'd ever live here), we would stay in La Jolla. It's packed with cute shops, unique restaurants, and opportunities to walk around outside, enjoying the sights.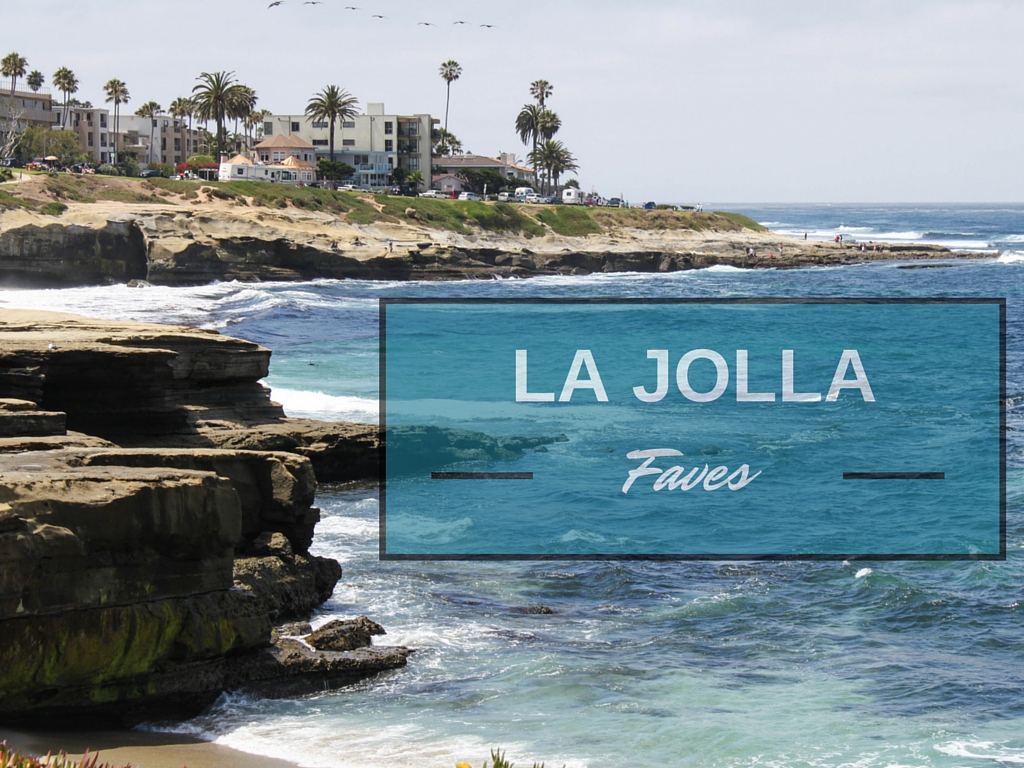 Here are some of our favorite places to go for…
the BEST brunch: the Cottage. This is probably the #1 place I tell friends to visit if they're staying in La Jolla. They have the BEST breakfast, awesome mimosas, gluten-free options, and something for everyone, whether you want stuffed french toast, an omelet, pancakes, eggs Benedict, etc. They're also very kid-friendly. The wait over the weekends is always crazy, but we'll put our name on the list, walk down to the park at La Jolla Recreation Center so Liv can play, and they text you when your table is ready.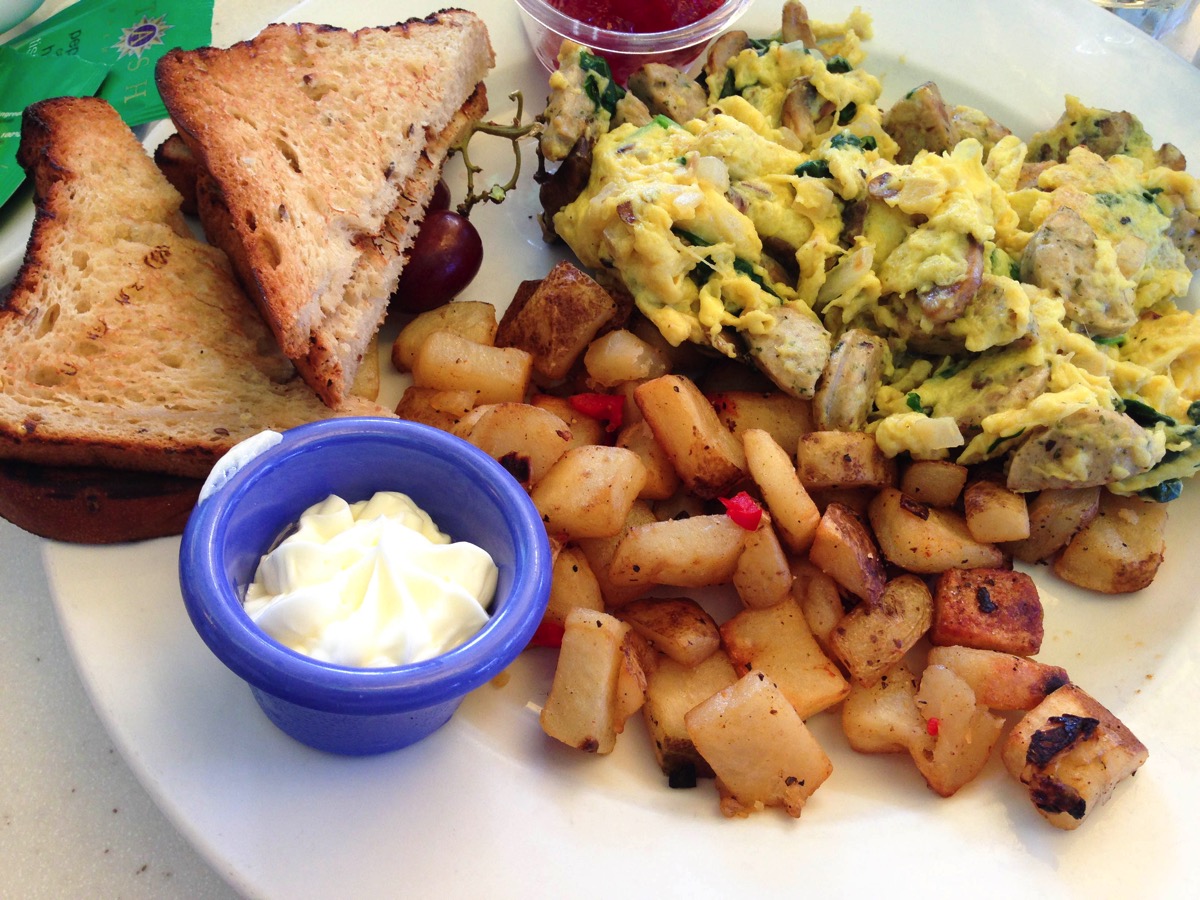 an awesome acai bowl: Nekter Juice Bar (see this post!). They make their cashew milk in house and use it as the liquid base for their acai bowls. They also make a killer green juice: the Greenie.
for a high energy spin class: Sparkcycle. This is more like dancing on a spin bike than anything else, but they have a great club vibe, loud music and class flies by. Bonus: they lend you spin shoes if you don't have any.
Date night: Whisknladle or Herringbone. These are perfect for a night out, with a variety of appetizers, cocktails, desserts (so, so good), and modern twists on American comfort foods. I prefer the atmosphere at Herringbone, as it was build around an enormous tree, which still stands in the middle of the dining room, surrounded by twinkling lights. I'm going to be faceplanting into some oysters there next month. 🙂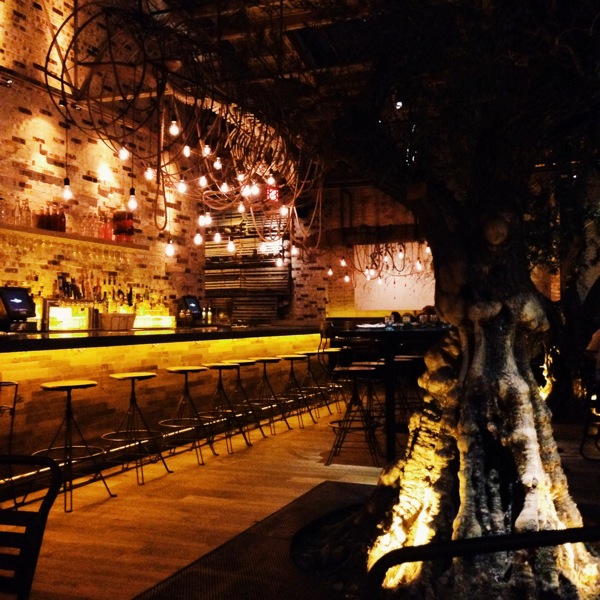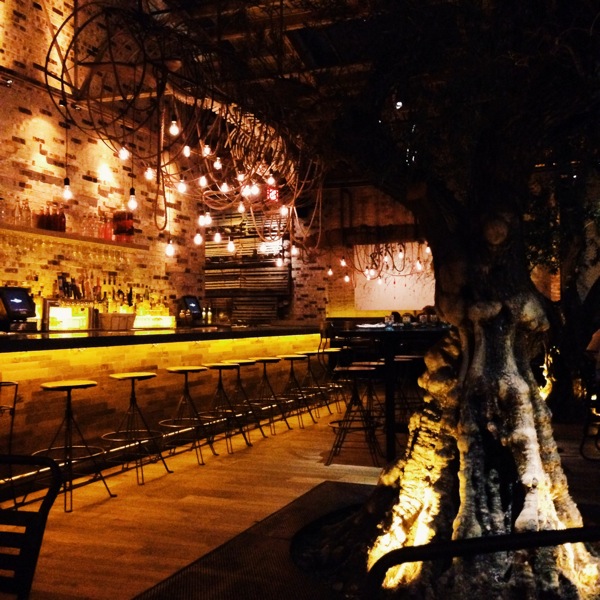 tapas and drinks: prepkitchen. This is a more casual spot, with cheese boards, tapas, and a wide selection of drinks. Perfect for a group or casual date night.
Sightseeing: La Jolla Cove. If you're in La Jolla, you definitely need to make a stop by the Children's Pool to watch the seals sunbathing, swimming and playing. They're so sweet, peaceful, and BRAVE. Quite a few times, seals have waddled up the shore for photo ops haha.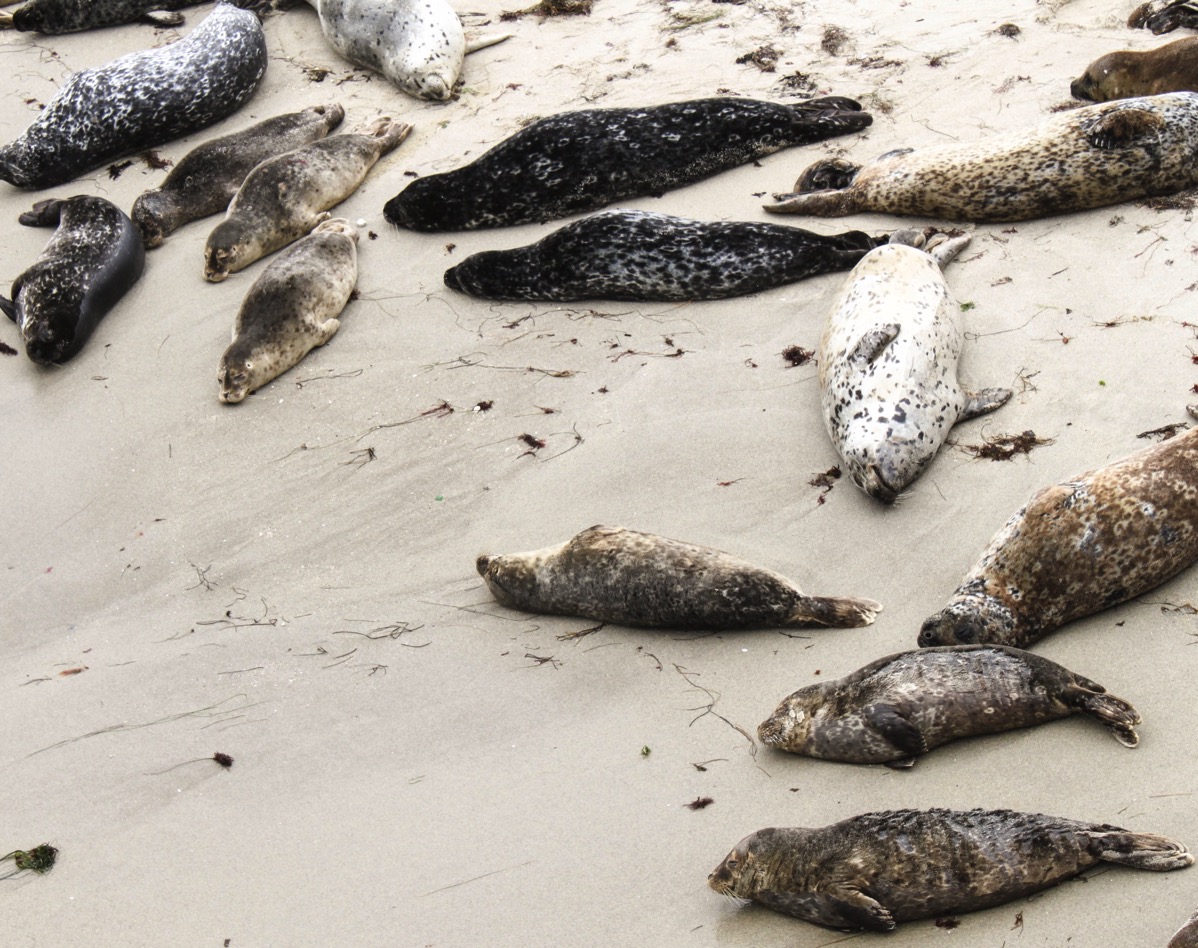 Gelato that will make you cry tears of happiness: Bobboi. They use simple, fresh ingredients, and have incredible vegan options sweetened with maple syrup. Just go. I promise.
Whimsical sugar cookies: Girard Gourmet. According to Liv, cookies taste better when it's painted like a dolphin.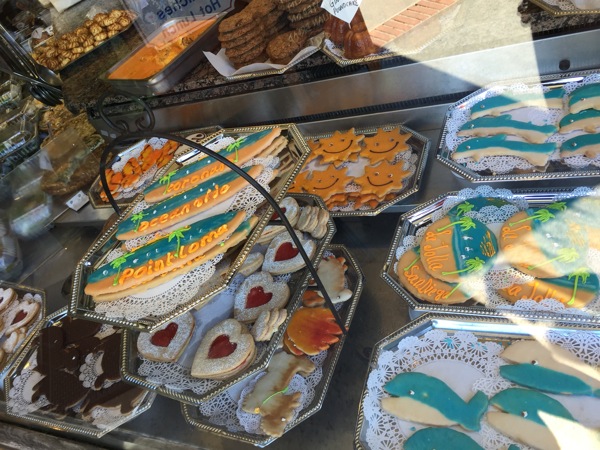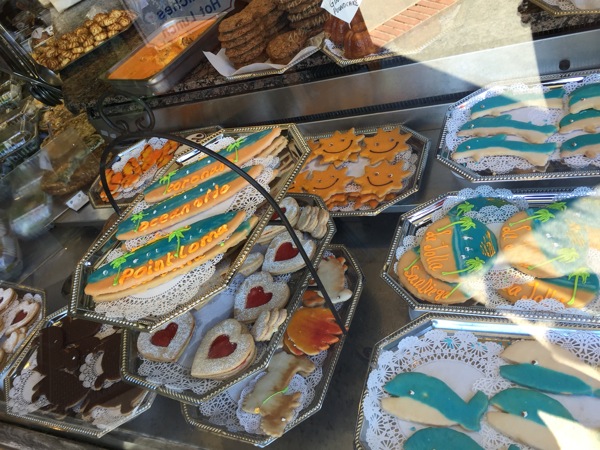 One of my favorite workouts ever: Orangetheory Fitness. They have a La Jolla location, and word on the street is that if you get there early you can reserve a treadmill in advance. (At the Point Loma location, everyone crowds by the door to run to the treadmills because they want to get it over with haha.)
a fun day activity: Birch Aquarium. This is packed with educational opportunities and exhibits, including an active tide pool, seahorse nursery, and shark feeding.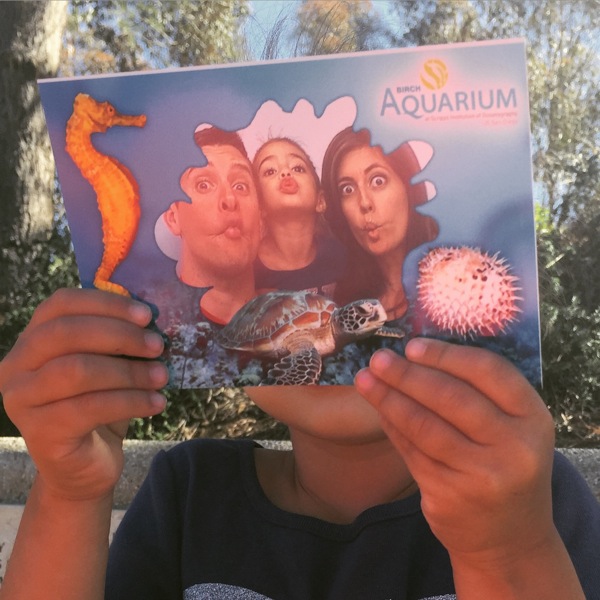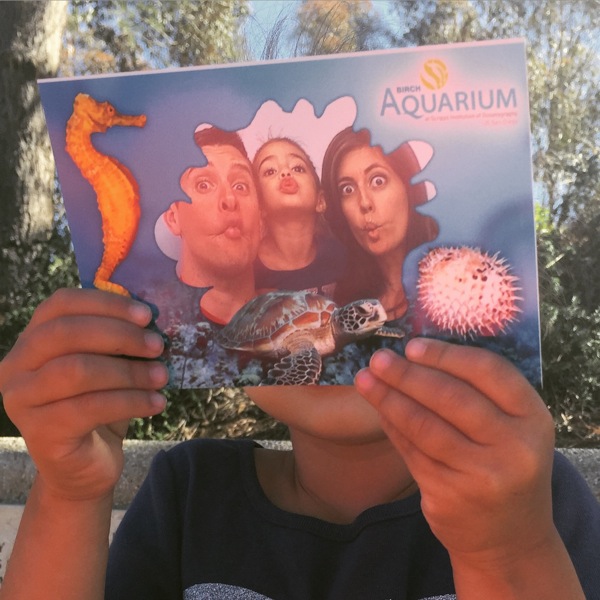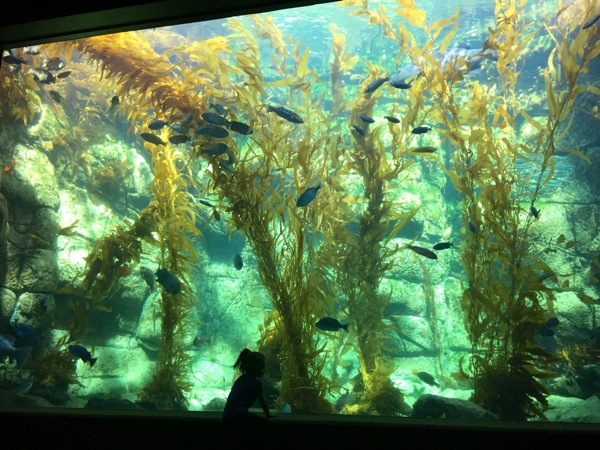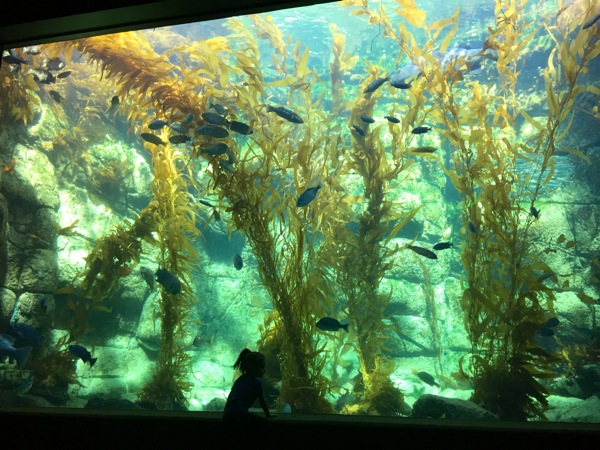 Shopping: Girard Ave & Prospect St. There are some small boutiques, tourist-type stores, and chains, like gap, Lorna Jane and Banana Republic. The entire area is very walkable, so you can walk from lunch to shopping to sightseeing.
the most delicious vegan and raw food: Triology. I can't rave about this place enough, and it's my mission to try everything on the menu. They also have a magical patio with aerial yoga and comfy chairs. This is another family-friendly spot.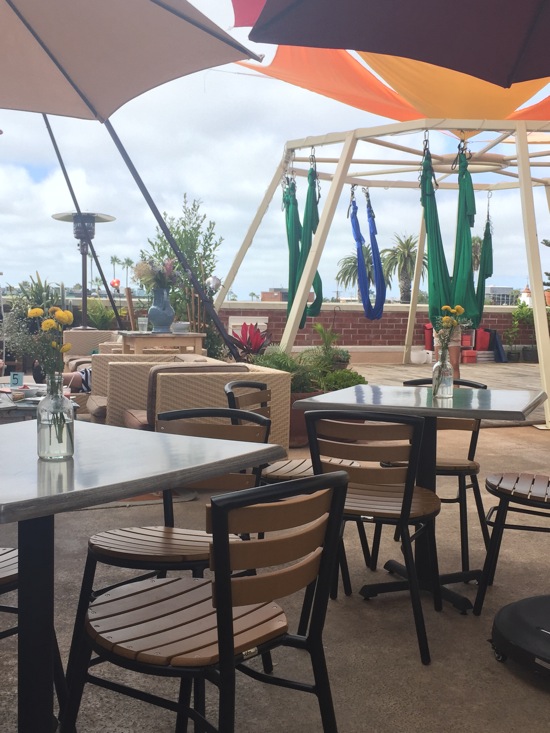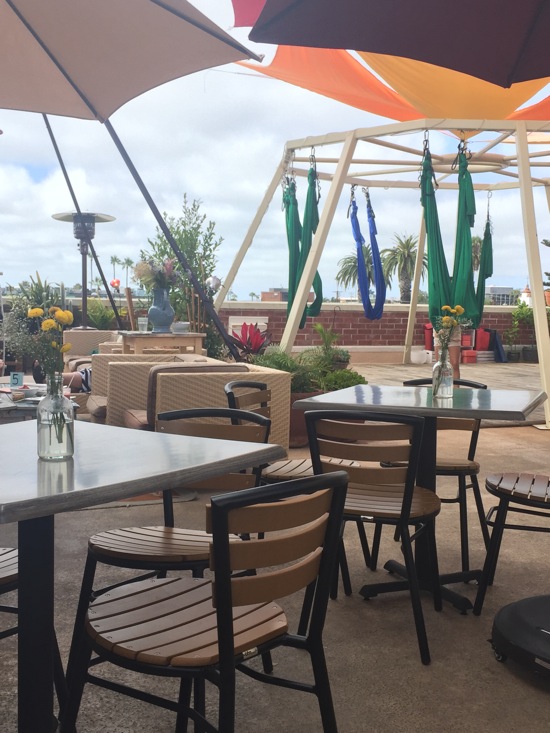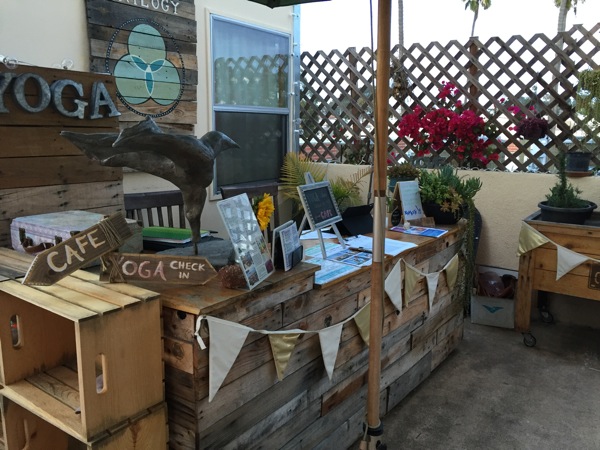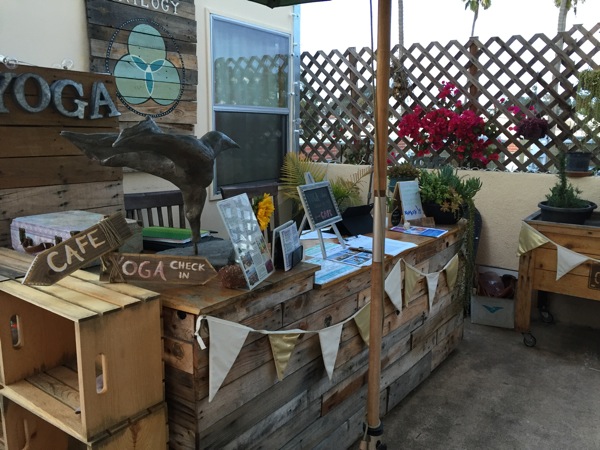 Tacos, with insane guac, margaritas, and freshly-made tortillas: Puesto! I was convinced that I'd miss the tacos at Blanco in Tucson, but I think Puesto's may be even better….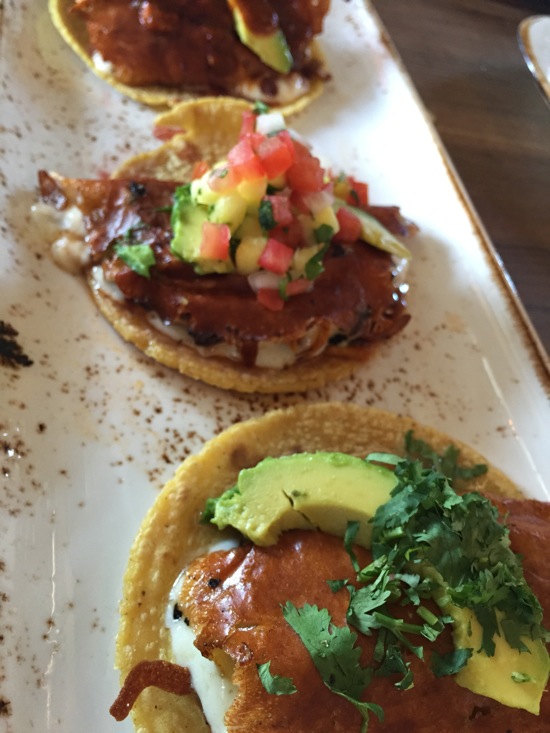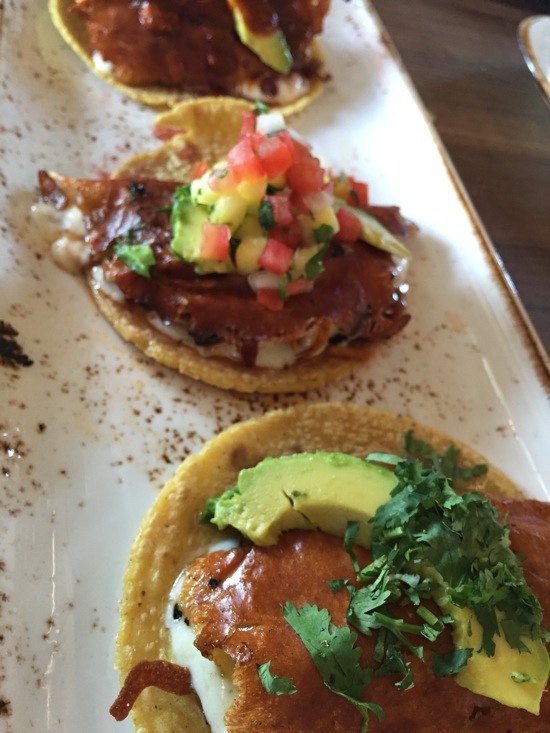 YOGA: Prana Yoga. It's a clean and peaceful spot, and I especially love the owner, Gerhard's classes.
a pet-friendly spot with bomb salads and craft cocktails: Cody's. They have an amazing salmon salad, a full pet menu, and herb-infused cocktails.
exploring a cave with a gorgeous view: La Jolla Caves. Definitely not for my claustrophobic friends, but once you make it to the bottom, the view is incredible.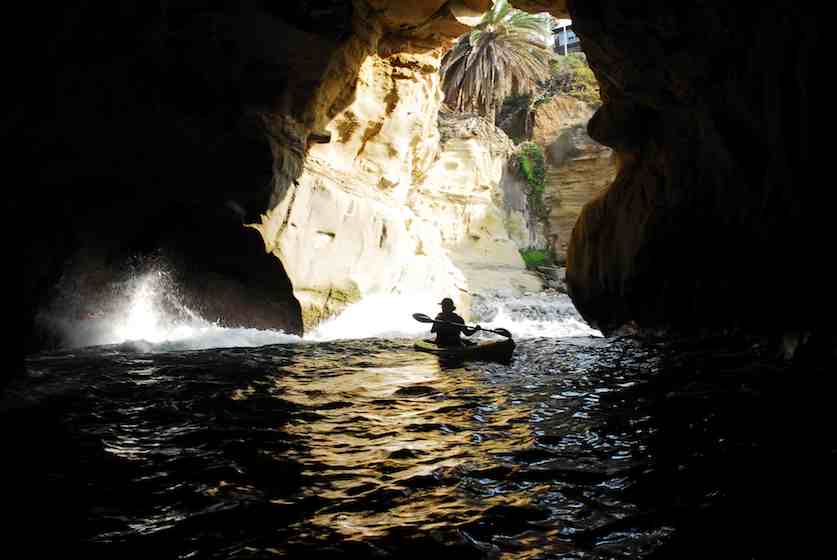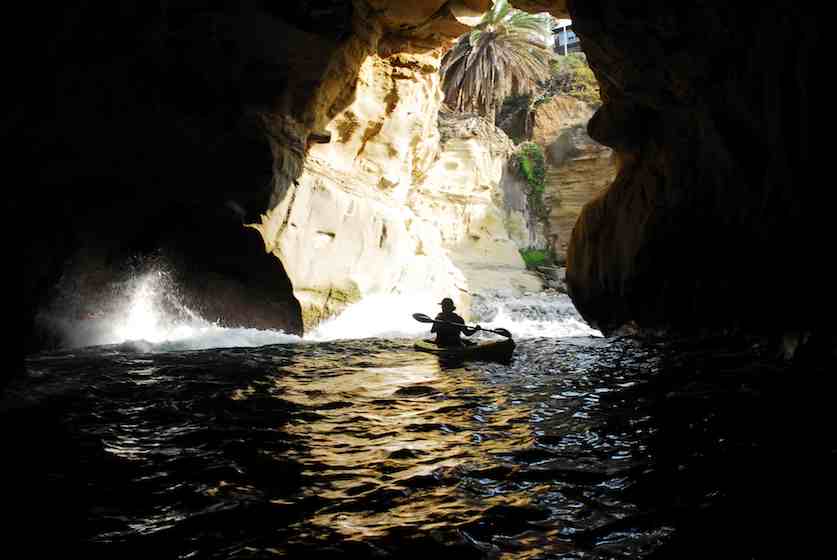 I also need to mention Torrey Pines, even though I still haven't made it out there for a hike. Quite a few of my friends go often, and it's supposed to be breathtaking. I'm definitely adding it to the winter bucket list!
Any La Jolla faves that I'm missing? I feel like they're constantly adding new restaurants and shops, so we need to keep going back. 😉
What travels or vacations do you have coming up? I'm really looking forward to our Tucson Thanksgiving trip, but that's all we have on the horizon for now!
xoxo
Gina
More San Diego faves: