Still trying to teach Caro the fun that is neighborhood walks.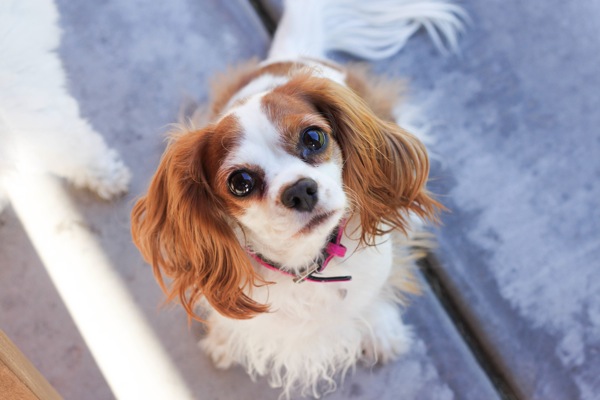 She usually loves riding in the wagon with Livi, but last time we took her, she jumped out! I figured we could try walking on a leash again, but no luck. I put her harness and leash on her, give her a treat, she turns into a statue and that's pretty much the end of it. Let me know if you have any tips! The only time I can get her to walk on a leash is when we're walking from the car to the dog park 😉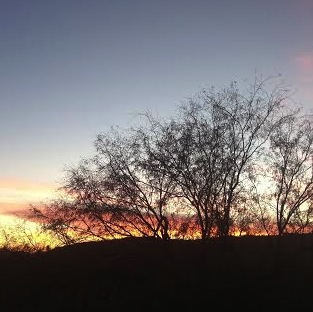 In some ways, she's entirely adjusted to our little family. She comes over for kisses and snuggles on the couch, barks (!) when my mom comes over, and wags her tail. These are all things she never would have done when we first brought her home. She's also a huge fan of chicken- just like her fur sister.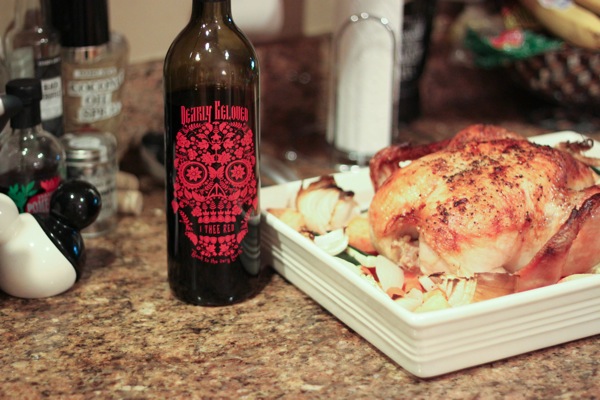 I made our favorite roast chicken again last night! The little beggars sat in the kitchen, gazing longingly, the entire time it was cooking. Since I horribly regretted the lack of veggies last time -the broth makes them taste insane- I went a little crazy with this one. Carrots, onion, zucchini and sweet potato. It was incredible! I especially love the leftovers for wraps or salads.
After dinner, we decided to get some gelato.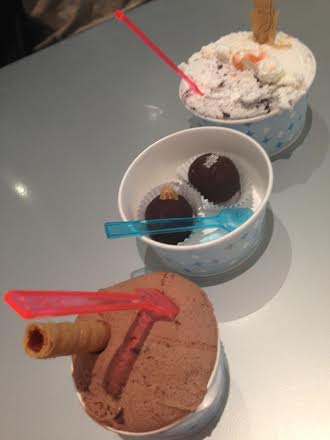 So young, but already knows to say, "cheers" with her spoon 😉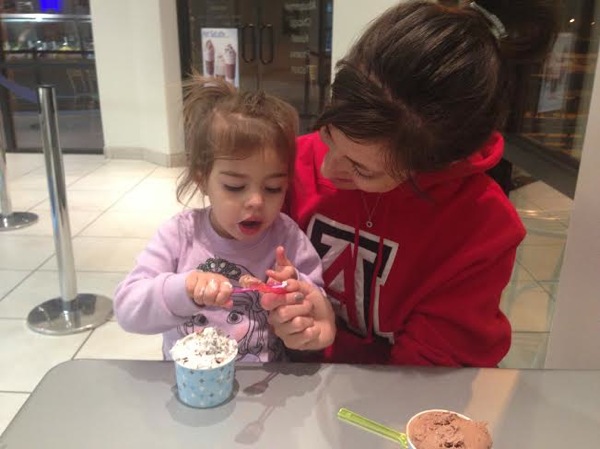 Little lovebug has no idea we have to get her 2-year shots today. Usually we go out for gelato afterwards, so there's a chance I may have it twice within a 24-hour period. Ok with me 😉
Hope you have a wonderful day! Remember to check in with your daily workout on this post! <–also enters you for this week's giveaway
See ya later <3
xoxo
Gina
Something to do: Last week's core on fire workout! We'll have another one up tomorrow, too.