The past 24 hours have been filled with dancing- not a bad way to start a weekend.
Last night, my work friends and I performed our bellydance at an event downtown.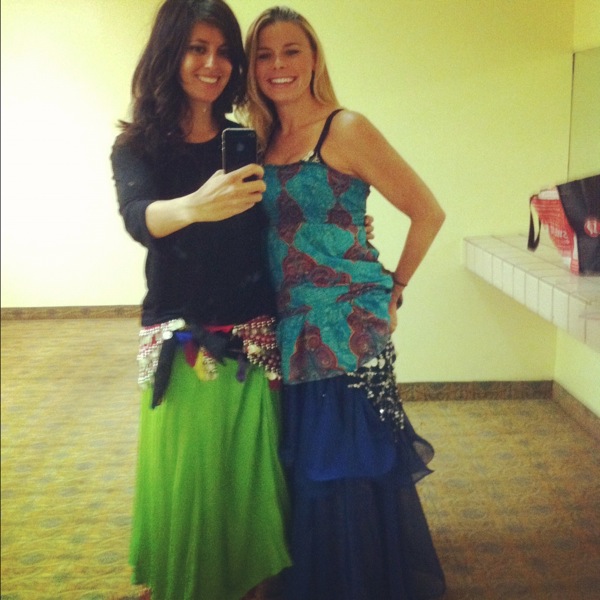 (Katie and I wearing normal clothes over our costumes. The legit bellydancers had sparkly coverups and tunics.. this is how we rolled)
It was an intimate setting at one of the hotels. The small performance was to honor a guest instructor who is leading a workshop this weekend, and many of the women who performed are also attending the workshop.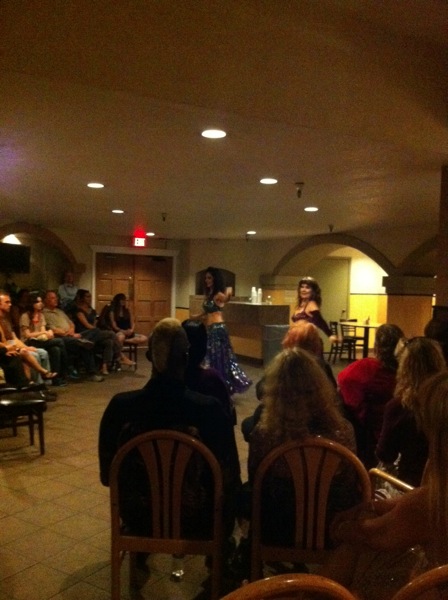 It was a lot of fun, and then this morning, I had World Beat, and teach Zumba this afternoon- lots of booty shakin'!! My unusually intense Saturday schedule made me verrryyyy glad I took the past two days off. After some down time, I can almost shampoo my hair without wincing. Winning.
I'm also very glad I had my favorite carb-bomb microwavable-pleasure on hand: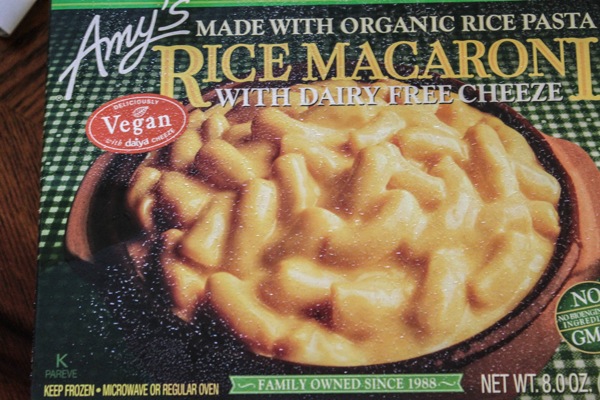 This will help power me through the next couple of classes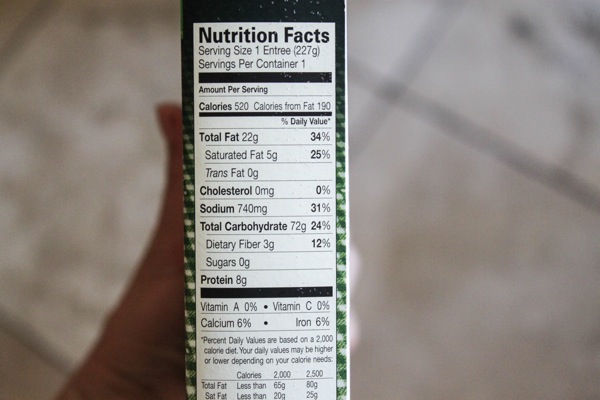 (with spinach, marinated mushrooms and hot sauce)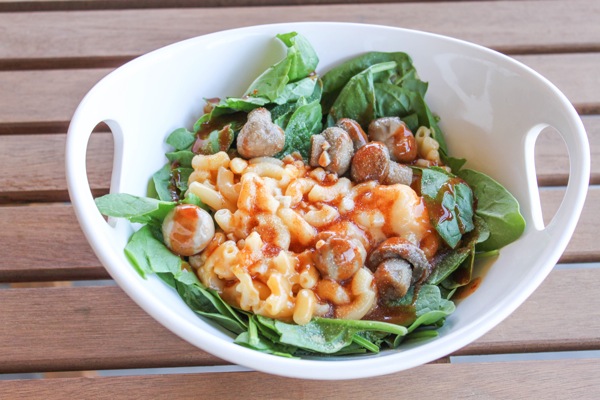 plus the usual snacks and chocolate.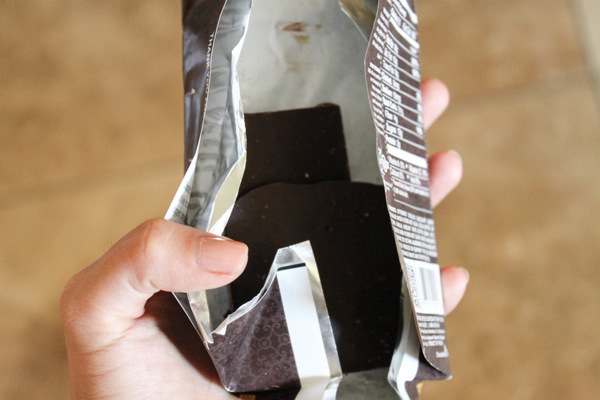 Hope you're enjoying your Saturday so far.
Roll tide and Bear Down <3
xoxo
Gina
NEW on the Family page: Mornings at our house
Something to do: The September HIIT workout– hope you love/hate it 😉 Thank you so much to those of you who have tried it, sent in your sweaty pics and wonderful feedback. 
Something to think:
"The shoe that fits one person pinches another. There is no recipe for living that suits all cases."
– Carl Jung